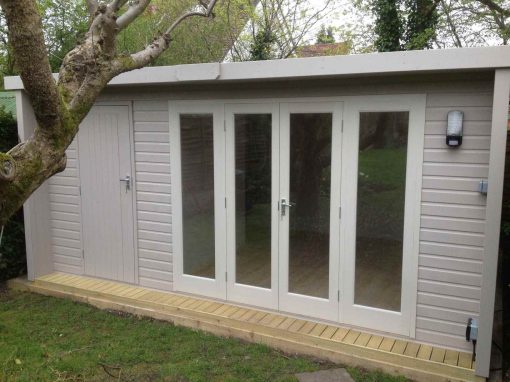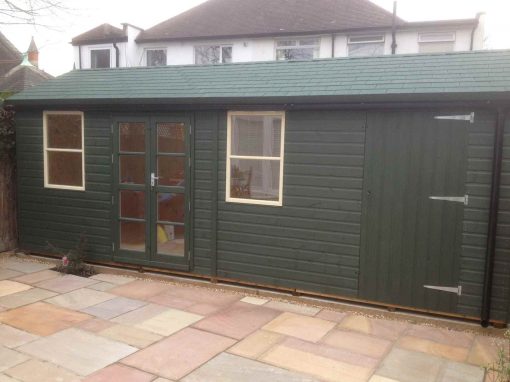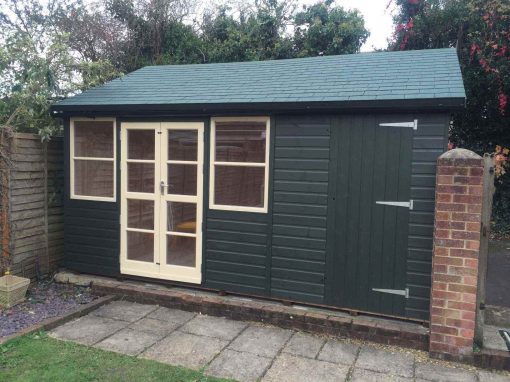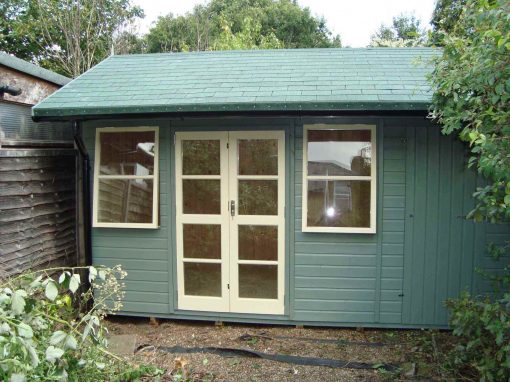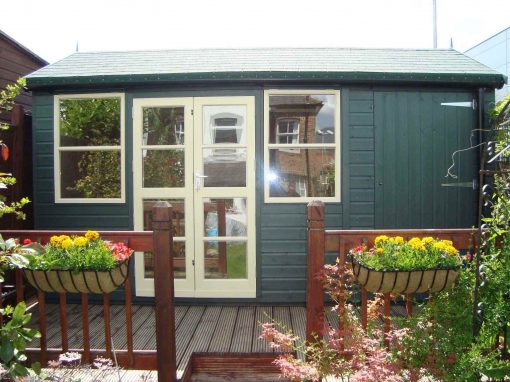 When you build a house, you pay attention to each and every minute aspect of construction and finishing as it is not only the reflection of your personality but is also a place where you stay safe and sound. However, you need to be careful when it comes to small things. Especially if you plan to have your business office next to your home, it is really tricky.
A home office serves you multiple purposes and it is a source of convenience too.  You can have a flexible schedule and you can work with a lot more attention at your comfortable time slot. Well, If you are thinking about how to get the latest design of the home office in Farnham, MB Garden Buildings are at your service all the time. Yes, we are the market leaders as far as construction is concerned. We analyse the requirements and choose the material used for your home office. In addition, you can also suggest your own requirements and we will serve you in the best possible manner in the light of your preferences.
How to get in touch with us? Well! It is also easy to do. All you have to do is to call us on 01252 737418.
Want to know more?
So if you'd like to make more of your Winchester garden, why not consider adding a garden shed, in order to really make the most of your outdoor space?
Email:
info@mbgardenbuildings.co.uk
Telephone:
01252 737418 | 07747 625275