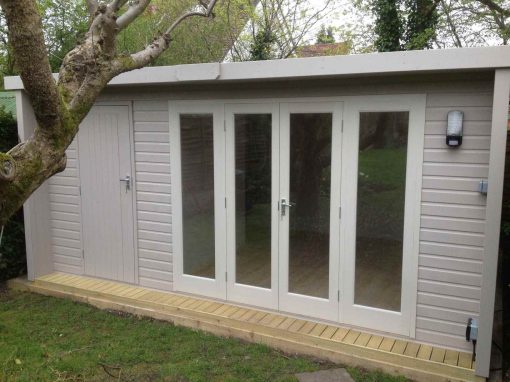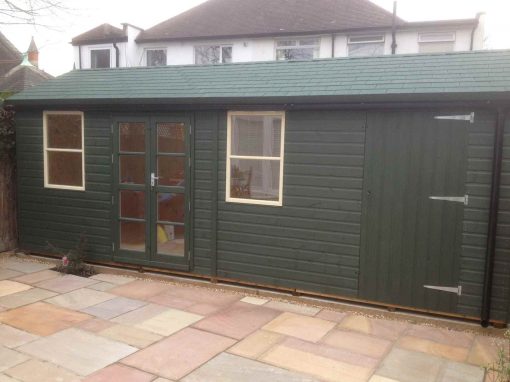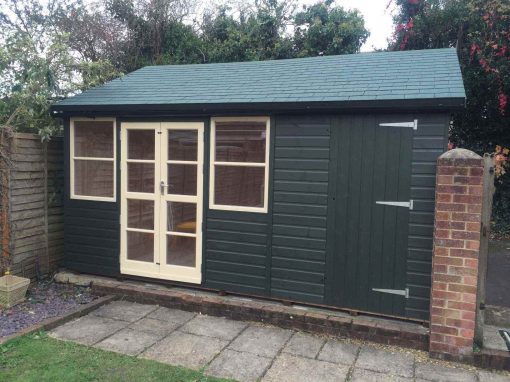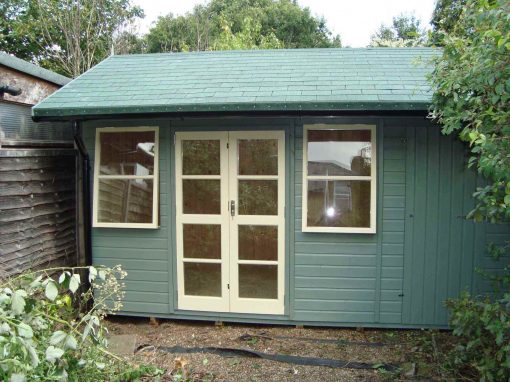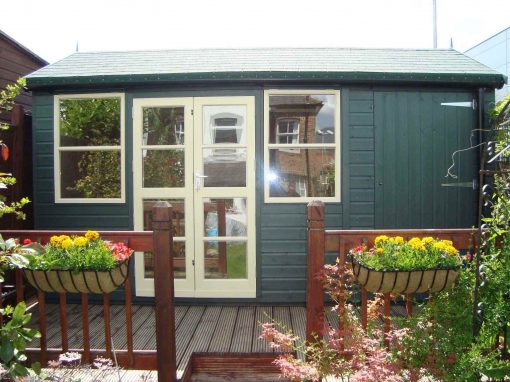 Living in Sutton, if you want to have a beautiful home with all the latest amenities, you must also have a garden in front of your house. Yes! Nature will keep you refreshed and active. However, maintaining a garden is also a big task. You can utilise the space for multiple purposes. For example, you can build your very own home office here.
If you have a corner in the garden, which cannot be otherwise utilized for any other purpose, you can have little building in that corner. Similarly, we at MB Garden Buildings can offer our services to build various buildings in your garden for various purposes. You can discuss with us about your requirements and our professionals will guide you about the technical aspects of the building. As we are committed to the quality services and have been leading the market for many decades, we are always there to help you out.
Once you make up your mind, you would like to contact us. Well! You can do it by calling us at our toll-free number 91252 737418 and we will take the rest for you.
Want to know more?
So if you'd like to make more of your Winchester garden, why not consider adding a garden shed, in order to really make the most of your outdoor space?
Email:
info@mbgardenbuildings.co.uk
Telephone:
01252 737418 | 07747 625275