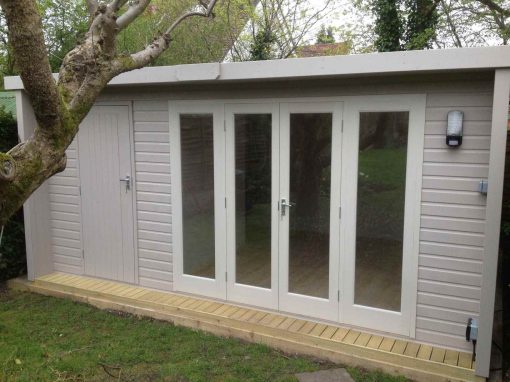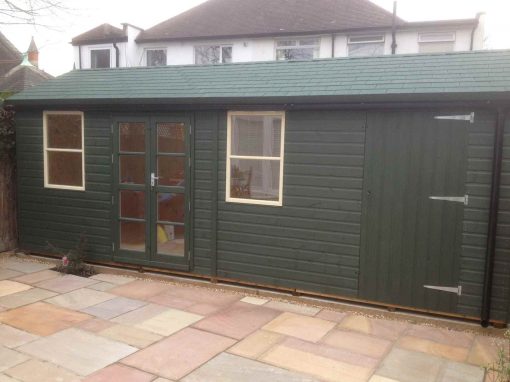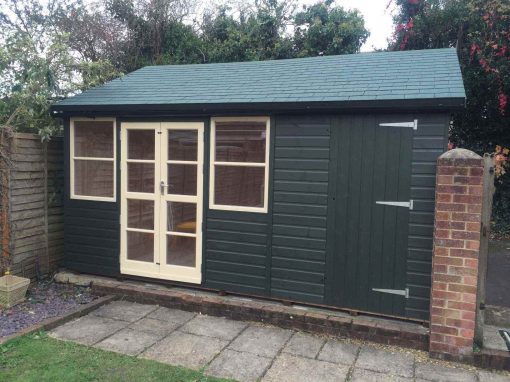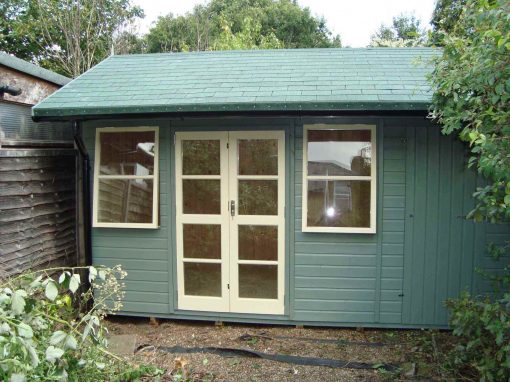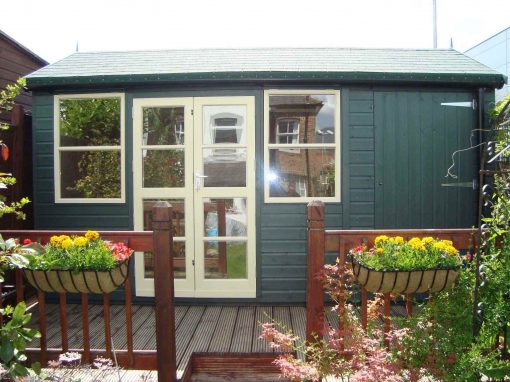 If you have just come to know about a bespoke garden building and you can't wait to have one in your garden, we are what you need. We, MB Garden Buildings Ltd. offer you our high standard and quality services to create an exclusive and original space for you. Whether you want a chalet, garages, pet houses, summerhouses, we have a wide range of options for you to select.
If you are living in Twickenham, you don't have to look for anywhere else because we are a reputable company with years of experience. With our skilled and dedicated craftsmanship, we can provide the best solutions to your garden building problems bringing your dream house into reality. Your custom-made garden building is going to be an excellent addition to your garden. A special area that not only gives a new definition to your garden but also serves its purpose very well. Moreover, you can now forget about the changes in the weather because we create the best quality garden buildings that can withstand the wrath of weather.  
We have a website for you to visit https://www.mbgardenbuildings.co.uk/. Have a look at it and let us know how and where you want your garden building to be.
Want to know more?
So if you'd like to make more of your Winchester garden, why not consider adding a garden shed, in order to really make the most of your outdoor space?
Email:
info@mbgardenbuildings.co.uk
Telephone:
01252 737418 | 07747 625275