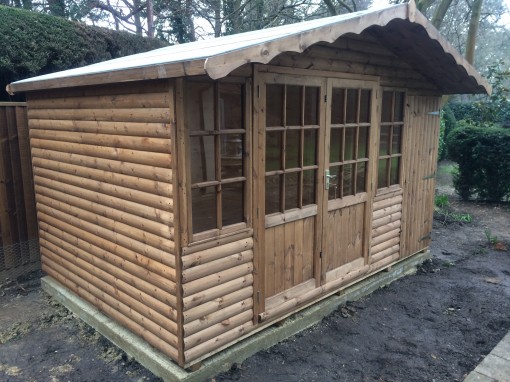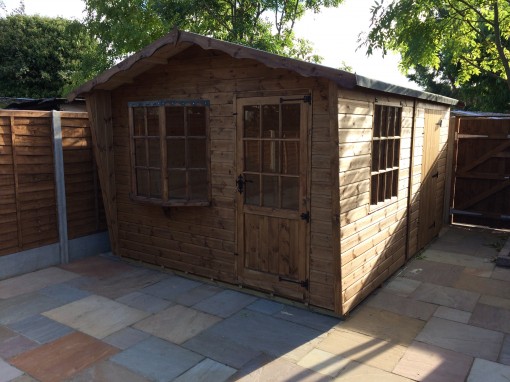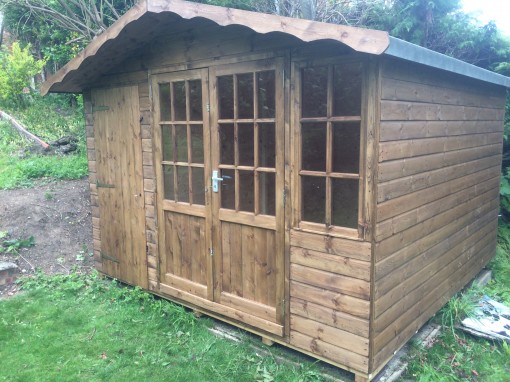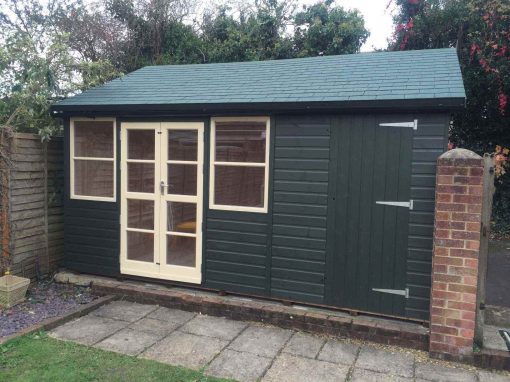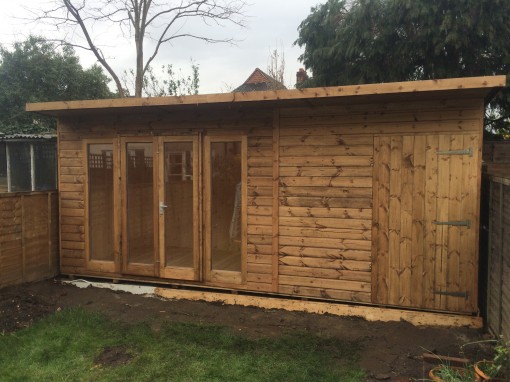 Looking for the best way to create a balance between work and life, having a log cabin office will offer you the best work from the home balance that you need to give the best to your career. With a perfect touch with nature guaranteed with log cabins, your productivity level can be at the best when you work from a log cabin office. Log cabins can also offer you the best opportunity to reunite with your family and create great family memories when you build a summer house, which will provide a perfect get together time for your family during the weekends.
If you are also looking for the best way to work from the house, undistracted and committed to the task at hand, getting a playhouse for the kids using a log cabin will be a great way of getting the kids off the house, while you concentrate on essential tasks.
Whatever your need may be for a cabin log, MB Garden Building offers you the very best cabin log buildings in Epsom, making it possible for you to enjoy the affordability and quality housing all in one. With more than three decades of excellence, your project is in the best hands when you trust it to us at MB Garden Building. Get in touch with us today for your log cabin on info@mbgardenbuildings.co.uk or 01252-737418.
Want to know more?
So if you'd like to make more of your Winchester garden, why not consider adding a garden shed, in order to really make the most of your outdoor space?
Email:
info@mbgardenbuildings.co.uk
Telephone:
01252 737418 | 07747 625275