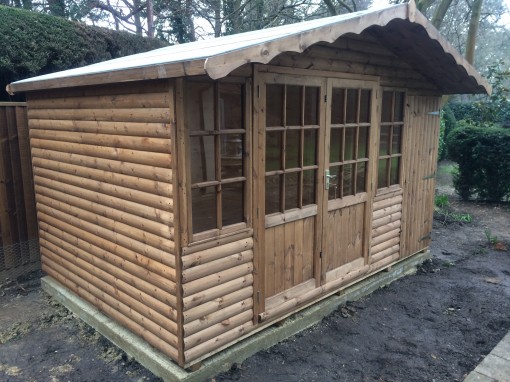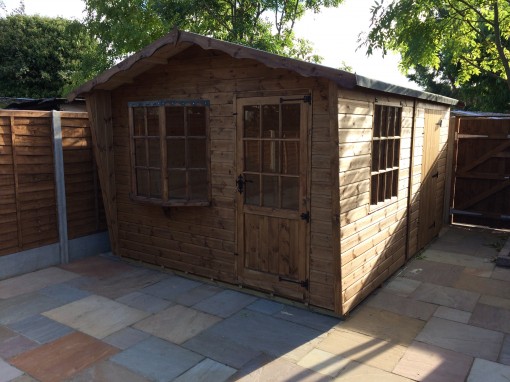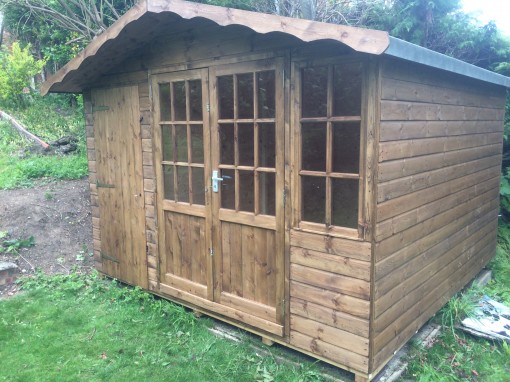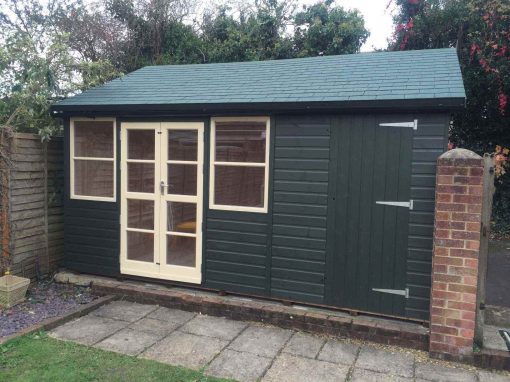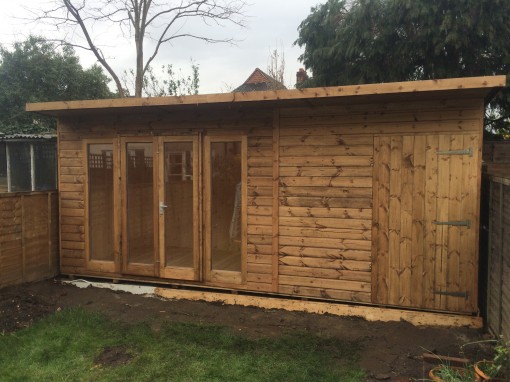 Living and working in a log building reduces stress, allowing you to work at your best, which will guarantee your productivity and over well-being. Similarly, living in a log cabin gives you the additional advantage of having your brain activity improved. A study has it that by looking at a plant for just 3 minutes, a person's mood and brain activity can improve. This study describes the enormous advantage nature offers us when we stay closely connected to nature. One of the finest ways to stay connected to nature is to get a log cabin, which will provide you with a perfect touch with nature.
Having a summerhouse can present the family with a valuable opportunity to unite together and spend quality time, log cabins are cooler than brick houses, spending the family vacation in your summer house can leave everyone feeling refresh.  We provide the best log building solutions in Farnham, and we have been doing this for the past 35 years, with a proven track record of success and excellence. We can take care of your log cabin building plans and turn it to a beautiful reality for you. You can get in touch with us at MB Garden Buildings Ltd by phone or email on info@mbgardenbuildings.co.uk or 01252-737418.
Want to know more?
So if you'd like to make more of your Winchester garden, why not consider adding a garden shed, in order to really make the most of your outdoor space?
Email:
info@mbgardenbuildings.co.uk
Telephone:
01252 737418 | 07747 625275