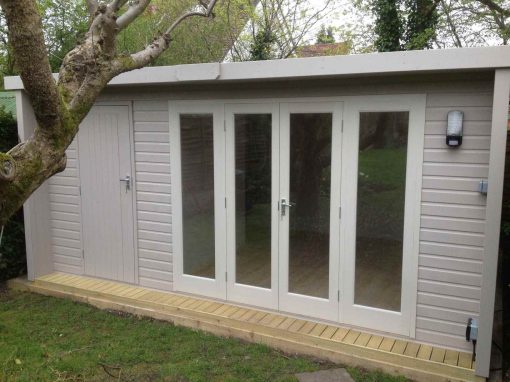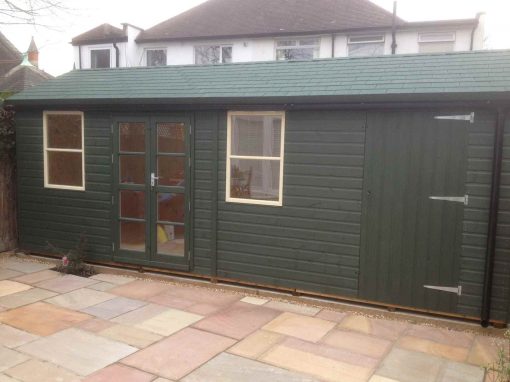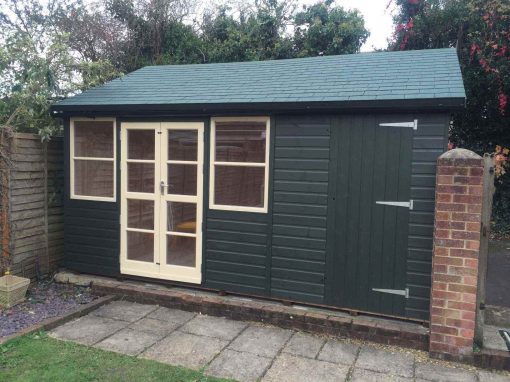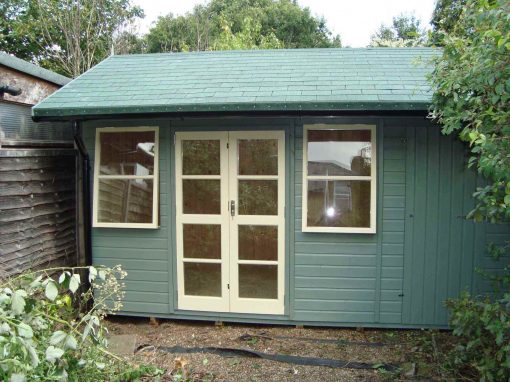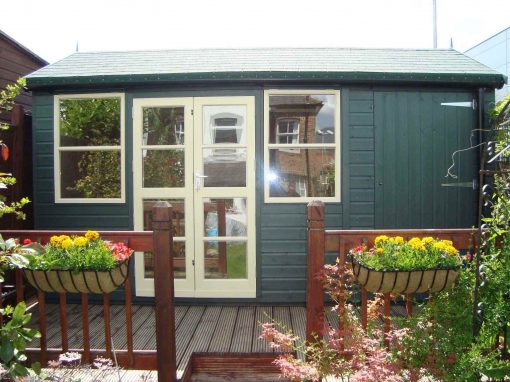 When you are having a big luxurious house with a beautiful garden to add to its beauty and elegance, you need to take good care of it too. For that matter, you can have your home office right in the garden of your house. In this way, you will be able to work at a flexible schedule and also take care of your house.
You Well! If you are thinking about how to get one of the best home offices while living in Chobham, we at MB Garden Buildings are at your service. Yes, we are in the business of constructing the different types of sheds for the longest time and know the ins and outs of the business.
We have the most experienced and competent professionals, ready to help you out with any sort of design you like. As we believe in quality, we do our best to satisfy our customers.
Yes, we are easy to approach as you can contact us on 01252 737418 and we will be happy to extend our quality service according to your convenience.
Want to know more?
So if you'd like to make more of your Winchester garden, why not consider adding a garden shed, in order to really make the most of your outdoor space?
Email:
info@mbgardenbuildings.co.uk
Telephone:
01252 737418 | 07747 625275