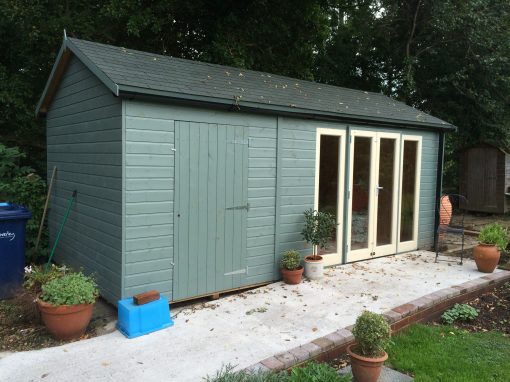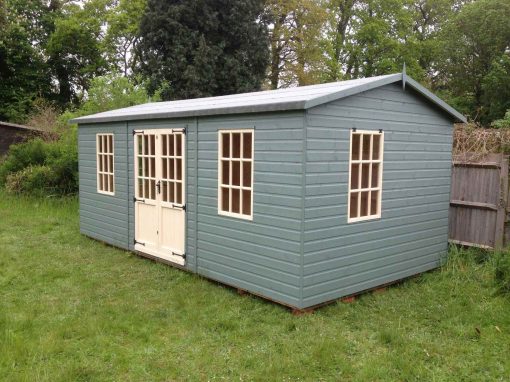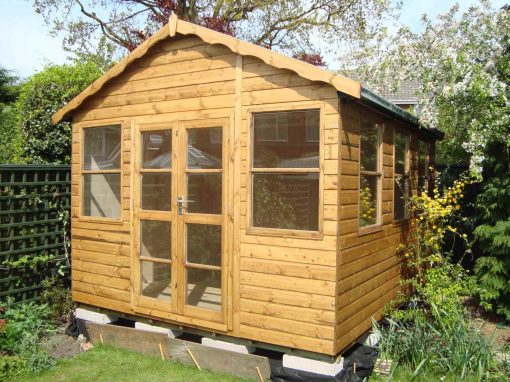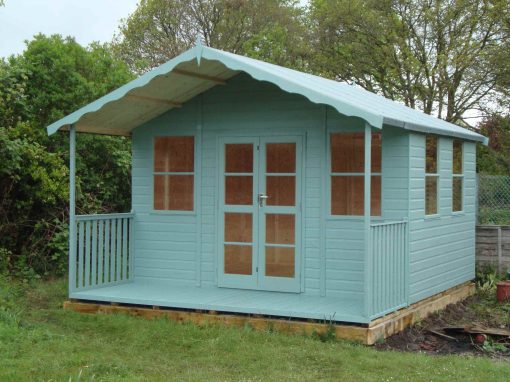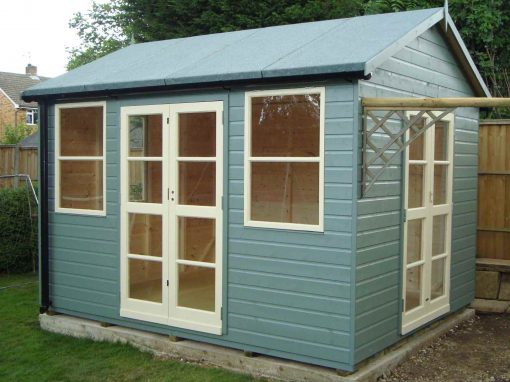 Whether you need a private area in your home to relax or to meditate or you want a room for your crafts, bespoke garden buildings are the best place to have. And the best place form where you can bring your ideas in your reality is MB Garden Buildings Ltd. MB Garden Buildings has years of experience in this field of garden buildings. We proudly present our unique and practical designs that are admired by all.
If you have never heard of MB Garden Buildings, you can visit our website and make yourself aware of our standard garden buildings. However, our standard garden building designs are not the only thing we provide, we have ample ideas and designs, and we can make amendments in our existing designs to best suit your needs. And you can also provide a design of your own. We are capable of creating all the garden buildings that are of any design, shape, and size.
Visit our website https://www.mbgardenbuildings.co.uk/ to contact us and provide us with an opportunity to make you the best garden building in your home. Many options are available and we make sure that our customers are satisfied and they love their garden building.  
Want to know more?
So if you'd like to make more of your Winchester garden, why not consider adding a garden shed, in order to really make the most of your outdoor space?
Email:
info@mbgardenbuildings.co.uk
Telephone:
01252 737418 | 07747 625275