Garden Sheds Sunbury on Thames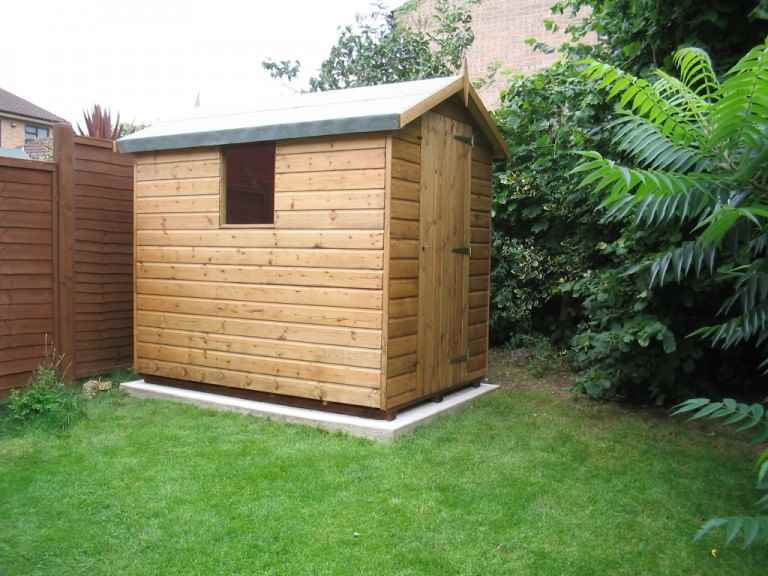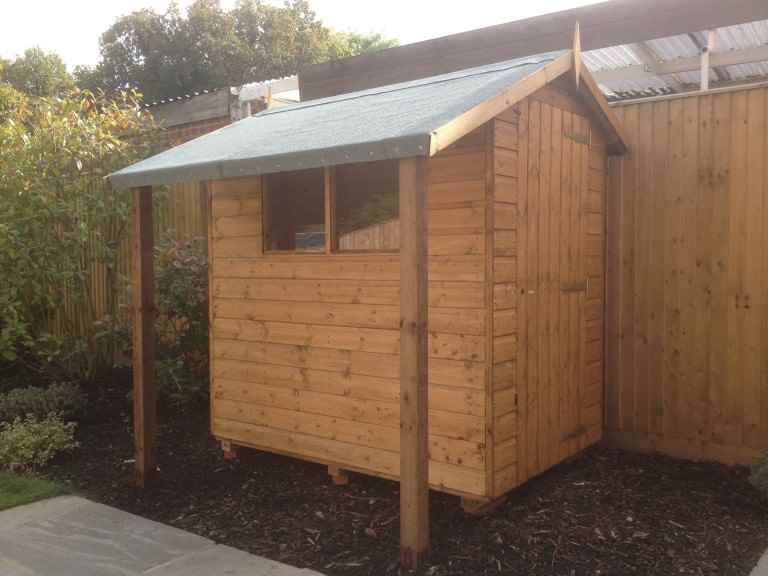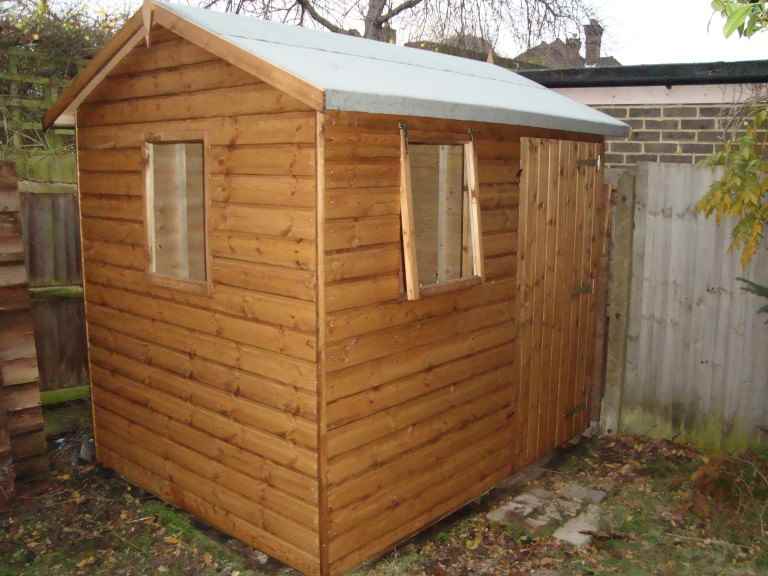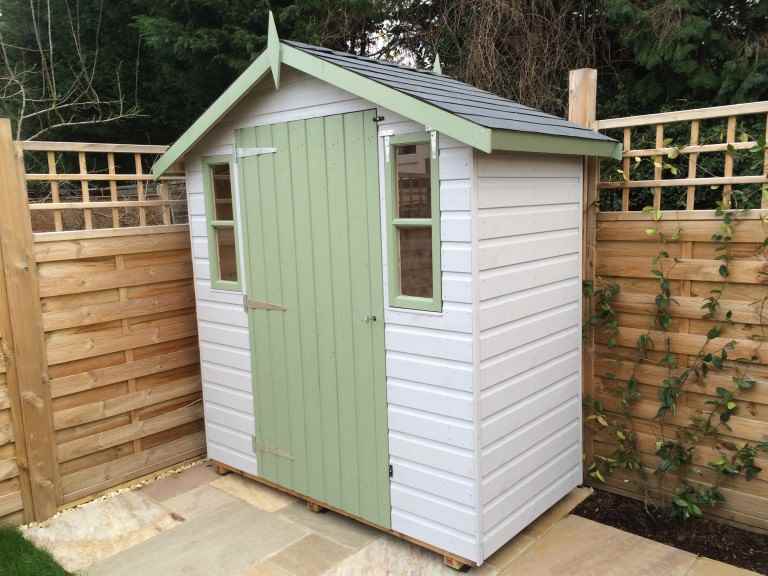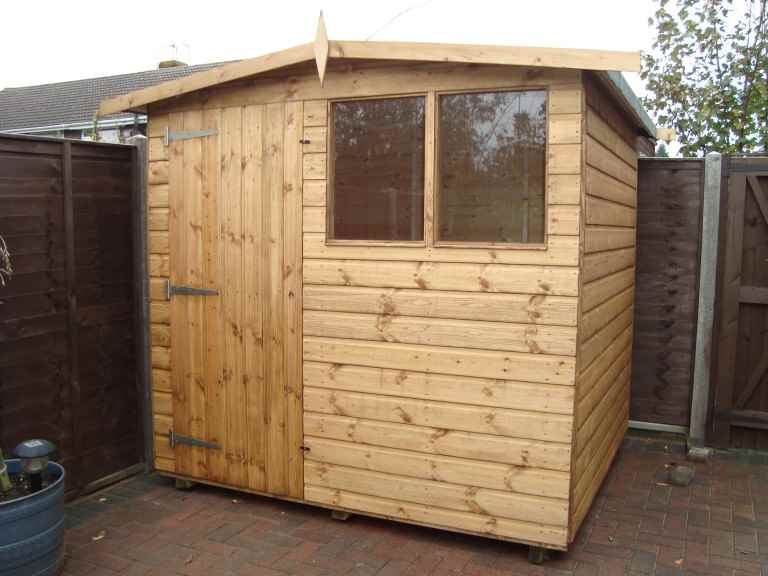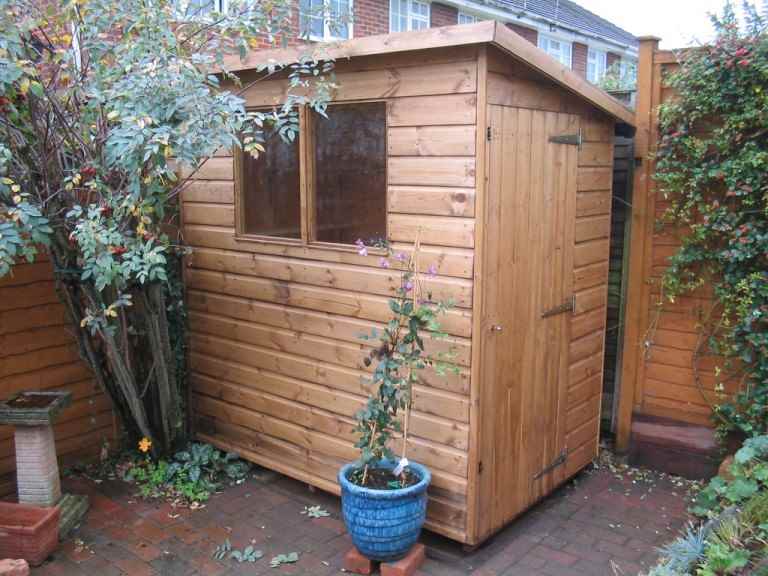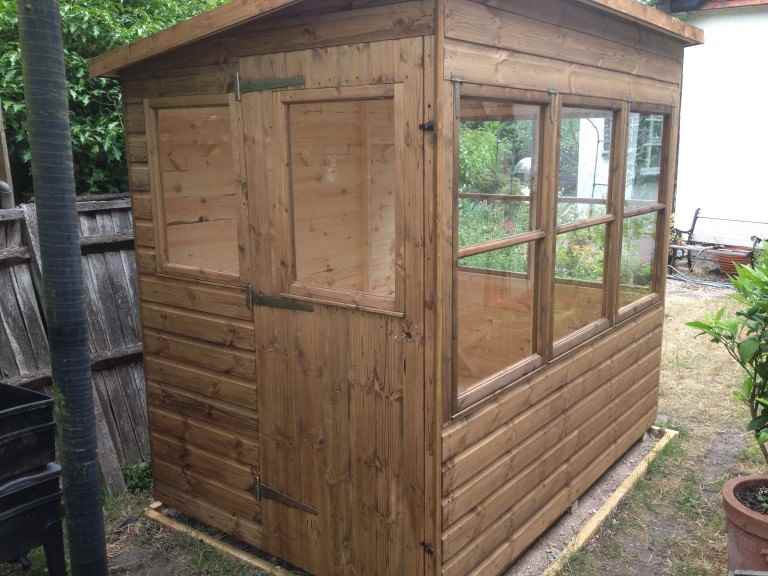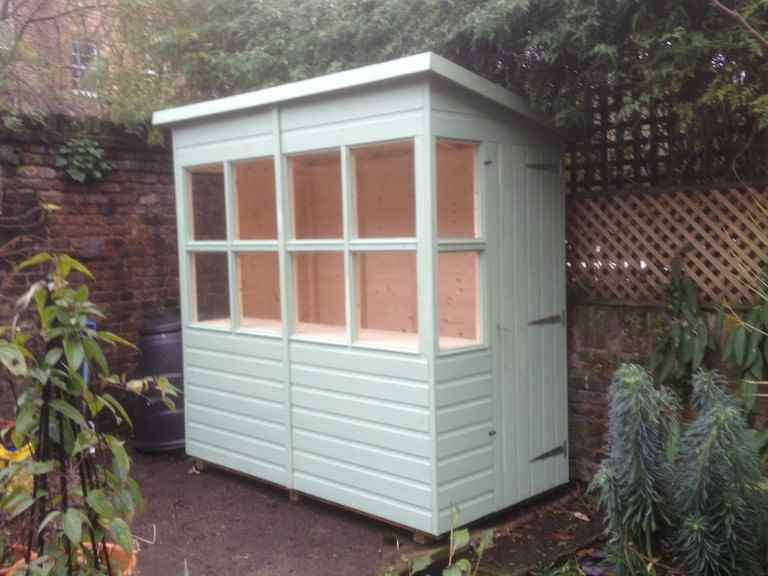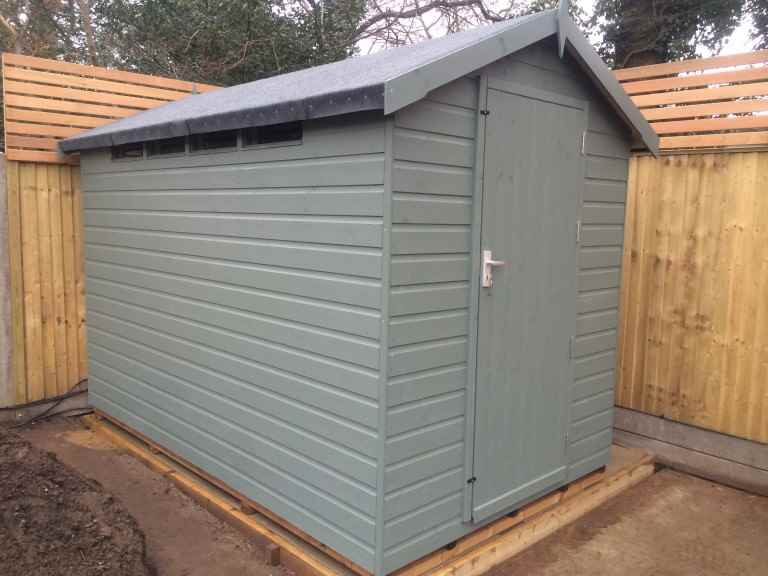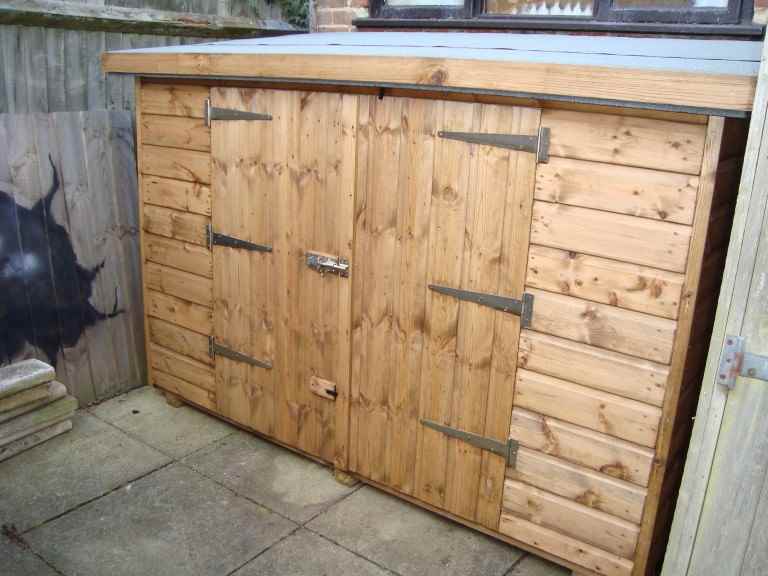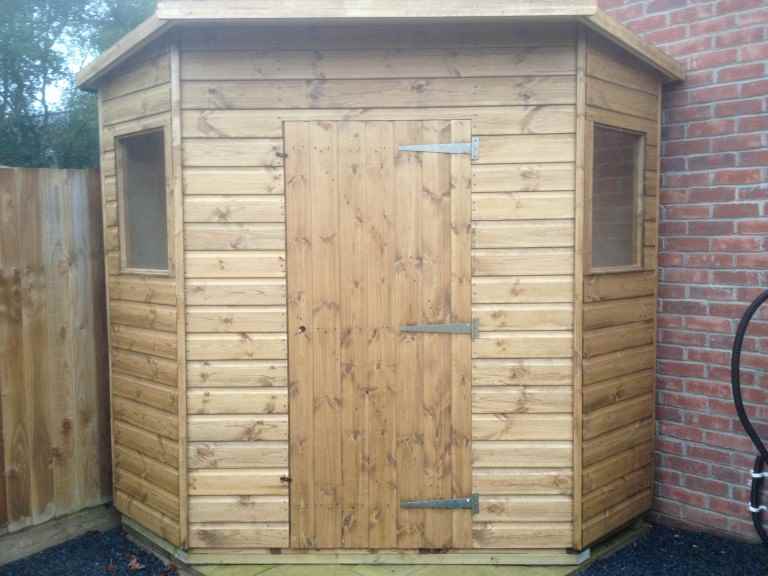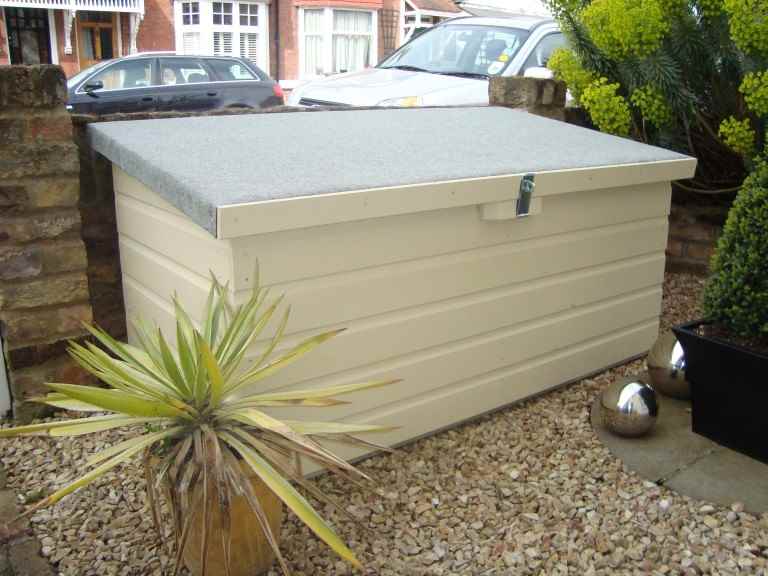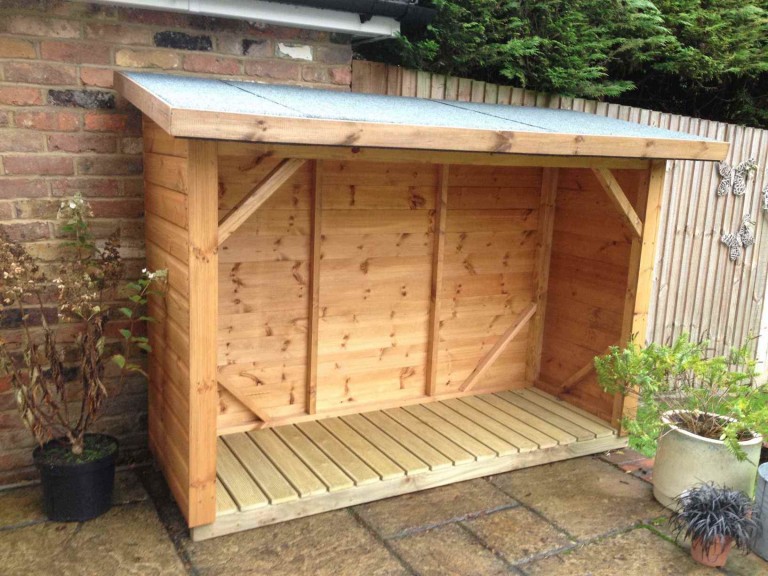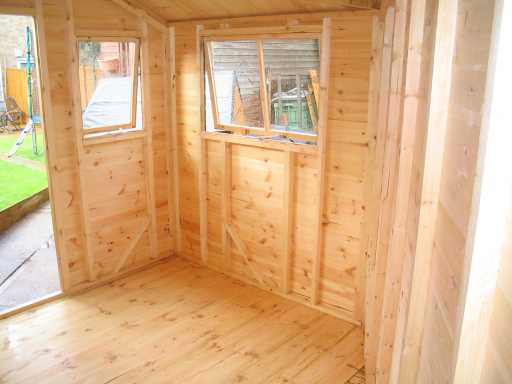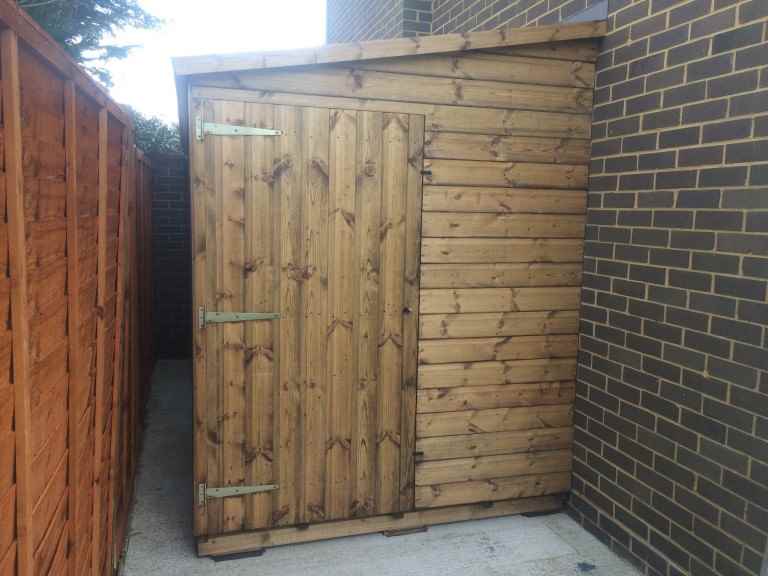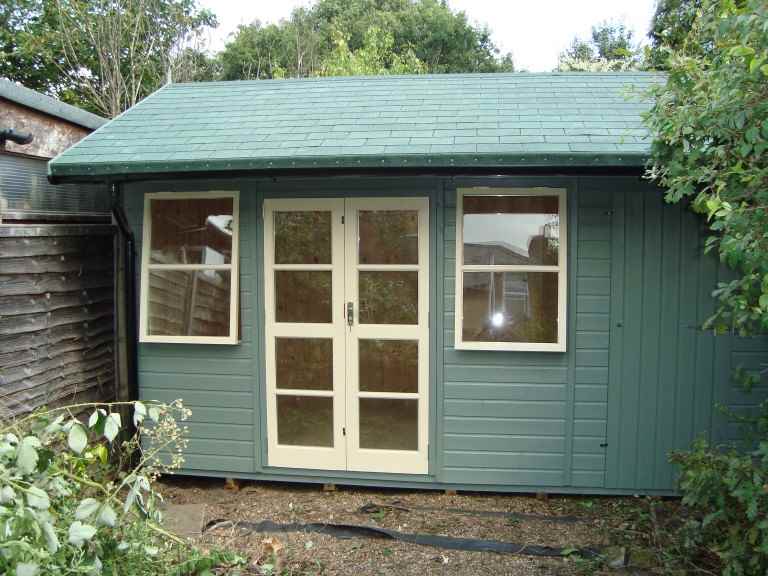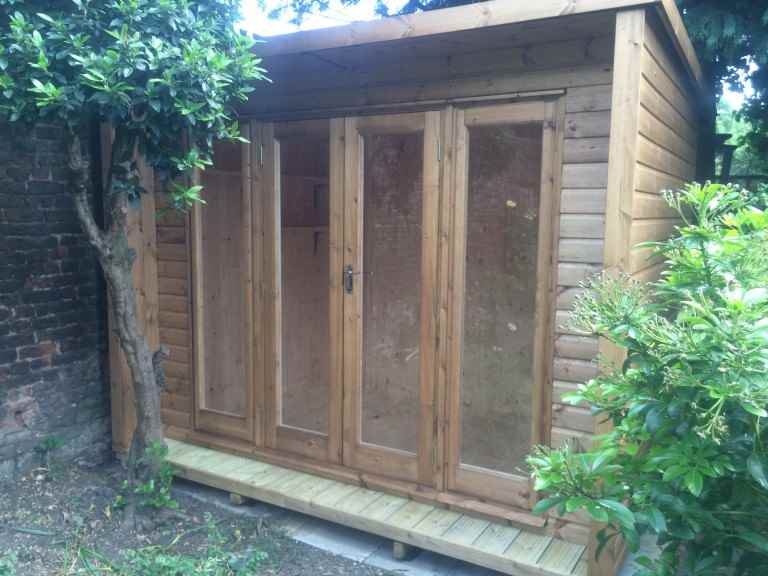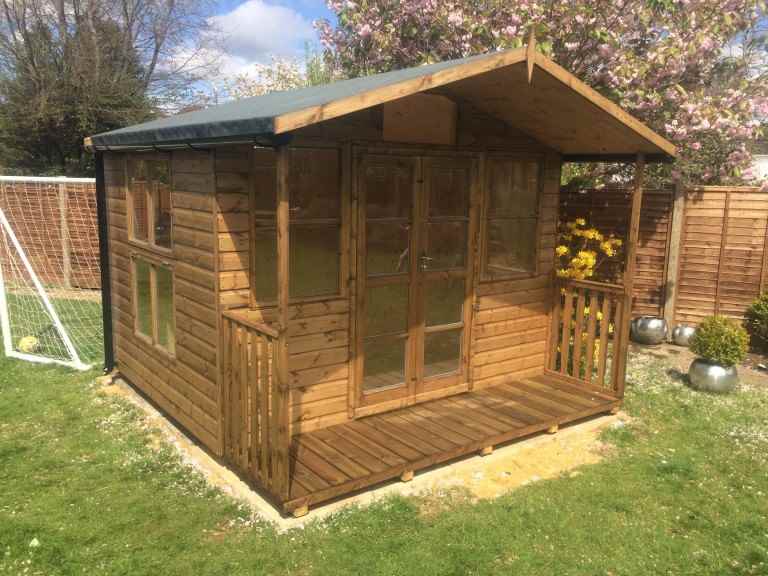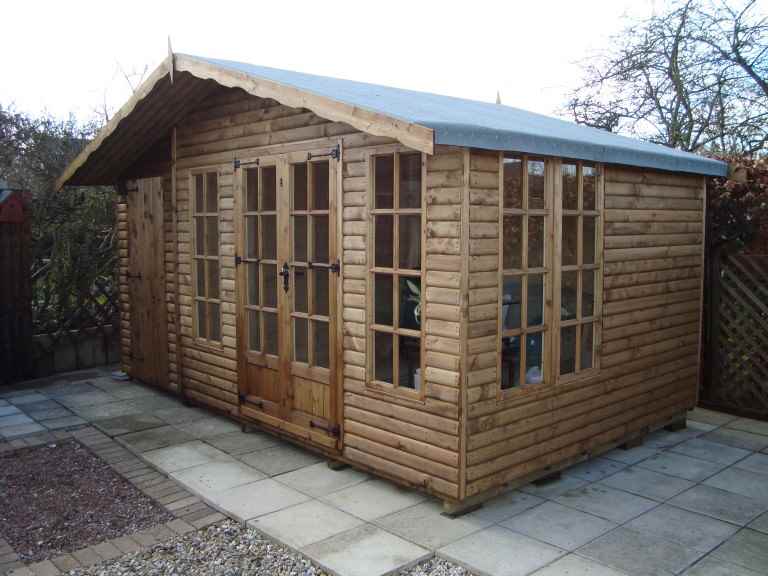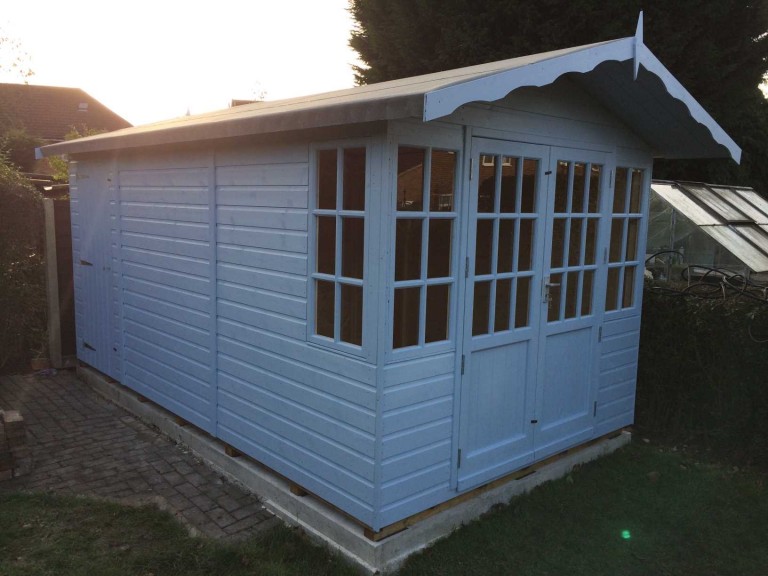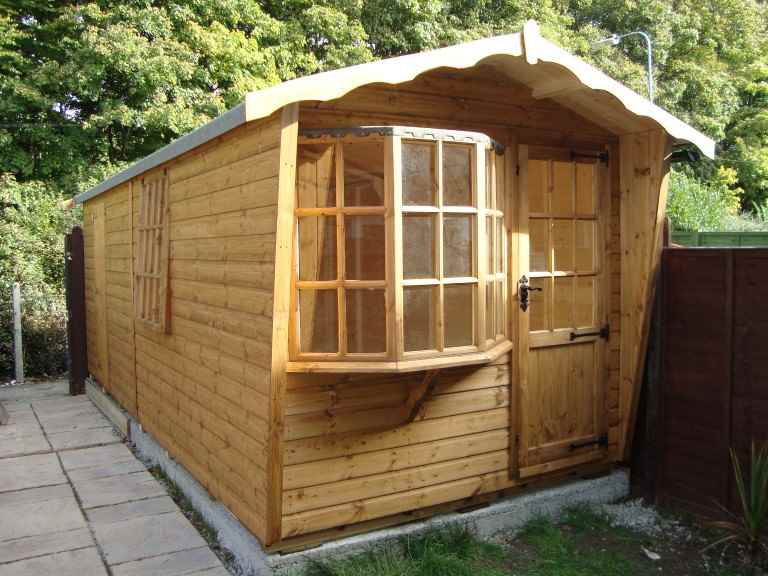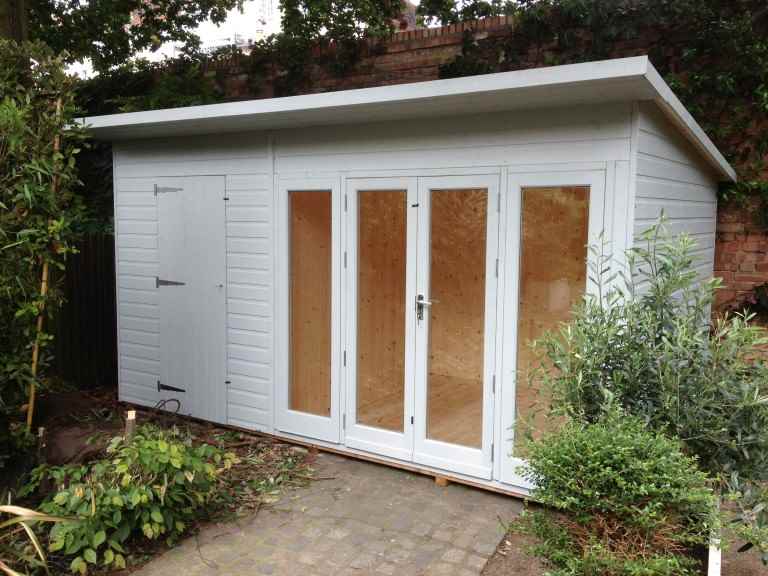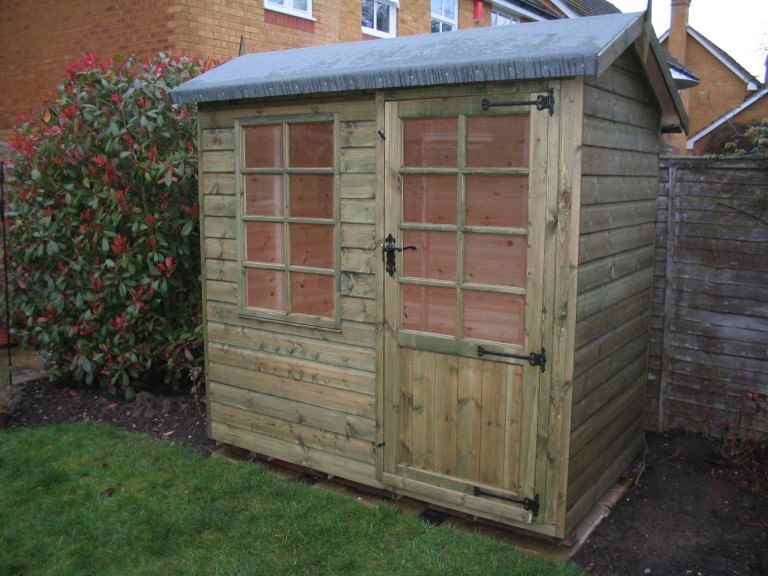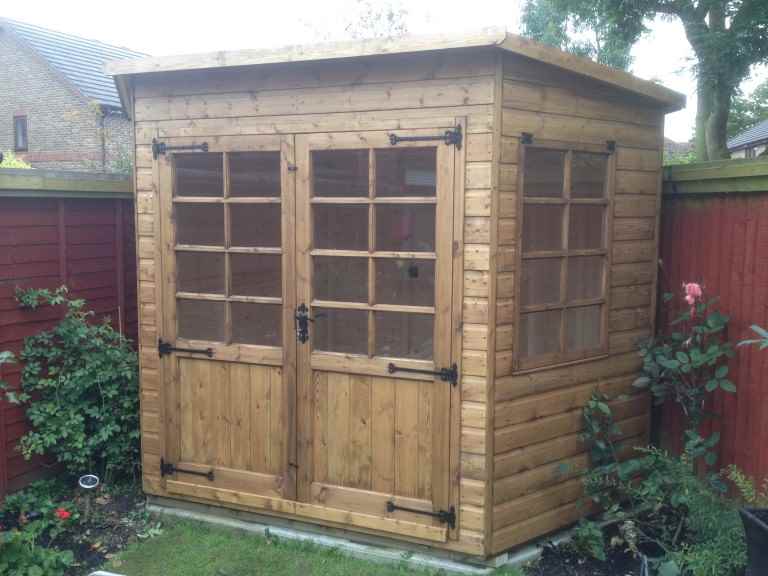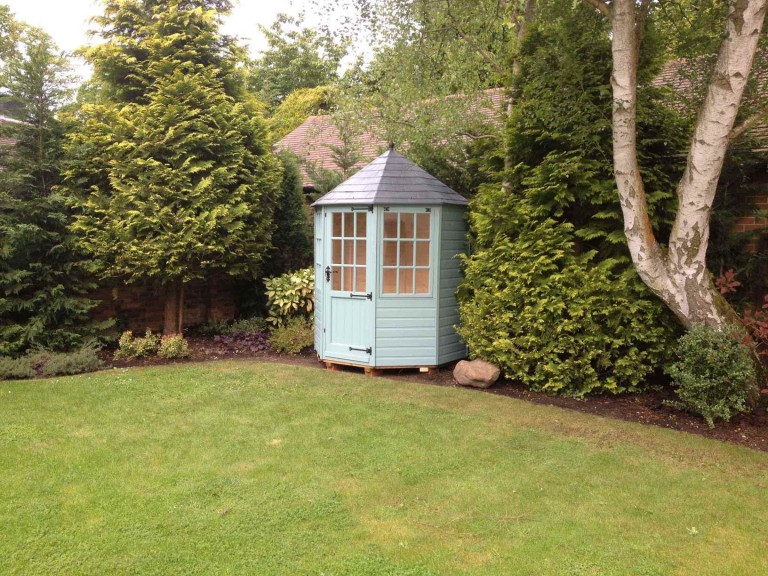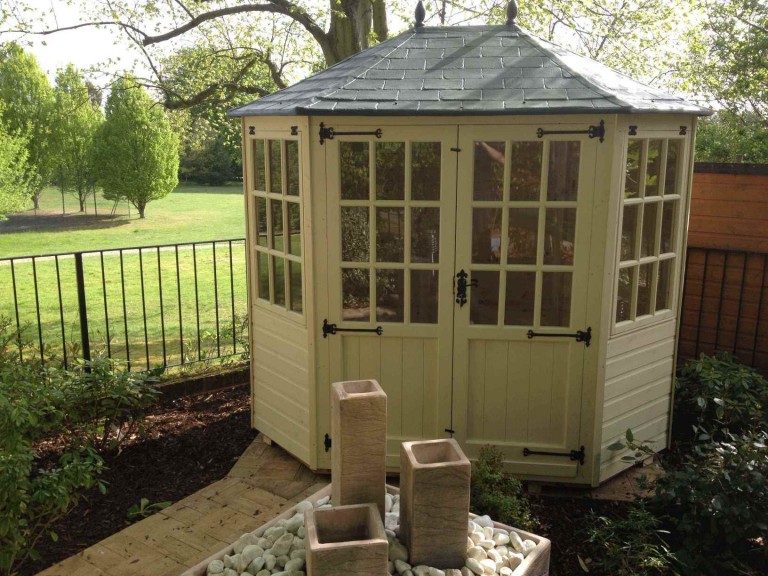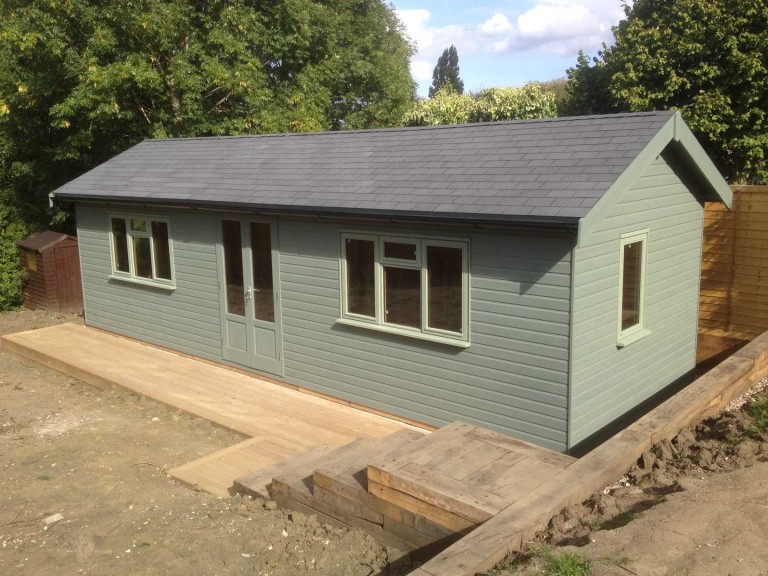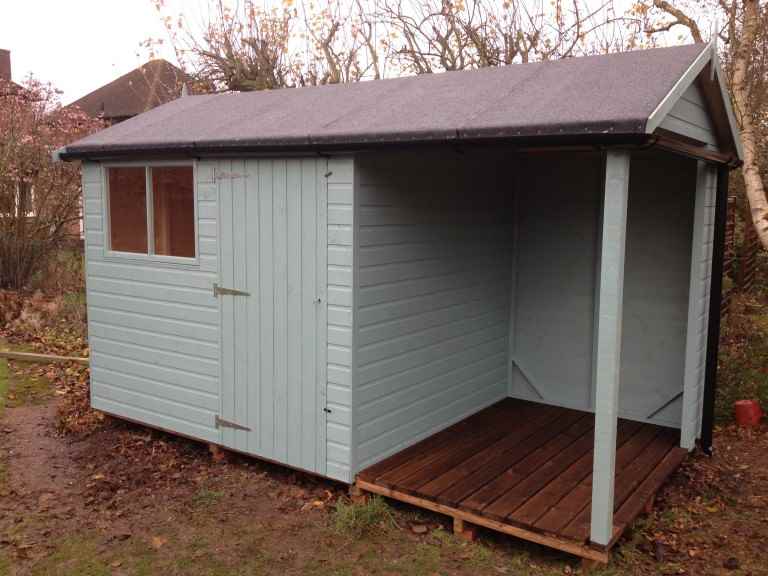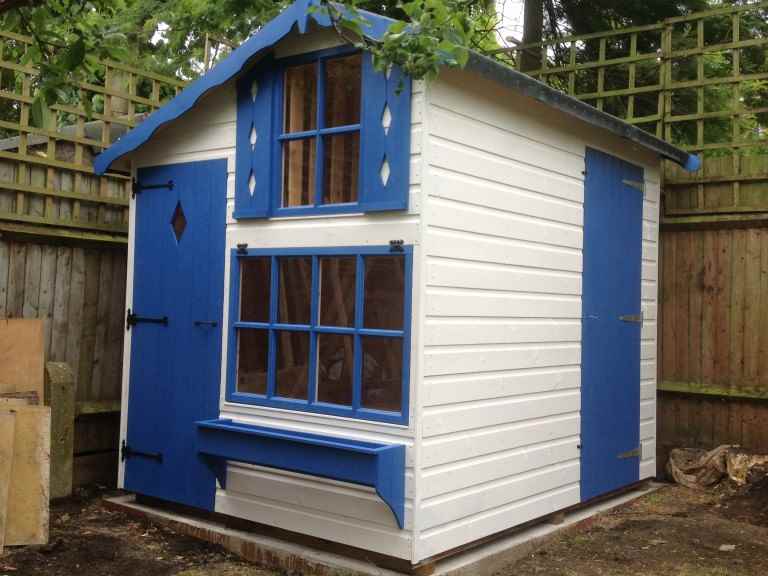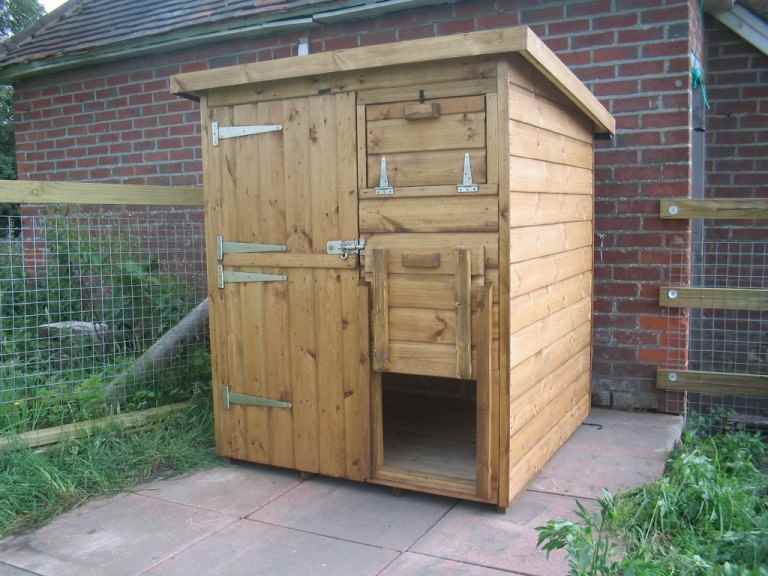 If you're choosing a new garden shed for your Sunbury on Thames garden, you'll want to ensure it is a high-quality product that's likely to give you many years of service. One way you can be sure of choosing a good-quality garden shed is to buy it from a reputable and well-established Sunbury on Thames garden sheds specialist.
However, when choosing your shed, you should also pay attention to the following features in order to satisfy yourself that your new garden shed will stand the test of time:
the ironwork: any door fastenings, latches and other ironmongery should be made from durable metals such as brass or galvanised steel
the timber: check the timber feels of high quality. It's always better to choose a red wood pine rather than a white wood spruce, as the pine will have fewer knots that could fall out over time and weaken the structure of your garden shed. You should also ask whether the timber has been pressure treated
the roof: it should be covered in a suitable material such as roofing felt or shingles, which will help to keep your garden shed watertight
windows: a high-quality shed will used toughened glass, which is much safer.
Want to know more?
So if you'd like to make more of your Winchester garden, why not consider adding a garden shed, in order to really make the most of your outdoor space?
Email:
info@mbgardenbuildings.co.uk
Telephone:
01252 737418 | 07747 625275