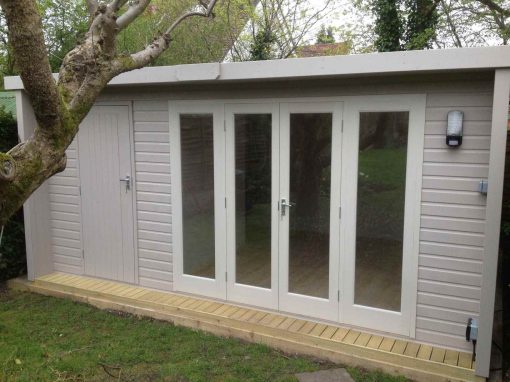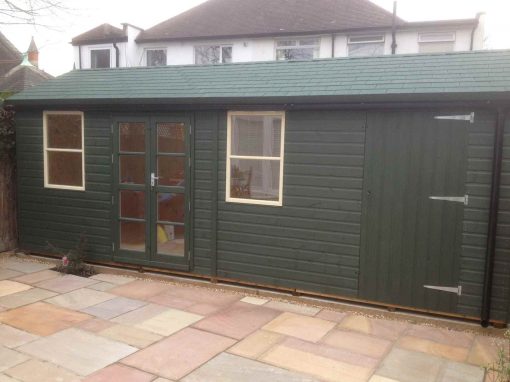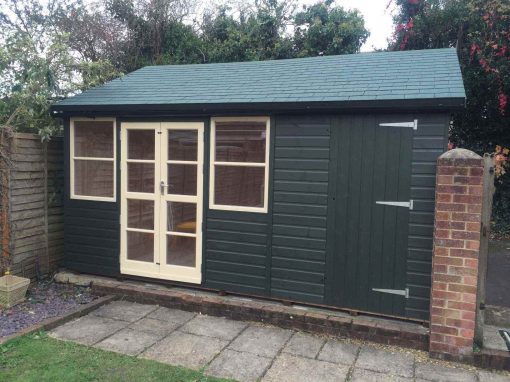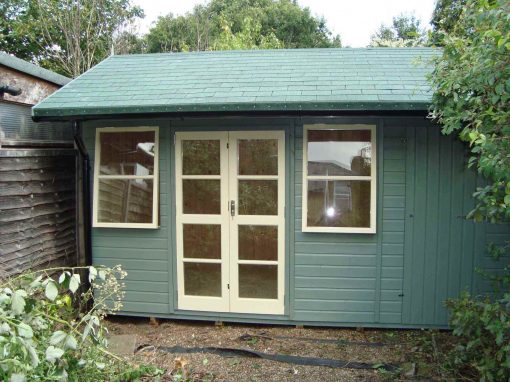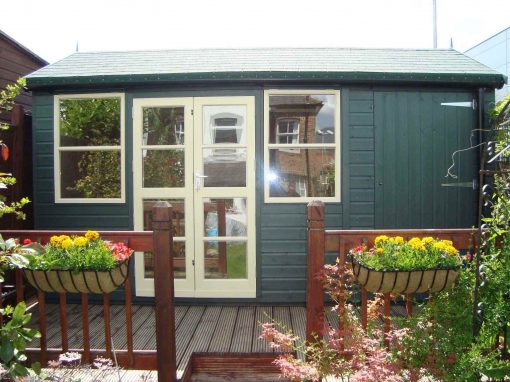 If you are running a business, which keeps you involved a lot but you want to stay in touch with your home also, a home office is the best idea for you. Yes! What if you have your office located with your house? Well! It can do wonders for you if you have a garden in front of your home. What you can do is you can have your office in your garden. The glass walls and doors will let you see through and you will stay connected with your home and you will also enjoy the natural beauty.
However, if you are confused how can you get it done in Epsom, you do not need to fret! Yes, we are at your services at MB Garden buildings. We would love to help you in every possible manner as we offer a wide range of services including insulation and lining of your home office. You can discuss with us all your preferences and leave the rest to us as our competent and experienced professionals are in the business for the longest time.
You may get in touch with us through our telephone line 01252 737418 and hire our competent and experienced professionals.
Want to know more?
So if you'd like to make more of your Winchester garden, why not consider adding a garden shed, in order to really make the most of your outdoor space?
Email:
info@mbgardenbuildings.co.uk
Telephone:
01252 737418 | 07747 625275