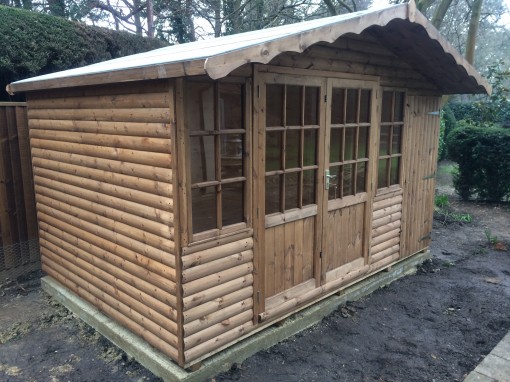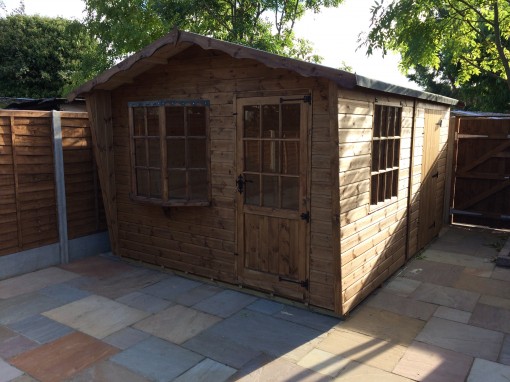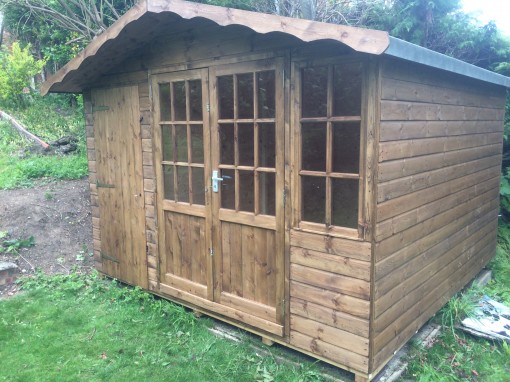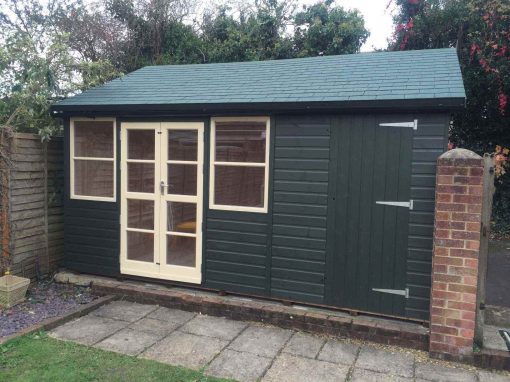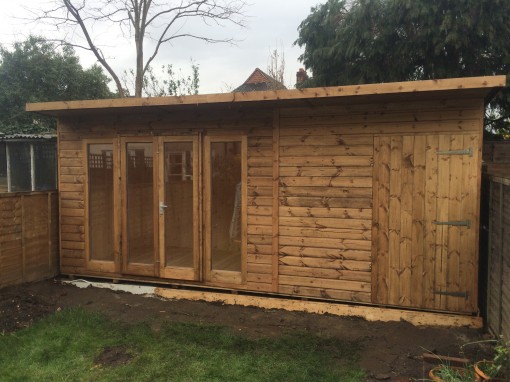 Getting a log cabin in for your garden is one of the finest additions you can add to your garden to make it look unique and accommodating for you. A log cabin can serve several purposes ranging from a restroom to your garden, a home and possibly a reservation centre for your family to holiday. The Log Cabin can also serve as your work from the home office, which will guarantee the best working environment for you as it gives you flexibility and comfort all in one. Made from natural resources, a log cabin offers you more comfort than a brick house can.
A log cabin offers you the best ventilation possible, as it draws you closer to nature and improves your ability to heal from the inside. Similarly, research has shown that being close to nature and flowers accelerate the healing process of injured people, and a log cabin offers all of these and a perfect touch with nature.  MB garden buildings have been in Dorking for many years, and we have made a name for ourselves here in Dorking, as one of the finest building company in Dorking. If you have plans of having a unique log cabin in Dorking, you can easily get in touch with us as we make your design a reality. Our customer service is available 24/7 on info@mbgardenbuildings.co.uk or 01252-737418
Want to know more?
So if you'd like to make more of your Winchester garden, why not consider adding a garden shed, in order to really make the most of your outdoor space?
Email:
info@mbgardenbuildings.co.uk
Telephone:
01252 737418 | 07747 625275