Garden Buildings Haslemere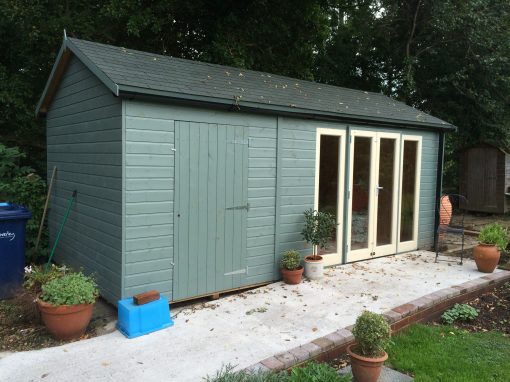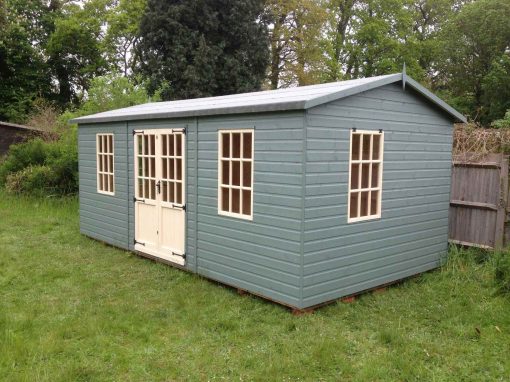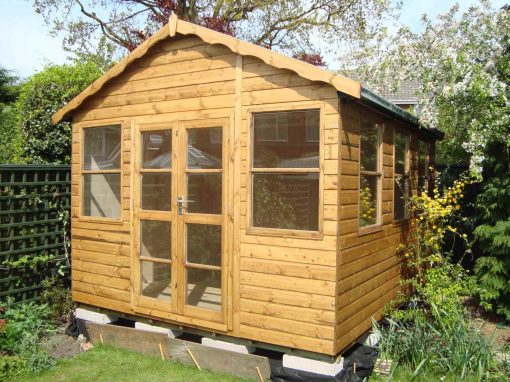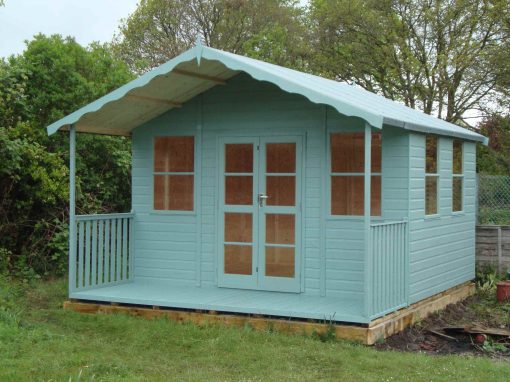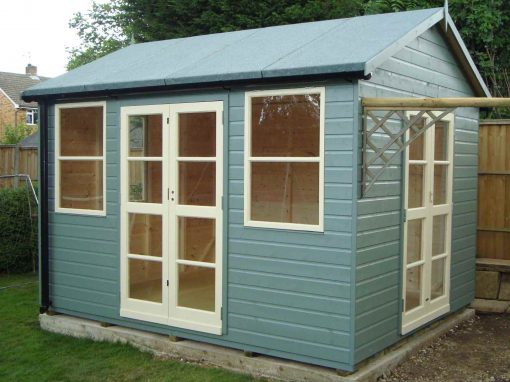 If you need garden buildings in Haslemere, then MB garden buildings is the place to go. We are different from any other garden building companies you've ever encountered. First, because we have a lasting commitment to always find ways to improve every aspect of your garden buildings, and secondly because we provide the best quality products to our customers and keep finding ways to bring even more quality to your homes.
Asides providing new garden buildings, if you have an already existing garden shed that needs improvement, we can make it stronger, more durable and more pleasing to the eyes. Our goal when constructing garden buildings in Haslemere is to raise their quality a bit higher than what's obtainable in the market, making it last a long longer than they usually would and stretching our product limits.
To achieve customer satisfaction, we offer premium features to attain the greatest customer satisfaction creating the perfect long-lasting outdoor living experience at the minimum prices.
Remember, a lifeless garden adds nothing to the home, make your home complete by adding a garden building that adds colour to the home. A garden is a representation of the people who live inside a home, so take your garden seriously and contact us for an outdoor garden shed that would be sure to impress all visitors to your home.
Want to know more?
So if you'd like to make more of your Winchester garden, why not consider adding a garden shed, in order to really make the most of your outdoor space?
Email:
info@mbgardenbuildings.co.uk
Telephone:
01252 737418 | 07747 625275