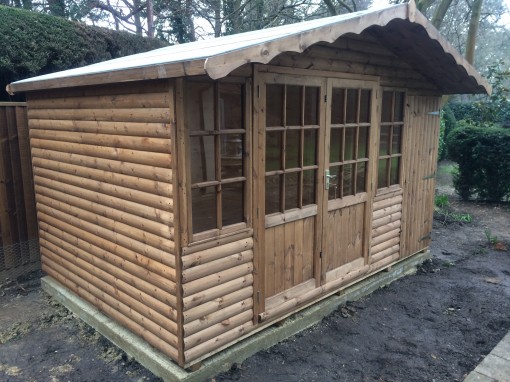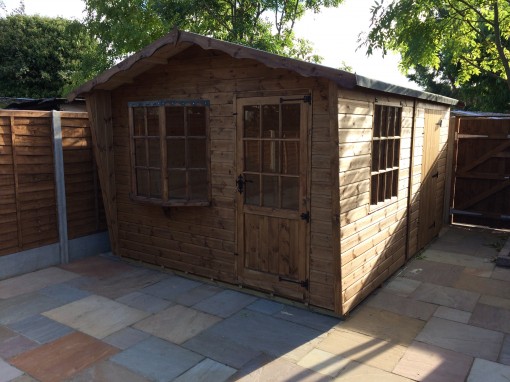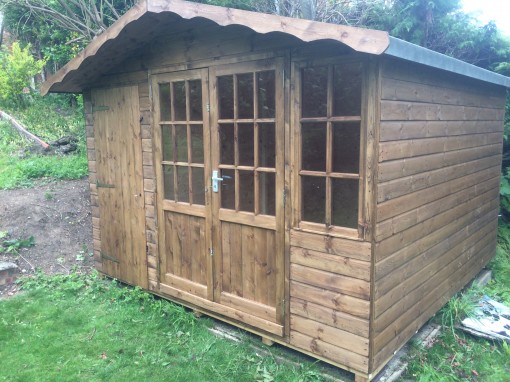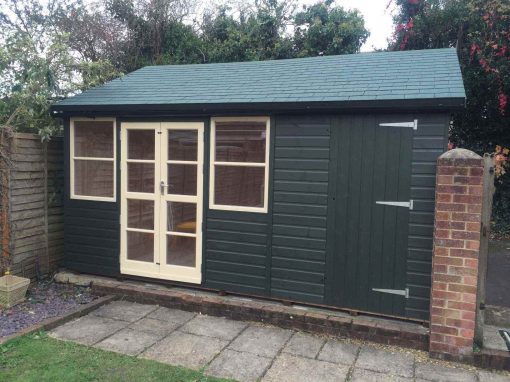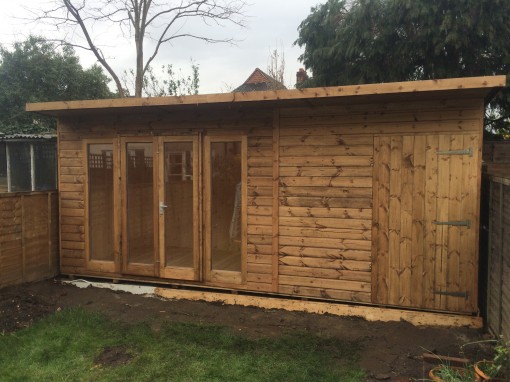 Having a playhouse is as important as having a home. Children discover their creativity in playhouses. Loads of beautiful memories are made. Your kids will love to have one, and we will love to build for them!
At MB Garden buildings, we build bespoke, high-quality log cabins, and we want to build one for your kid's playhouse. Right there in your Chertsey home! Our team of professionals will take their time to discuss with you and your kids so that the cabin will be built based on your unique preferences! 100%. At MB Garden Buildings, quality is our watchword and customer satisfaction is our priority. We use only the best quality of wood to build the most exquisite log cabin ever. Little wonder why we have quite a reputation in Chertsey when it comes to building log cabins.
Since 1985, we have spent years perfecting log cabin designs just for you! You will love them! Do your kids have a playhouse already? We will help them upgrade to an even more sophisticated standard. Perhaps you want the log cabin for other purposes. A library? A gym? A home office? Just tell us, and we will deliver!
Contact us on our website: http://www.MBgardenbuildings.co.uk
Want to know more?
So if you'd like to make more of your Winchester garden, why not consider adding a garden shed, in order to really make the most of your outdoor space?
Email:
info@mbgardenbuildings.co.uk
Telephone:
01252 737418 | 07747 625275