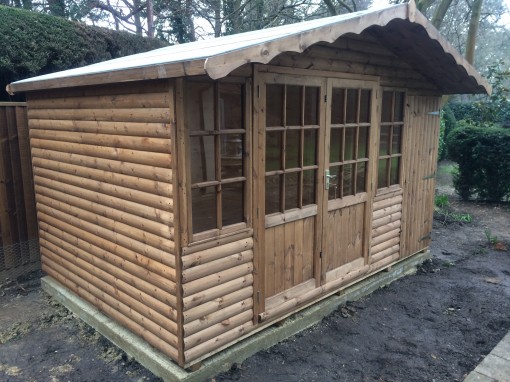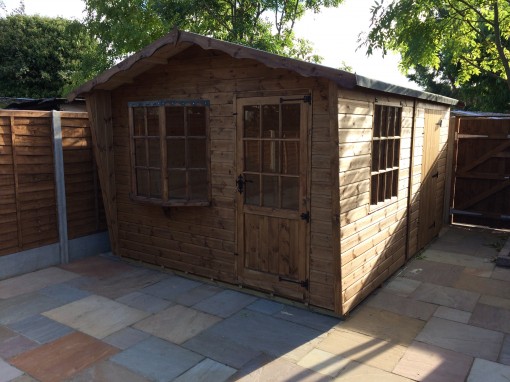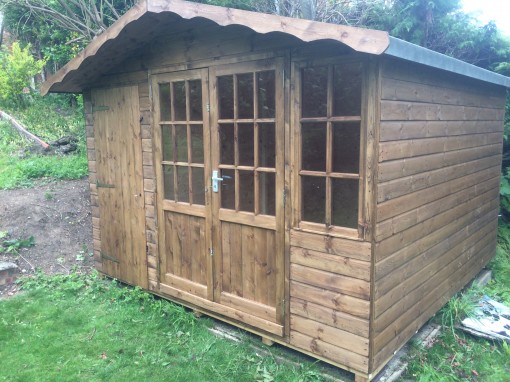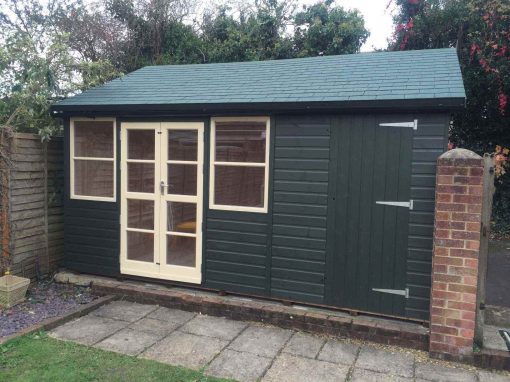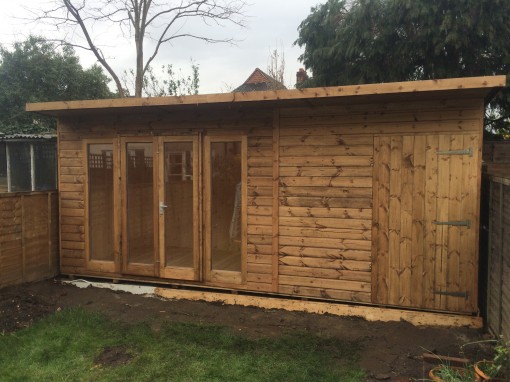 Log Cabin is the finest building option you can have in Egham, and this is because of the many advantages that log cabins offer. An environment that is free from noise and conducive is the best for your overall productivity, and this is what a log cabin offers. Produced from a combination of timber and log, a log cabin provides you with sound protection as the materials from which the log cabin is made, gives you a natural sound resistant. With less noise, staying committed to a task is possible with much ease. Comfort is an addition to the unique features that come with a log cabin; it is eco-friendly and therefore offers you many advantages for your health and overall well-being.
Let's talk about ventilation, which is another fantastic addition that comes with having a log cabin. Made from timber and placed in a natural environment, a log cabin offers you much better ventilation than a brick house. The many problems associated with poor breathing come from breathing polluted air, and this situation is made better with a log cabin.
So, if you live in Egham and desire to own a log cabin, MB Garden Building is one of the finest log cabin builders in Egham that you can trust, and this admits primarily to our 35 years of excellent service delivery. Get in touch with us via mail or phone, to get the best log cabin building in Egham on info@mbgardenbuildings.co.uk or 01252-737418.
Want to know more?
So if you'd like to make more of your Winchester garden, why not consider adding a garden shed, in order to really make the most of your outdoor space?
Email:
info@mbgardenbuildings.co.uk
Telephone:
01252 737418 | 07747 625275