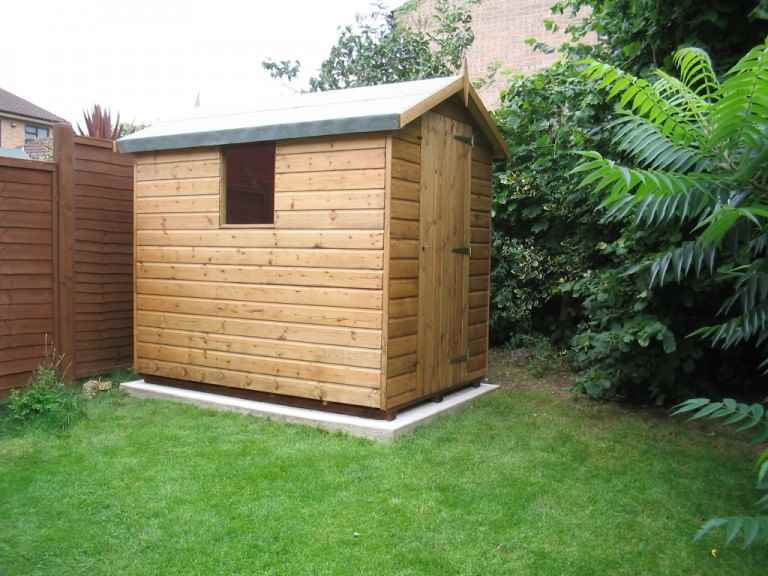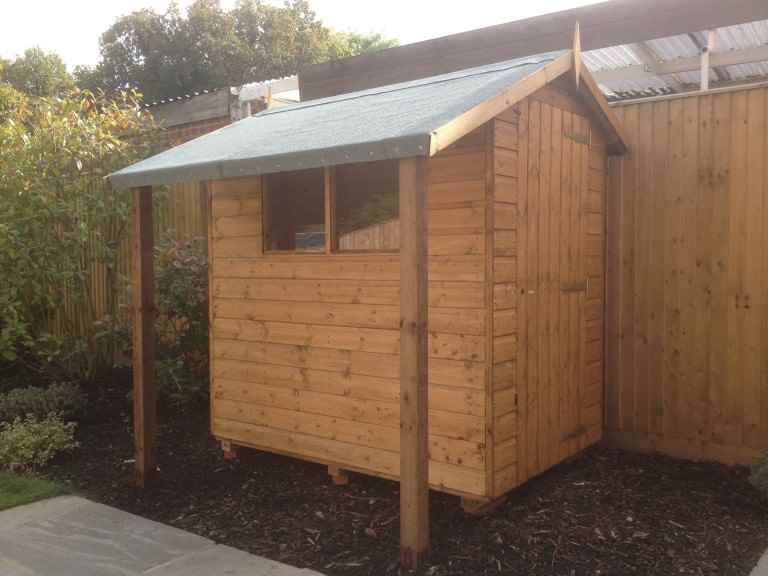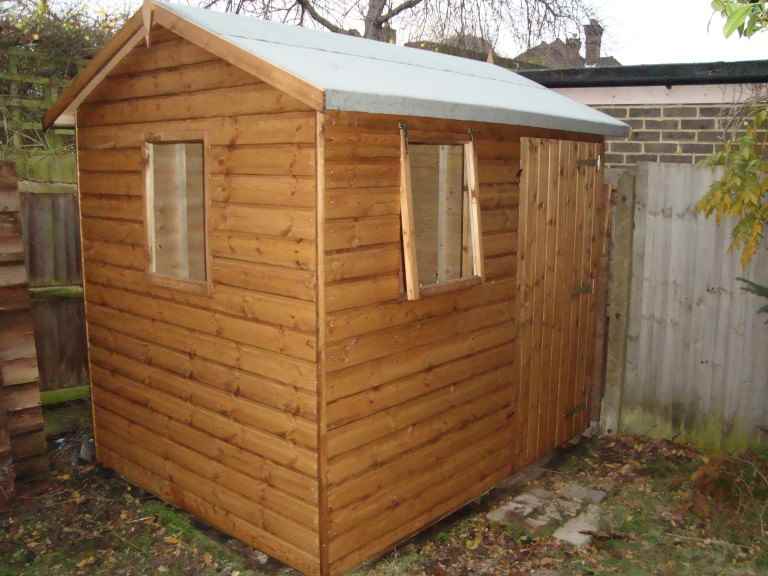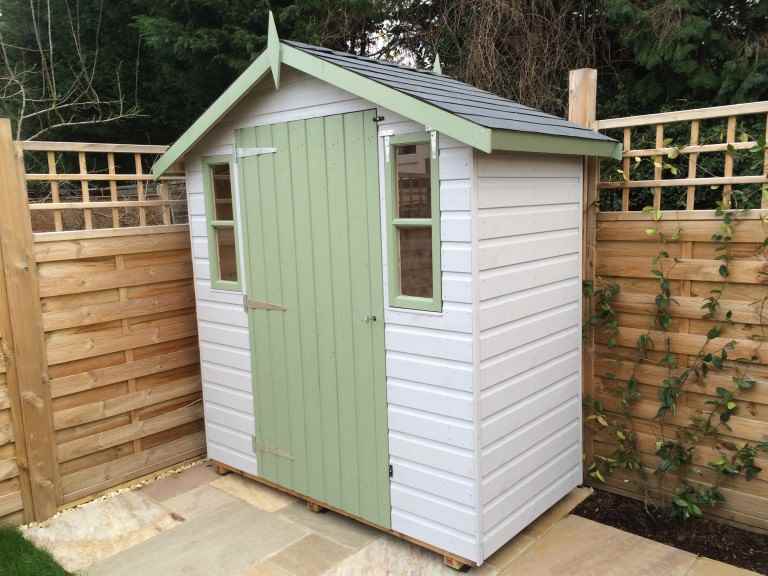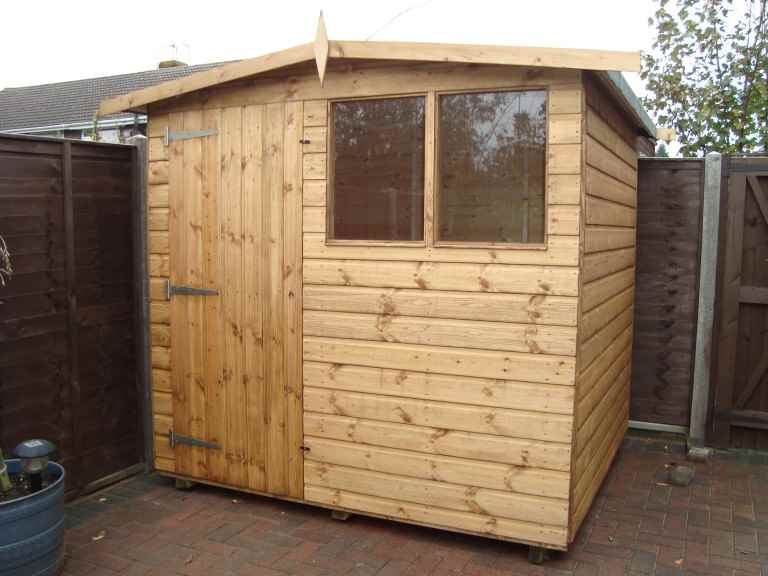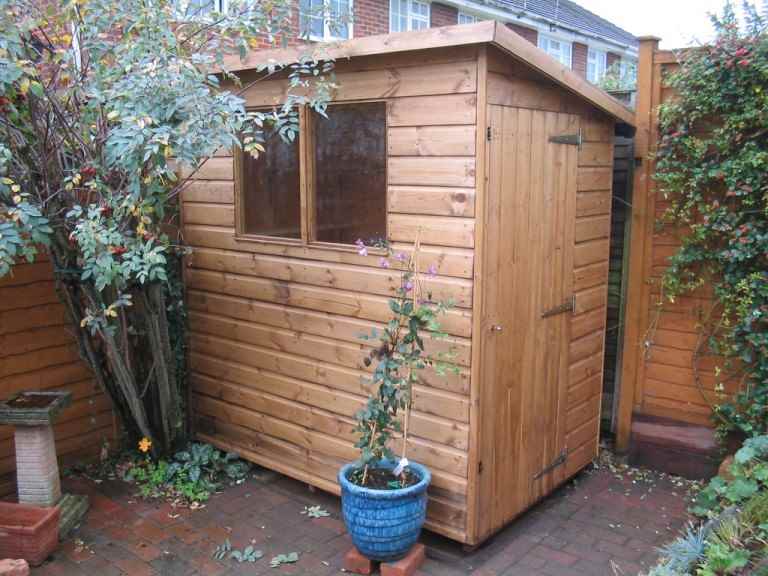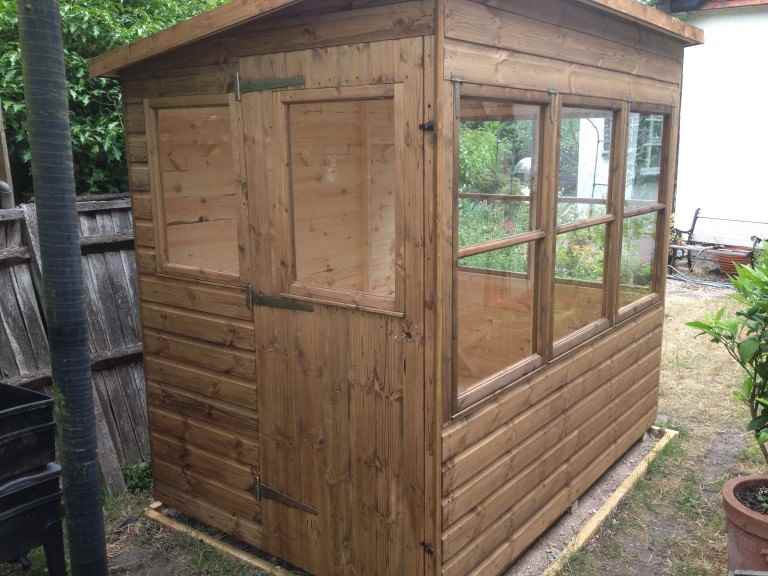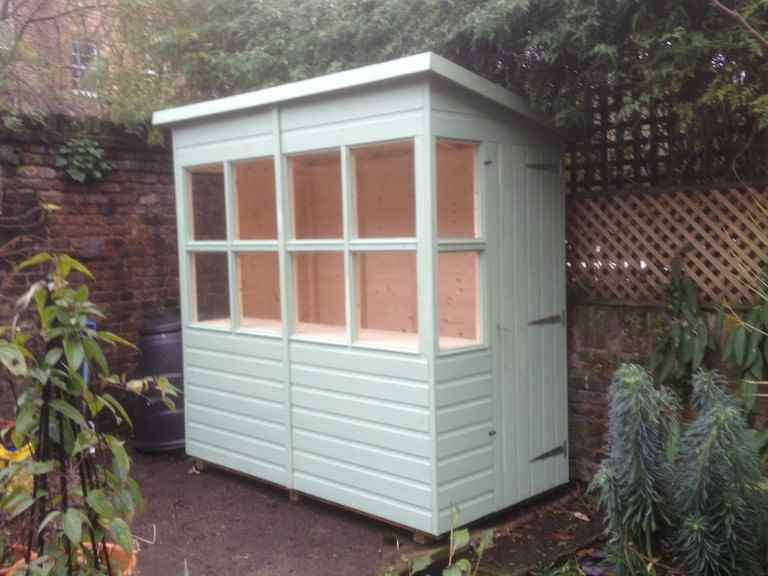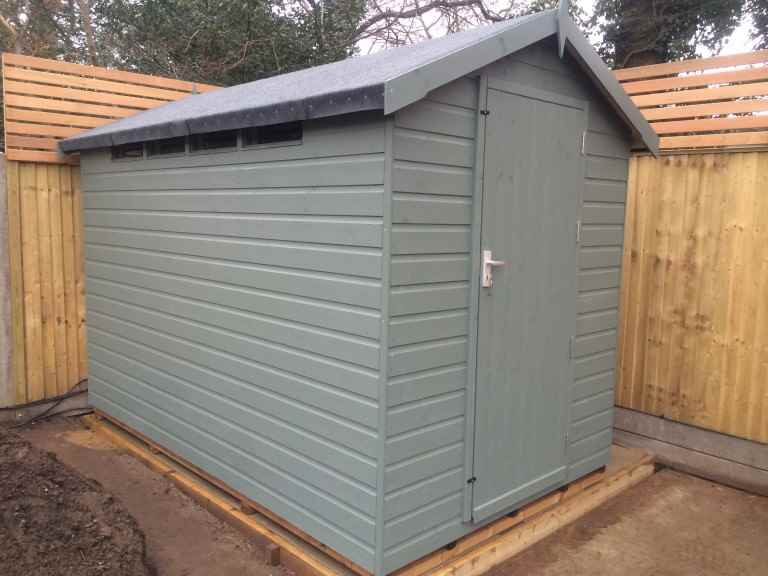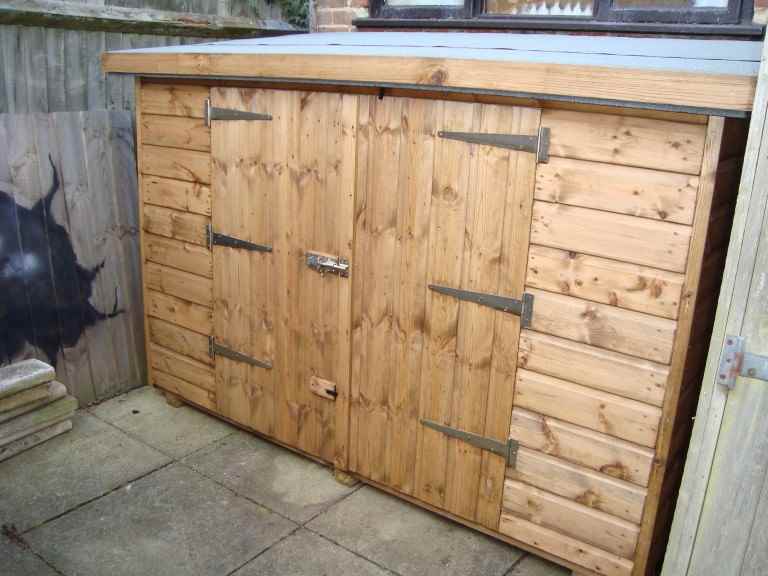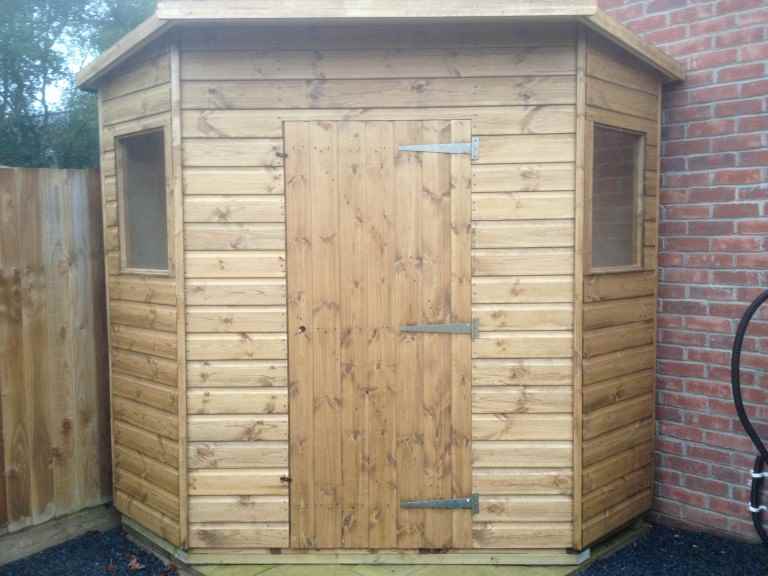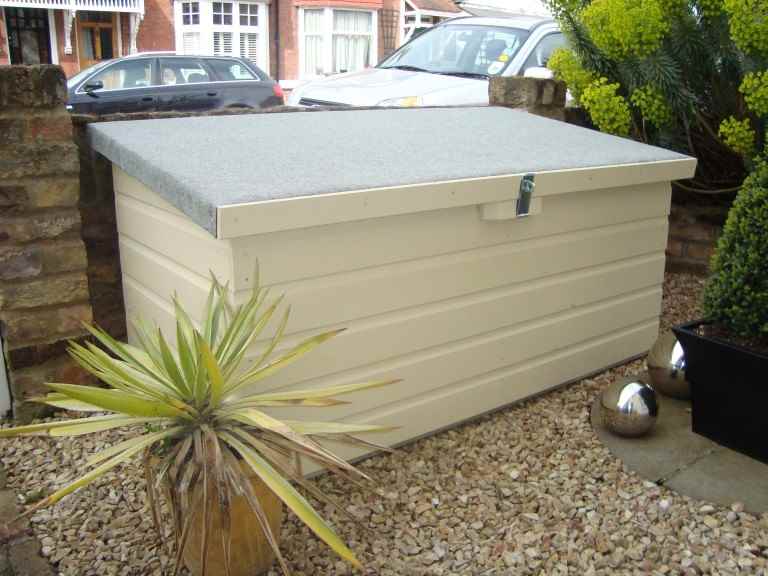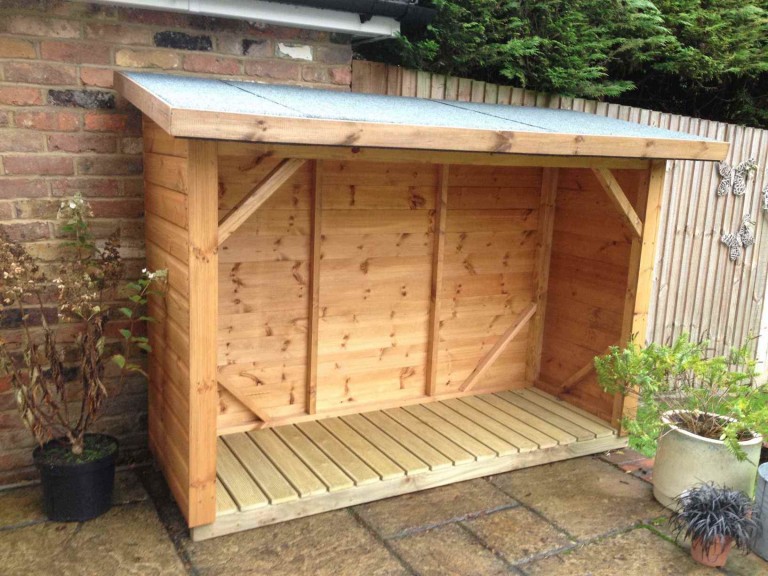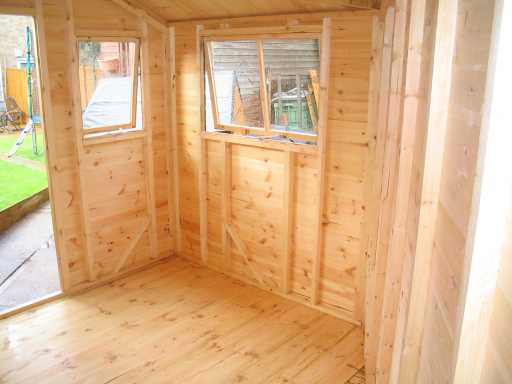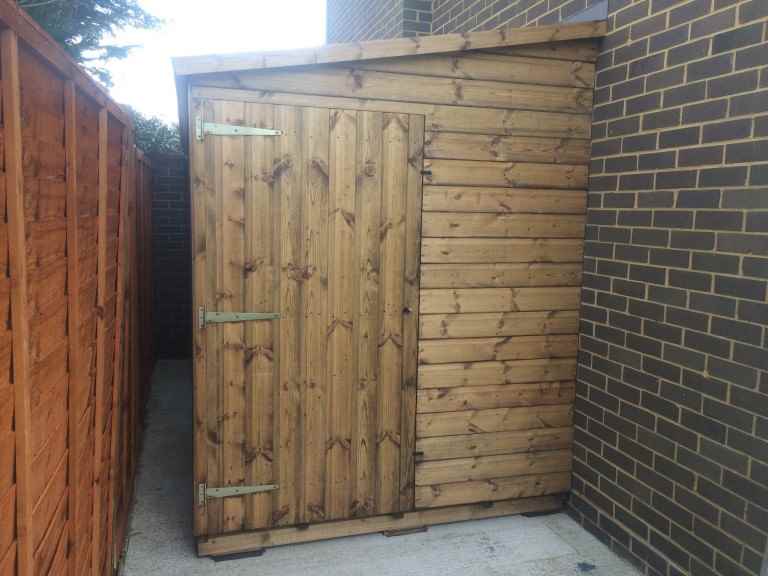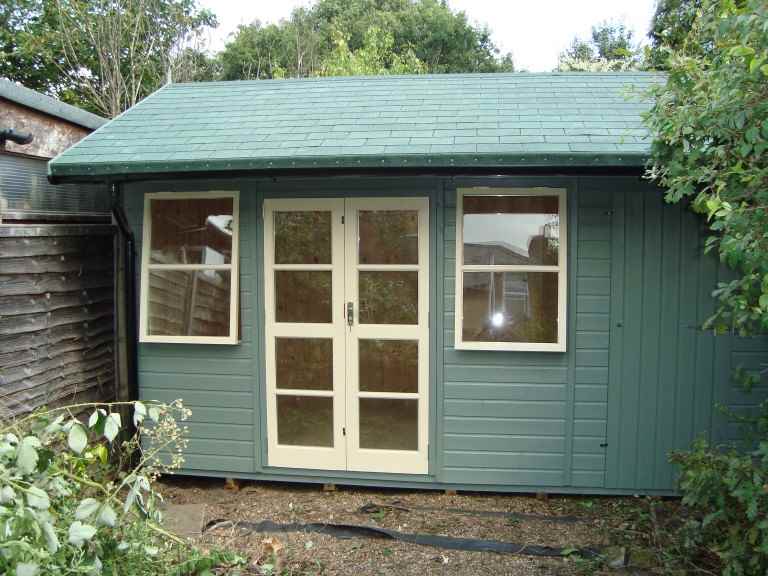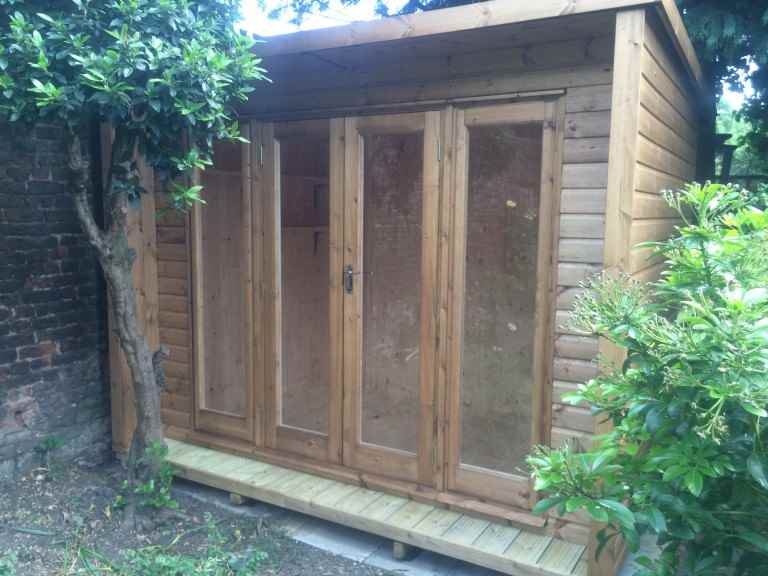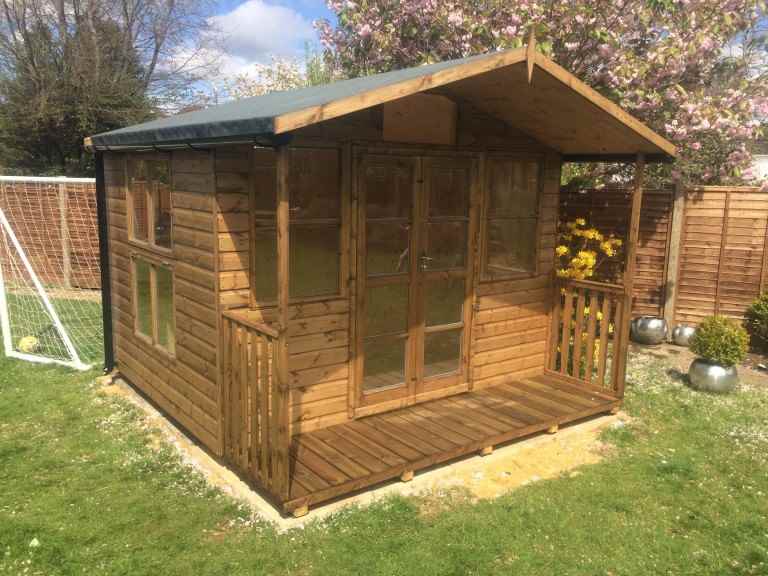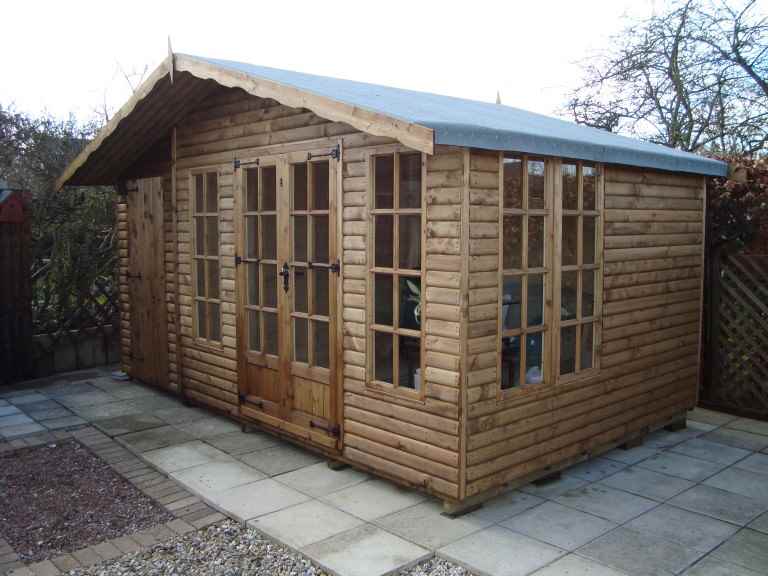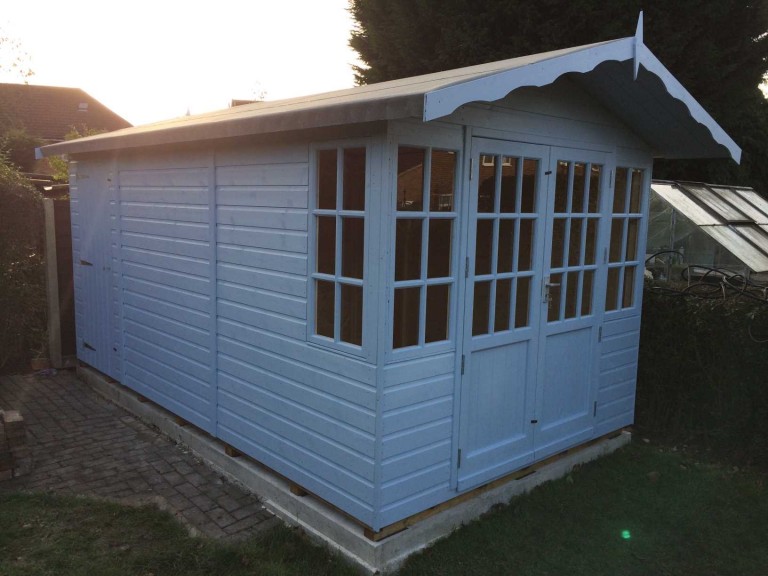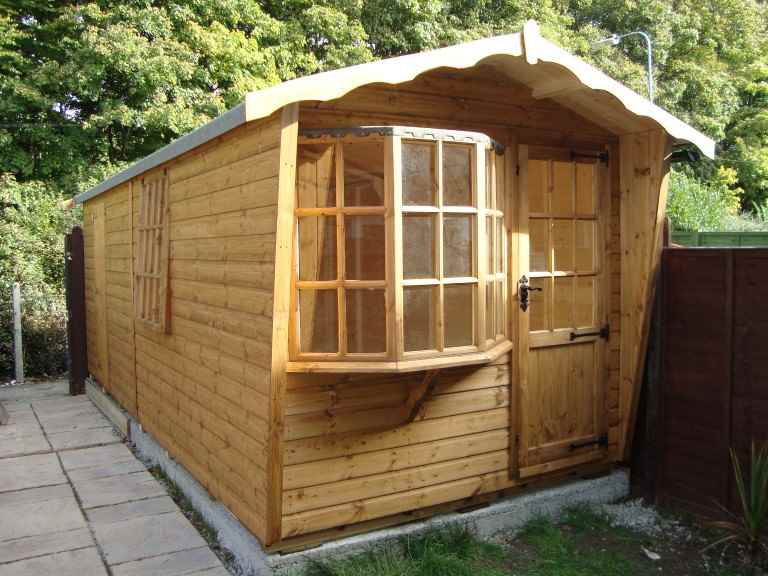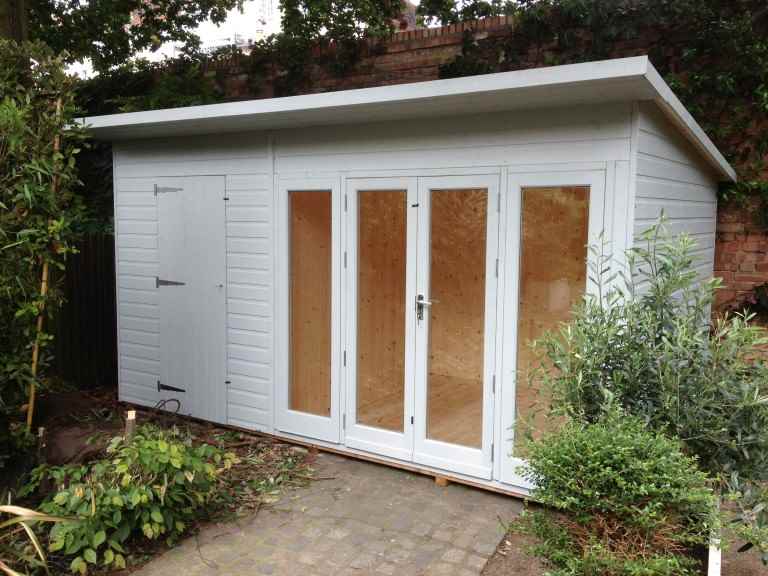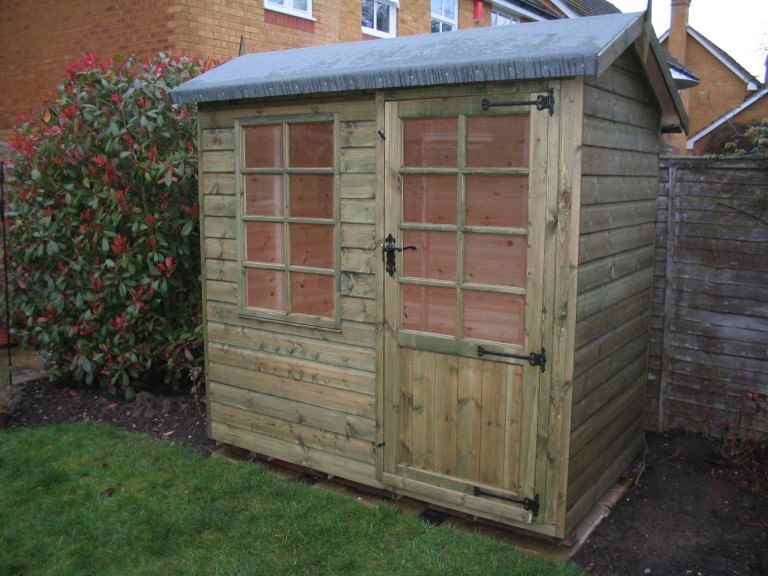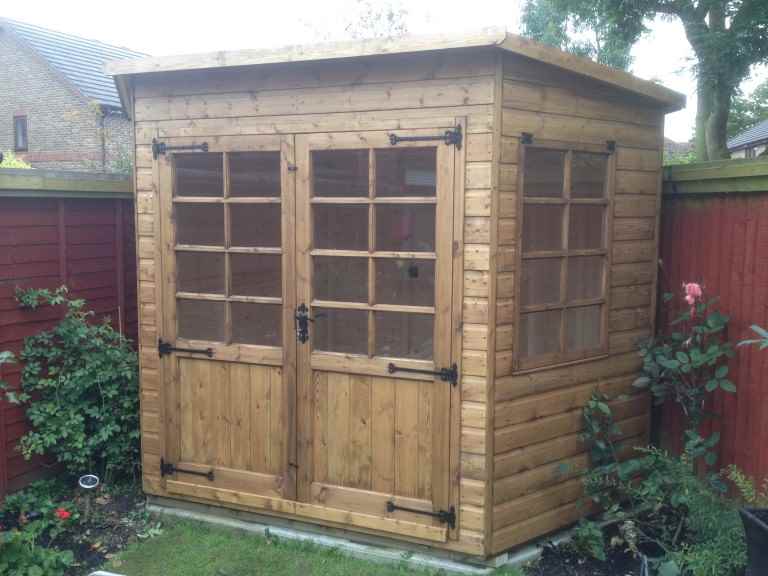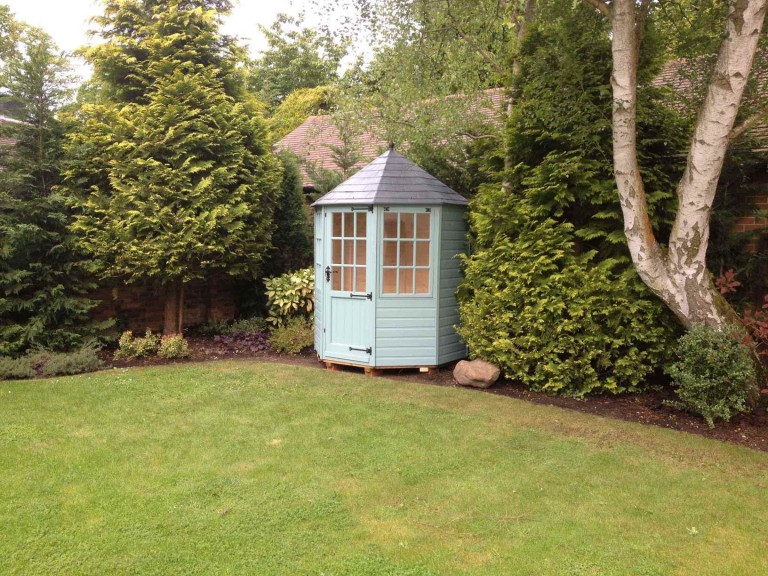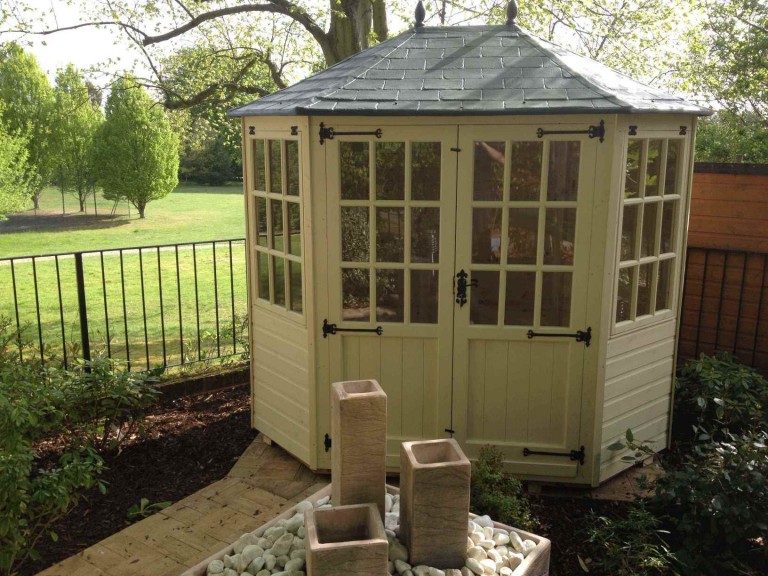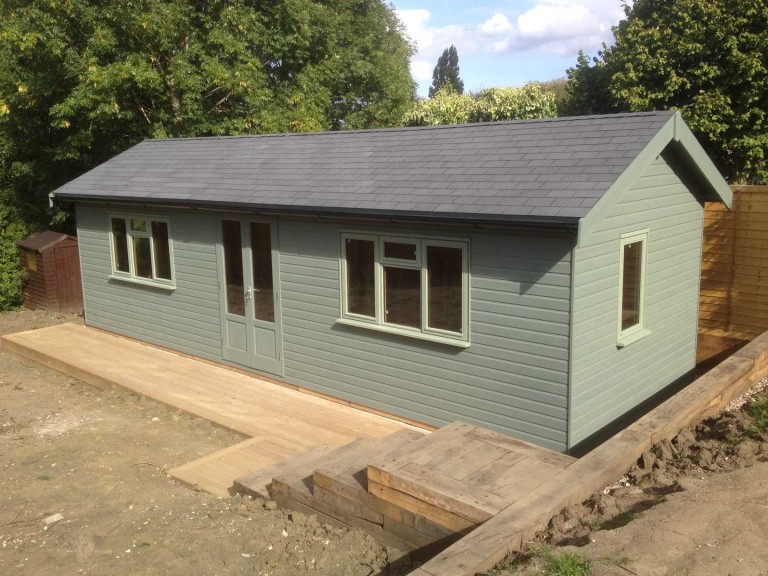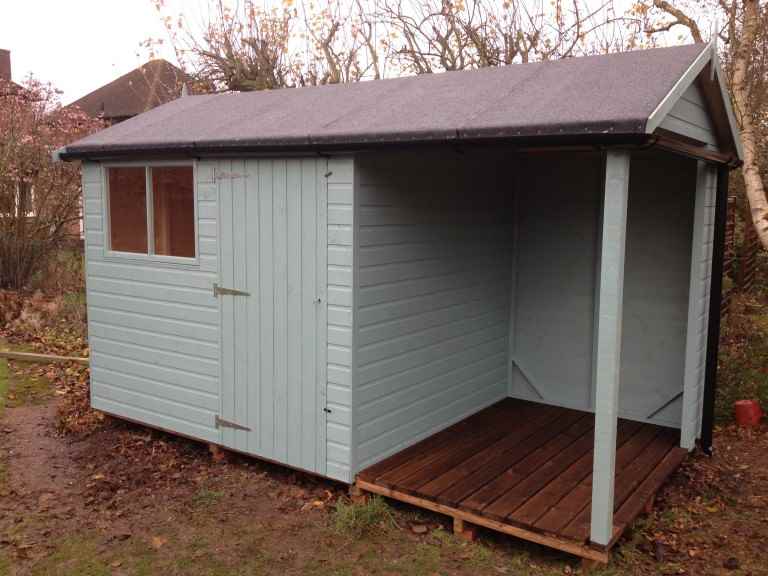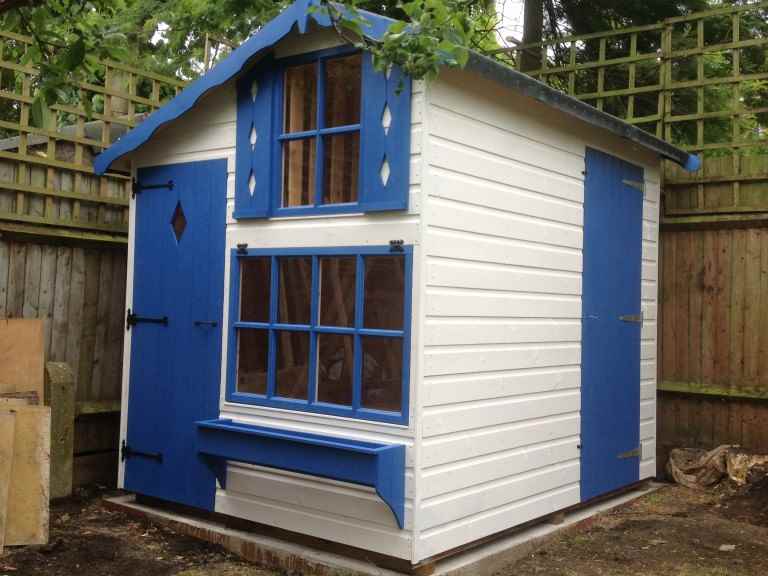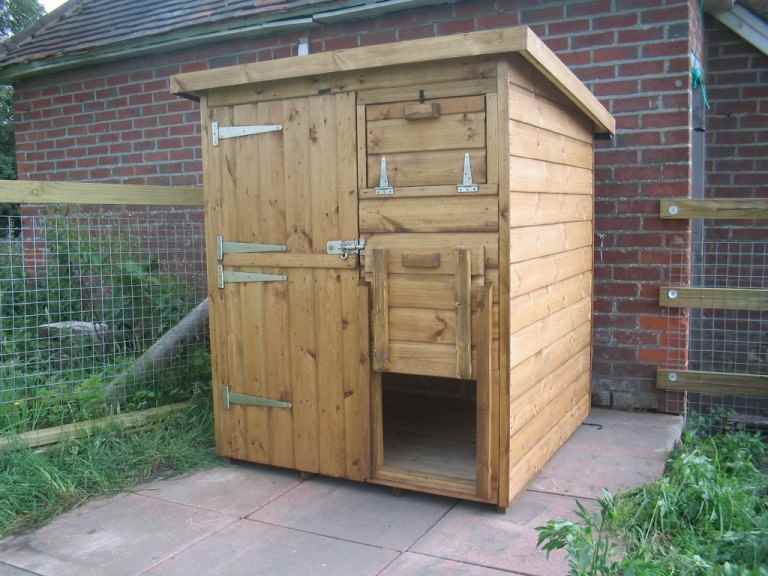 Bicycles can be a major target for thieves, so it's a good idea to keep them locked up when not in use. If you don't have a garage at your Haslemere home, then why not consider installing a garden shed to keep your bikes in?
Garden sheds for storage
Haslemere garden sheds aren't just useful for storing bicycles. You could also use your Haslemere garden shed to store other items, such as:
garden machinery
motorbikes
cars
garden furniture and barbeques
outdoor leisure equipment, such as canoes, climbing equipment or diving gear
and much more.
Choosing the right garden shed
Of course, there are several things you'll need to consider when choosing a garden shed to store bikes or other equipment at your Haslemere property, including the following:
size: it's important to make sure your new garden shed will comfortably fit in everything you need to store
location: try to find a spot that's out of sight from the road or other properties nearby
security: if your bikes are valuable, then consider integrating security features into your garden shed, such as security shutters or heavy duty locks
other functions: if your space and budget permit it, you could choose a garden shed with an area to store your bikes, and a separate area to work on them.
Want to know more?
So if you'd like to make more of your Winchester garden, why not consider adding a garden shed, in order to really make the most of your outdoor space?
Email:
info@mbgardenbuildings.co.uk
Telephone:
01252 737418 | 07747 625275