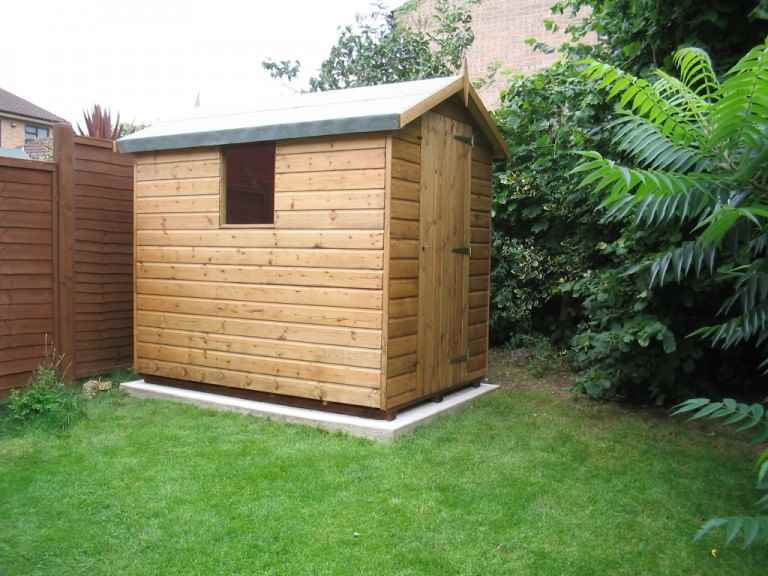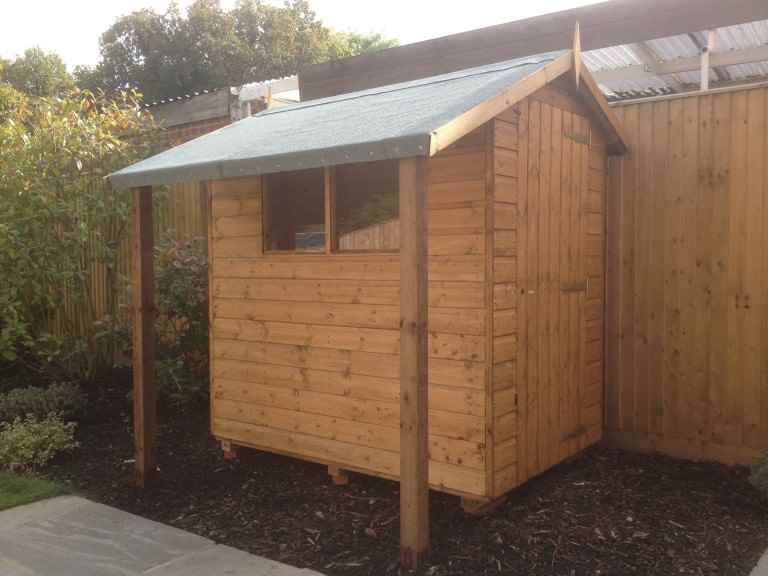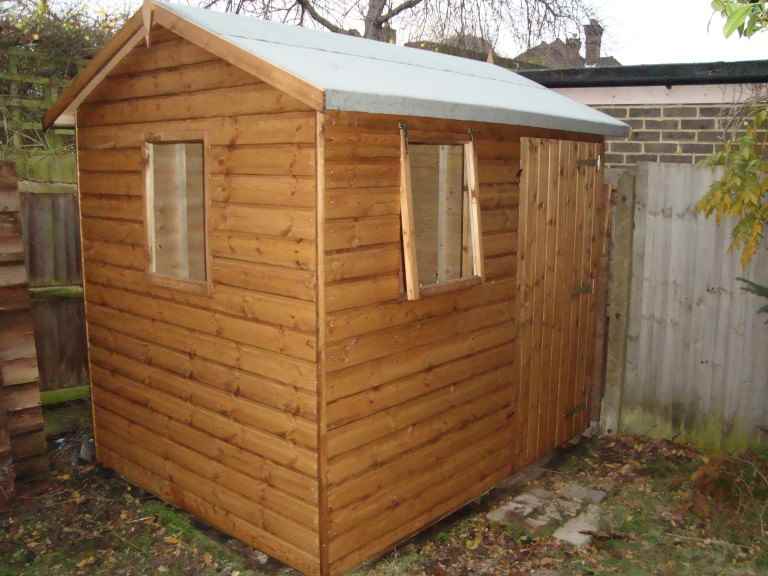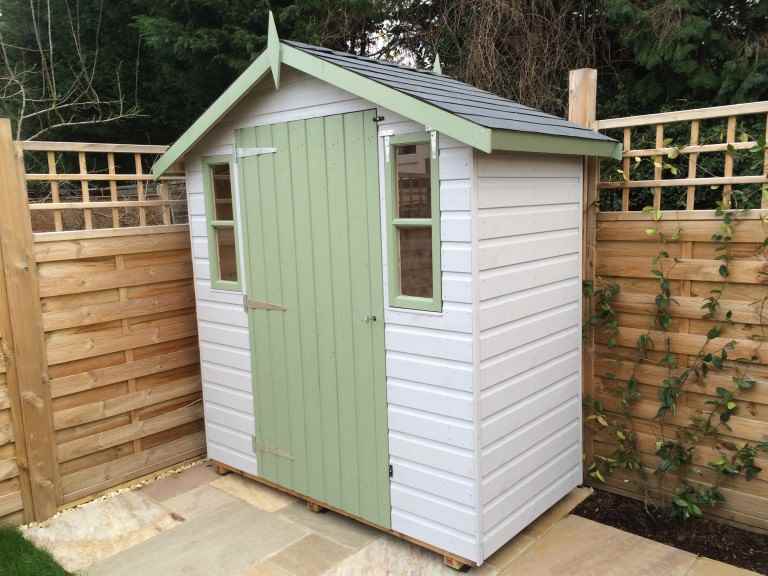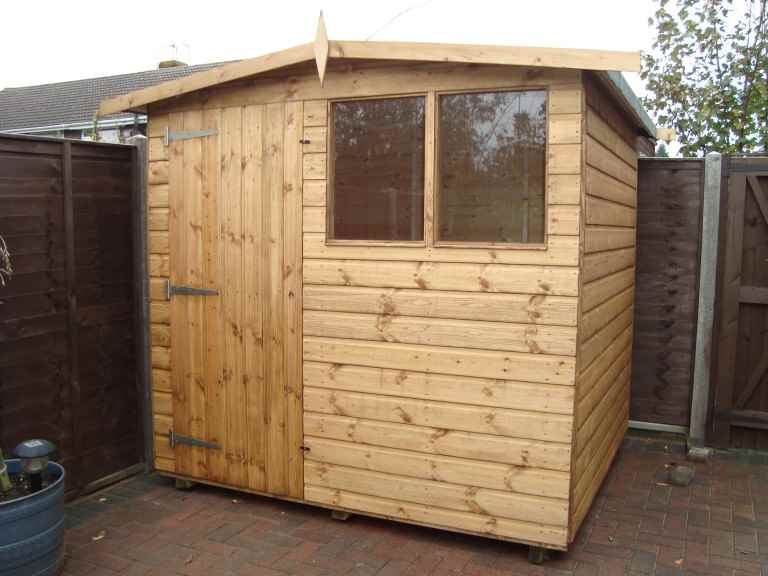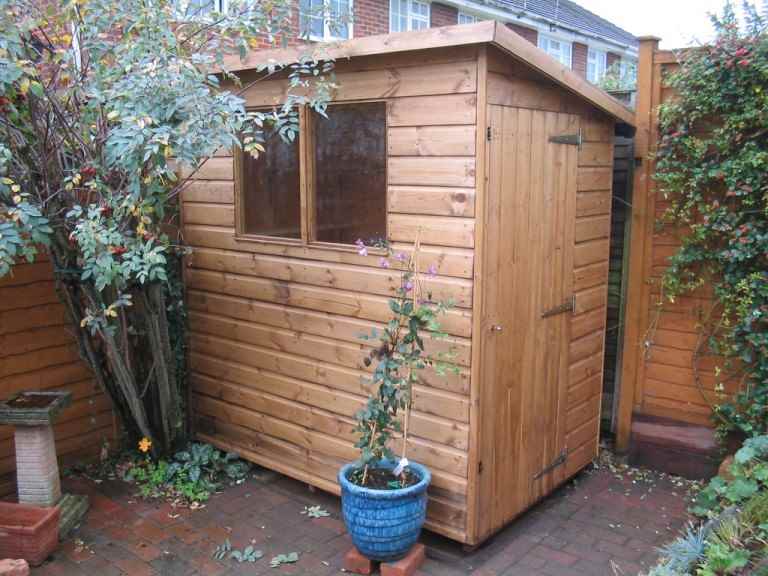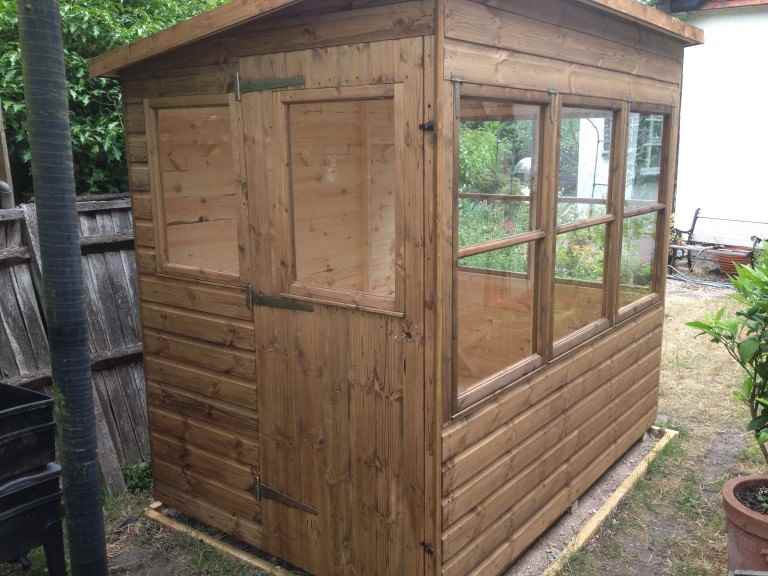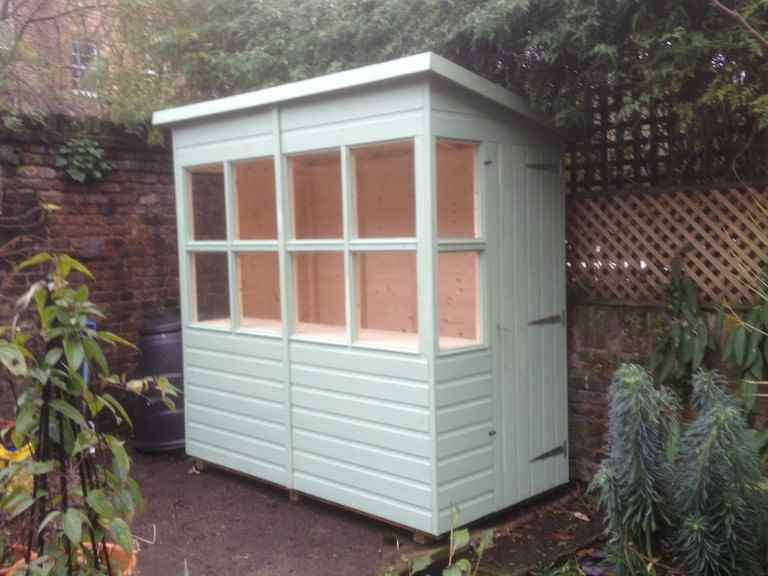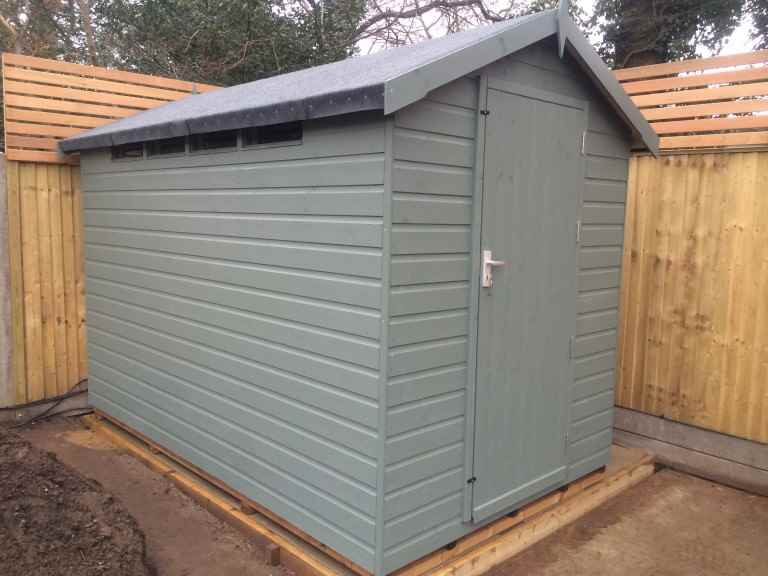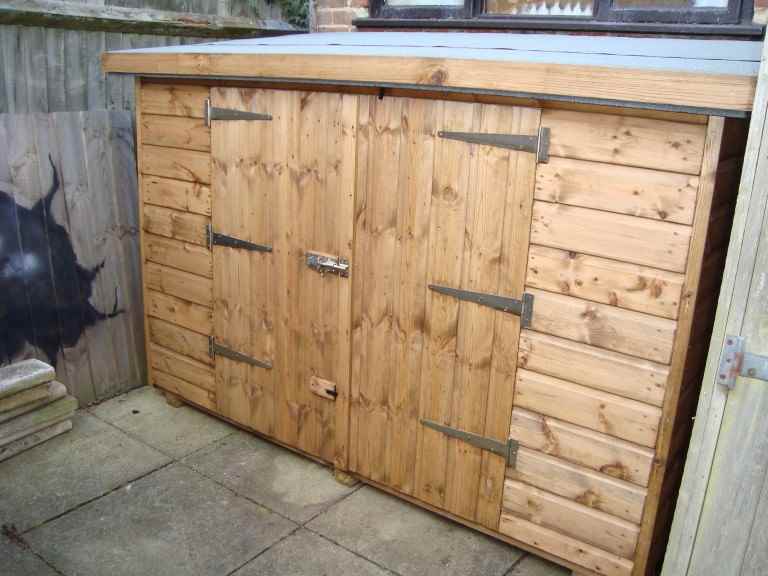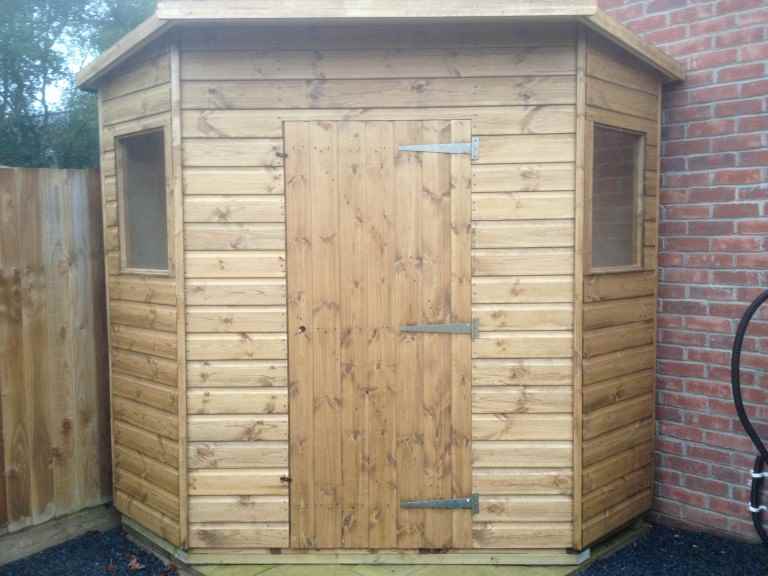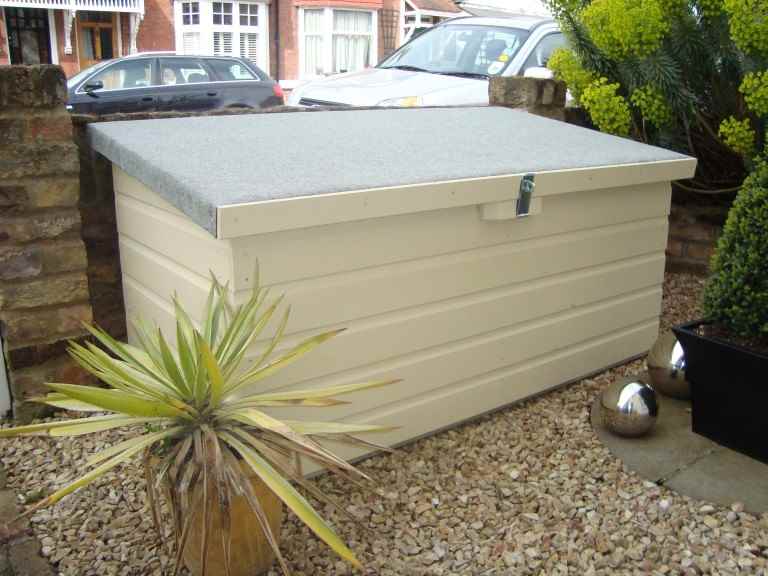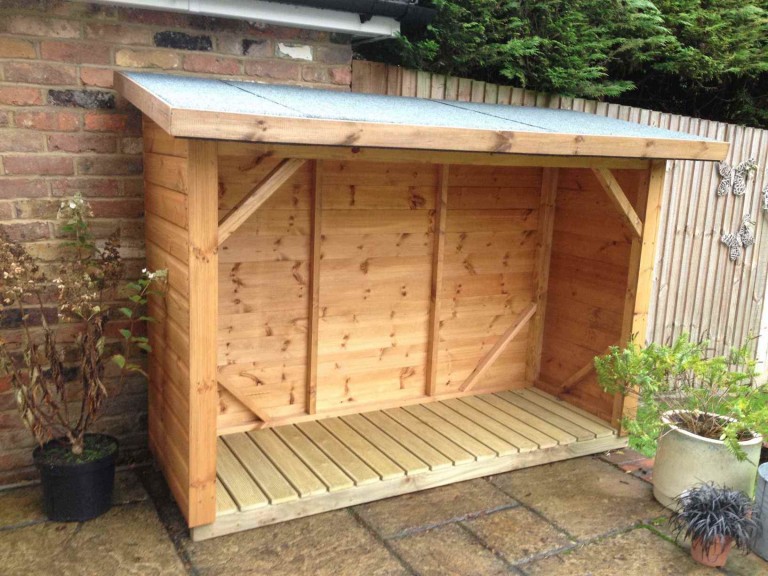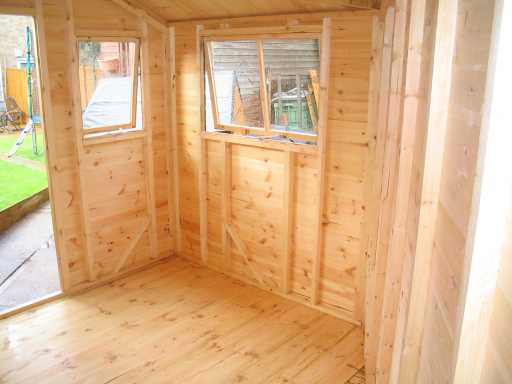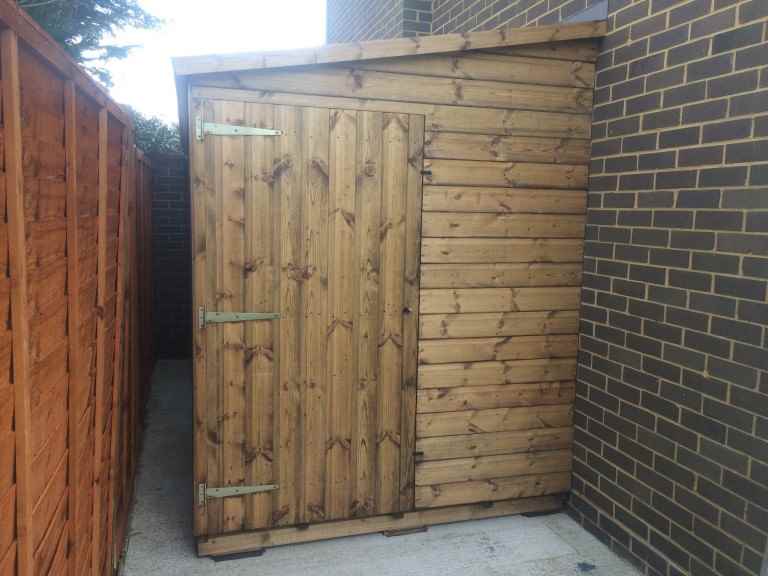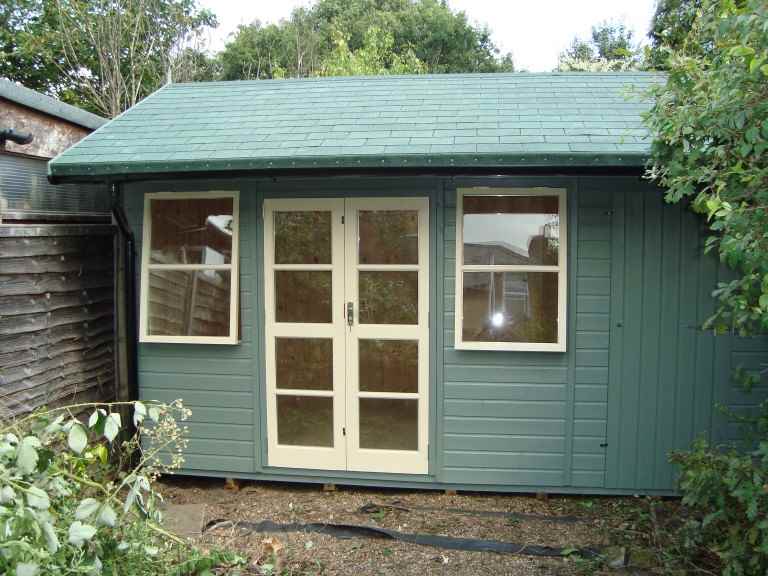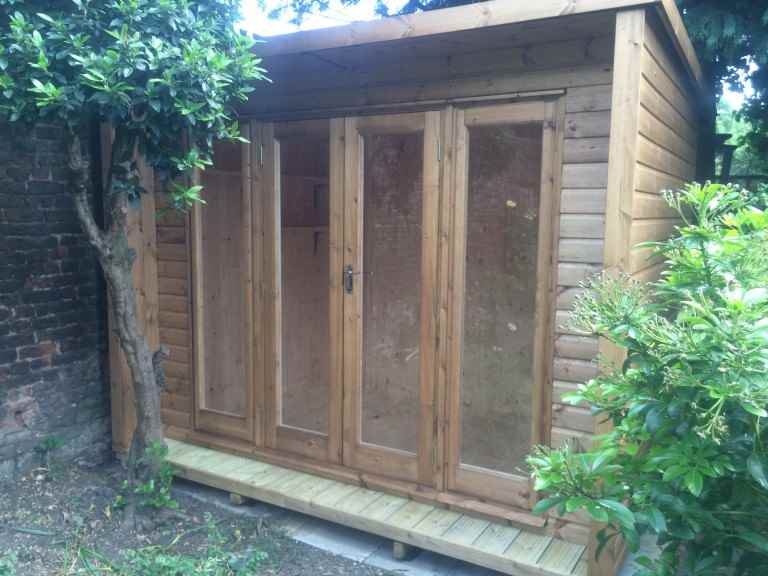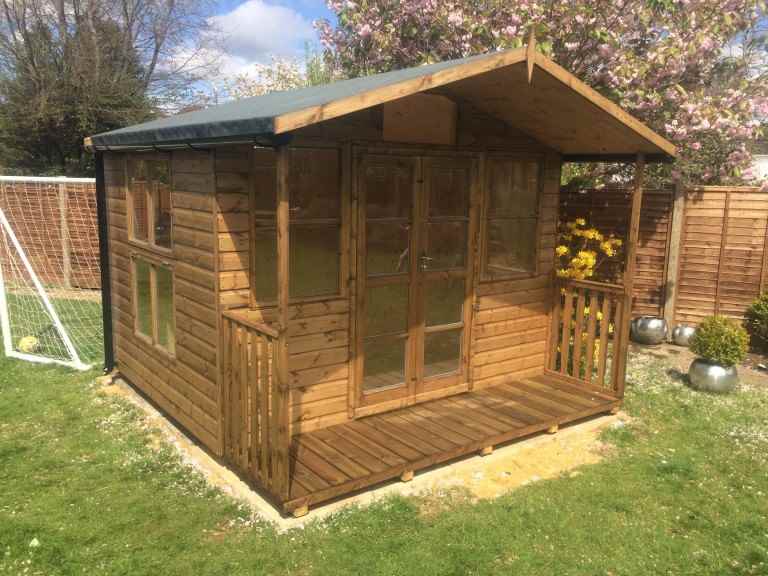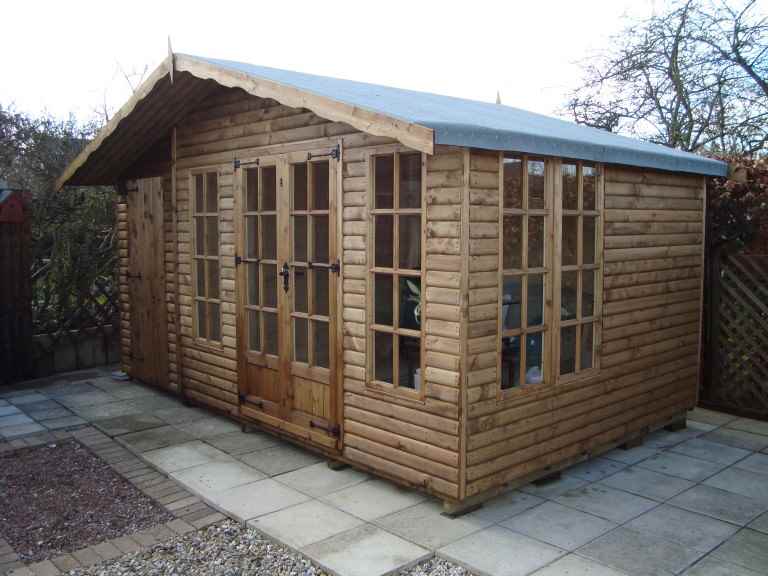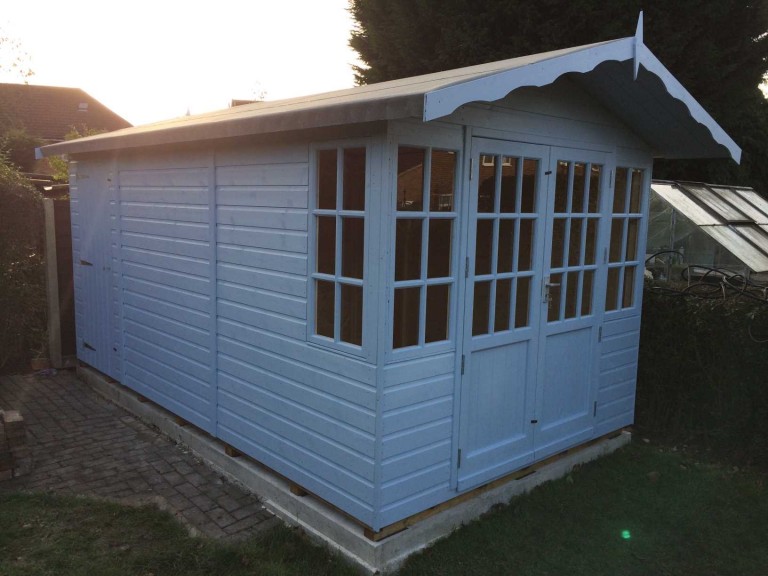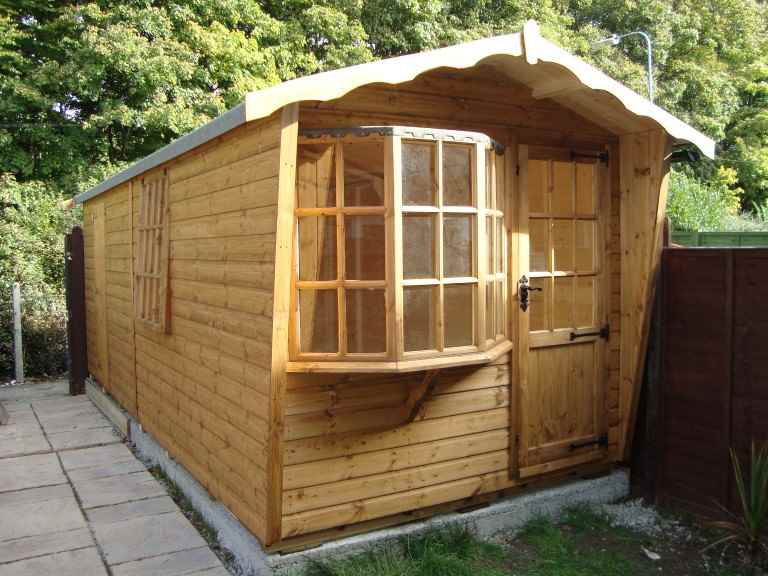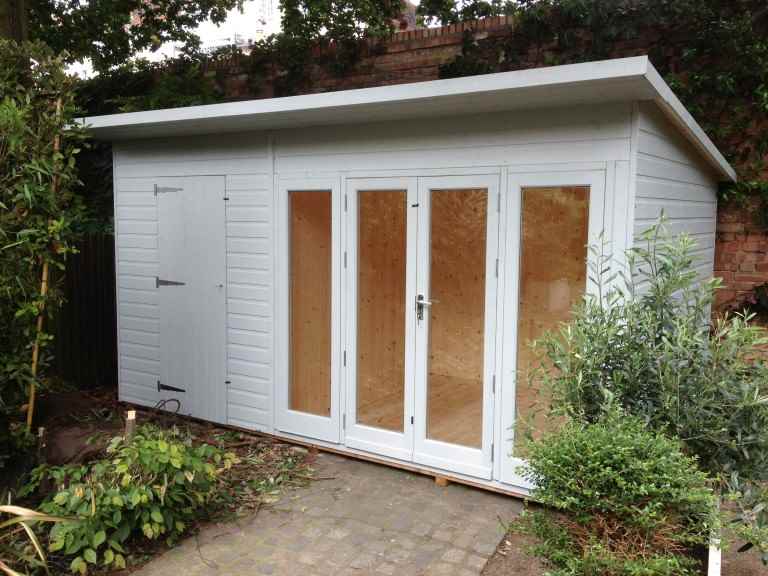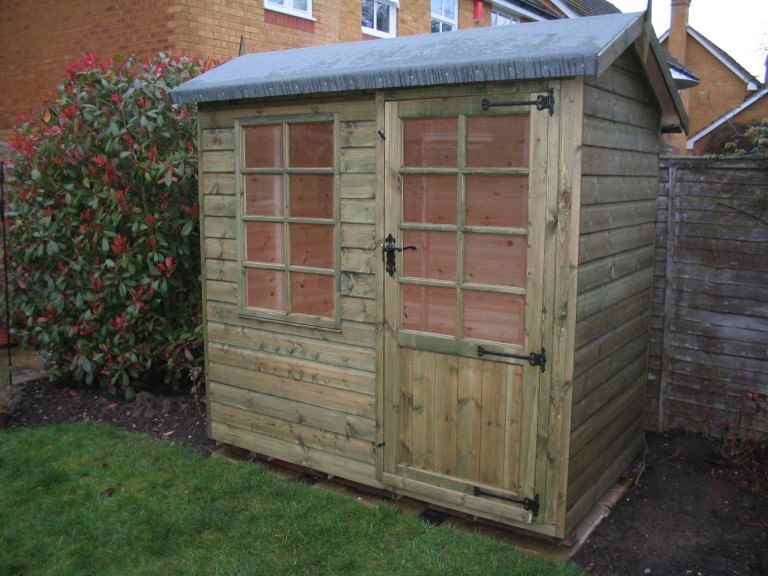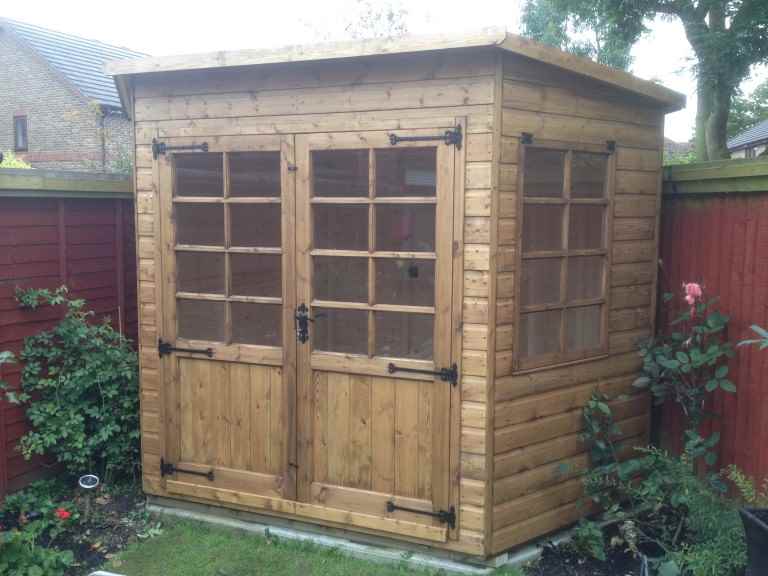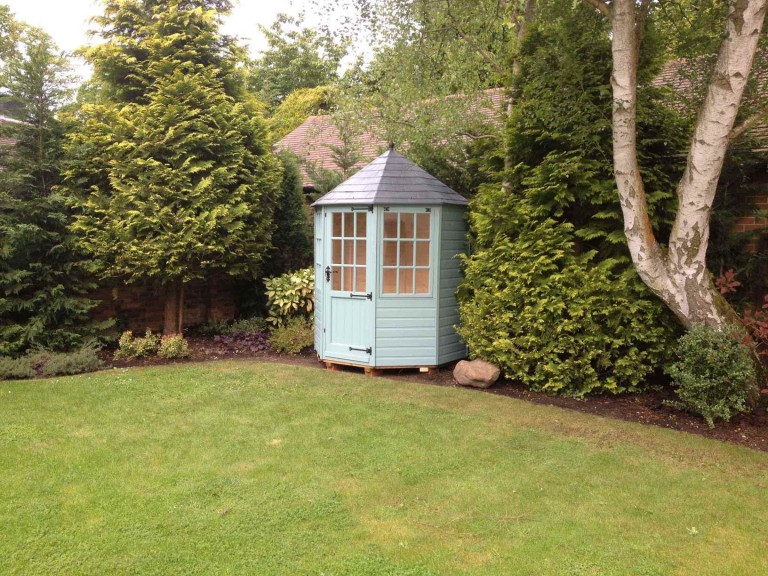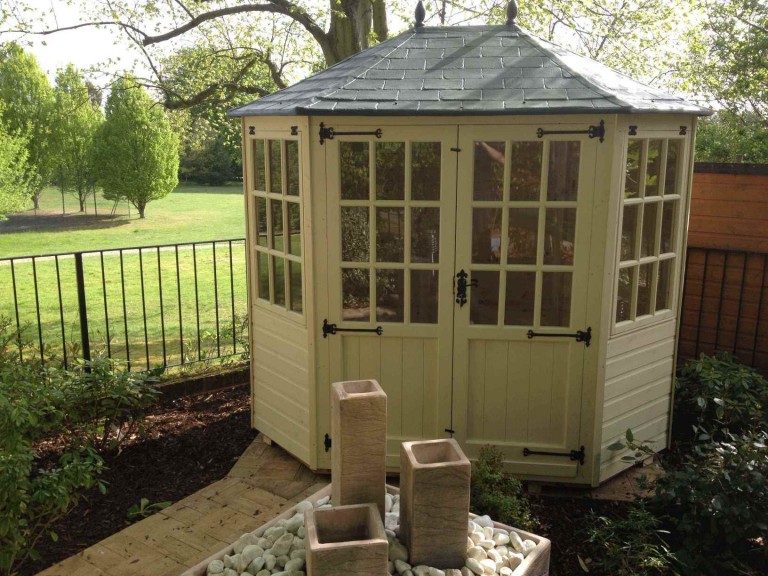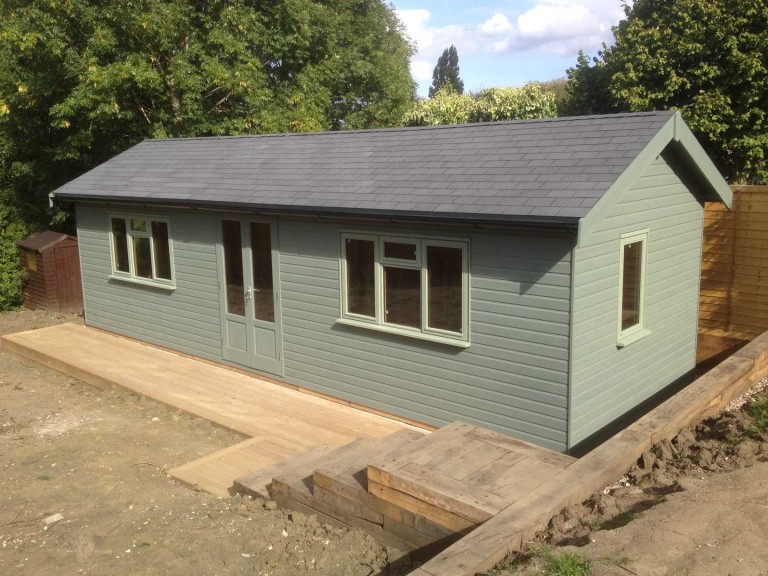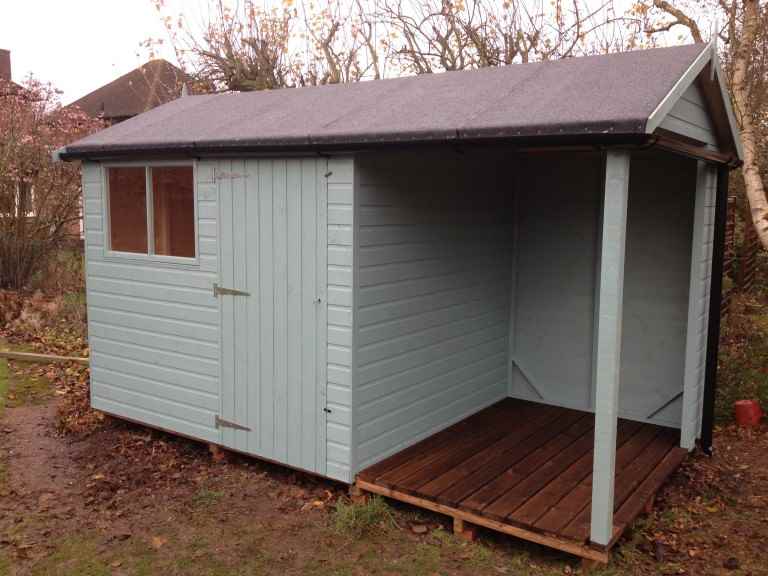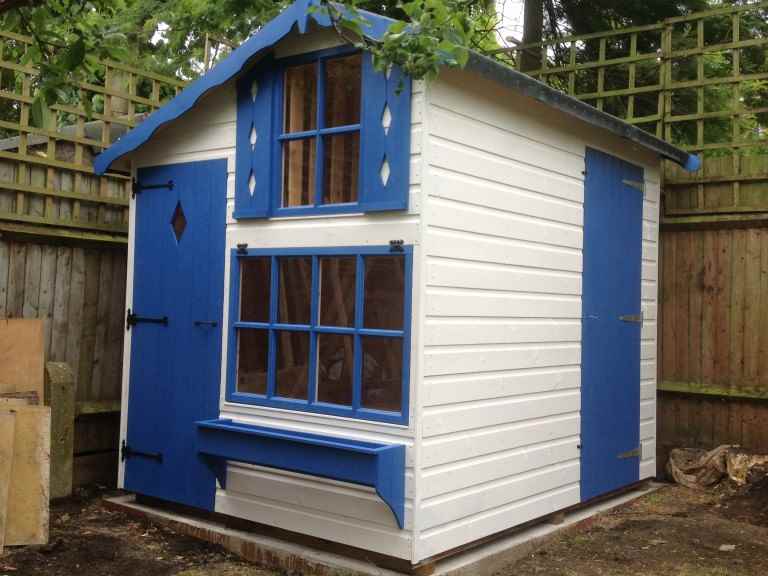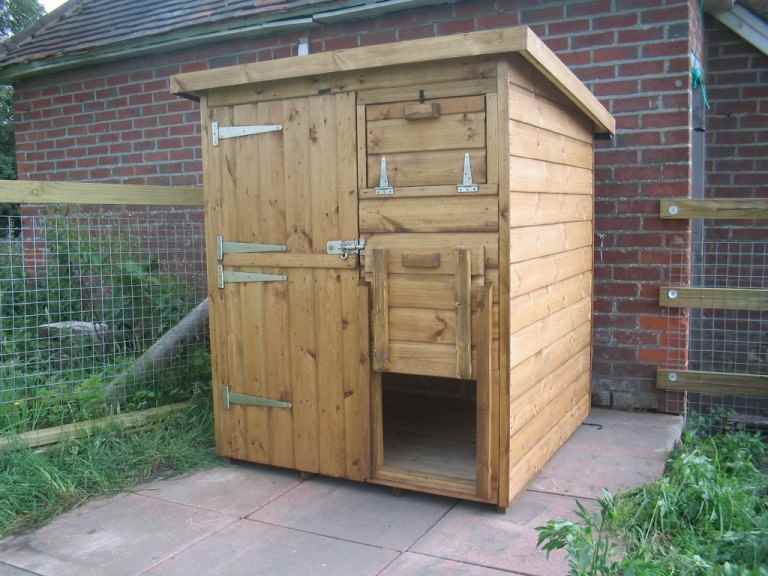 If you want to enhance the features of your Leatherhead garden by installing a new garden shed, one of the most important decisions you'll need to make is how big it should be. The ideal size for your garden shed will depend on a range of factors, including the following:
what you'll use the Leatherhead garden shed for – if you need to store large equipment or you want to work in your shed, you'll need plenty of space
how much space there is in your Leatherhead garden – a large garden shed would really dominate a small garden, and there may be local restrictions about how big a garden shed can be, relative to the size of your outdoor space
your budget – generally a larger garden shed will cost more than a smaller one
your future plans – while you may only need a small garden shed now, if you can envisage ways you might use it differently in the future, it's better to choose a larger size, rather than have to replace your garden shed in a couple of years' time
It's a good rule of thumb to go for a larger size rather than a smaller one if you can, as you'll always be able to use the extra space, but you may feel too restricted in a smaller space. However, depending on the size of the Leatherhead garden shed you choose, you'll need to be aware that you may need planning permission.
Want to know more?
So if you'd like to make more of your Winchester garden, why not consider adding a garden shed, in order to really make the most of your outdoor space?
Email:
info@mbgardenbuildings.co.uk
Telephone:
01252 737418 | 07747 625275