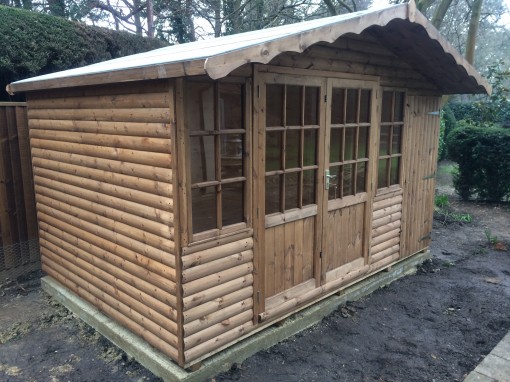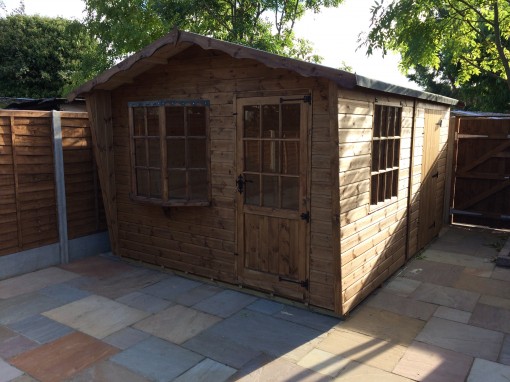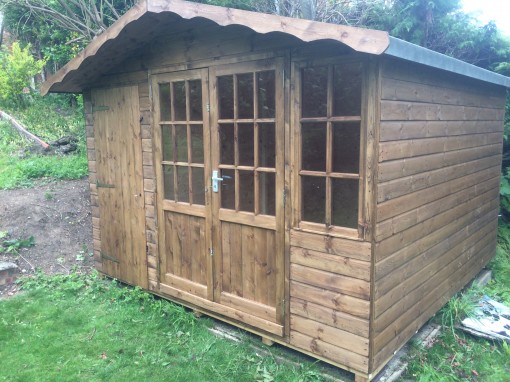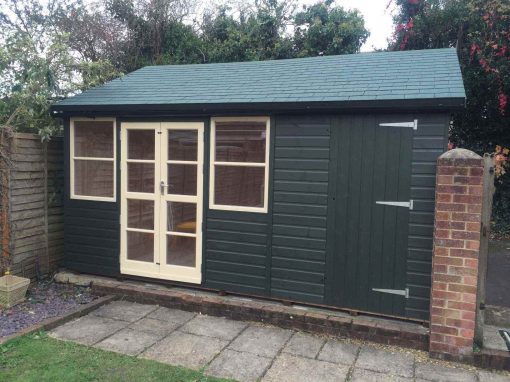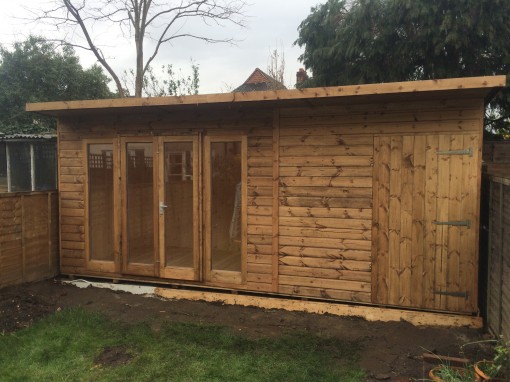 Welcome to MB Garden Buildings, the go-to supplier for anyone looking for a high-quality log cabin in Reading.
Here are a few reasons why you should consider MB Garden Buildings for your log cabin Reading:
A complete and professional service
At MB Garden Buildings, we have expert and well-experienced craftsmen who can handle your log cabin and garden building from design through to final installation. We will make sure that your dream log cabin is designed, built, and installed with the utmost attention to detail.
Even after installation, our craftsmen can help you with after-installation maintenance.
Our log cabins are versatile
You can use our log cabin Reading for any purpose you want – home office, hobby room, studio, guest room, playroom, gymnasiums, or additional storage.
We built bespoke log cabin designs
Sometimes, you may not be delighted in our standard log cabins but want a bespoke log cabin Reading that fits your requirements better. Hence, our professional craftsmen can design your customized log cabin that looks exactly as what you have in mind – in both style and size.
So, if you need a log cabin, summer house, or garden building in the Reading area, don't hesitate to call or email us to discuss your requirements. Our many years of experience and a wide range of product is second to none in the entire UK and will help meet your specific needs and budget – contact us today!
Want to know more?
So if you'd like to make more of your Winchester garden, why not consider adding a garden shed, in order to really make the most of your outdoor space?
Email:
info@mbgardenbuildings.co.uk
Telephone:
01252 737418 | 07747 625275