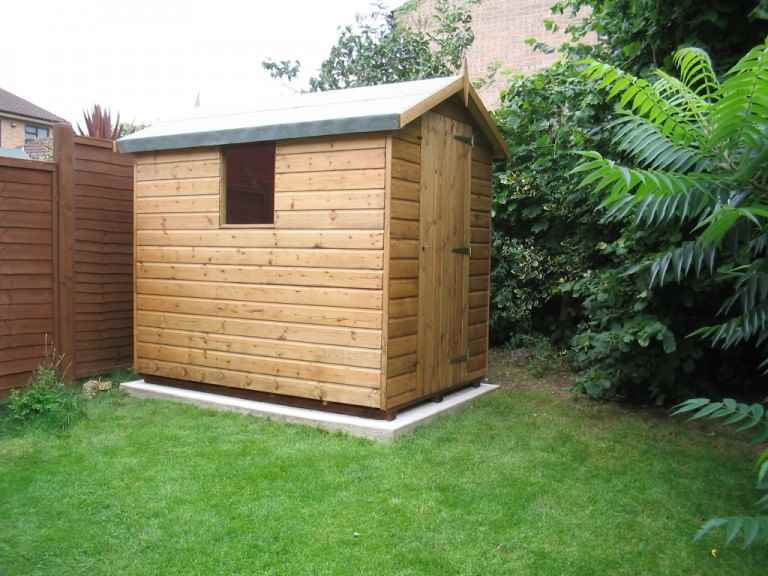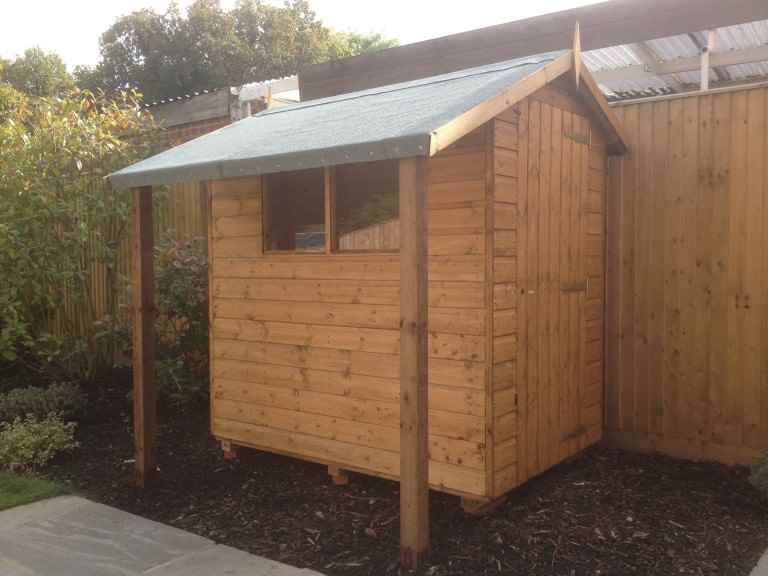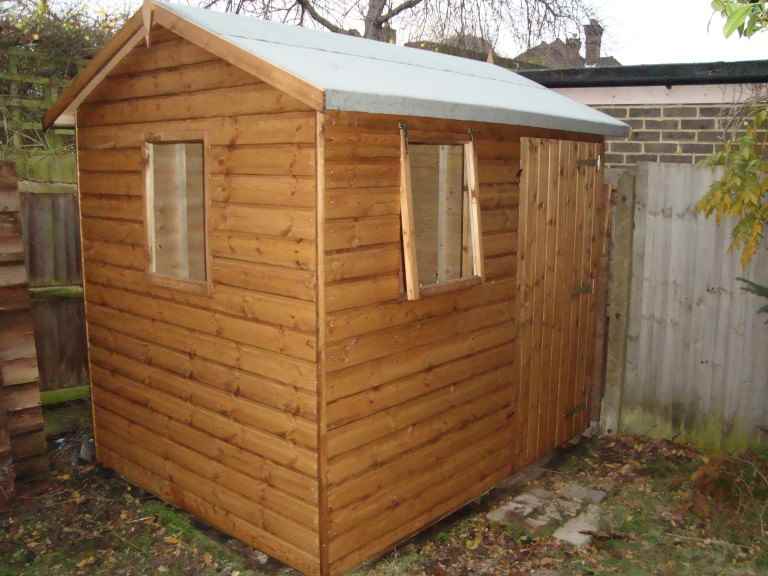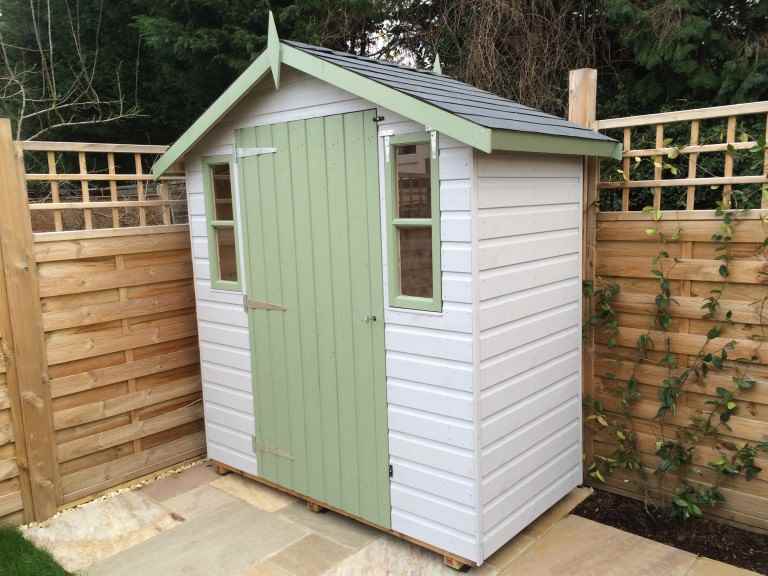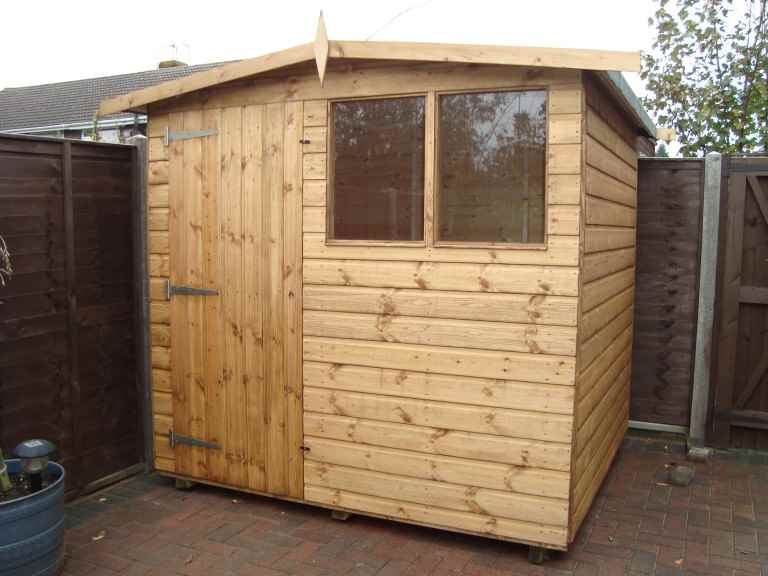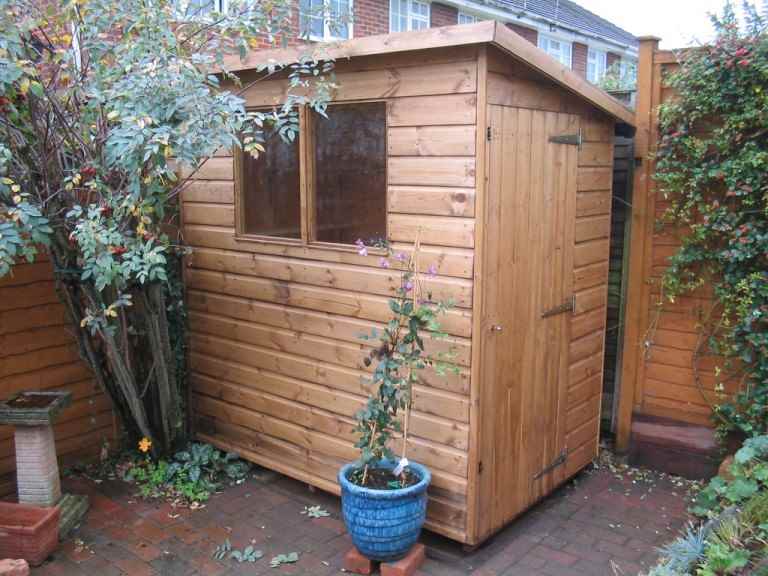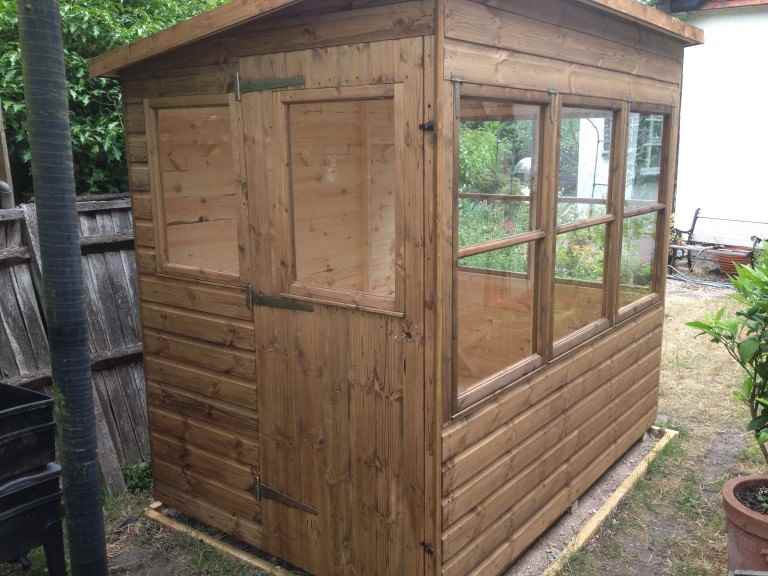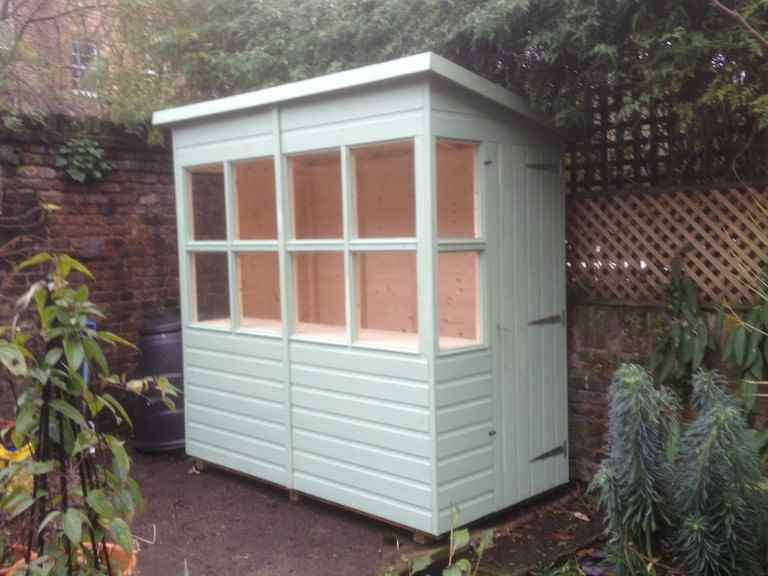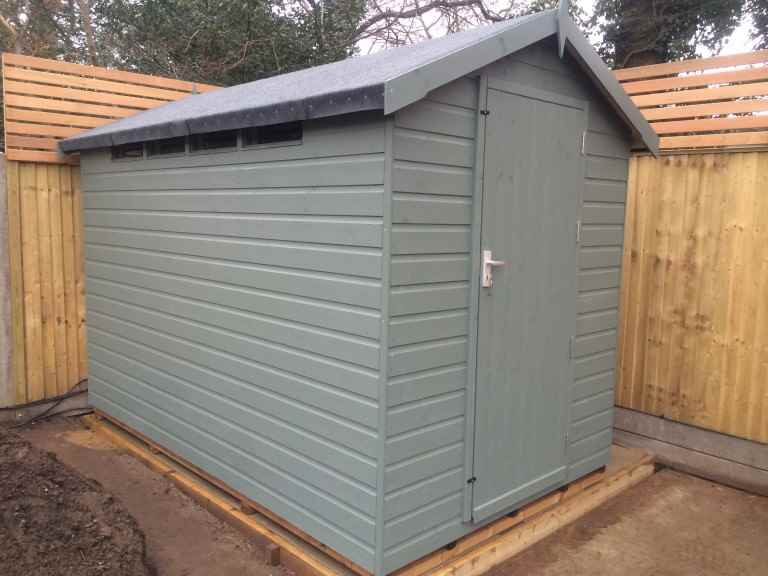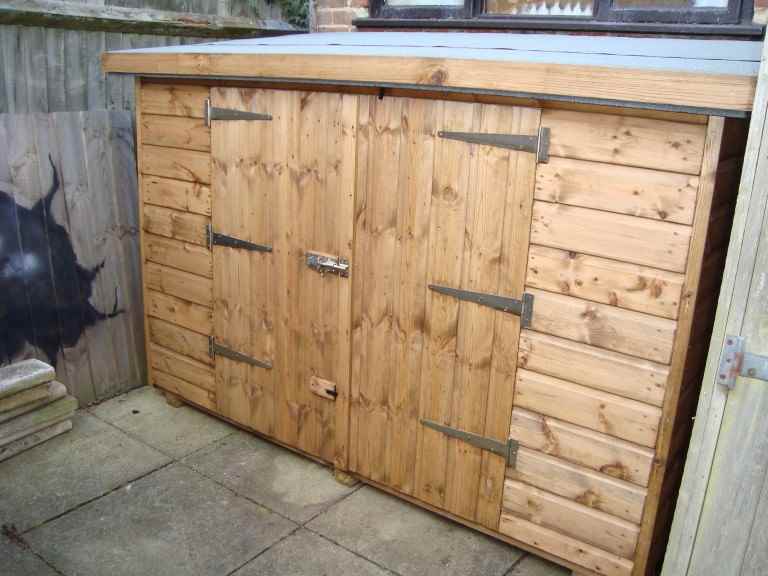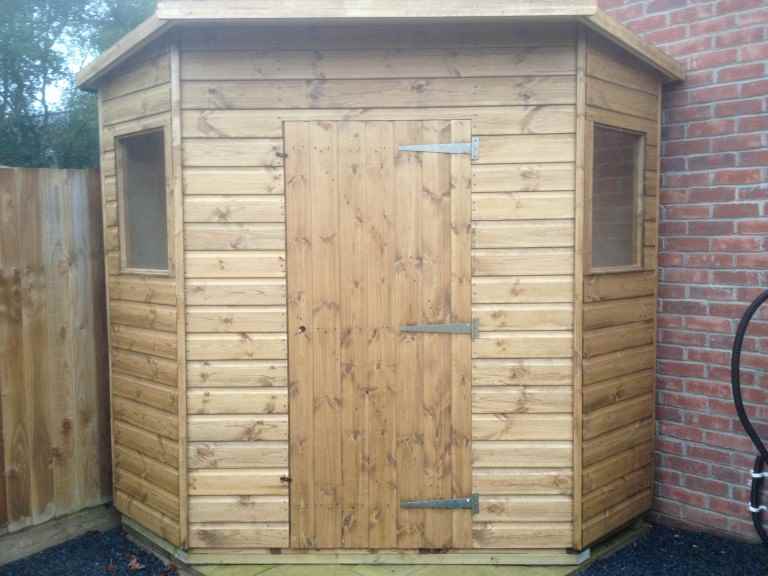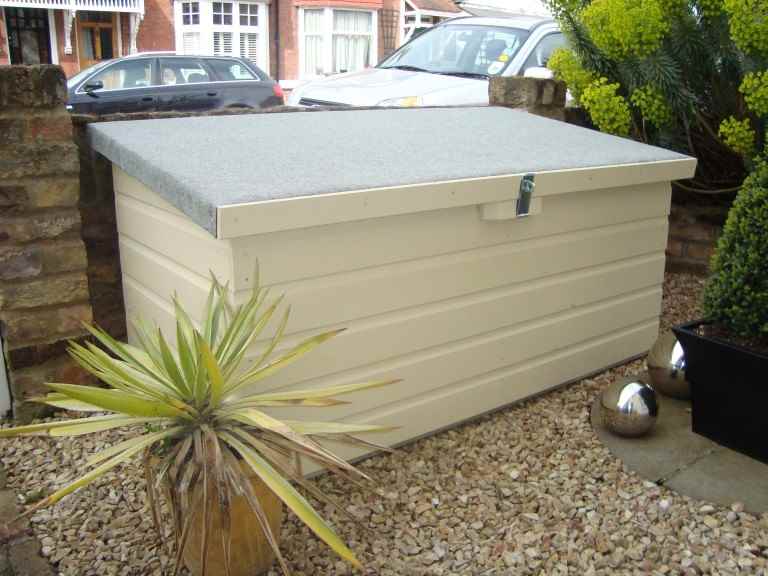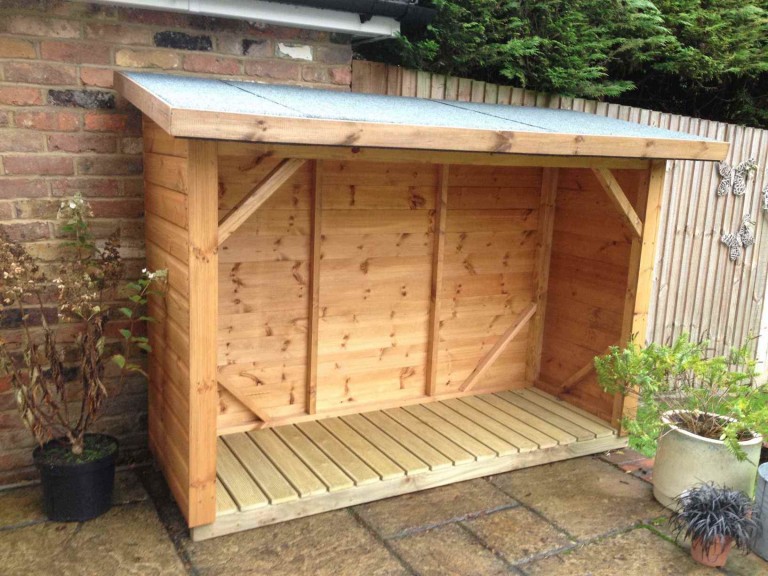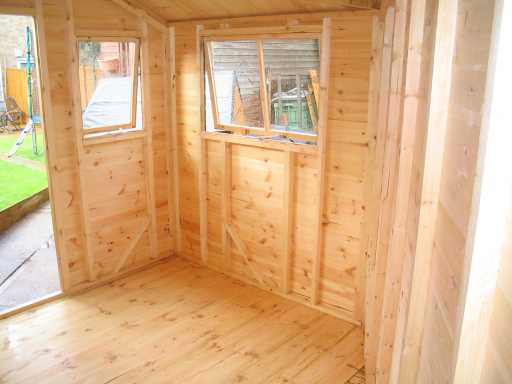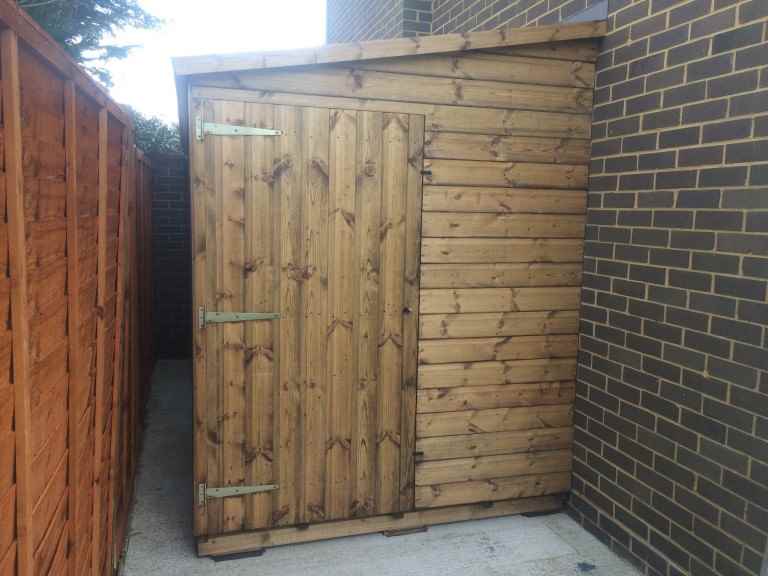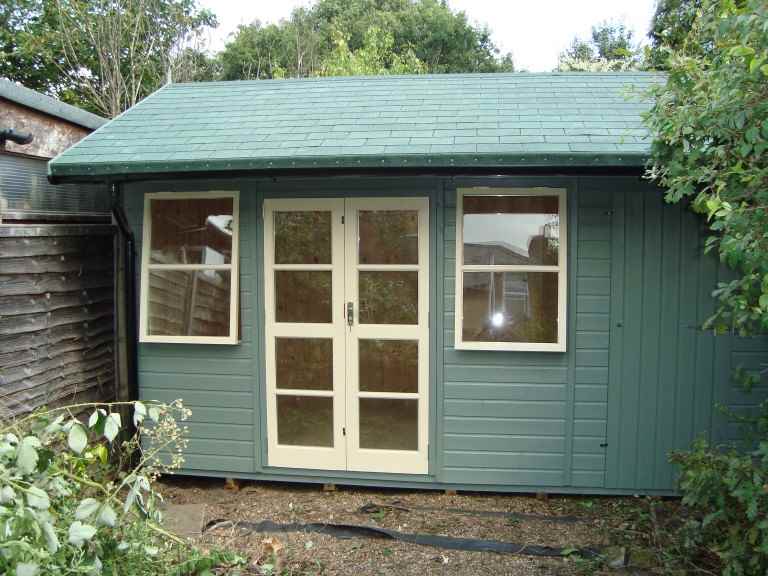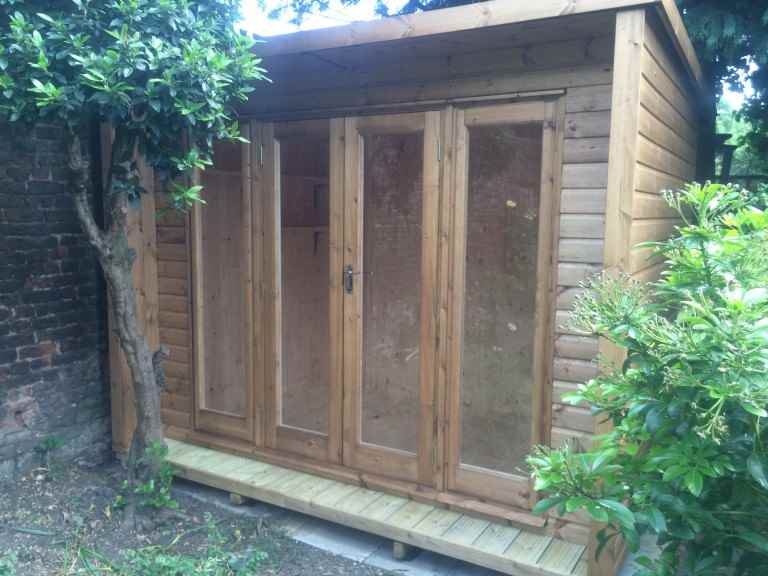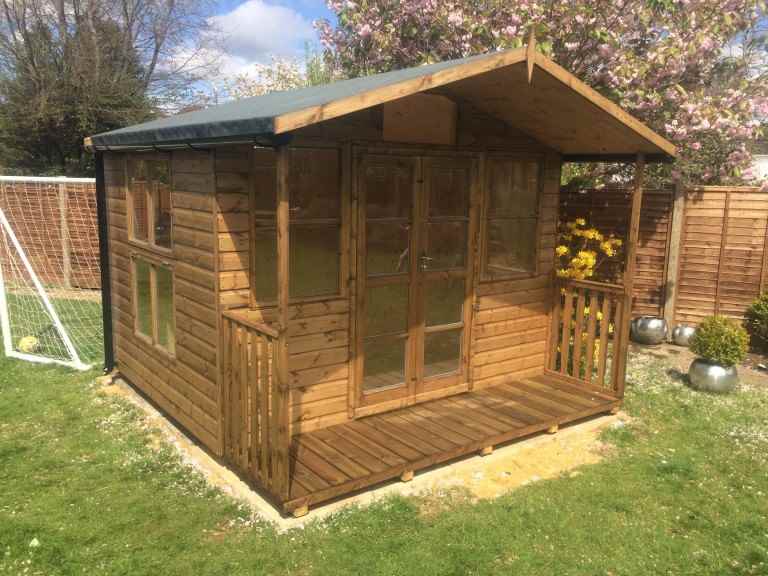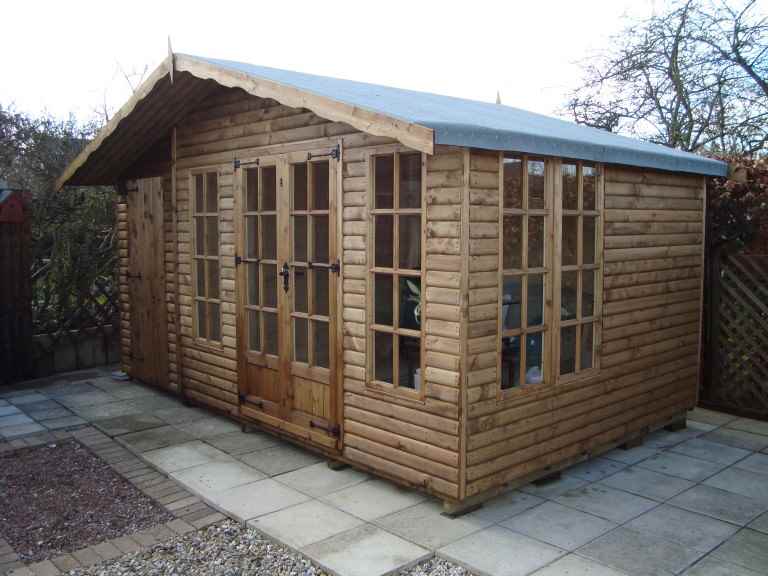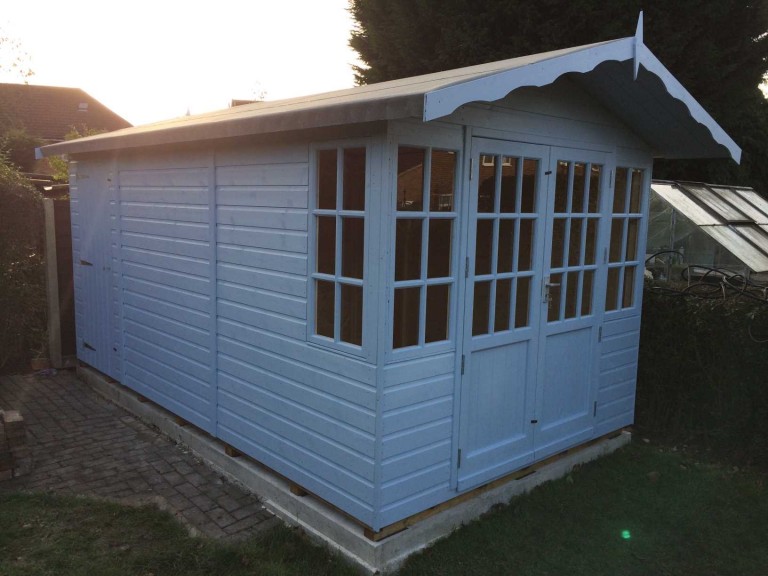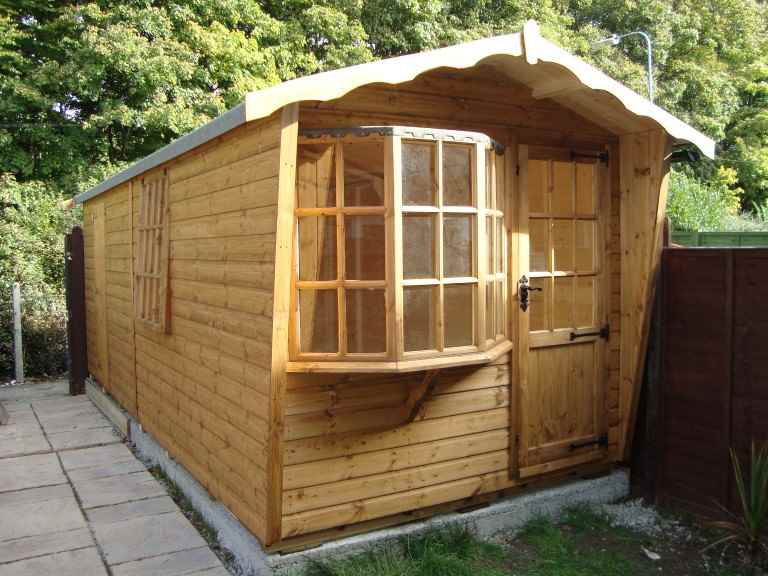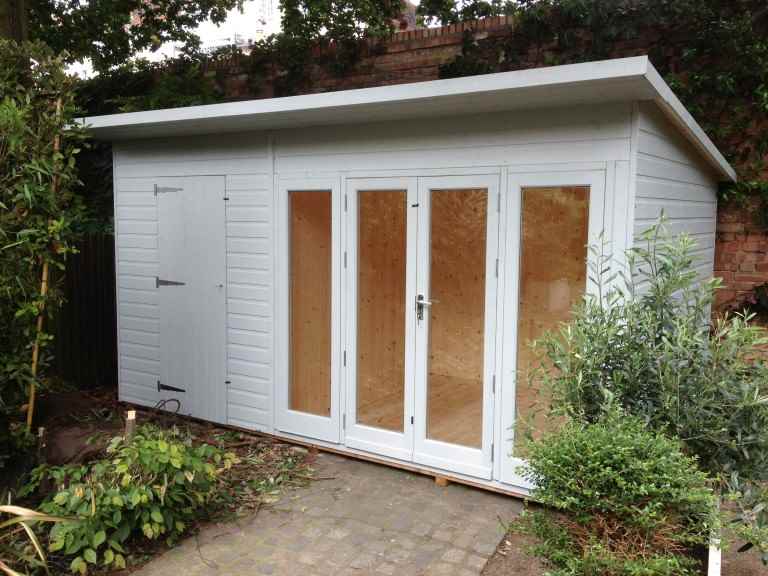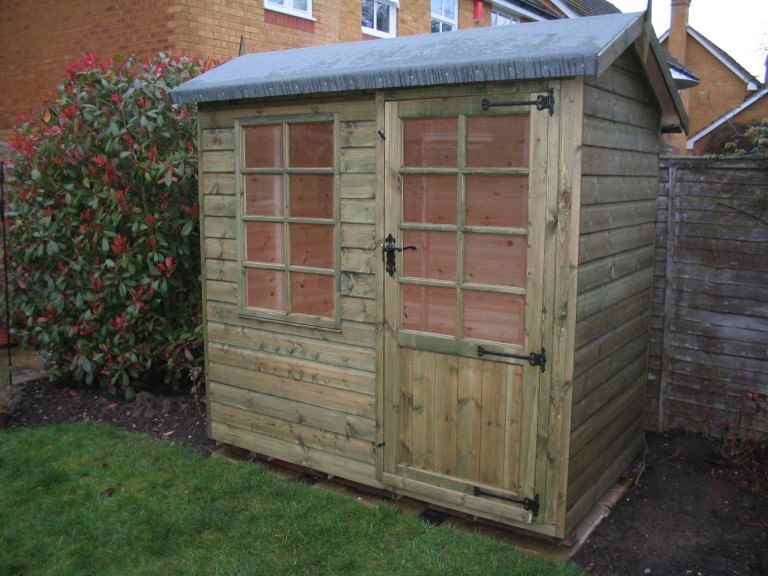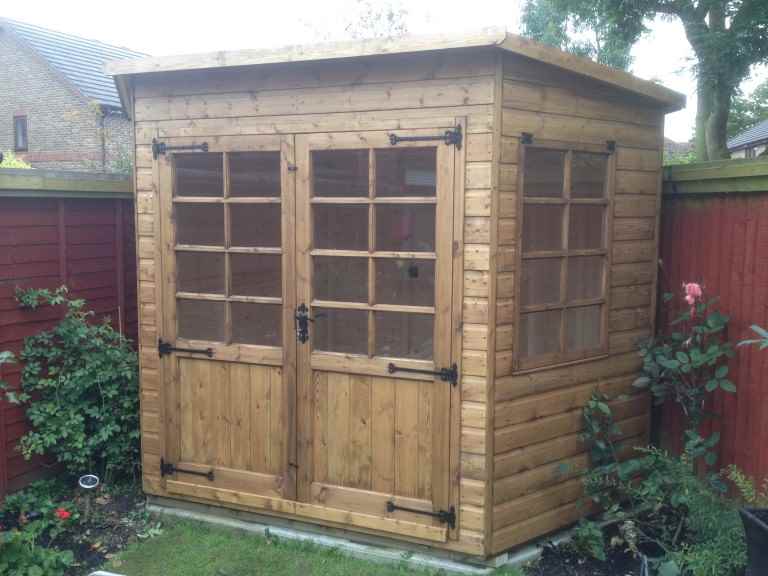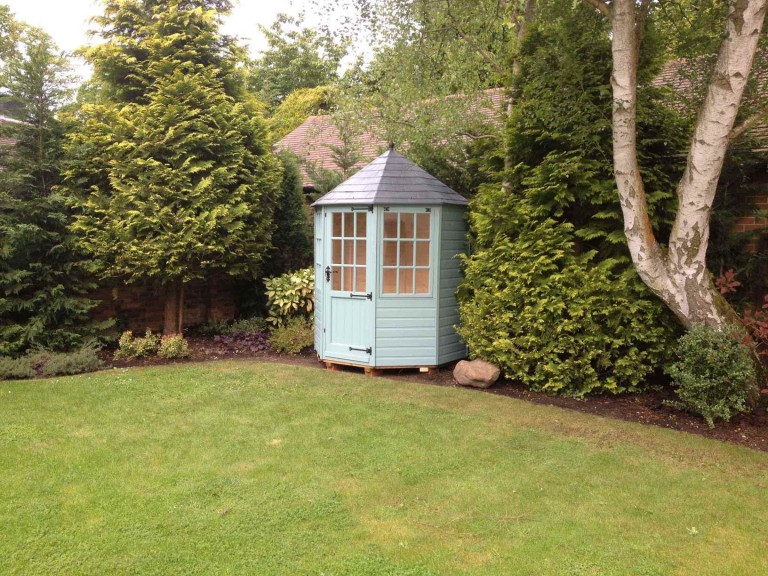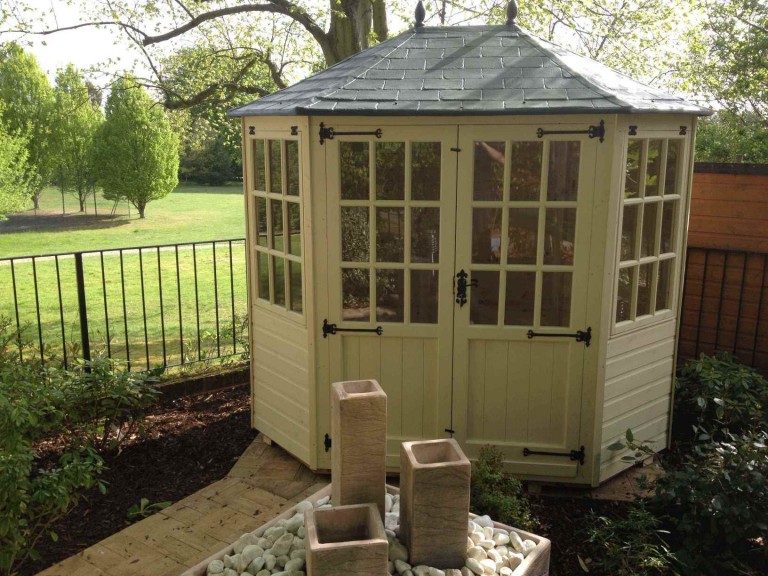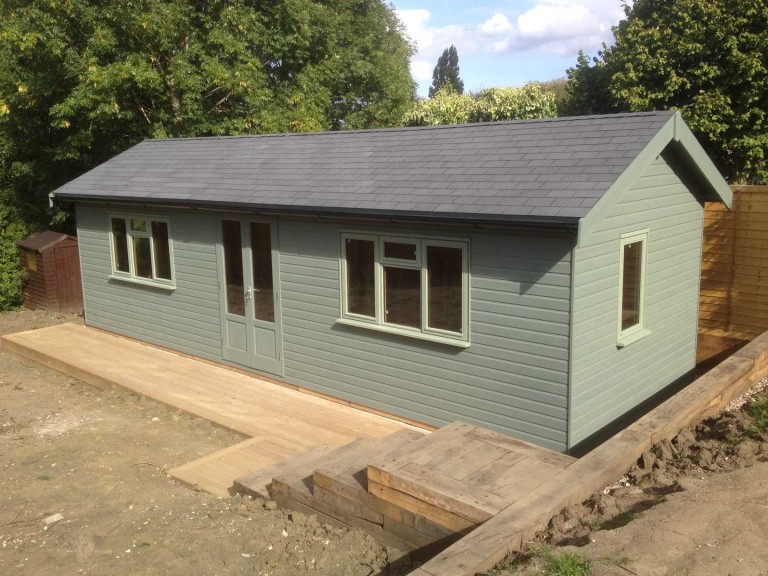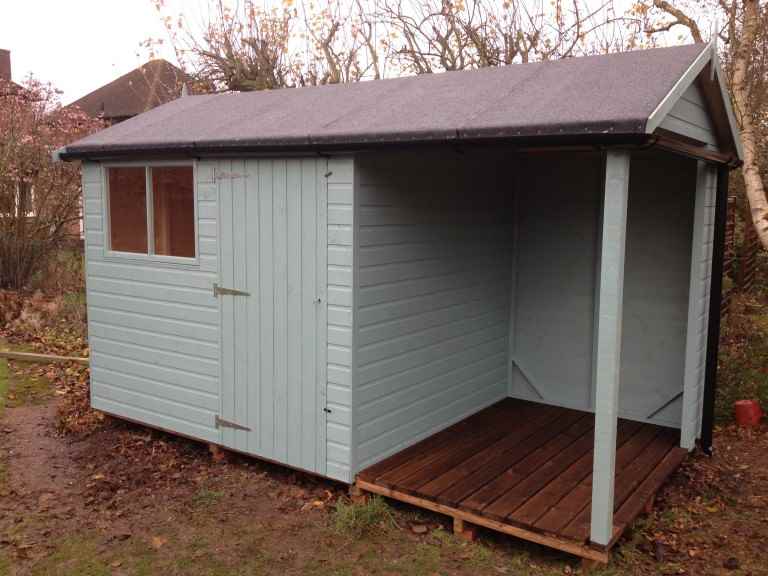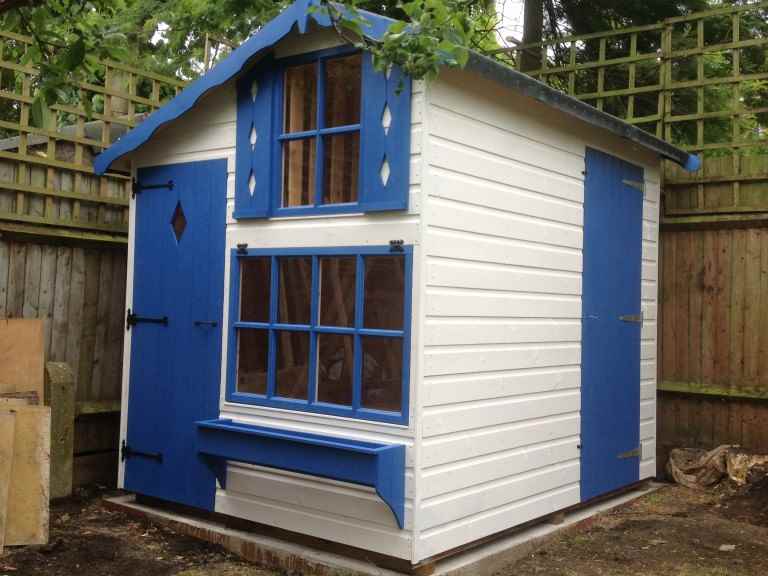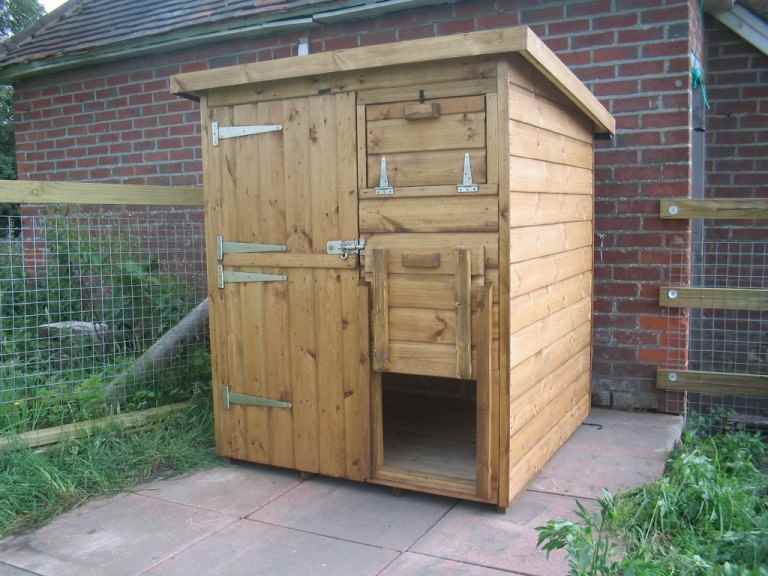 If, like many home owners in Egham, you like the idea of a home gym but you don't have the space to dedicate to it in your home, one of the options you could consider is creating a home gym in your garden shed. As garden shed designs become increasingly varied and sophisticated, so there are plenty of options available that are perfect for using as a personal keep fit area for your Egham home.
Turning your garden shed into a home gym could bring many benefits, including the following:
no need to pay expensive health club membership fees
you can exercise at any time of day or night
it's convenient and saves you travelling to the gym
you can choose the equipment you want
exercising can have real physical and mental health benefits.
However, for a really good home gym, you'll need more than just a standard garden shed. There are many other options to consider before you create your dream Egham home gym:
insulation and lining – so your garden shed gym is a comfortable temperature at all times
ventilation – if you're getting hot and sweaty, this is important
electricity supply – if you want to use powered equipment or to exercise at night, this is a must.
To find out more how you could use a garden shed to create a gym in your home's garden, contact a local Egham garden sheds supplier who'll be able to help you get started.
Want to know more?
So if you'd like to make more of your Winchester garden, why not consider adding a garden shed, in order to really make the most of your outdoor space?
Email:
info@mbgardenbuildings.co.uk
Telephone:
01252 737418 | 07747 625275