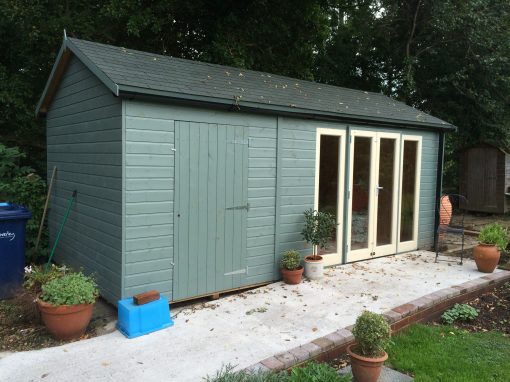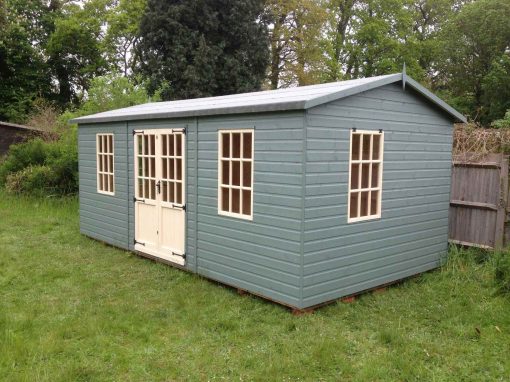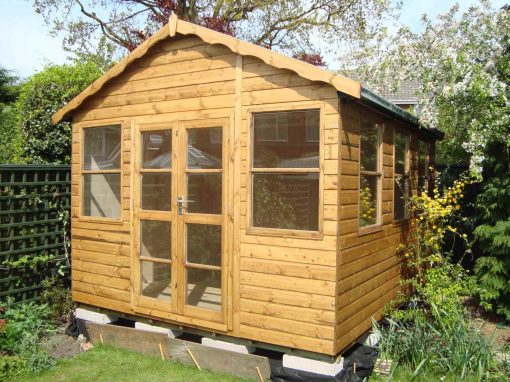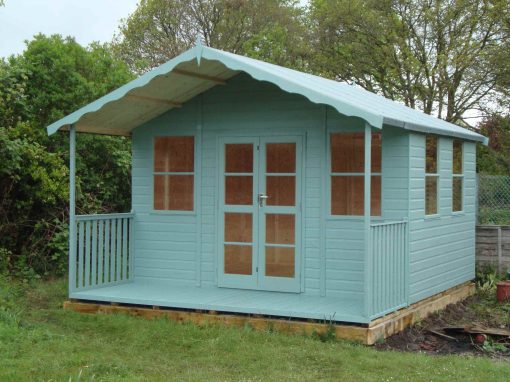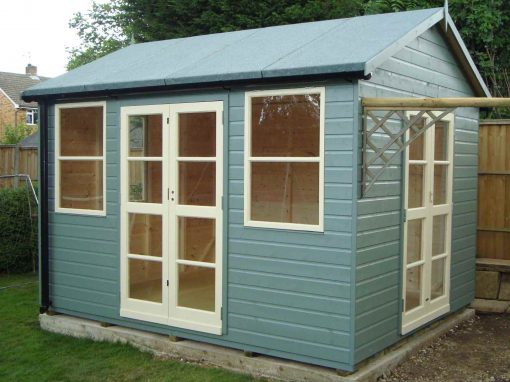 Garden buildings are the perfect multi-purpose spaces for your reading at home, serving as the perfect summer relaxation spaces for both parents and kids.
You can use the garden home as the perfect getaway for each or both parents whenever they need a break away from the rest of the folks at home.
You can also use them as the perfect space for the kids to play, read and develop freely. They are built to be secure and safe and offers multiple features that would satisfy every child or parent's preferences
If you are ordering a garden home as a playhouse for your kids, you are introducing them to a whole new world of experiences and learning, memories that they would hold for the rest of their lives such as princess castles, pretend schools, spaceships, pet houses, pirate ships, a wooden playhouse.
Each of these adventures would allow your child's imagination to develop to new extremes. Gifting your children an indoor space to play outside would provide a unique experience that would stand out from the rest of their childhood experiences.
However, our garden buildings in Reading isn't just for kids. We provide bespoke buildings to fit every parent's taste, so whether you are looking for a private retreat away from the hustle and bustle of your home, an area for meditation or prayer, an office or even a home gym in your garden, we have got you covered.
Want to know more?
So if you'd like to make more of your Winchester garden, why not consider adding a garden shed, in order to really make the most of your outdoor space?
Email:
info@mbgardenbuildings.co.uk
Telephone:
01252 737418 | 07747 625275