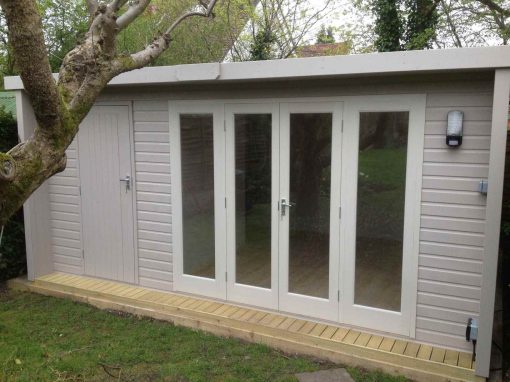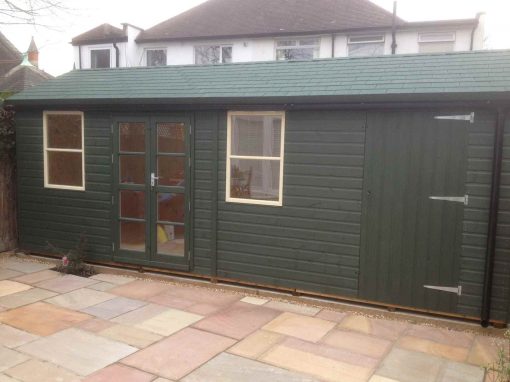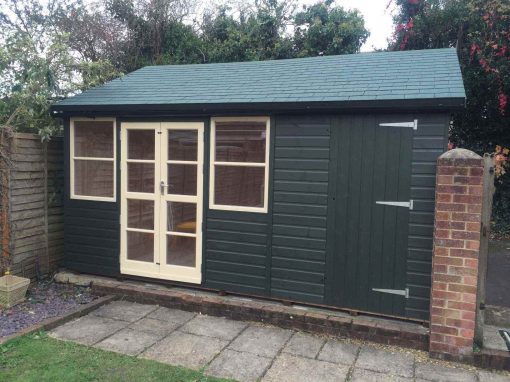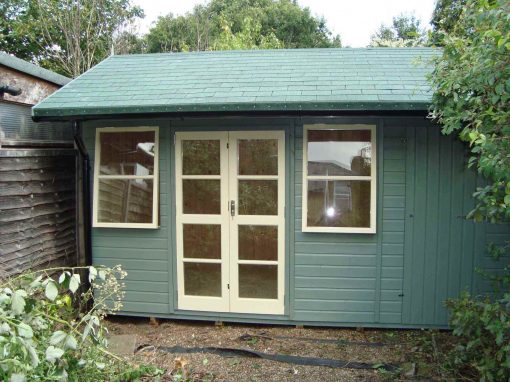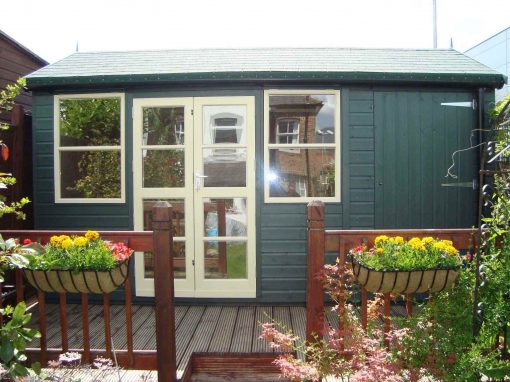 Garden cabins are elegant addition in your garden area, where you can keep yourself relax and comfortable. MB Garden Buildings Ltd. has more than 30 years of experience in manufacturing a bespoke building for their valuable customers to deliver their best services.
Well, if you desire for a home office in your garden, then we are here to come up to your expectations. Yes! You can use them as per your need, whether to make it your home office or workshop to work at your favourite place. Our highly qualified craftsmen can establish these unique cabins for you as they are experts in working.
Yes! We are offering you a vast range of bespoke building designs to chose it by yourself. However, we also offer a lot of custom-made summer houses where you may come up with your own plans and designs from the colour of the roof and base to the style of doors, windows, and patio. We respect our customers and give more preference to their choices and always available 24/7 to deliver outstanding services to your end.
Whatever, you are trying to accomplish, with MB Buildings the chances are endless. For construction bespoke buildings you can contact us on 01252 737 418.
Want to know more?
So if you'd like to make more of your Winchester garden, why not consider adding a garden shed, in order to really make the most of your outdoor space?
Email:
info@mbgardenbuildings.co.uk
Telephone:
01252 737418 | 07747 625275