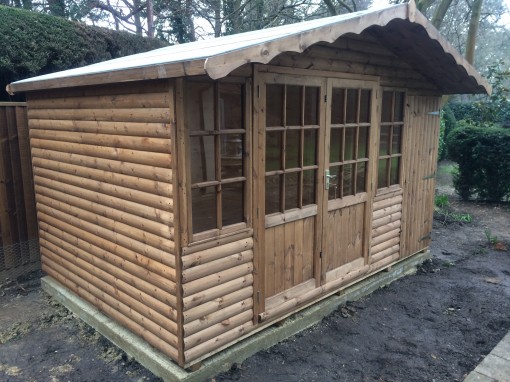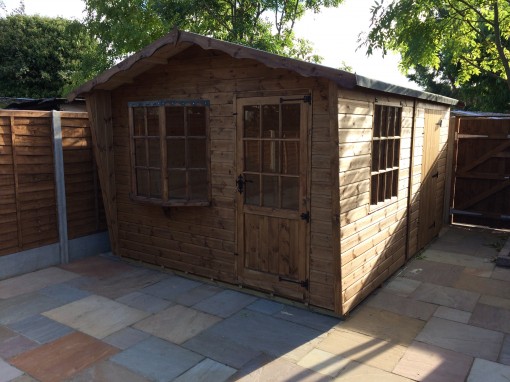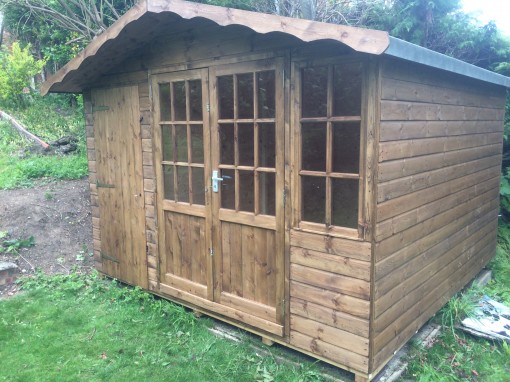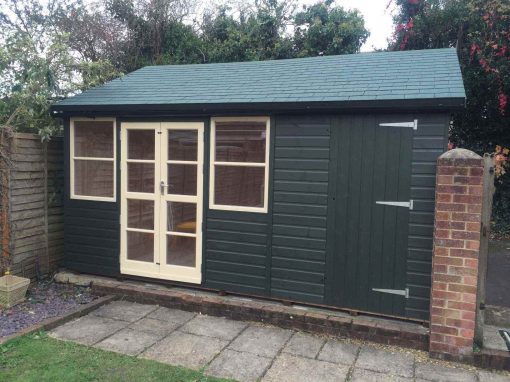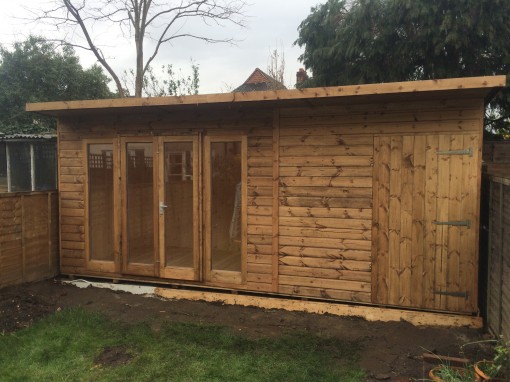 Summer will come sooner than you think. Imagine all the fun you'll have then! The beautiful sun in Bagshot. The happy faces. Love in the air! But what is a summer without a summerhouse? Don't tell me you want to be in your regular house all through the summer? You need a vacation!
At MB Garden Buildings, we specialize in building bespoke log cabins, and we want to help you build the most exquisite summerhouse you've ever seen! Since 1985, our team of experts has been developing log cabin designs models, and we've just perfected our Summerhouse models so that you will be cool throughout the warm season! At MB Garden Buildings, quality is our watchword and customer satisfaction is our priority. This is why we use only the finest, well-seasoned wood to build. Our buildings have a durability range spanning over several years.
Do you have a summerhouse already? We will help you upgrade it to suit your exquisite taste even more! Perhaps you need the log cabin for other purposes. A gym? A playhouse for kids? A workshop? We have a design for any purpose you wish for a log cabin! Just say the word, and we'll get it done!
Our esteemed clients in Bagshot love our work, and we know you will too. Contact us on our website: http://www.MBgardenbuildings.co.uk
Want to know more?
So if you'd like to make more of your Winchester garden, why not consider adding a garden shed, in order to really make the most of your outdoor space?
Email:
info@mbgardenbuildings.co.uk
Telephone:
01252 737418 | 07747 625275