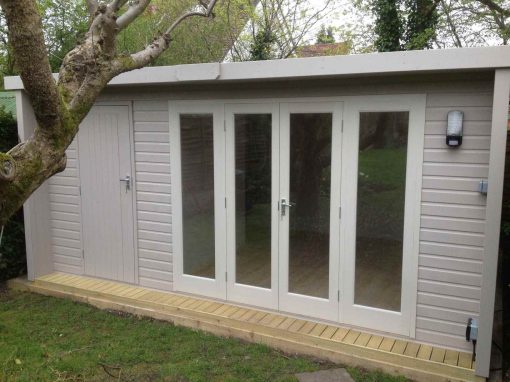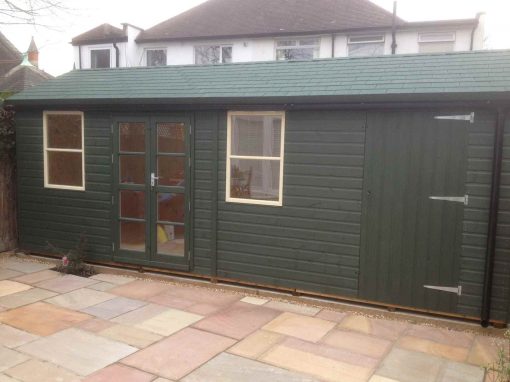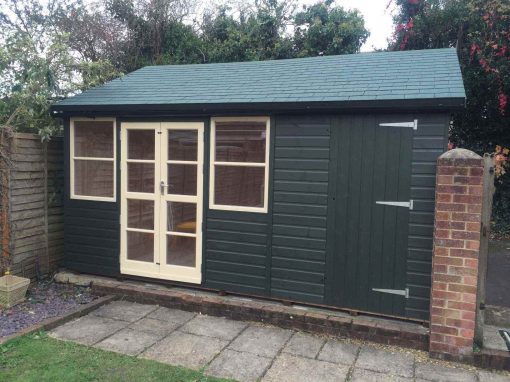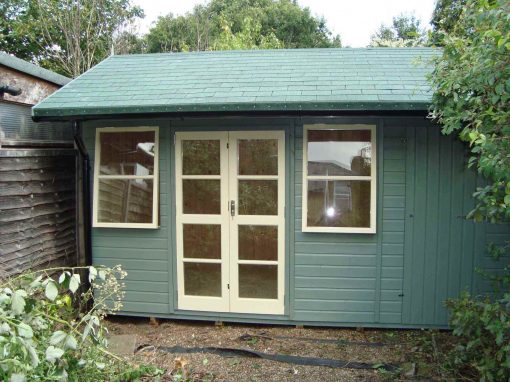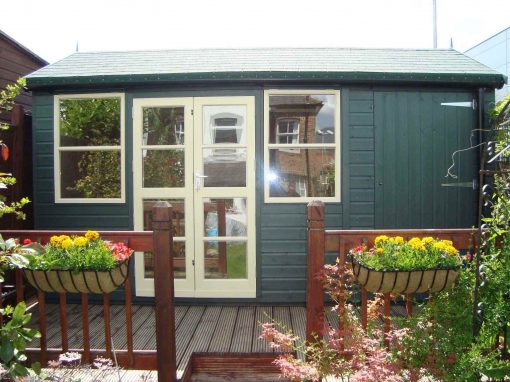 MB Garden Buildings Ltd. is a renowned company that builds quality garden buildings to meet your needs and complement your surroundings. It is a great idea to have a garden building in your home. If you build a summerhouse in your garden, it would be a fine place to be in summer and cherish the beauty of your garden enjoying a healthy talk with your family or friend or spending some time with your books and give yourself a peaceful time.
If you make an insulated summer house, you would also be able to use it in the winter. You can make it a perfect place to enjoy winter with a warm blanket and a cup of coffee. In Byfleet, you are welcome to contact us and let us create a garden building that exactly matches your imagination.
With our experienced and skilled team, we build custom-made and quality summerhouses, sheds, workshops, whatever you think of. We are here to make it come true. You will surely be amazed by our wealth of knowledge and experience in creating bespoke garden buildings. It would be a dream coming true. Visit our website https://www.mbgardenbuildings.co.uk/ and let us know what your dream garden building is.
Want to know more?
So if you'd like to make more of your Winchester garden, why not consider adding a garden shed, in order to really make the most of your outdoor space?
Email:
info@mbgardenbuildings.co.uk
Telephone:
01252 737418 | 07747 625275