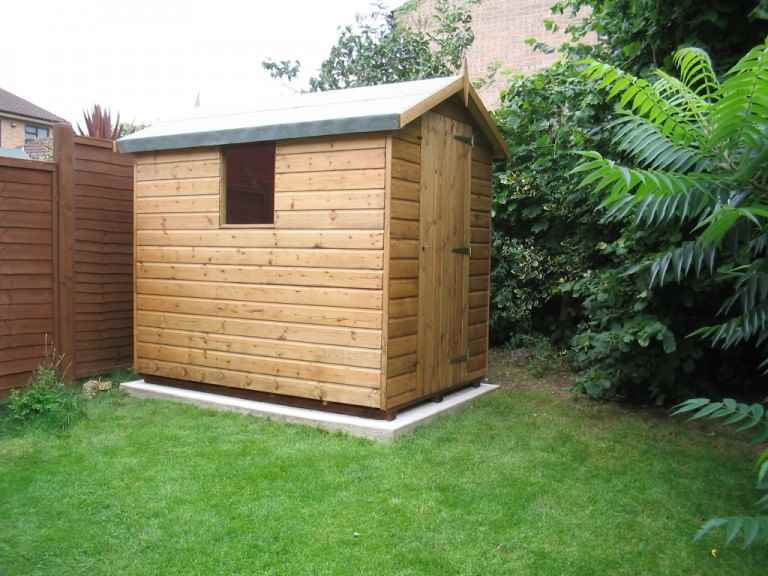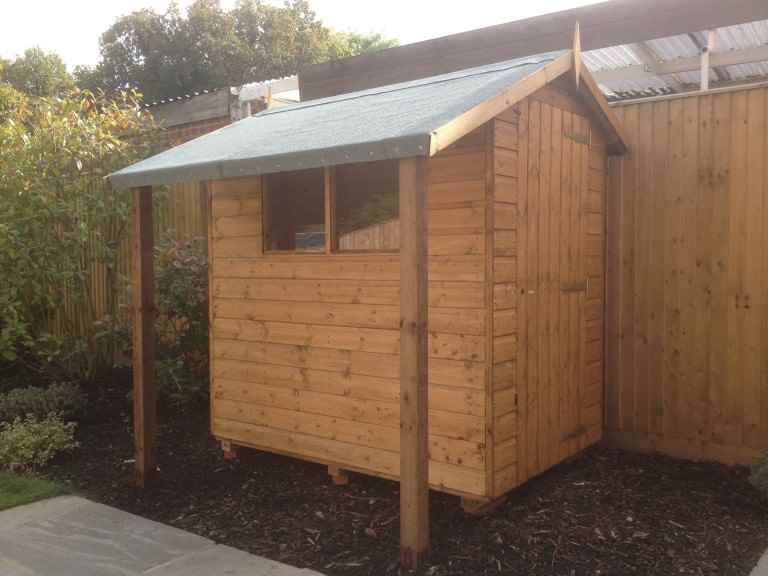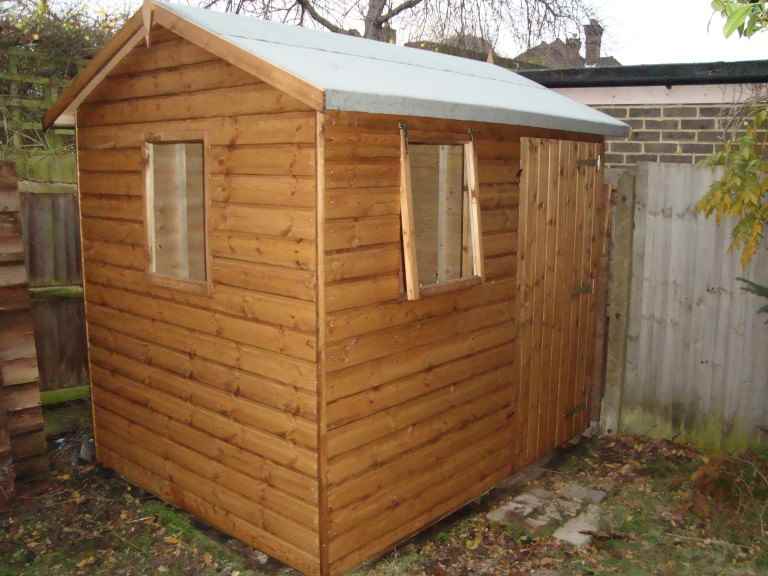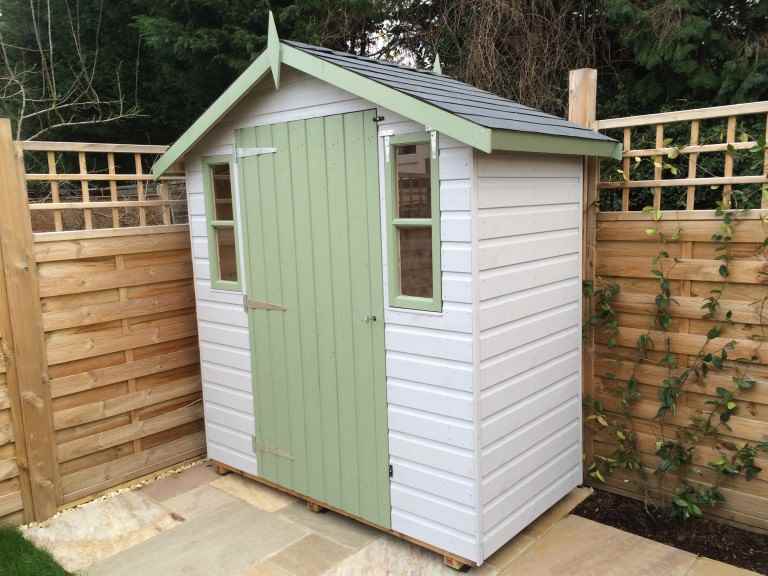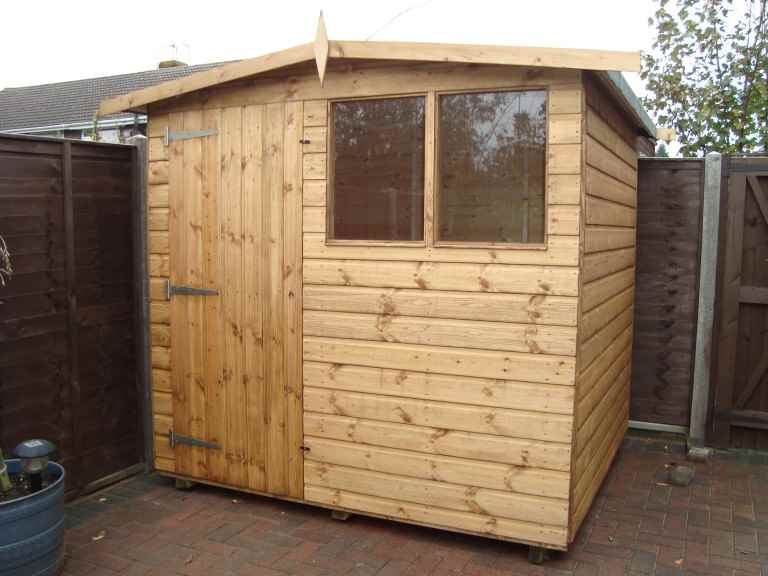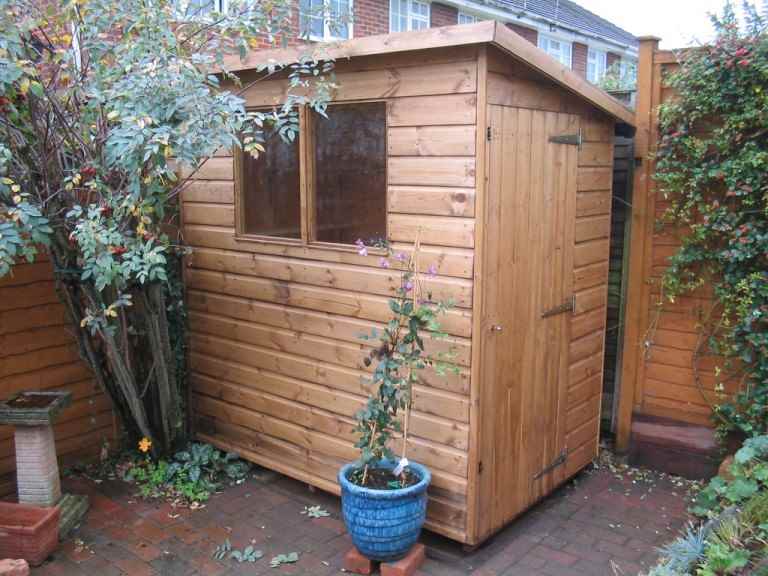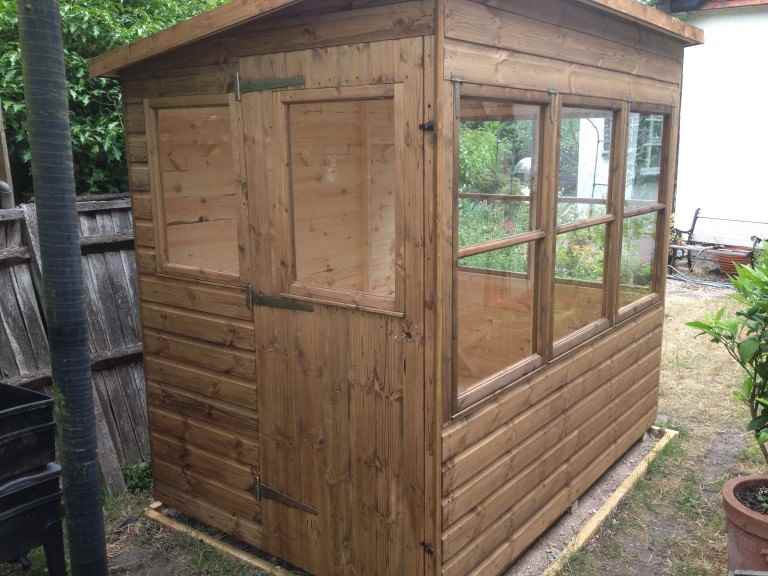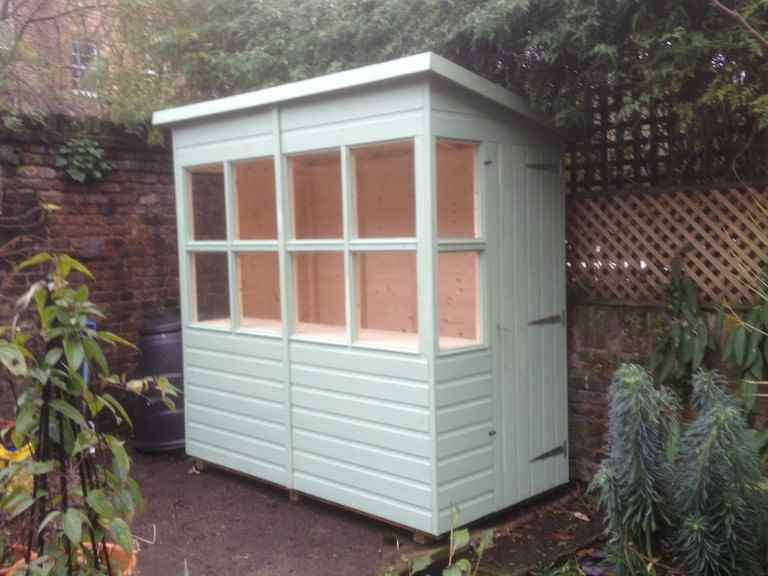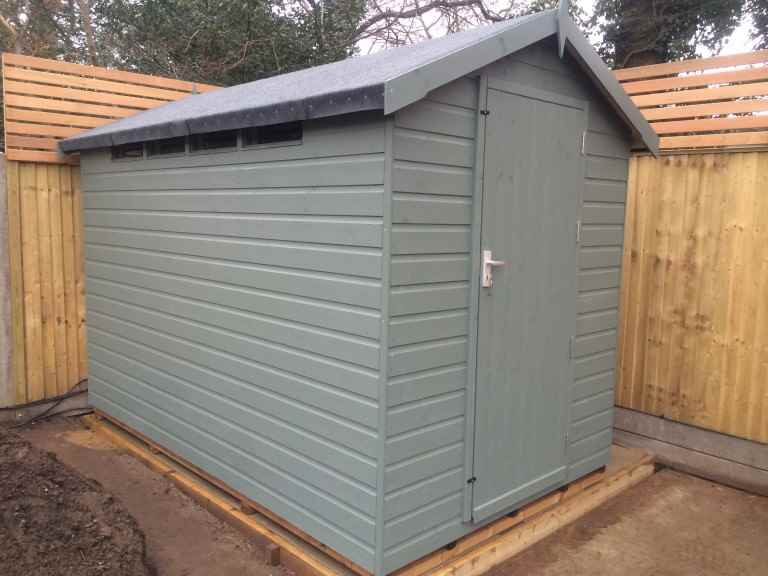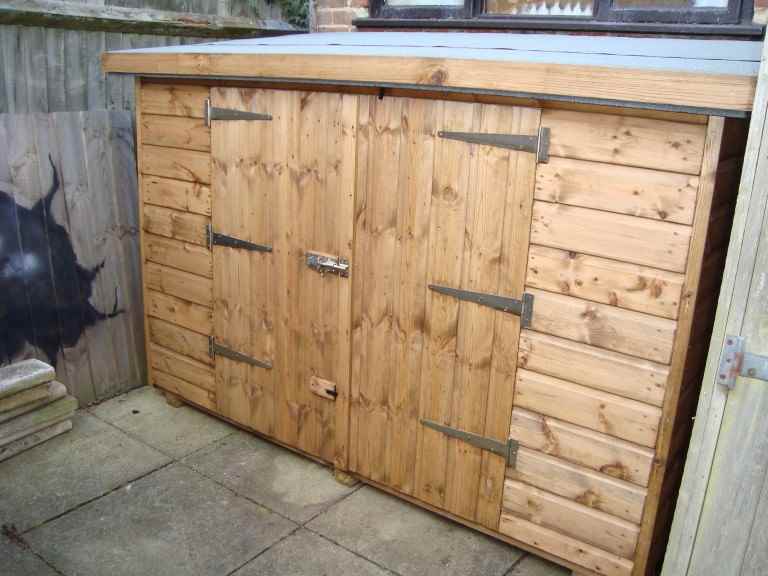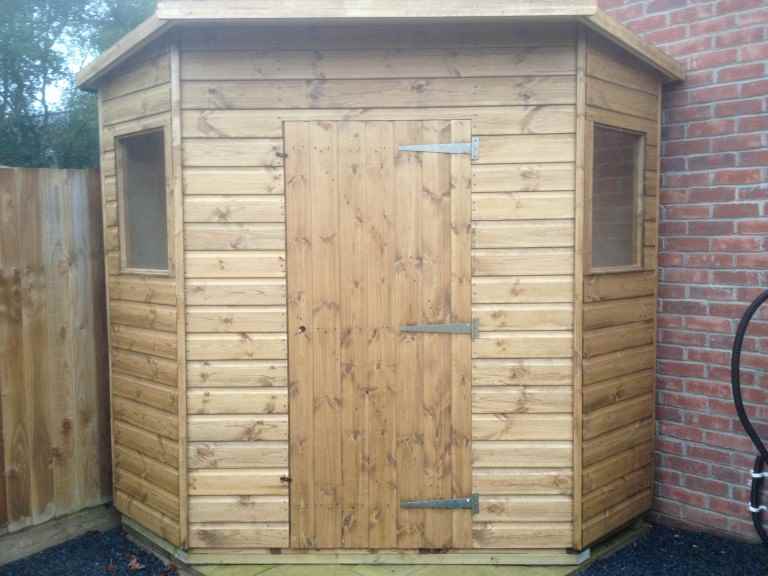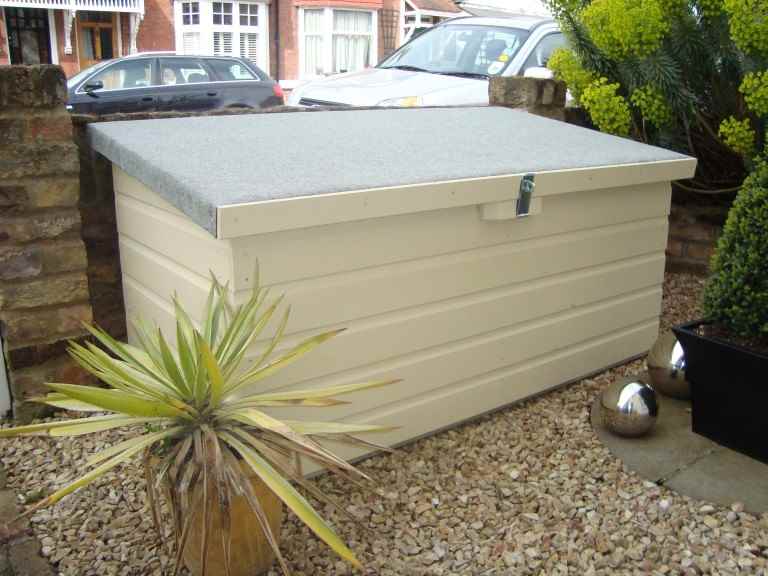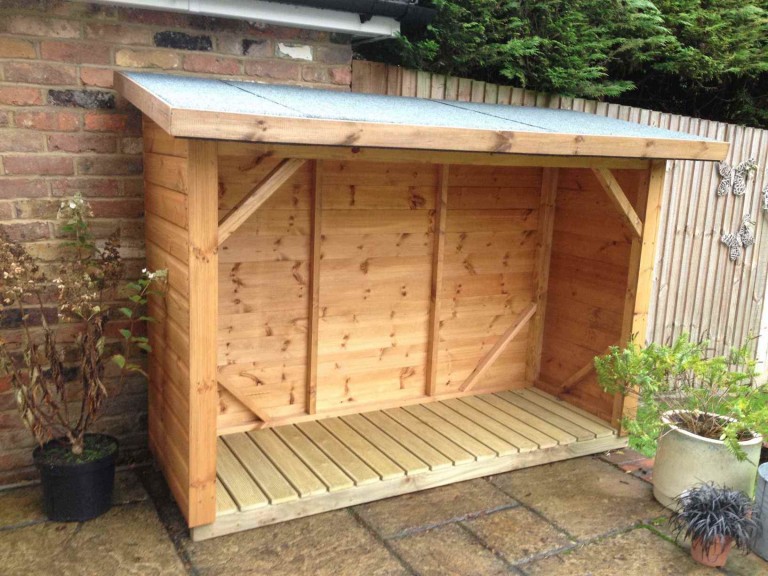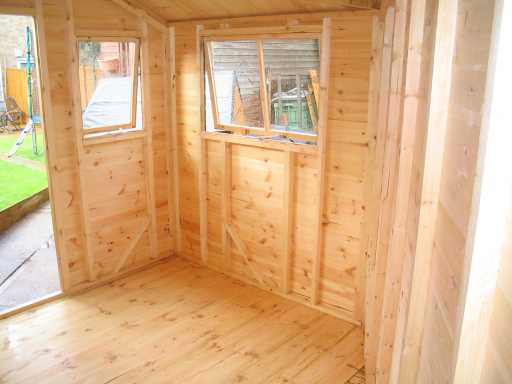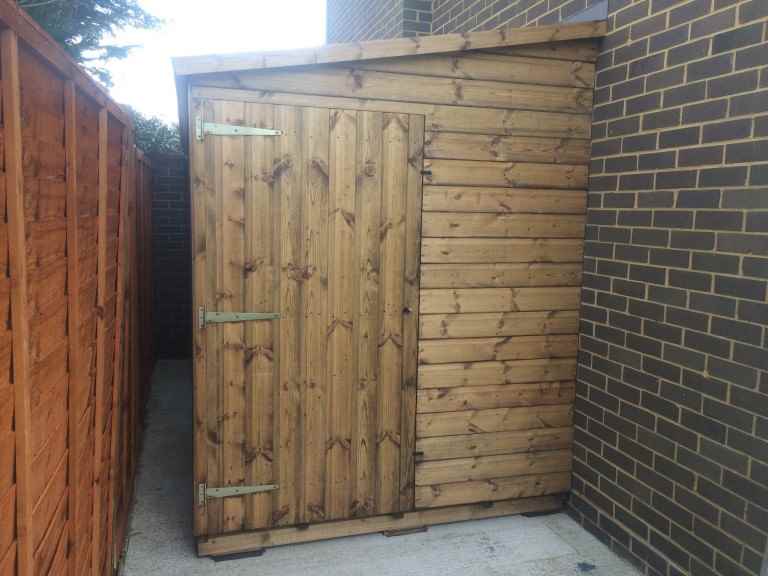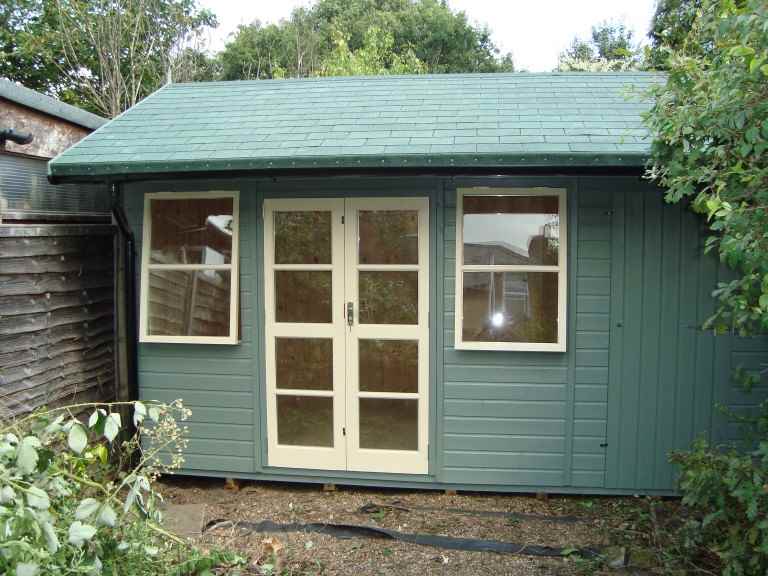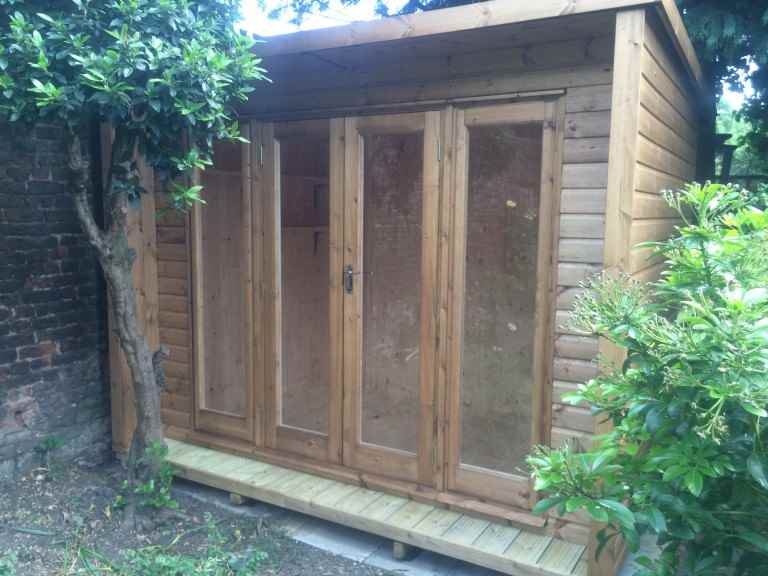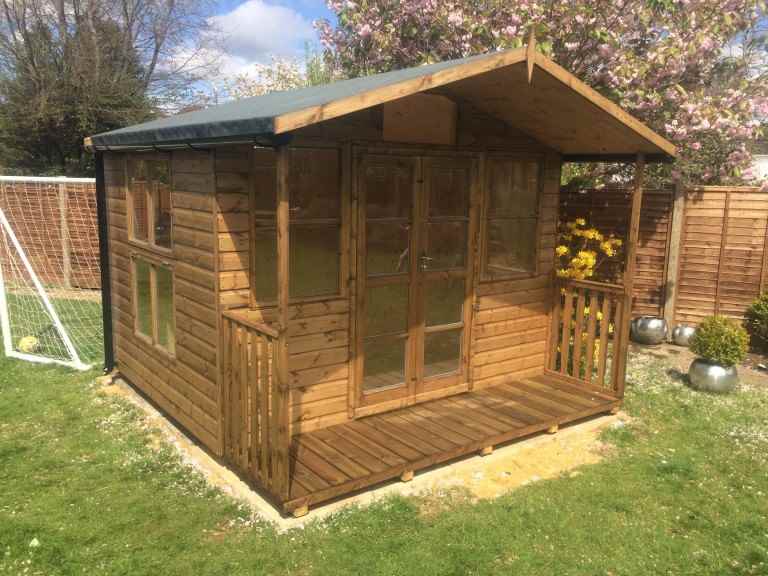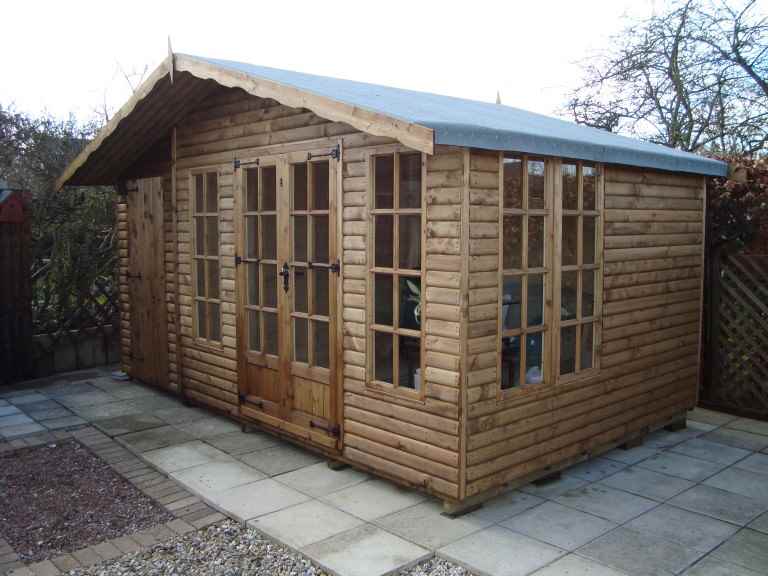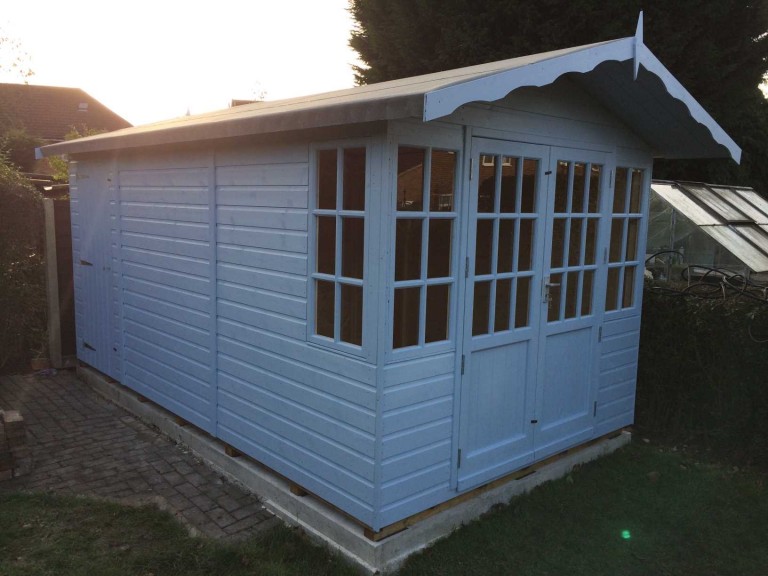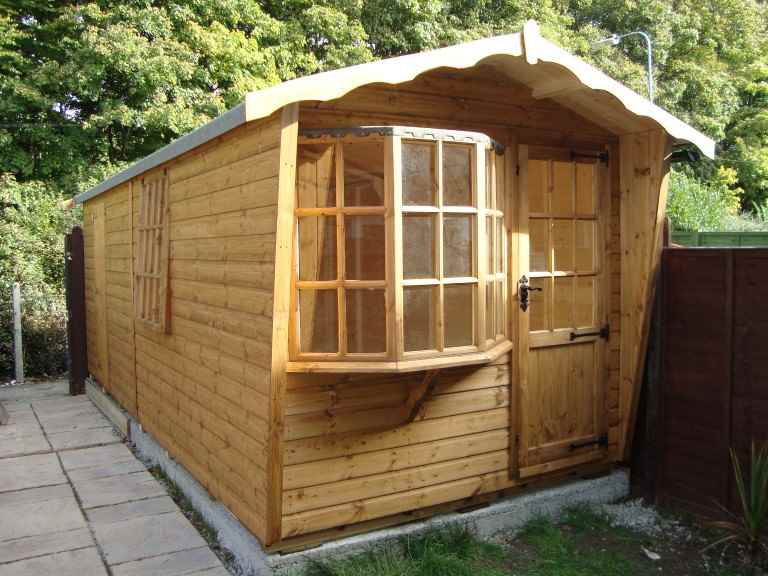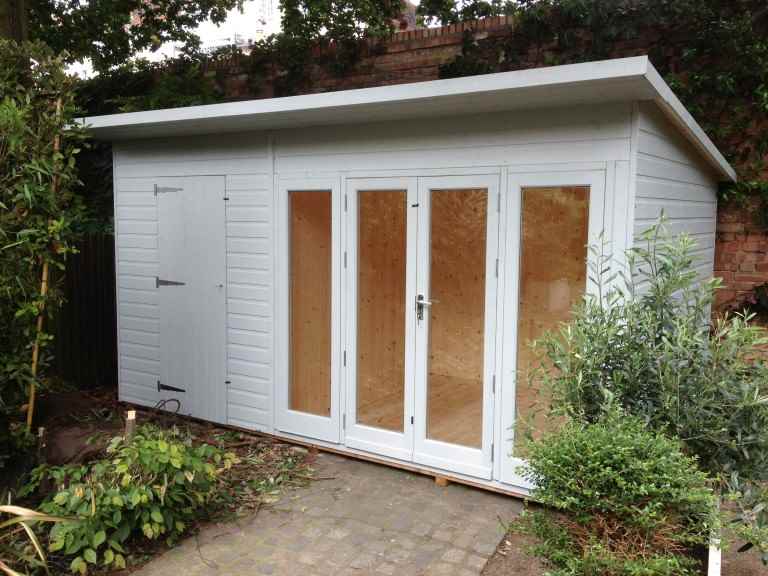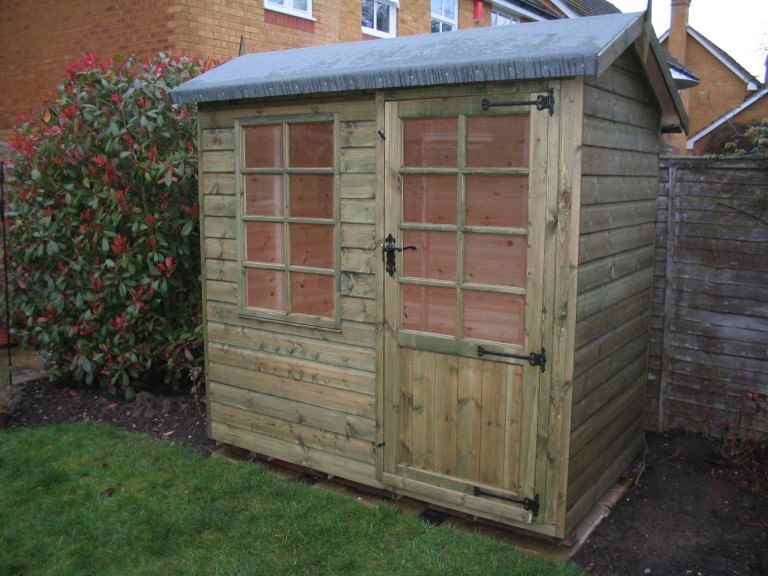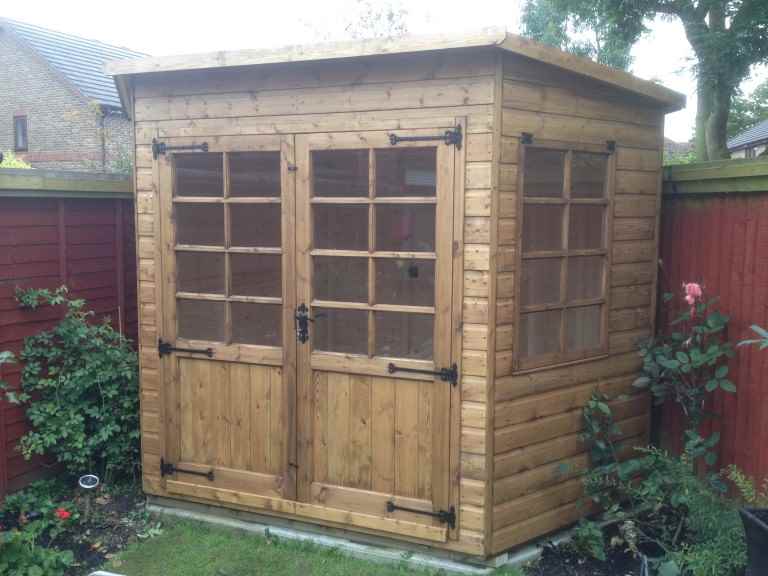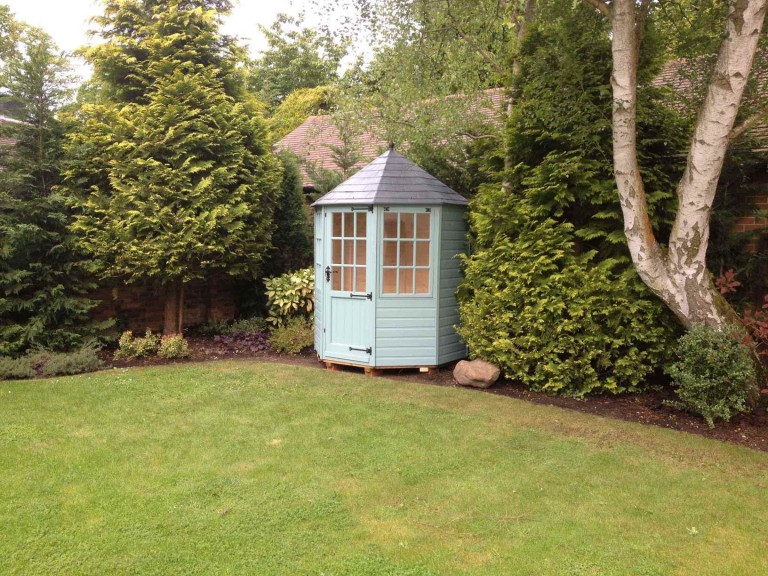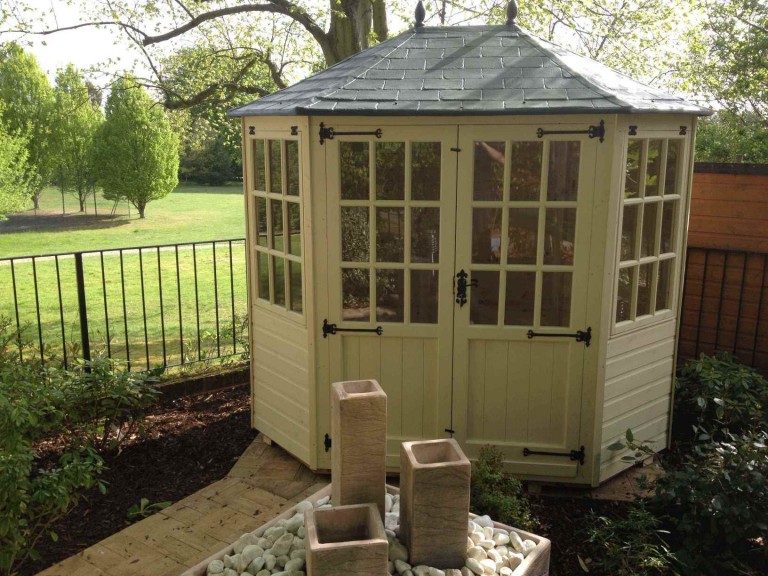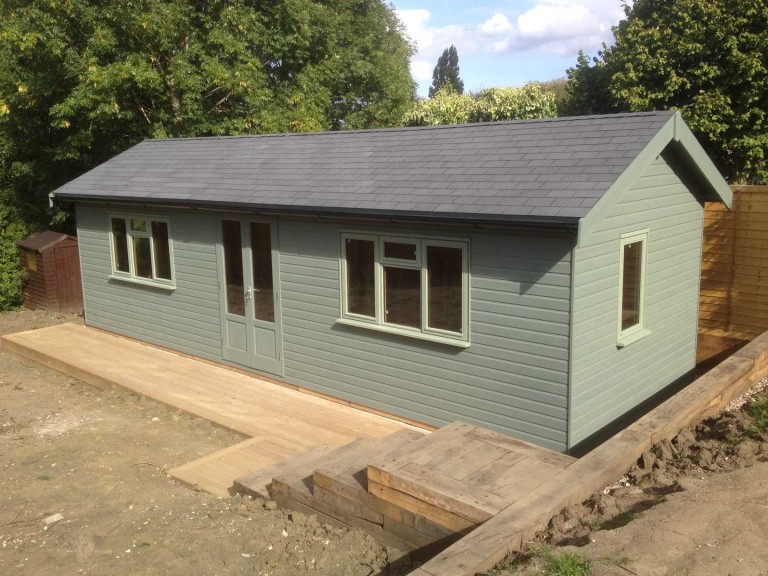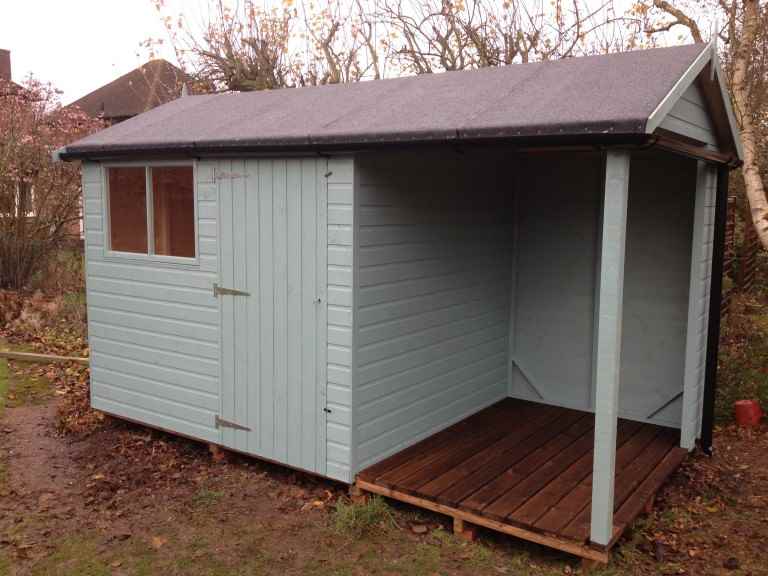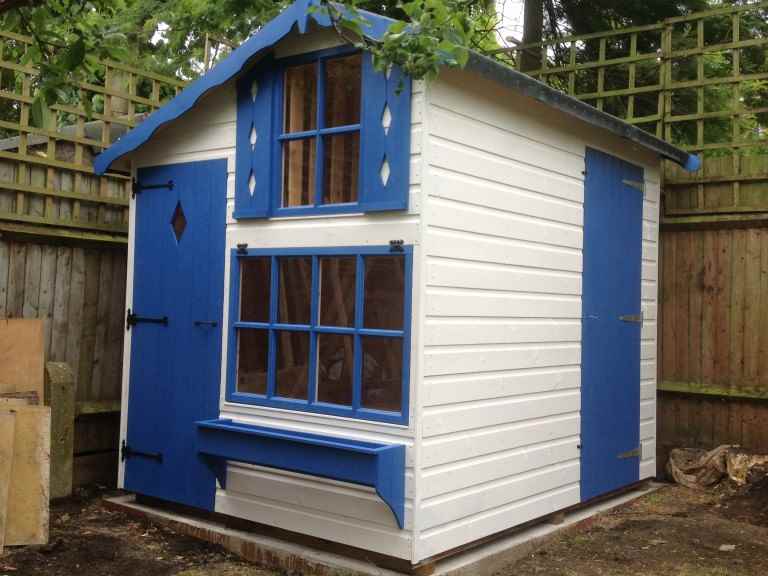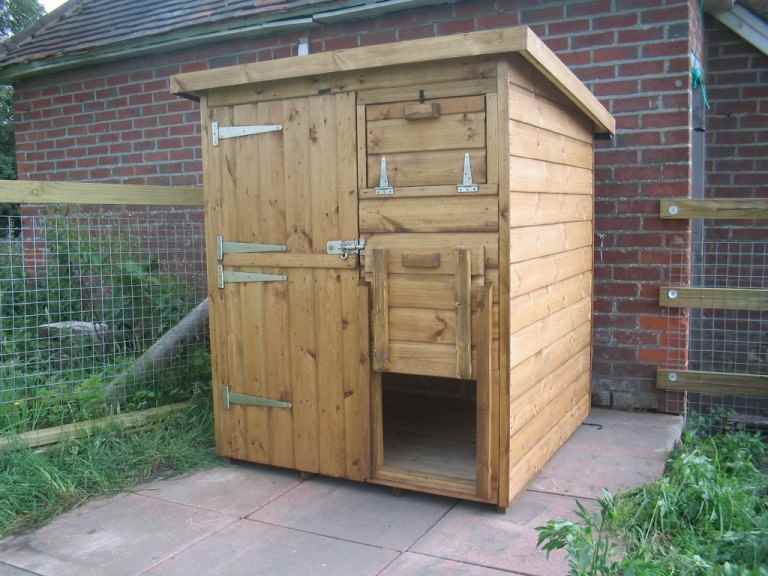 When most people think of garden storage, they automatically think of the garden shed. It's a sight you see in gardens across the Bracknell area, chosen by many home owners to keep their garden equipment, tools and other belongings secure, dry and out of sight.
However, more and more alternatives to the garden shed are coming onto the market, which means that you now have a little more choice about where to store all the equipment in your Bracknell garden. For example, instead of a garden shed, you could choose:
making more out of the space you already have, such as your garage or porch, although it could be more difficult to keep this secure and will mean you can no longer use the space for other things
a brick-built outbuilding, although you may require planning permission and it can be expensive
a shipping container, although these aren't very attractive and local restrictions may mean you can't keep one on your property.
In fact, most alternatives to the garden shed come with drawbacks for Bracknell home owners, so it isn't a surprise that garden sheds remain the most popular option for garden storage. An alternative to a garden shed would have to be pretty innovative to persuade Bracknell home owners to ditch it and choose a different option.
Want to know more?
So if you'd like to make more of your Winchester garden, why not consider adding a garden shed, in order to really make the most of your outdoor space?
Email:
info@mbgardenbuildings.co.uk
Telephone:
01252 737418 | 07747 625275