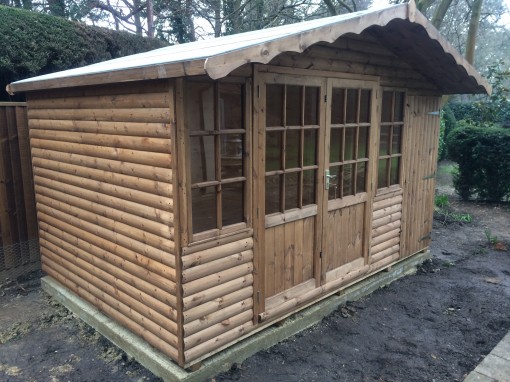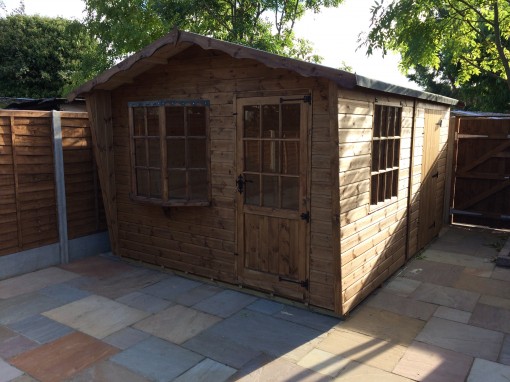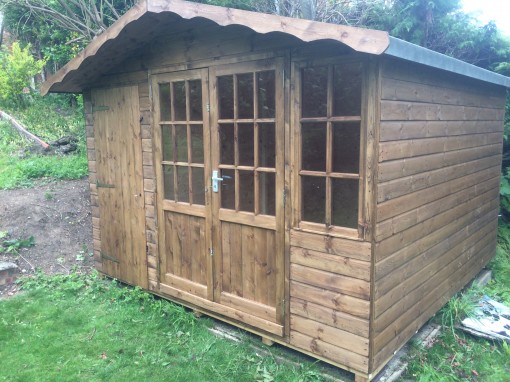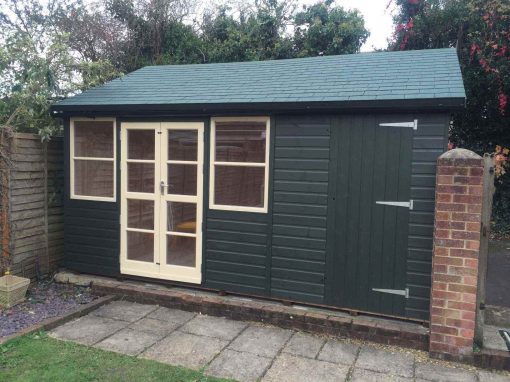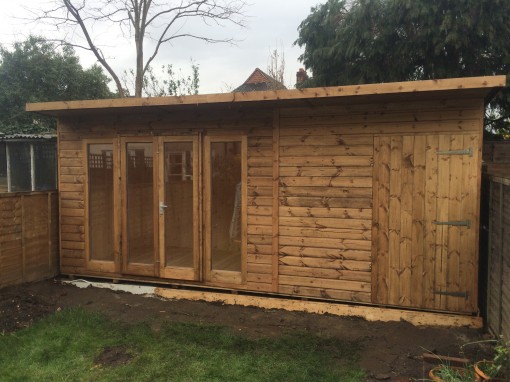 Are you tired of leaving your house JUST to go to the gym? Do you want a private gym right there in your house where you can lose weight and build up those muscles peacefully? We want to help you.
At MB Garden Buildings, we specialize in building high-quality log cabins. We will help you build a log cabin for your private gym. Right there at your house in Winchester!
At MB Garden Buildings, quality is our watchword. Our team of experts uses only the finest, well-seasoned wood to build the most exquisite log cabin for you. No matter what your unique taste is, our wide range of design models got you covered.
Whether you need the log cabin for a gym, a workshop, a pet house, or a music studio as a relaxation centre, we got you covered!!!
Our Windsor model is perfect for a gym. Our Deluxe Studio model will serve well as your studio. And our Ascot model is well suited for a home office!!
Our clients in Winchester love the quality of our log cabins, and we know you will too.
Contact us today. Tell us what you want and we will start building right away! Get in touch with us on our website: http://www.MBgardenbuildings.co.uk
Want to know more?
So if you'd like to make more of your Winchester garden, why not consider adding a garden shed, in order to really make the most of your outdoor space?
Email:
info@mbgardenbuildings.co.uk
Telephone:
01252 737418 | 07747 625275