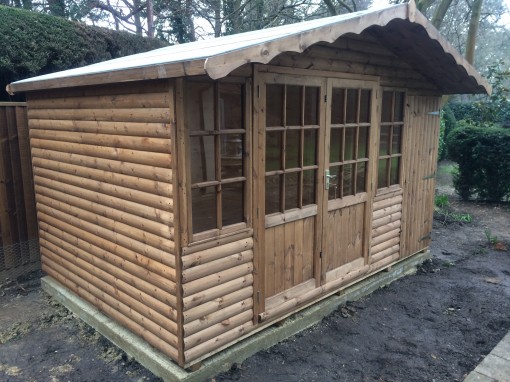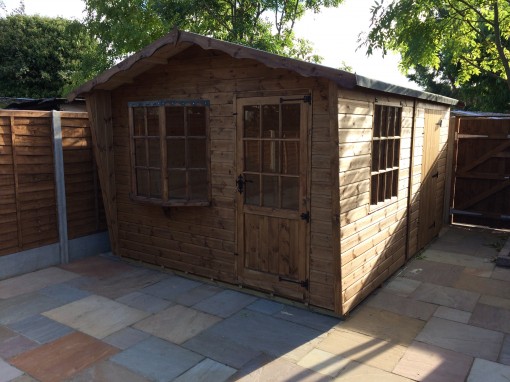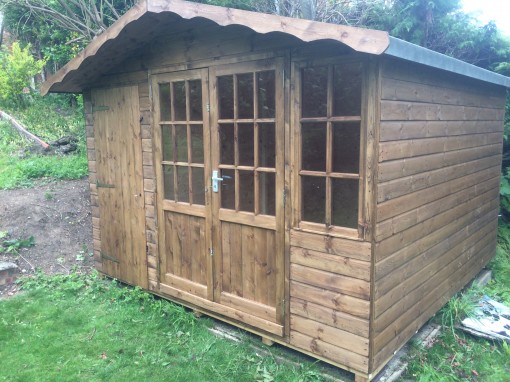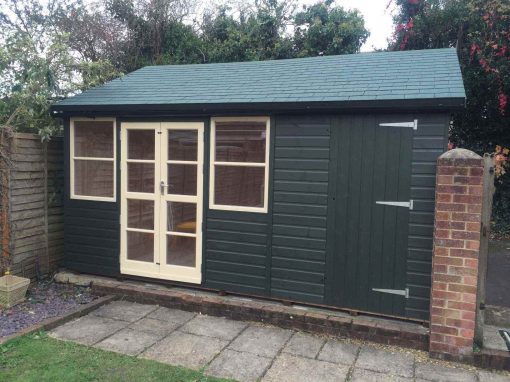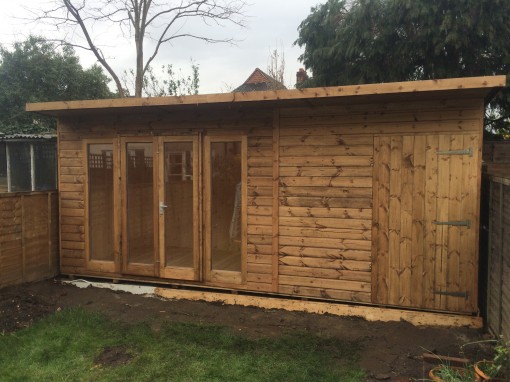 I love pets. They are such cute little creatures. I know you love them too. I mean, who wouldn't? Such harmless, loyal, cute buddies who never let you down. But sometimes cuteness can be messy. These adorable pets can do some ugly stuff to your carpet and mess up the kitchen table.
This is why you need a pet house. Enjoy all the cuteness, and see none of the mess! At MB Garden Buildings, we specialize in building log cabins. We want to help you build one that serves as a home to your pet.
We have built many high-quality log cabins for our lovely clients in Worthing. We want to do the same for you! No matter what you need, we will deliver. We have a wide array of log cabin designs and we are always ready to build one for you, right there in Worthing!
Perhaps you already have a pet house. We will rebuild and upgrade it to suit the regal status of your lovely pets. Or perhaps you need a log cabin for something else. A home office? A sauna? A summerhouse? A private coffeehouse? Or a place to eat chips and drink wine on a cool breezy evening?  We got you covered!
At MB Garden Buildings, quality is our watchword. We use only the best wood, designed by a team of professionals who have spent years building exquisite log cabins. We want to help you build!
Contact us on our website: http://www.MBgardenbuildings.co.uk
Want to know more?
So if you'd like to make more of your Winchester garden, why not consider adding a garden shed, in order to really make the most of your outdoor space?
Email:
info@mbgardenbuildings.co.uk
Telephone:
01252 737418 | 07747 625275