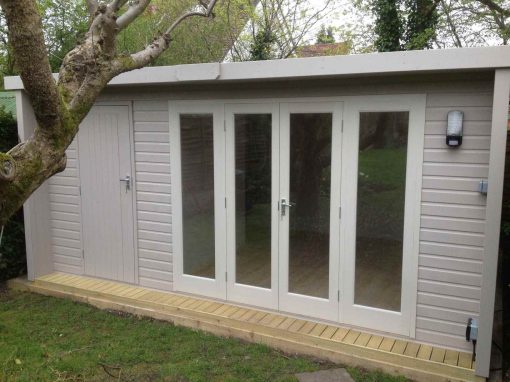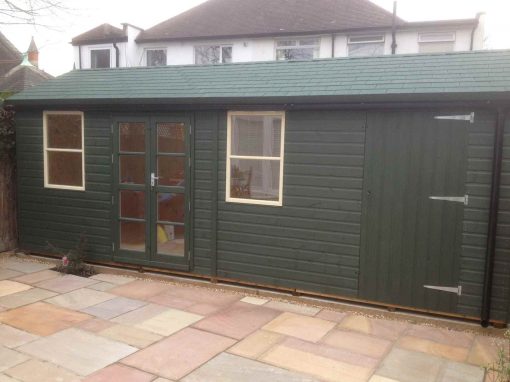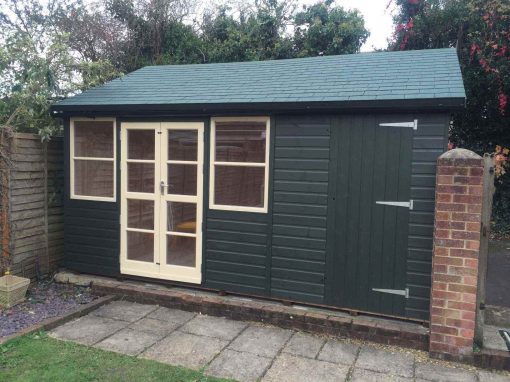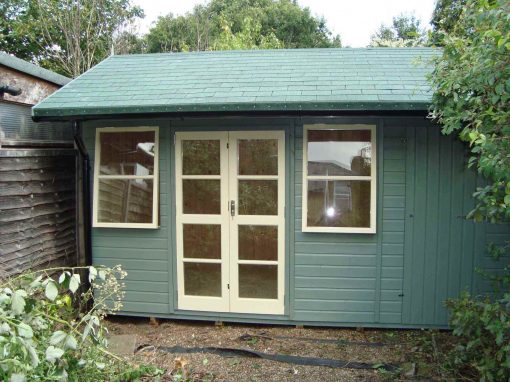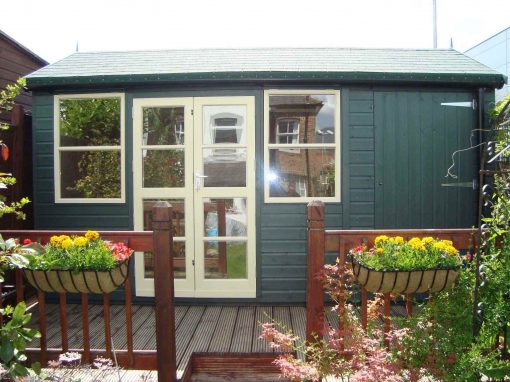 A home office is a must for all those out there who want to stay in touch with their homes also. Yes, it allows you to have a comfortable environment right at your home. You are better able to concentrate on your official assignments. Especially if you have a small business to run, offering services to the people, a home office comes in handy. Well! If your house in Leatherhead does not have enough space inside the building but you have a garden, you can build a home office in your garden.
For that matter, you need to have the services of an experienced company, specializing in the construction of garden buildings. Yes, MB Garden Buildings is one of the most reliable names in the construction industry. We have been a market leader for decades because of our commitment to our clients who trust us with their time and money. We have the most competent professionals who are well-qualified to handle the various aspects of construction.
If you want to feel fresh in your joys while working on the official tasks, home office re best to utilize. Simply call our workers to install sash windows for you on our number 01252 737418. Thank you!
Want to know more?
So if you'd like to make more of your Winchester garden, why not consider adding a garden shed, in order to really make the most of your outdoor space?
Email:
info@mbgardenbuildings.co.uk
Telephone:
01252 737418 | 07747 625275