Garden Buildings Chertsey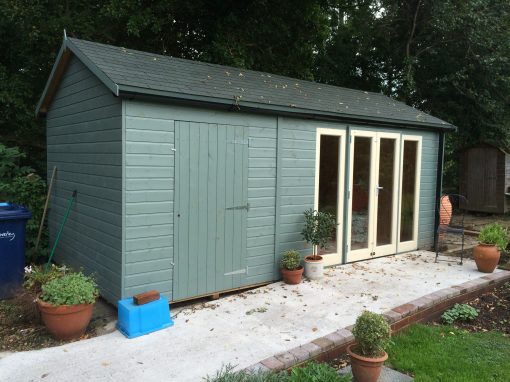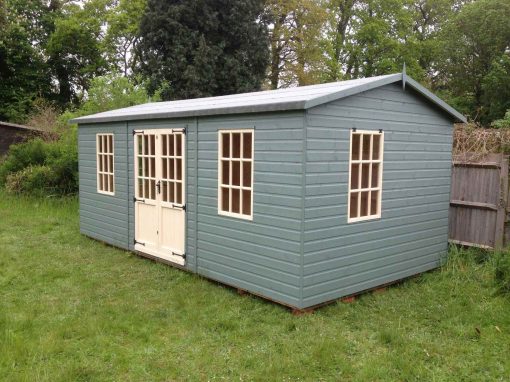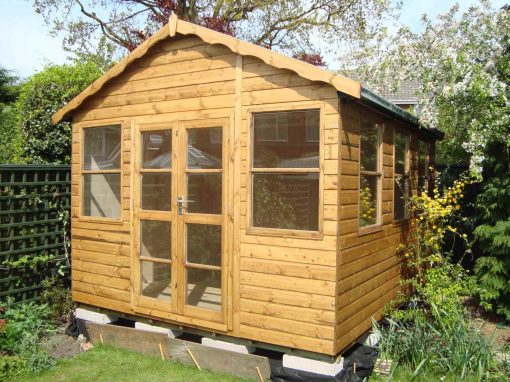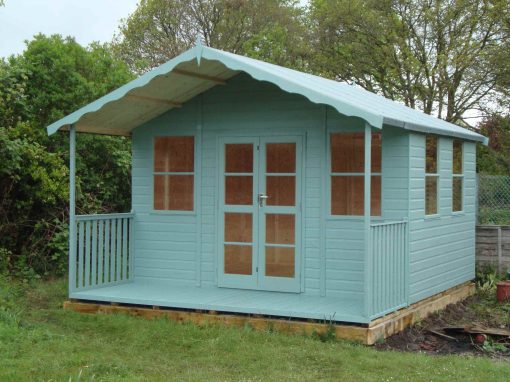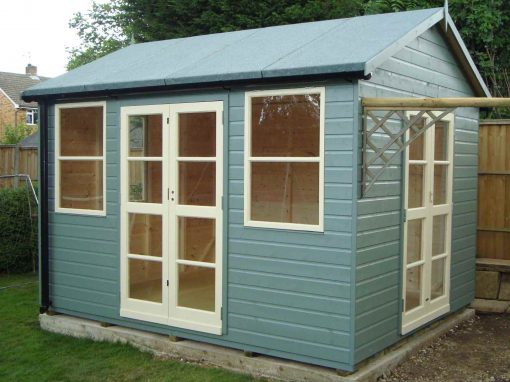 You need to have a garden building for a lot of reasons, and these reasons are beneficial to your health, family, and overall productivity. Creating the best family time is a necessity for family synergy and growth, the adage "the family that stays together, grows together" is particularly true of this point. A garden summer house offers you one of the best choices of creating family time and memories, and this choice is also vital as it provides you with a chance to commune with nature and your family, it also adds to the health benefits accruable to nature. There's always a need to take a break from everything and withdraw to self, and this process will allow you to evaluate mistakes and come up with a working plan for your life. A garden blinding is one perfect place you can easily withdraw to and find the needed peace with self.
Knowing the crucial roles garden buildings play in your life, we at MB Garden Buildings Ltd, have continually helped individuals with their garden building plans, providing the best quality buildings in Chertsey and other parts of the United Kingdom. With experience on our side and the needed expertise, we have achieved great success in building excellent garden structures all over Chertsey. We are available 24/7, get in touch with us on info@mbgardenbuildings.co.uk or 01252-737418.
Want to know more?
So if you'd like to make more of your Winchester garden, why not consider adding a garden shed, in order to really make the most of your outdoor space?
Email:
info@mbgardenbuildings.co.uk
Telephone:
01252 737418 | 07747 625275