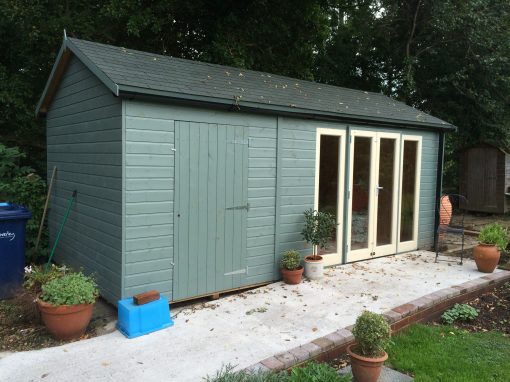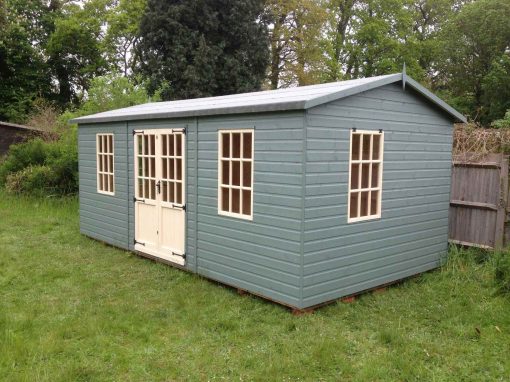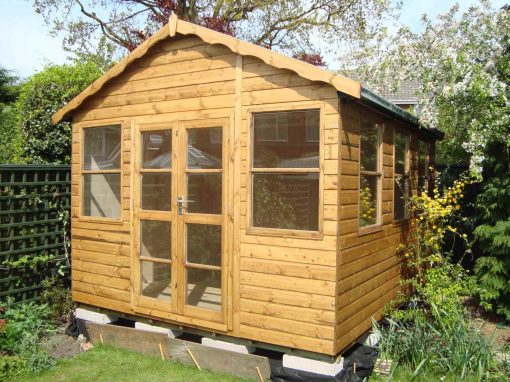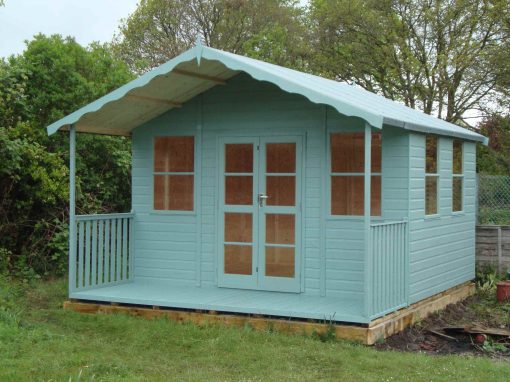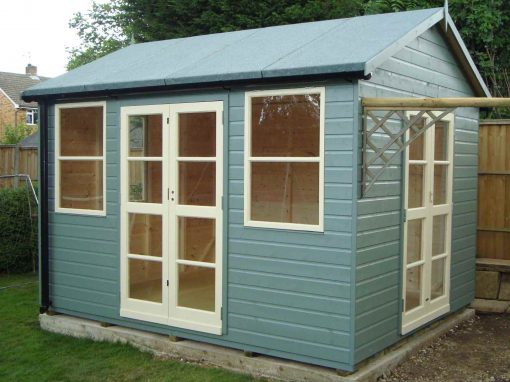 Research has shown that garden-based education improves the academic performances of young persons; similarly, studies have shown that timbers are way better for your body and spirit than bricks. The importance of having a garden building is becoming appreciated even more today, and this owns mainly to the advantage nature offers us all and the health benefit that comes with being close to nature; having a garden building plan in place is one good thing you can do, with results that will drastically improve your health and family life.
You can achieve your garden plans right here in Ascot with MB Garden Buildings Ltd; we have been here for the past 35 years and have remained committed to helping individuals with their garden building needs, ranging from chalets, summer house, pet house, garage shed, and a host of other garden building needs.  Irrespective of your need and budget, we offer the very best to our clients and ensure you get the best garden building that meets international standards. With a call or a mail to our customer service that is available 24/7, you can get quotes and answers for your garden building project, ensuring you get the best results at all times. Get in touch with us today via email on info@mbgardenbuildings.co.uk or 01252-737418.
Want to know more?
So if you'd like to make more of your Winchester garden, why not consider adding a garden shed, in order to really make the most of your outdoor space?
Email:
info@mbgardenbuildings.co.uk
Telephone:
01252 737418 | 07747 625275