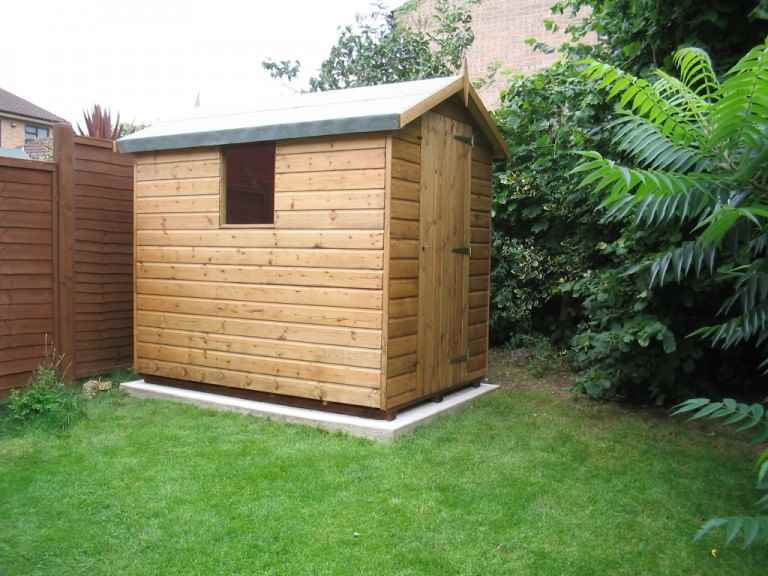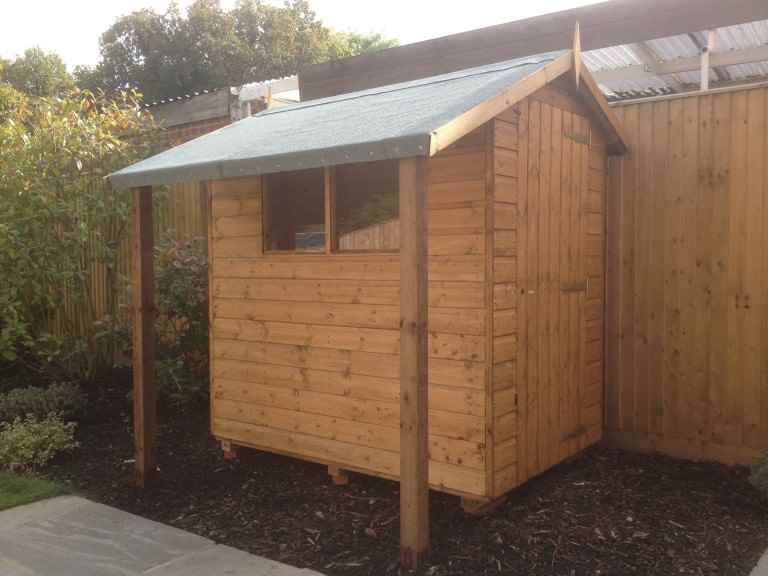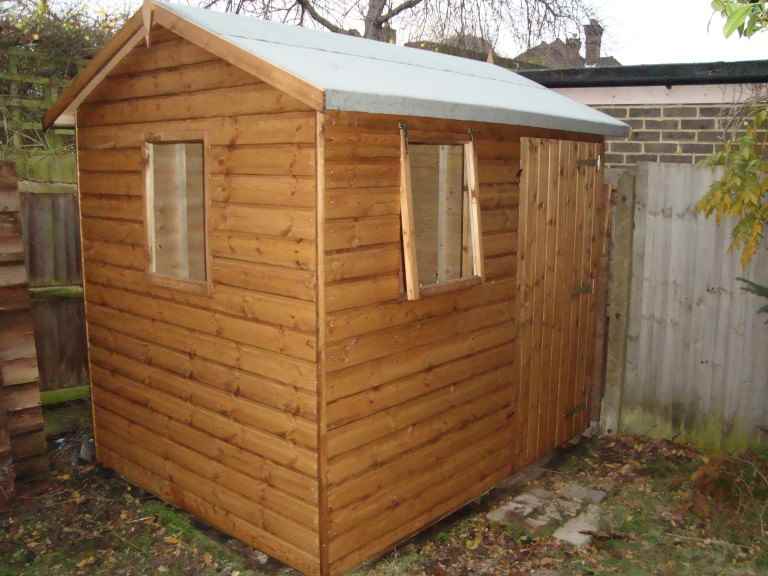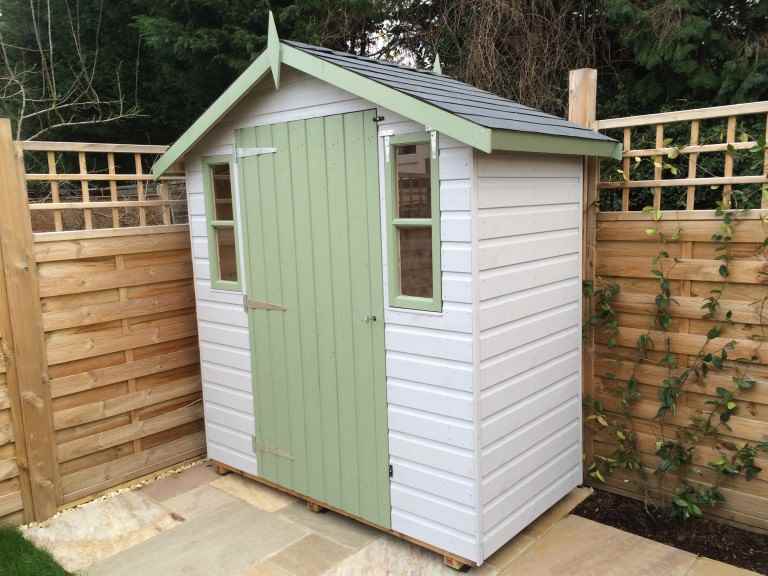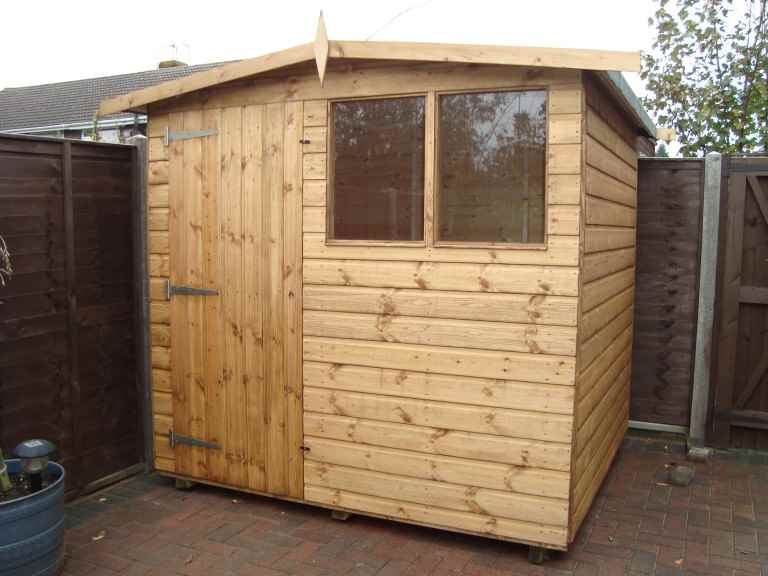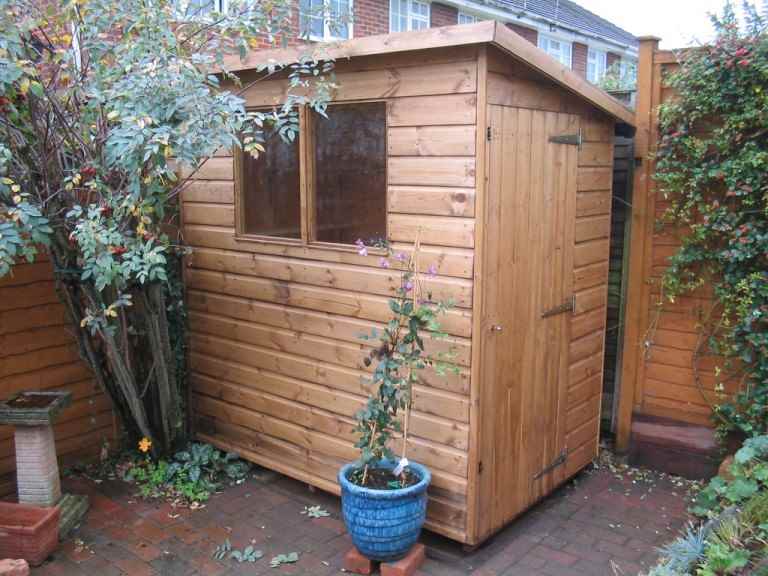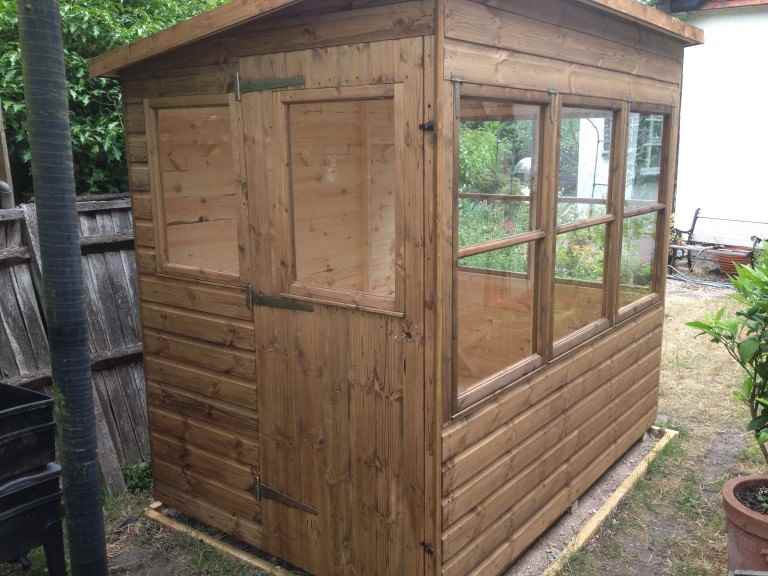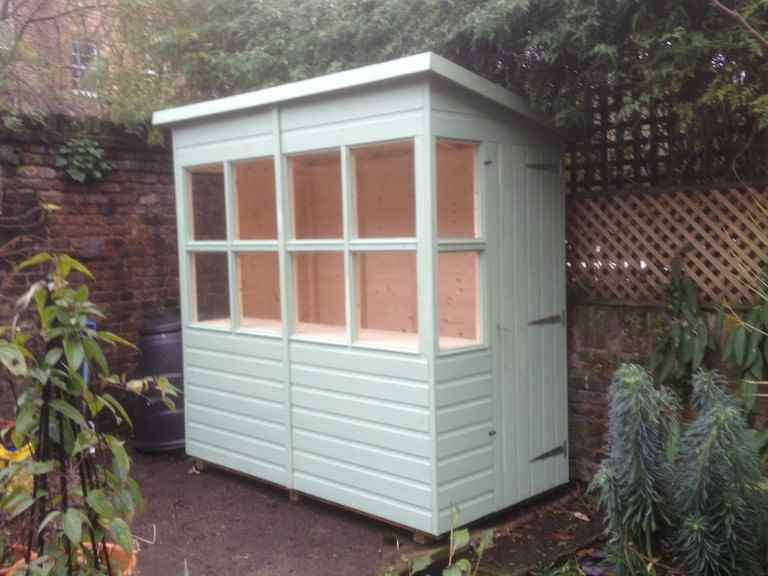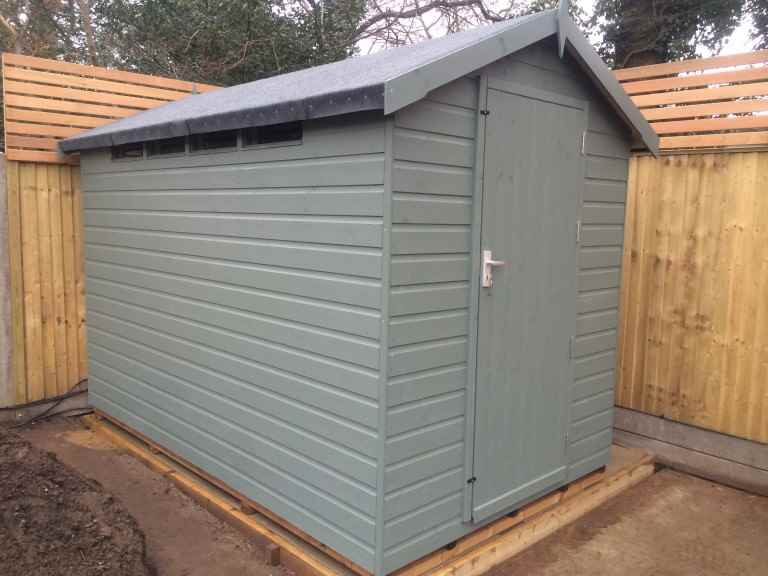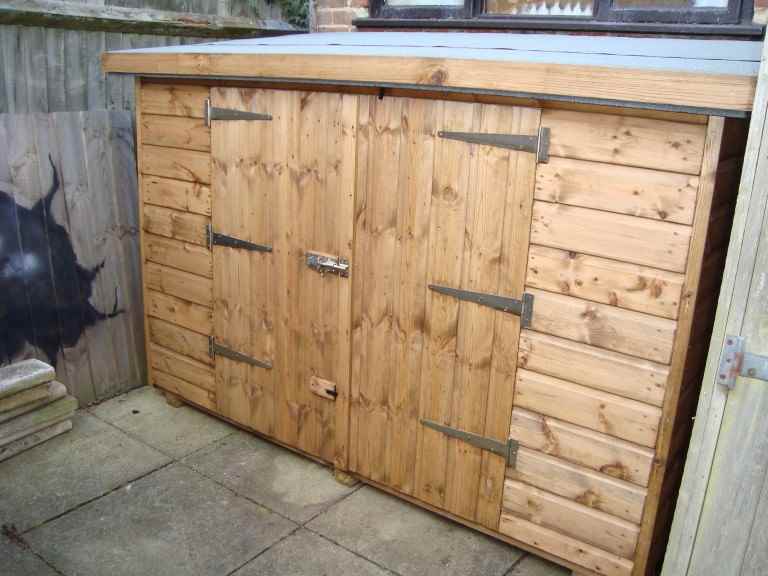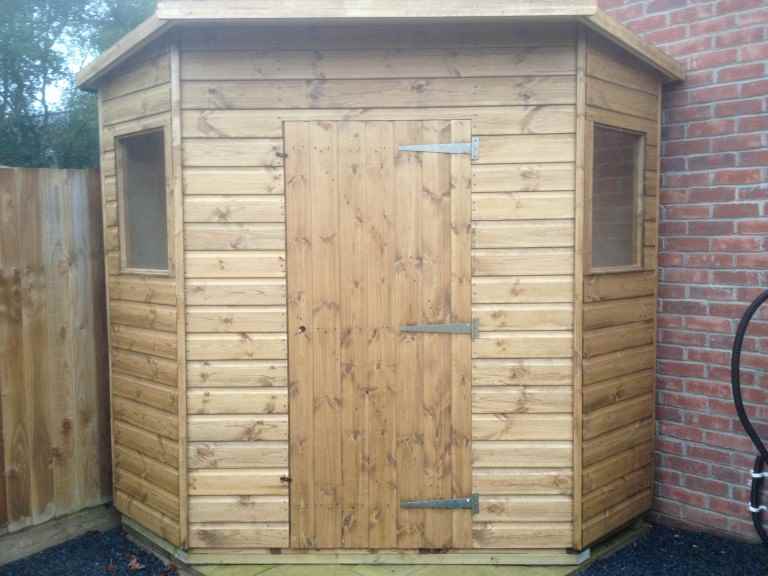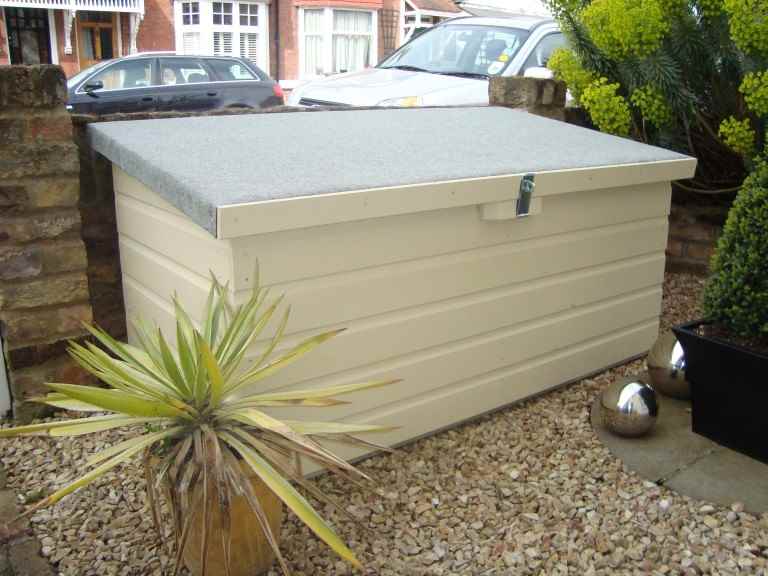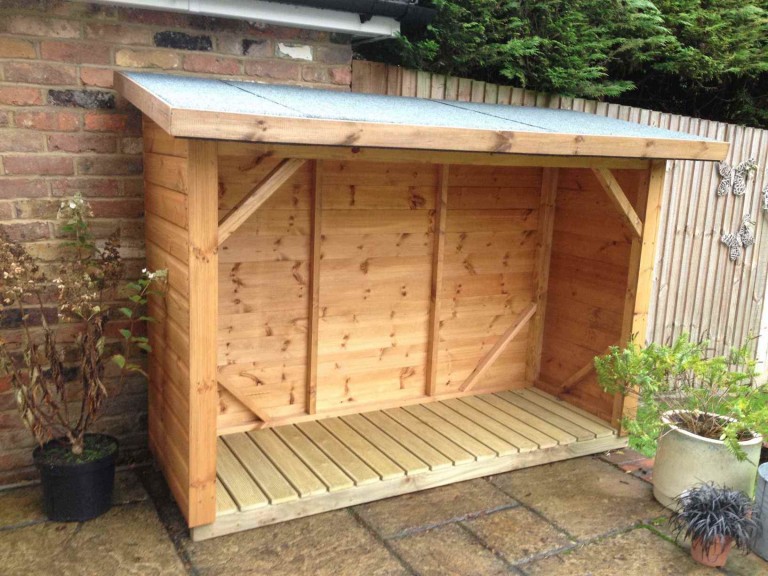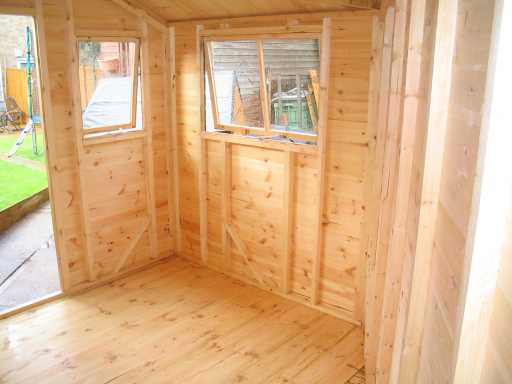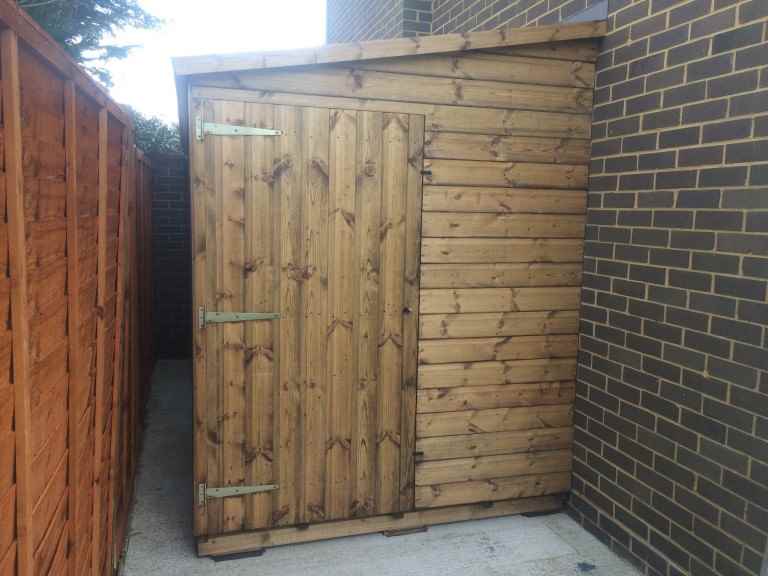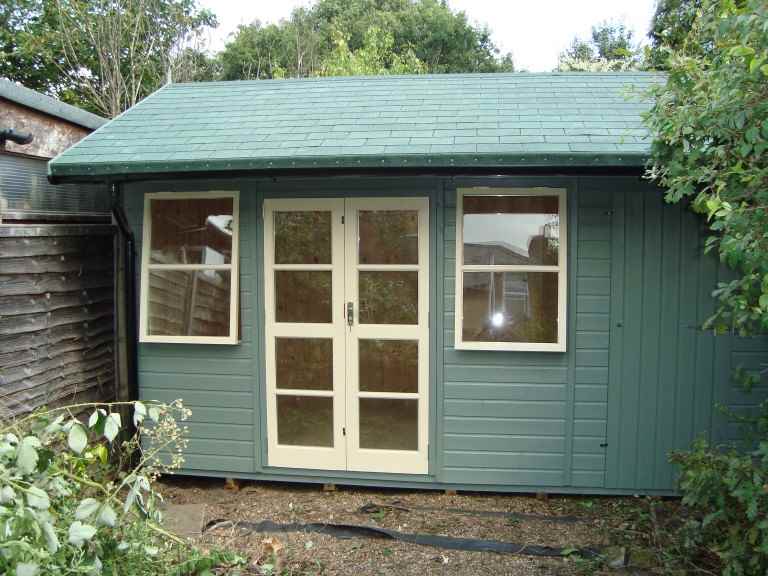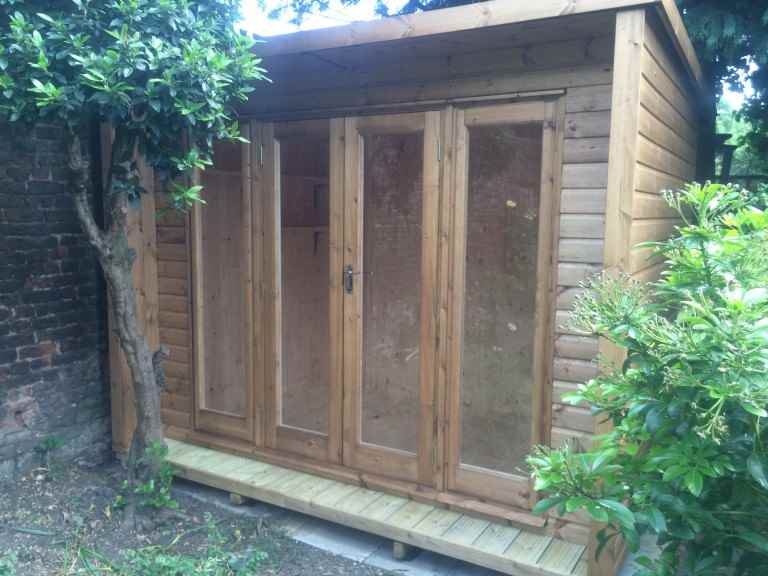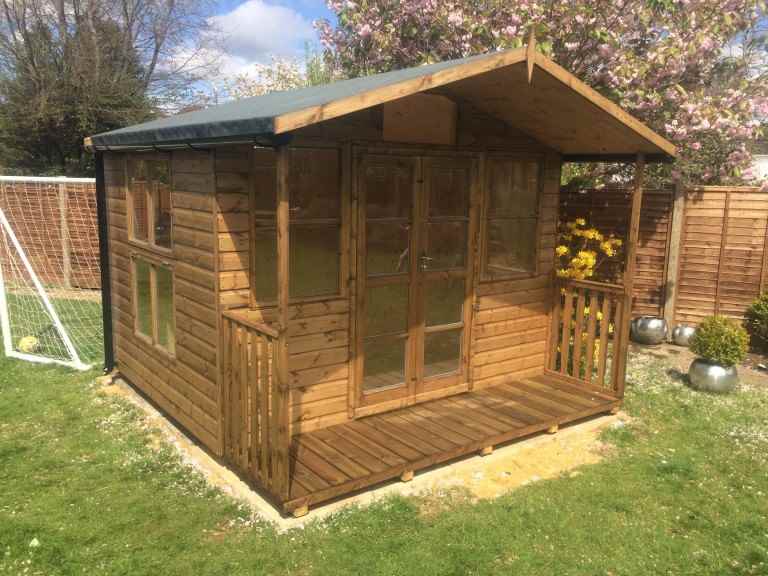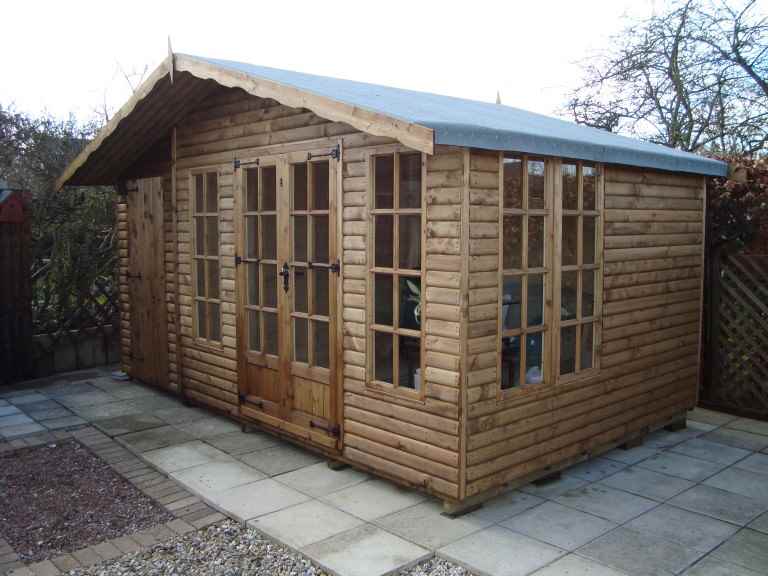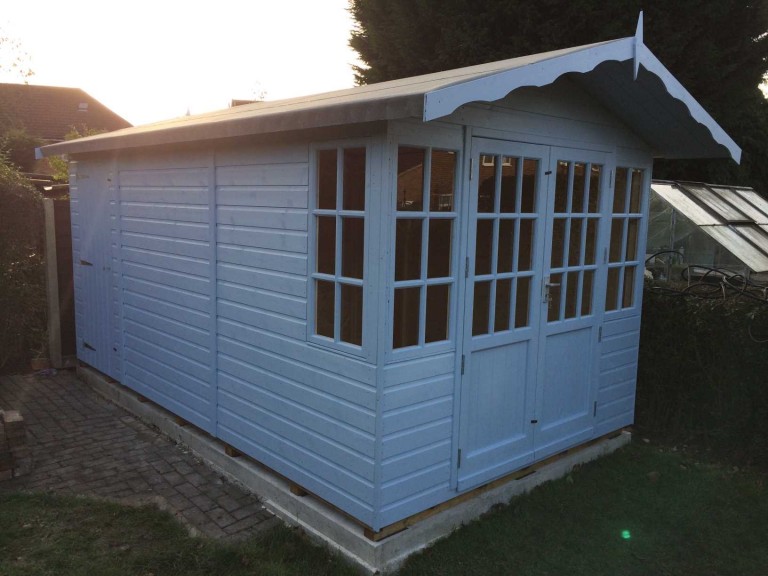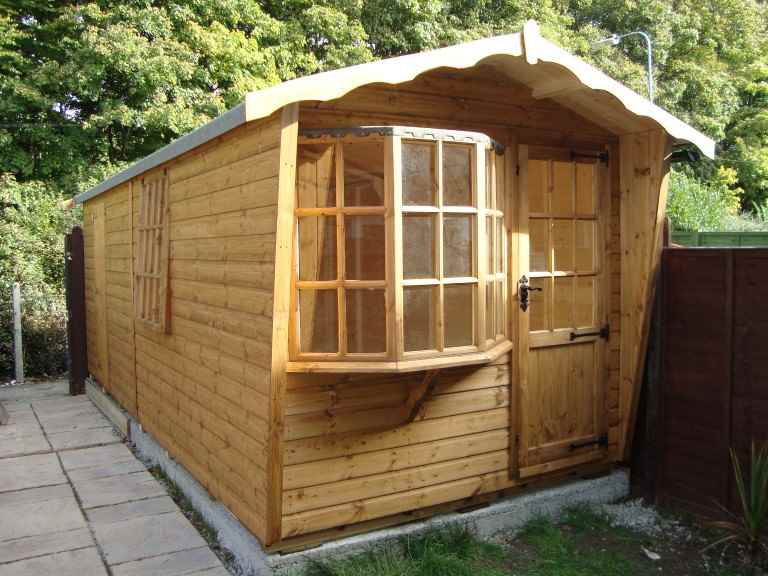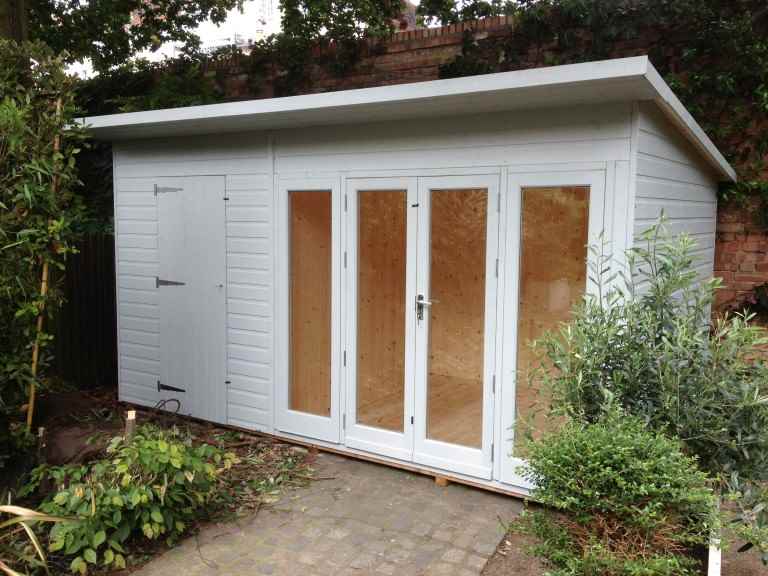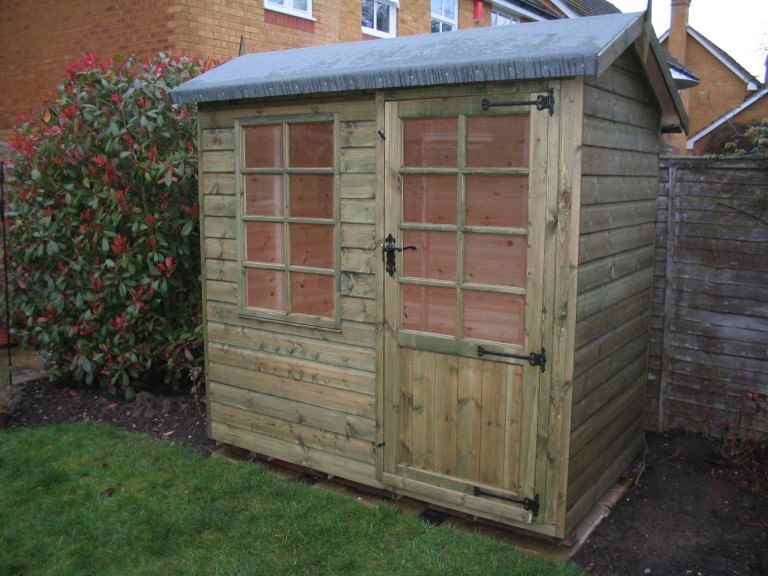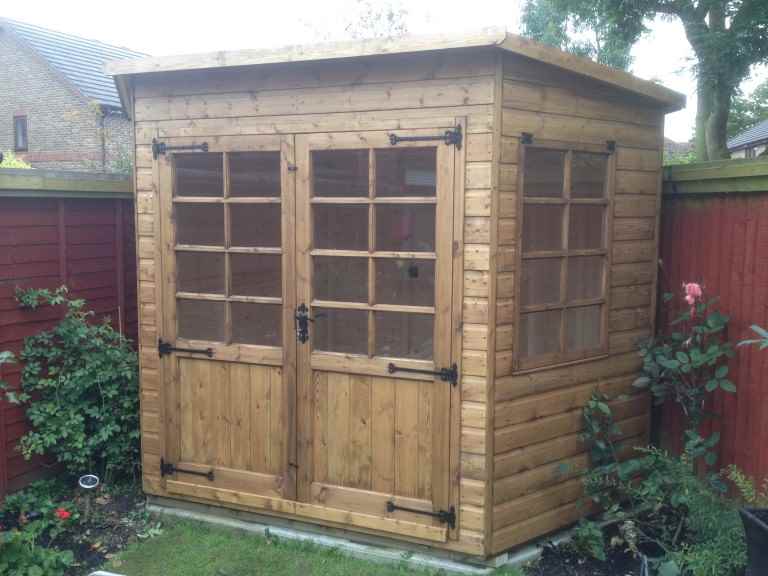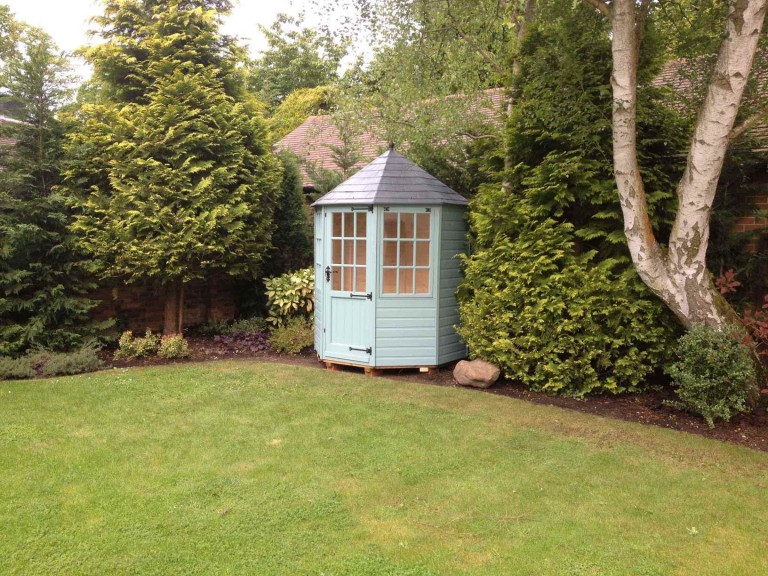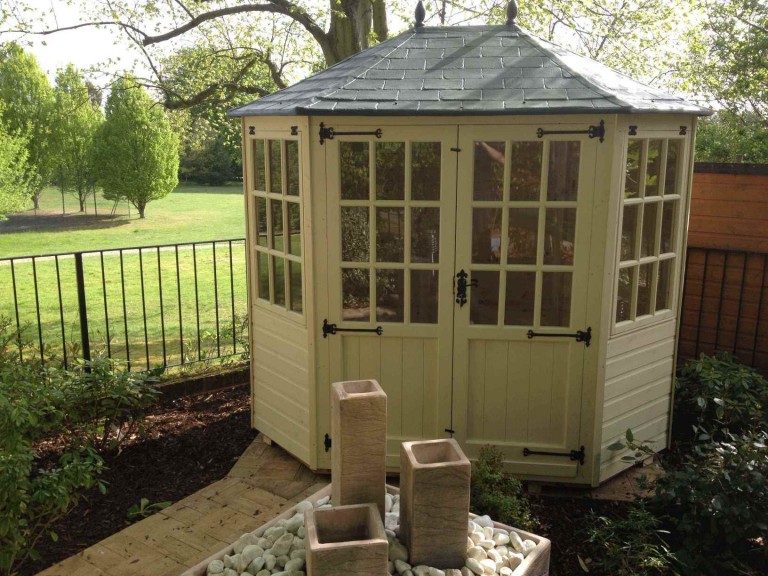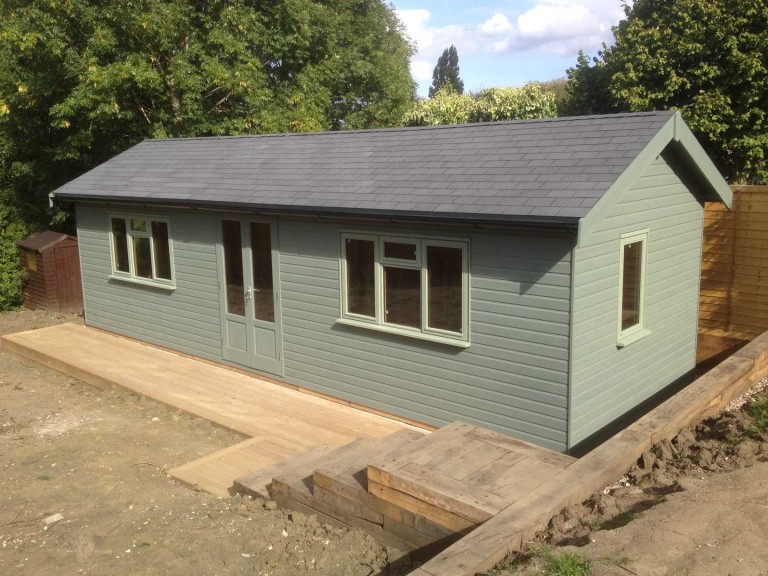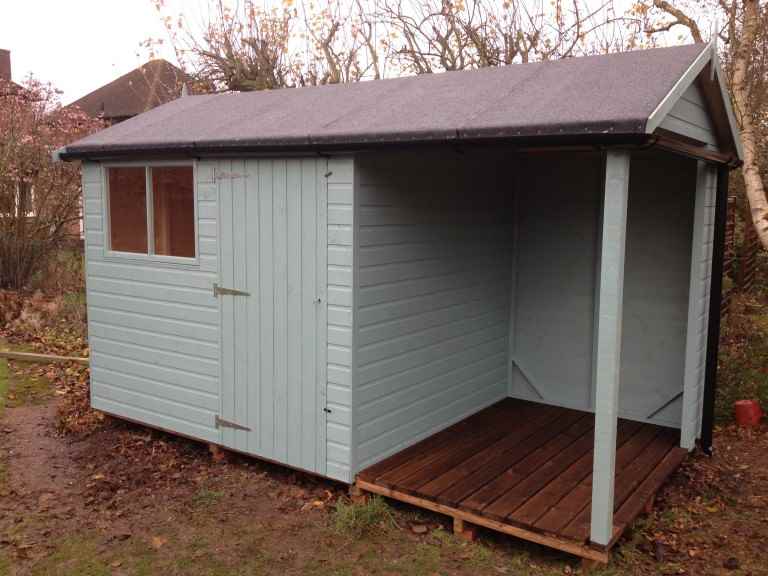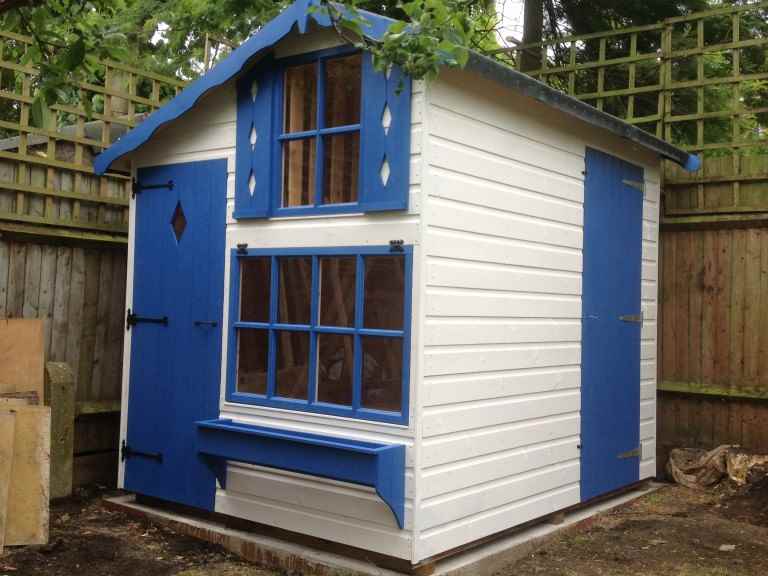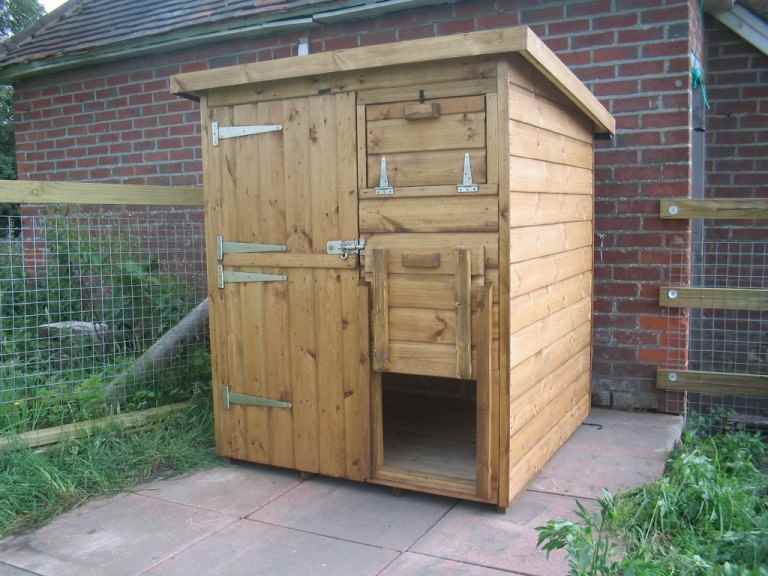 If you want to create a safe space for your children to enjoy in your Godalming garden, then why not consider having a garden shed that also doubles as a playhouse? There are many garden sheds on the market that are specifically designed to function as playhouses, and they can offer many benefits, including the following:
a place where your children can play outside in safety
a Godalming garden shed in which to store outdoor toys so they're not damaged by rain, cold weather or harsh sunlight
a way for children to play outside in poor weather
helping you have less clutter in your home because more toys can be stored outside.
More than just a Godalming garden shed
But a playhouse is more than just a glorified garden shed. A well-designed, high-quality playhouse can include many exciting features over and above anything you'd find in a standard Godalming garden shed, including the following:
multiple storeys or mezzanine floors
a playhouse on stilts, meaning you still have garden space underneath
integral slides, swings and ladders
window boxes in which to grow plants
verandas.
In fact, rather than resembling a Godalming garden shed, a playhouse can be more like a miniature house, providing the perfect way to spark your children's imagination when they're playing outside.
Want to know more?
So if you'd like to make more of your Winchester garden, why not consider adding a garden shed, in order to really make the most of your outdoor space?
Email:
info@mbgardenbuildings.co.uk
Telephone:
01252 737418 | 07747 625275