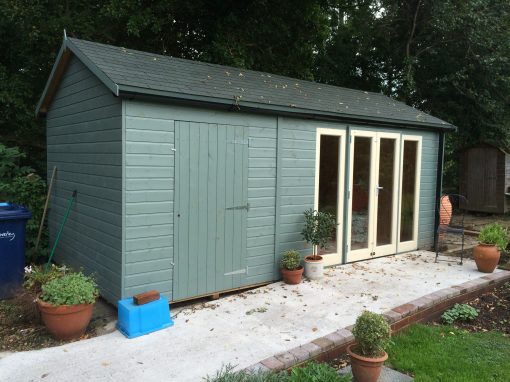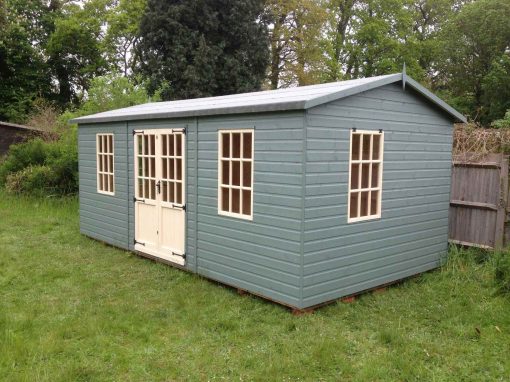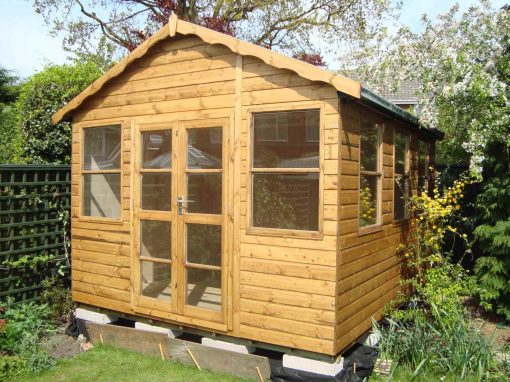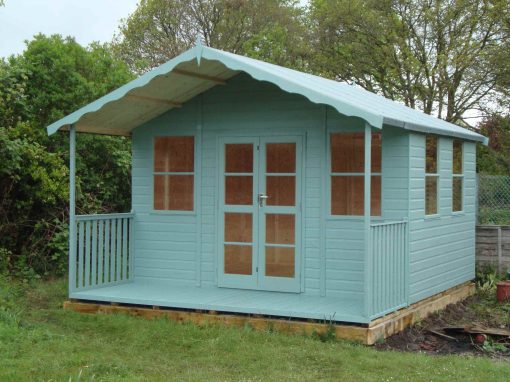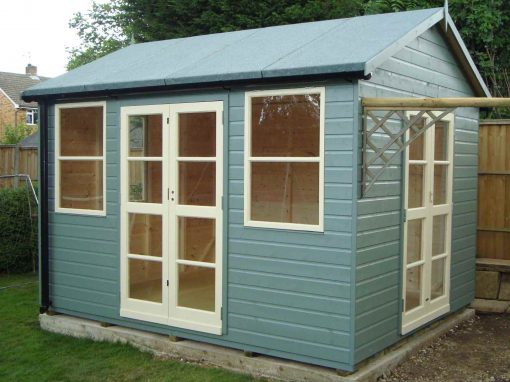 Are you thinking of the best ways to create personal time for yourself and your family? A break from the hectic everyday ordeal of living life and freedom from the desk at work, a garden building is a safe heaven for you.  With a garden building, you can easily withdraw from the crowded house and find some personal time all by yourself, which is essential for your productivity. Similarly, you can decide to build a quiet pet house for your pets to keep them away from littering your home, and this need can be taken care of with a garden building.
Whatever your needs may be for a garden house, maybe a playhouse to keep the kids away, a summer house for a family vacation, or holiday. Your best bet on this will be to get the best garden building experts to handle your project and make it a reality.
MB Garden Building Ltd is a leading solution provider in garden buildings. With more than three decades of excellence in this field, we are the best hands for your project and can guarantee the best results at all times. You can get in touch with our customer care service to inquire for any need, and concerns you may have with your garden building project, you can easily get free quotes as well. Get in touch with us on info@mbgardenbuildings.co.uk or 01252-737418.
Want to know more?
So if you'd like to make more of your Winchester garden, why not consider adding a garden shed, in order to really make the most of your outdoor space?
Email:
info@mbgardenbuildings.co.uk
Telephone:
01252 737418 | 07747 625275