Garden Buildings East Horsley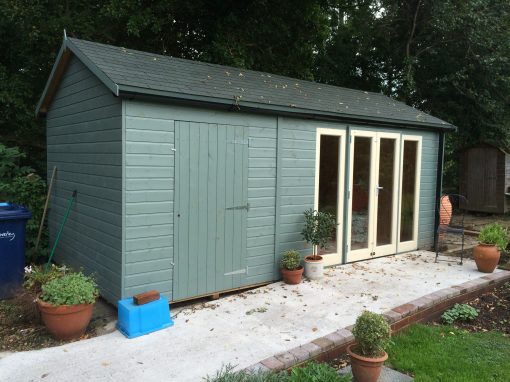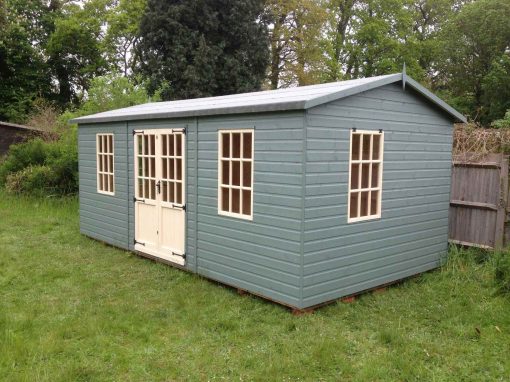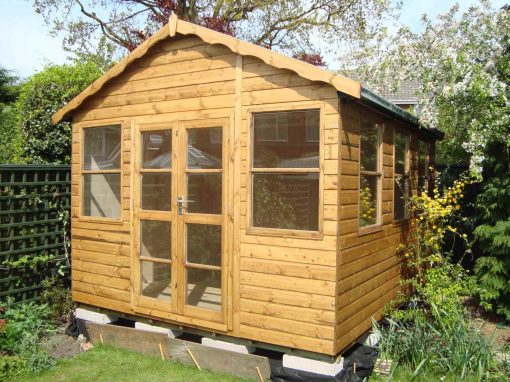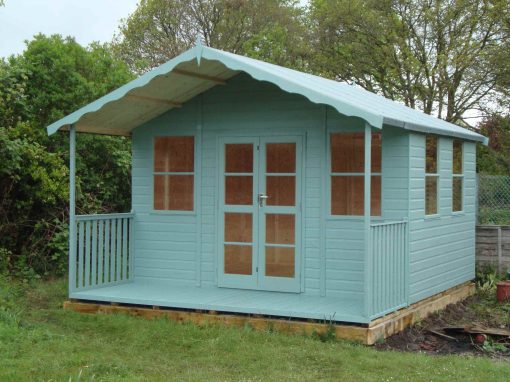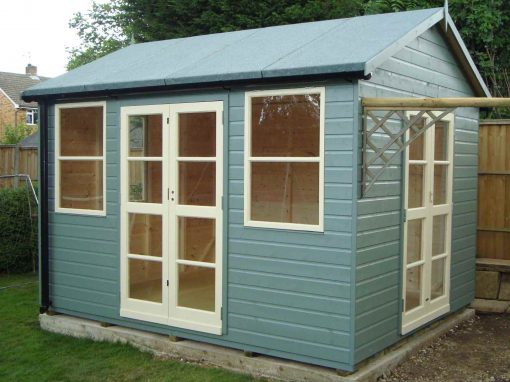 Have you recently heard of the bespoke garden building but don't know where you can get it from? We are here to inform you that MB Garden Buildings Ltd. is what you are looking for. MB Garden Buildings Ltd. has been providing garden buildings to people for years. And we are well known for our credibility and excellent work. We offer our services in East Horsley and many other places.
There are ample things for which you can use garden buildings. Our bespoke garden buildings will be an excellent place to spend your time. It will be the exact size, shape, and design, the way you want it to be. Moreover, our experienced and skilled team will advise you through the process of designing and decision making. Therefore you don't have to worry if you have never created anything like garden buildings.
All you have to do is visit our website https://www.mbgardenbuildings.co.uk/ and contact us. We will be there to guide you through the process of having a bespoke garden building in your home. Make it a statement or fulfil your storage needs, whatever you need, we are available to provide you bespoke garden buildings. You will be amazed by our attention to detail and level of service.
Want to know more?
So if you'd like to make more of your Winchester garden, why not consider adding a garden shed, in order to really make the most of your outdoor space?
Email:
info@mbgardenbuildings.co.uk
Telephone:
01252 737418 | 07747 625275