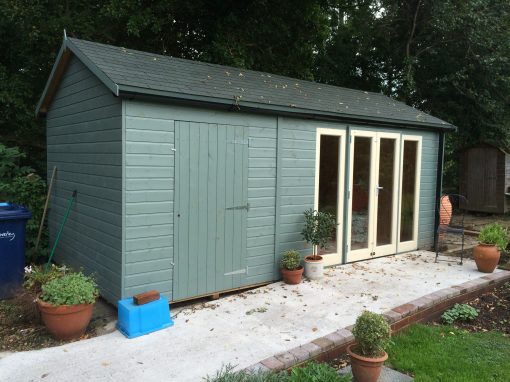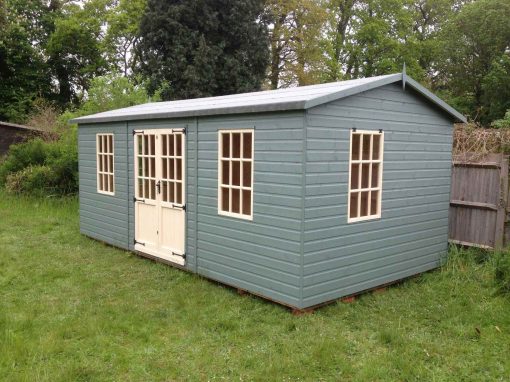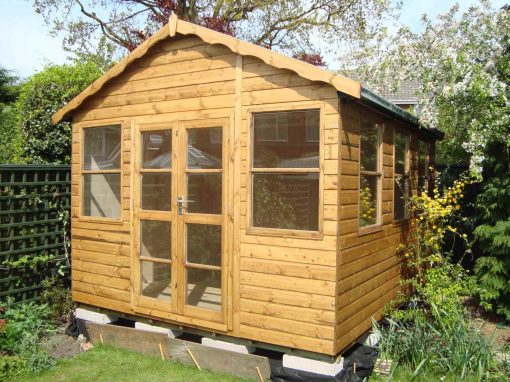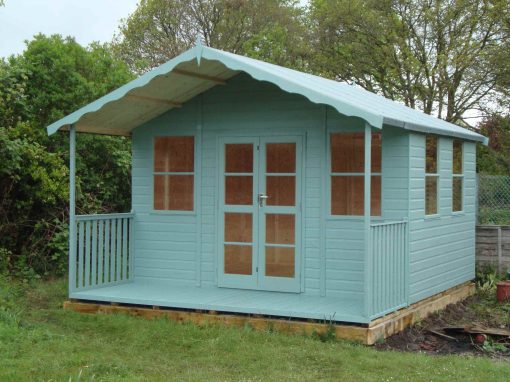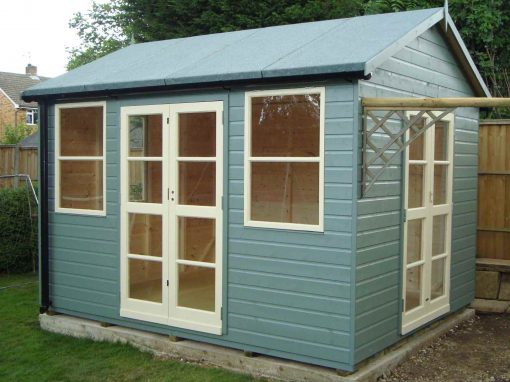 Garden buildings in Tadley for your home are usually useful for multiple purposes. For instance, once you get a garden building installed, you would no longer have to worry about where you are going to store your outdoor furniture once the rains or snow comes.
They can serve as a garage for your bikes when not in use, your gardening tools and lawnmowers ., You can use them as storage spaces for items in your home such as excess bedroom furniture or excess wood for your fireplace.
No matter why you want one, our garden buildings are meticulously designed to suit every taste. They are a great relaxation place, the perfect spot to spend some time alone for your mental and physical health.
You can pretty much do whatever you please in your garden buildings in Tadley as they are designed to suit your style and comfort.
If you haven't entirely made up your mind about the kind of garden building you refer, our experts are here to guide you through the decision and offer different options ranging garden buildings for outdoor play, relaxation, gyming and everything else you may think of.
MB garden buildings offer the overall shopping experience and leave you with something amazing, you never knew you needed!
Want to know more?
So if you'd like to make more of your Winchester garden, why not consider adding a garden shed, in order to really make the most of your outdoor space?
Email:
info@mbgardenbuildings.co.uk
Telephone:
01252 737418 | 07747 625275