Log Cabin Kingston-upon-Thames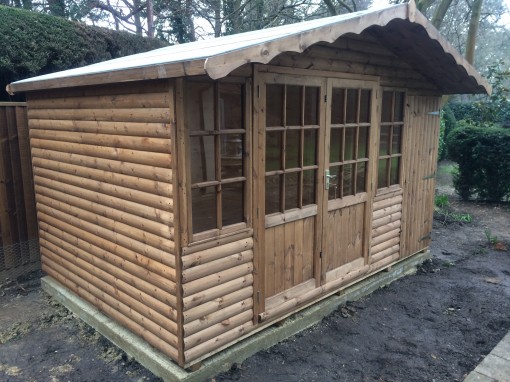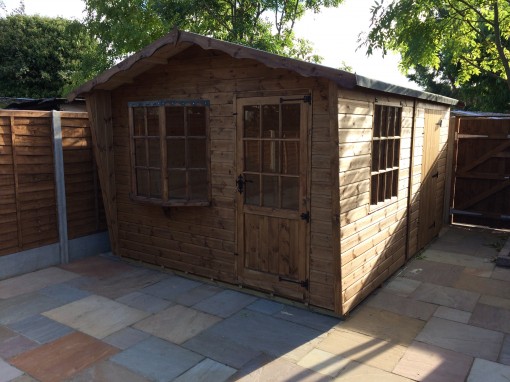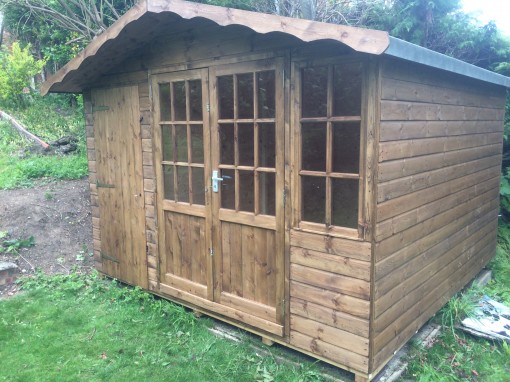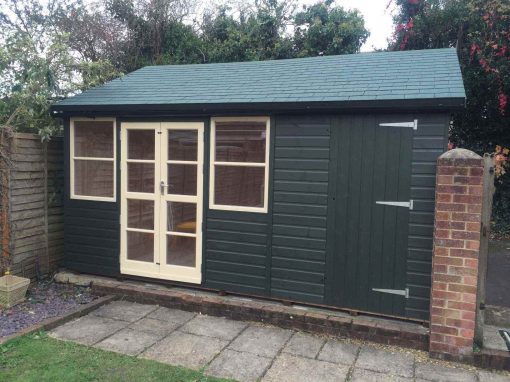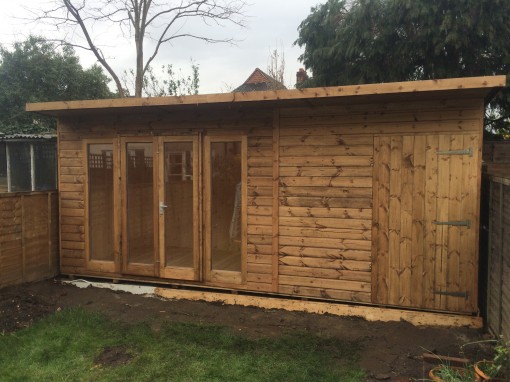 Welcome to MB Garden Buildings, the go-to supplier for anyone looking for a high-quality log cabin in Kingston-upon-Thames.
All of our timber log cabins are pressure treated. This means that they are well-preserved, durable, and protected from decay and insect attack. Coupled with our unmatched and high standards of craftsmanship, you have a log cabin Kingston-upon-Thames that can serve you for many years. Our customers attest to our log cabin in their gardens that are over 15 years old – what a great value for your money!
We also pride ourselves in being able to showcase our expertise to build custom-made log cabins for our customers in Horsham with those extra touches of care and detail.
Over the past 35 years, we have built a strong reputation via hard work, dedication, and customer loyalty. We have grown to become the largest timber log cabin manufacturer in Horsham. All of our log cabins also come with a one-year guarantee.
So, if you need a log cabin, summer house, or garden building in the Kingston-upon-Thames area, don't hesitate to call or email us to discuss your requirements. Our many years of experience and a wide range of product is second to none in the entire UK and will help meet your specific needs and budget – contact us today!
Want to know more?
So if you'd like to make more of your Winchester garden, why not consider adding a garden shed, in order to really make the most of your outdoor space?
Email:
info@mbgardenbuildings.co.uk
Telephone:
01252 737418 | 07747 625275