Garden Buildings Wimbledon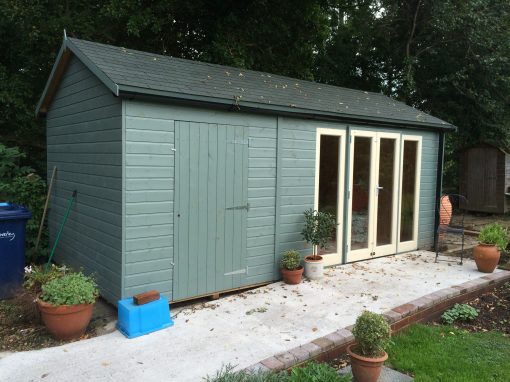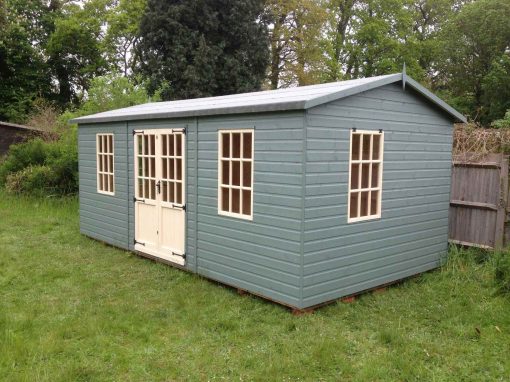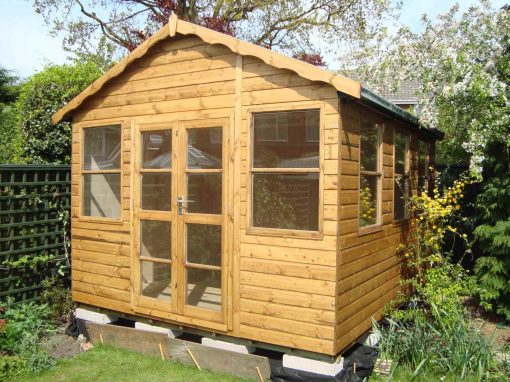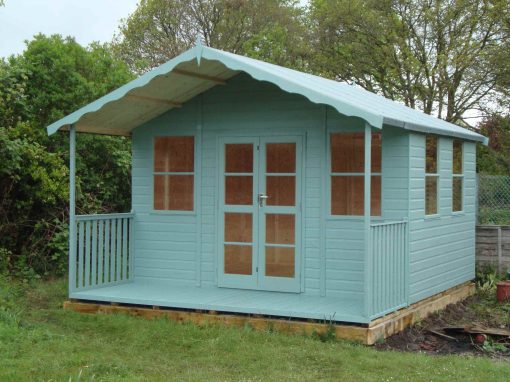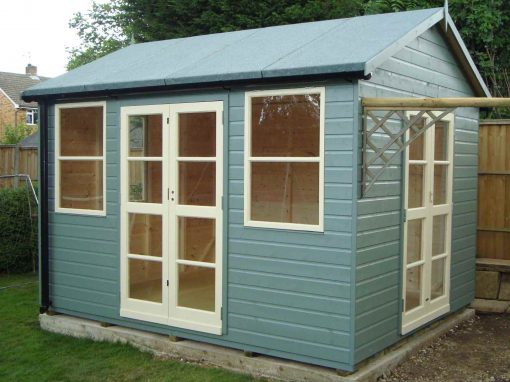 We have garden buildings for various functions, space, and specifications. Whether you are looking for a place to store your equipment, or you desire a friendly outdoor living space, we have them in stock for you. MB Garden Buildings is a leading producer of garden buildings in Wimbledon. We aim to provide unmatched quality products for our valued customers using standard tools and materials throughout the stages of our building process. Our skilled craftsmen are also doing an amazing job to ensure that our buildings are well crafted and designed to suit various spaces.
Entertain yourself, family members, and guests by upgrading the living space in your outdoor into a garden with our range of log cabins, children's playhouse, summer house and more. You can also transform your garden to be your working space where you can peacefully carry out your daily activities with our log cabins and garden sheds. You can select from different shapes and sizes available or you can just give us a detailed description of what you need and we will deliver in no time.
Our products are just what you need to transform the look of your home. We are available to fulfil your request anytime you need us. 
Want to know more?
So if you'd like to make more of your Winchester garden, why not consider adding a garden shed, in order to really make the most of your outdoor space?
Email:
info@mbgardenbuildings.co.uk
Telephone:
01252 737418 | 07747 625275