Garden Buildings Worthing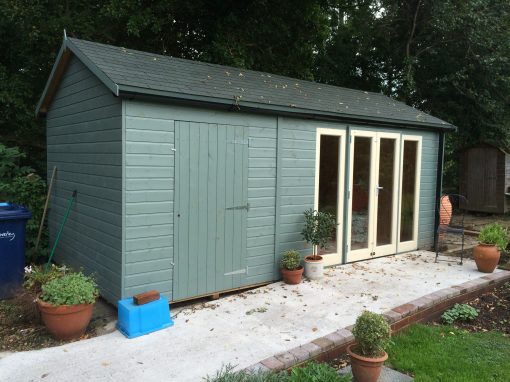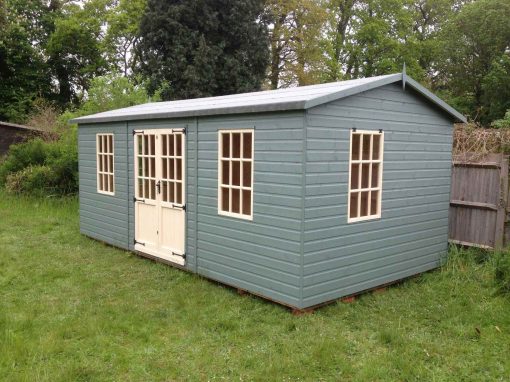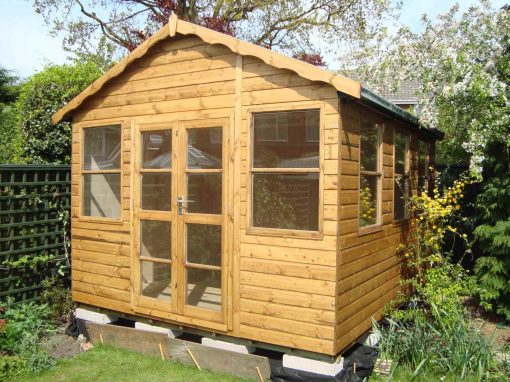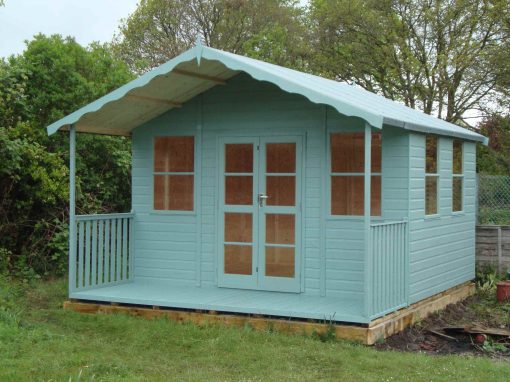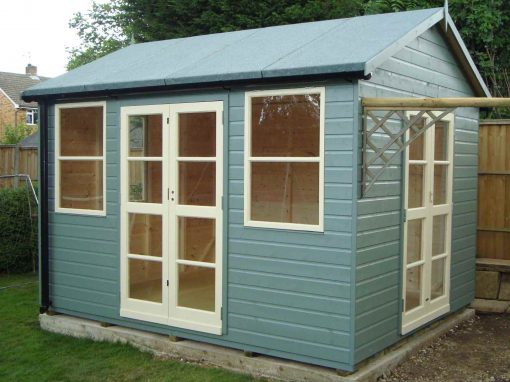 A garden building is one fantastic addition to your building that you cannot let go for a host of reasons; it can serve as a perfect playhouse for the kids, which saves you from always checking on the kids to ensure they don't break the tv in the seating room; similarly, a garden building can serve as a chalet that gives you a perfect resting place away from the distractions of having the kids running around the house. We understand how important your peace of mind is and the need to have some time for yourself alone with the family; a garden summerhouse can meet this unique need.
We have a name in the building industry and known for our success in helping individuals to achieve their garden building needs. We have more than three decades of experience in the industry, building the finest garden buildings in Worthing. Irrespective of your budget, we can make your building goal a reality, and this is why MB Garden Buildings Ltd is most trusted. Our customer service is available 24/7 to attend to any inquiry you may have concerning your garden building, and you can easily get a quote on our website or via mail. Get in touch today. Let's make your garden building plan a reality. Reach us on info@mbgardenbuildings.co.uk or 01252-737418.
Want to know more?
So if you'd like to make more of your Winchester garden, why not consider adding a garden shed, in order to really make the most of your outdoor space?
Email:
info@mbgardenbuildings.co.uk
Telephone:
01252 737418 | 07747 625275