Garden Buildings Cranleigh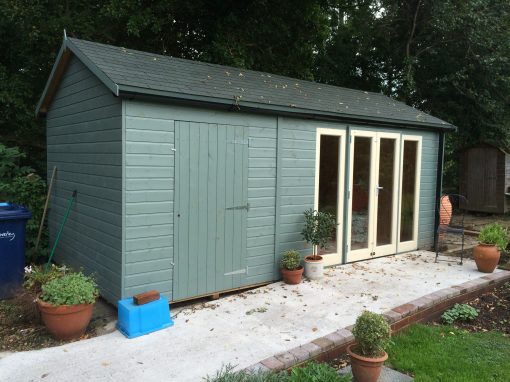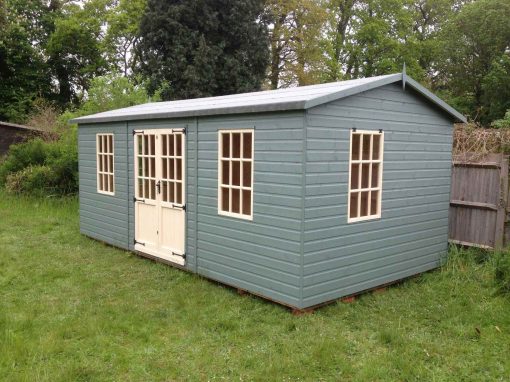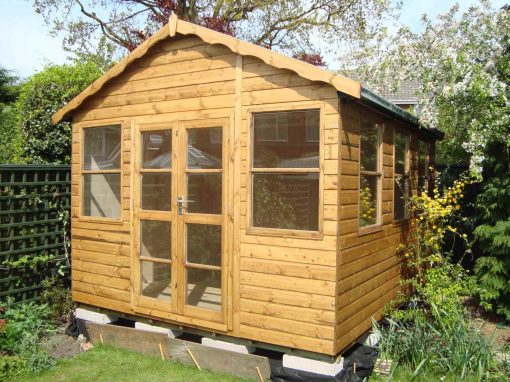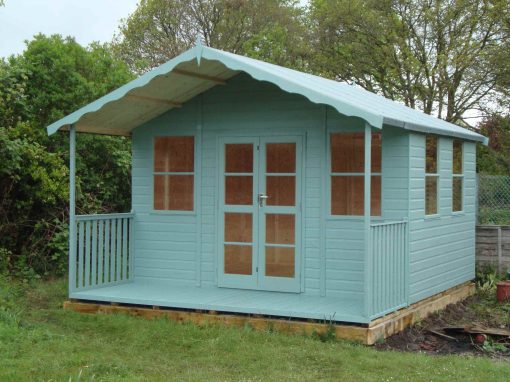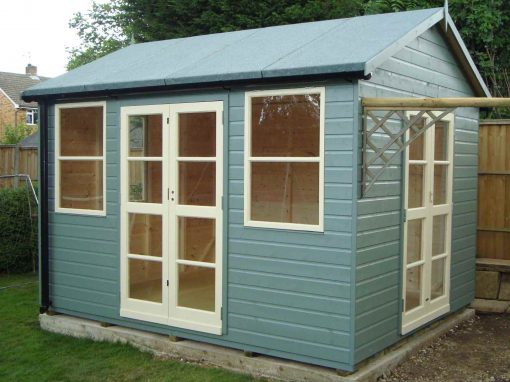 No doubt, having pets have improved our living. Just like many, if you are also in love with dogs and want to make a huge kennel, MB Garden Buildings Ltd. can provide solutions to all your kennel problems. MB Garden Buildings Ltd. offers its services across the globe. And if you live in Cranleigh, you don't have to look anywhere else to make bespoke garden kennel in your home.
However, we are not confined to kennels; we also make hen houses, gazebos, quality sheds, and much more. We are well aware that every client has its requirements which are unique and personalized, that is why we make custom made garden buildings that fit your needs exactly the way you want. We create products that are built to last. You don't have to worry about wear and tear and you don't have to worry about the designs. Our products will be visually appealing and practical.
Whether you want a personalized garden building or a standard one, you can visit the website of MB Garden Buildings Ltd. https://www.mbgardenbuildings.co.uk/ and inform us about the idea you have regarding your garden building. We will be at your service. Don't hesitate and book your order.
Want to know more?
So if you'd like to make more of your Winchester garden, why not consider adding a garden shed, in order to really make the most of your outdoor space?
Email:
info@mbgardenbuildings.co.uk
Telephone:
01252 737418 | 07747 625275