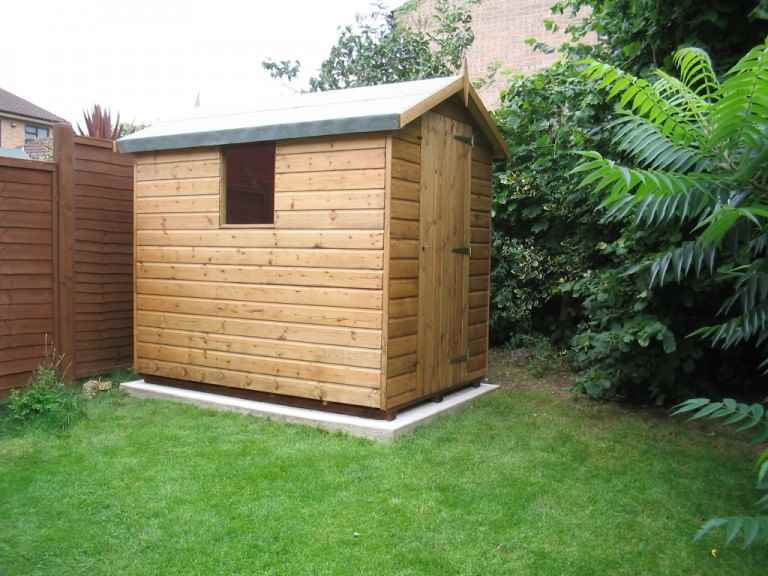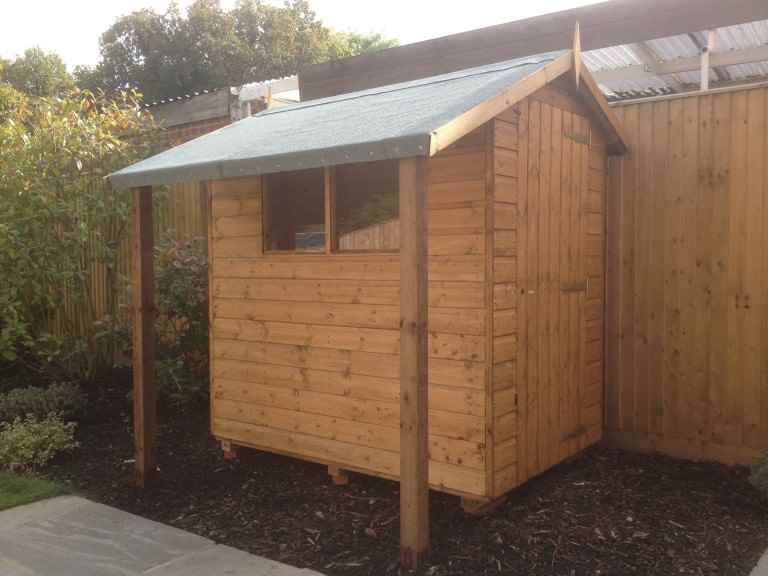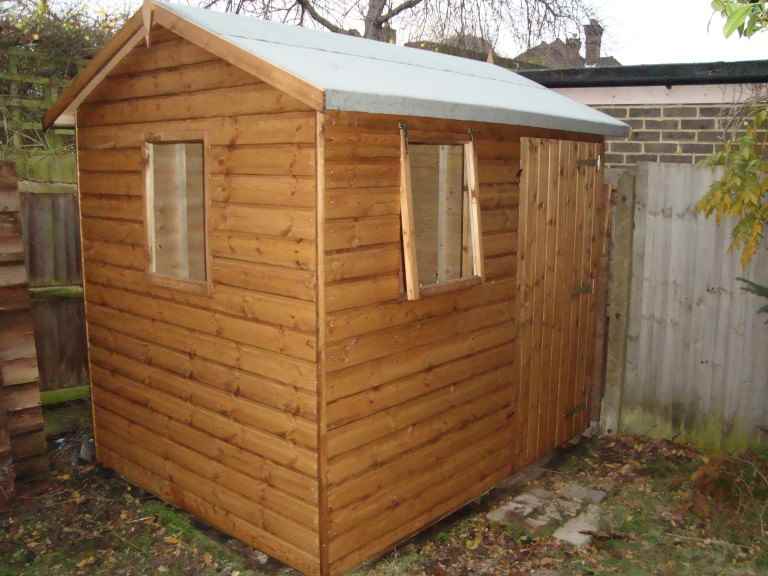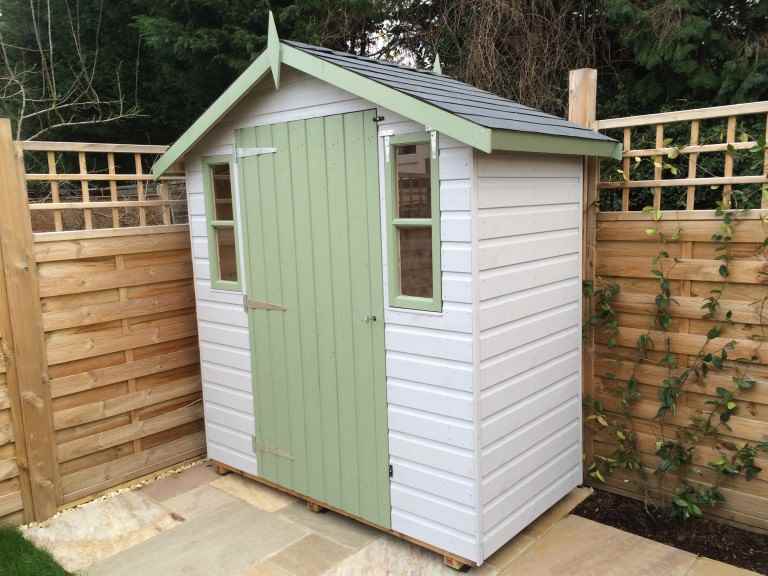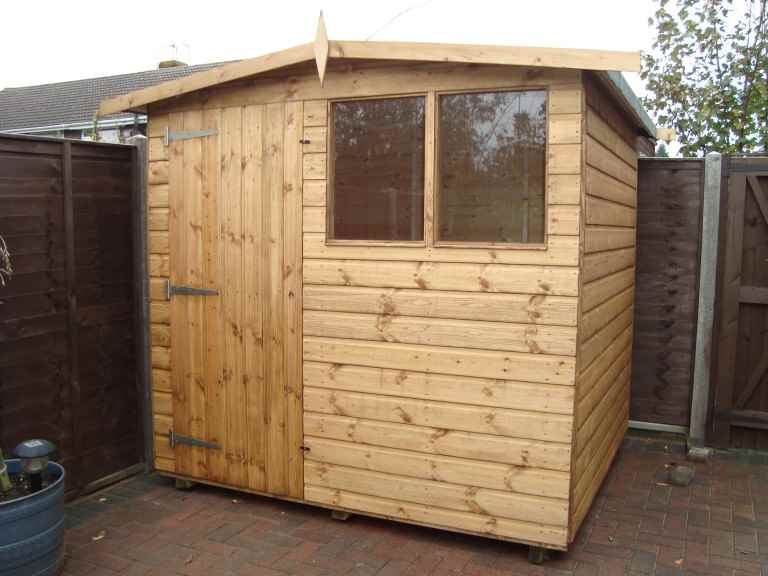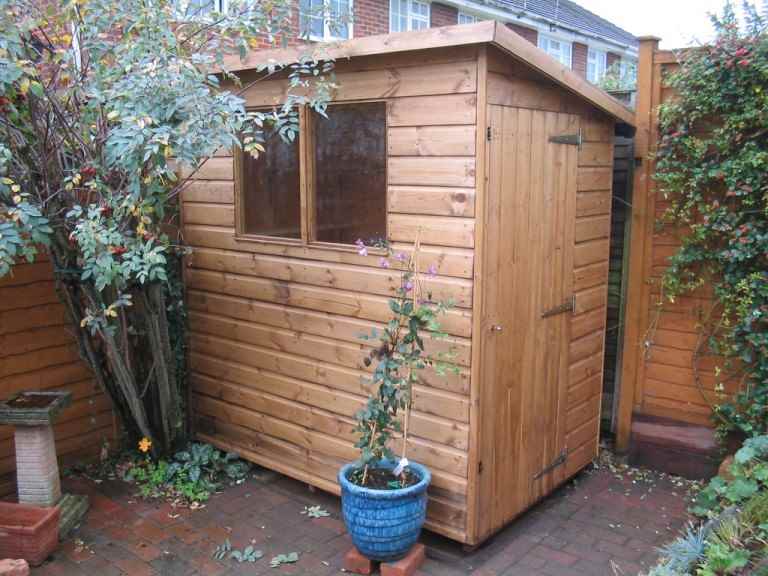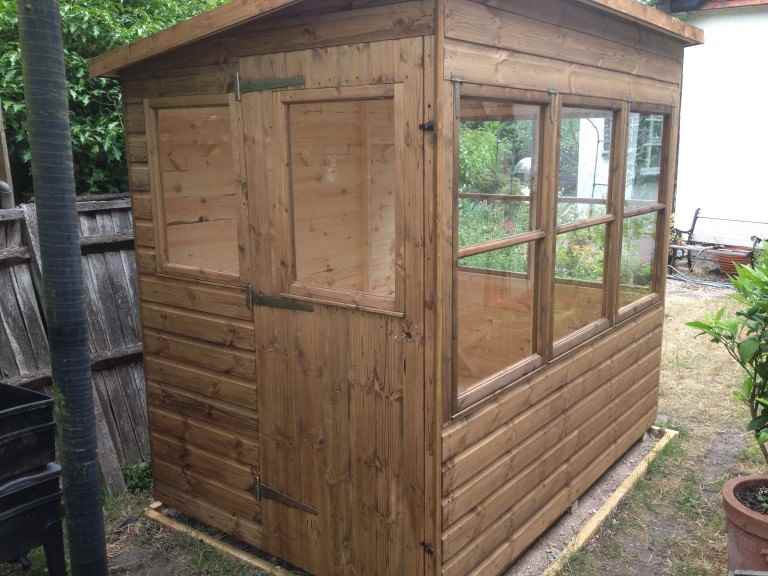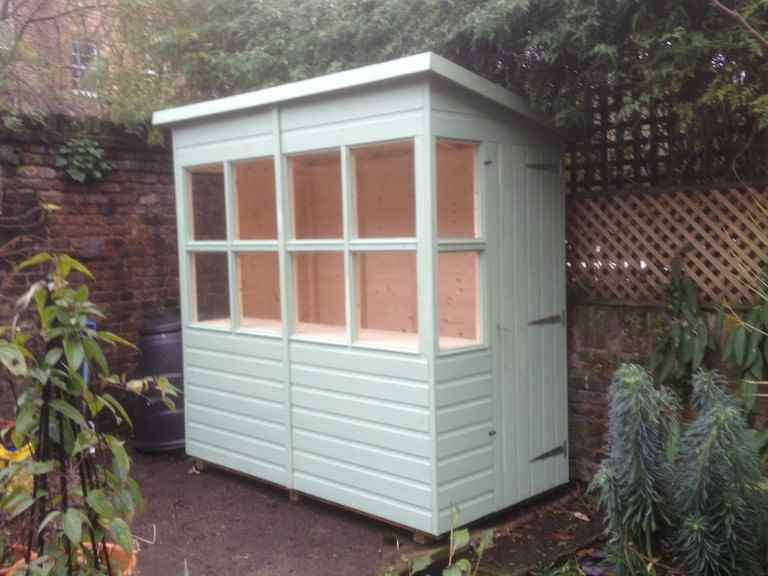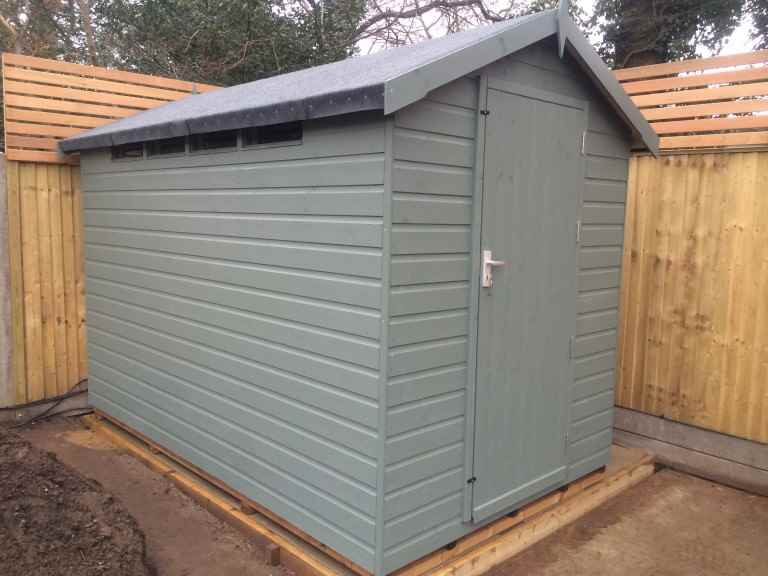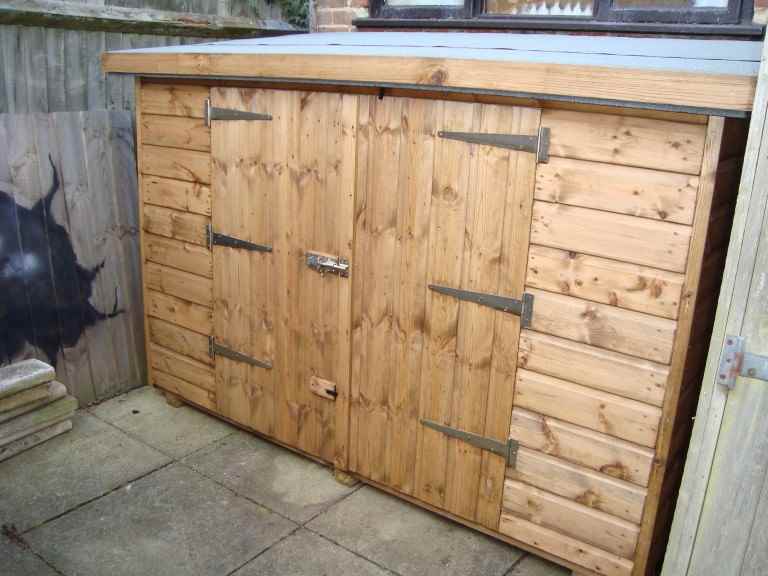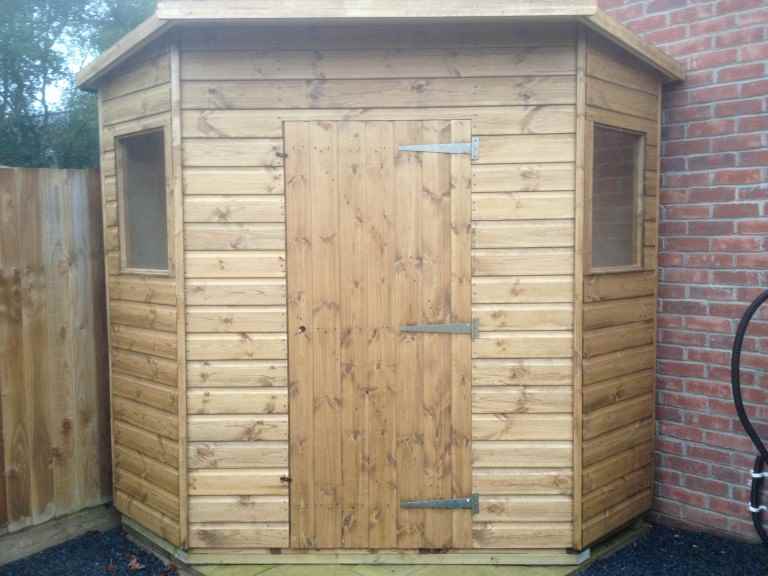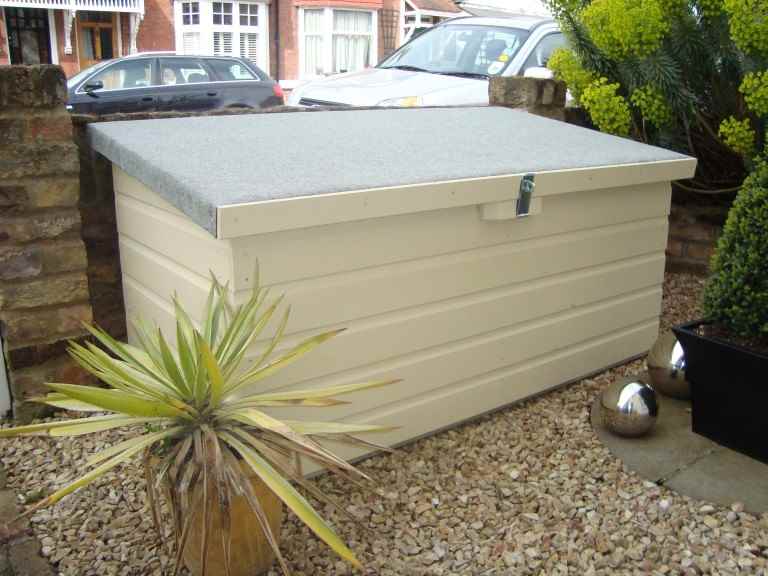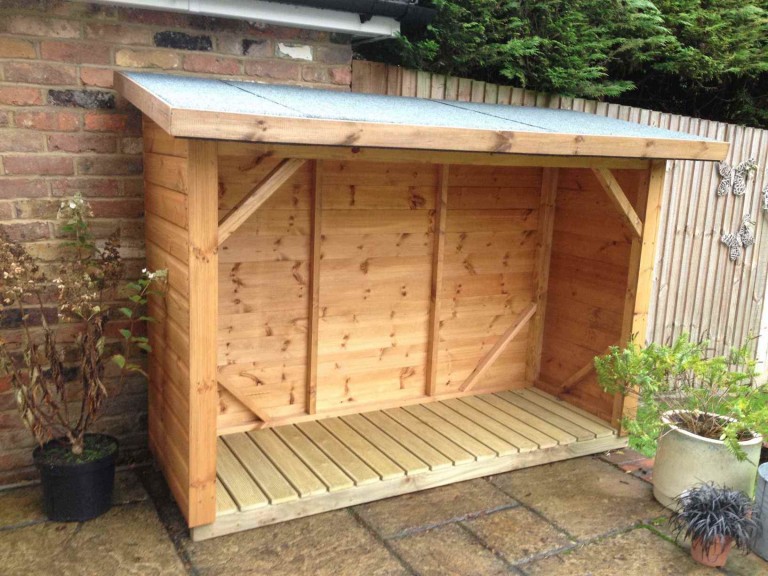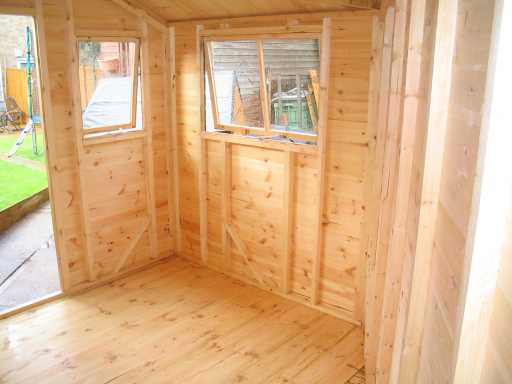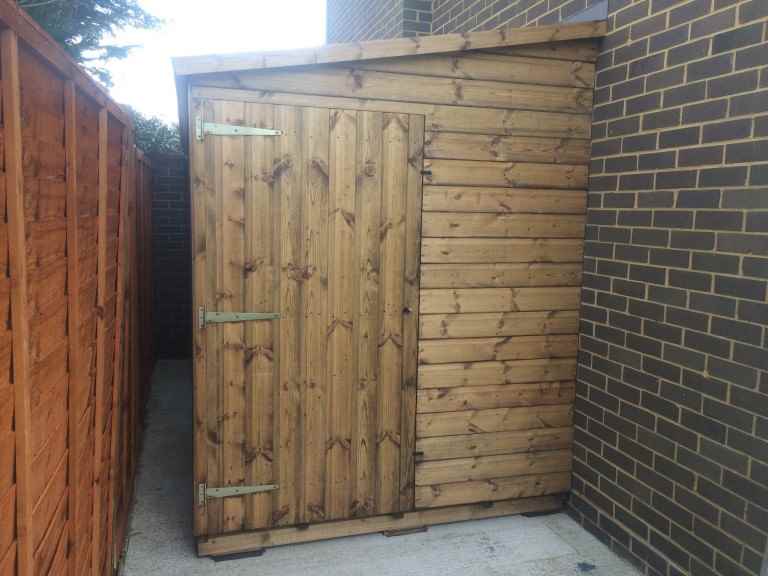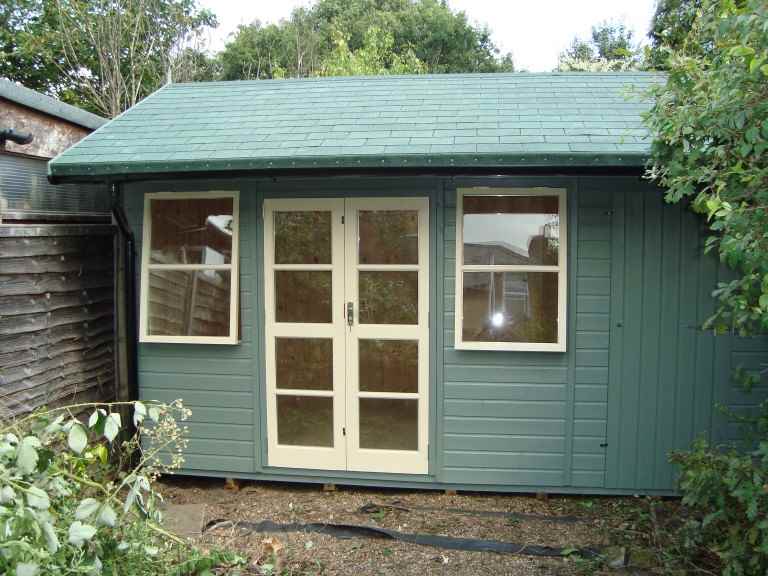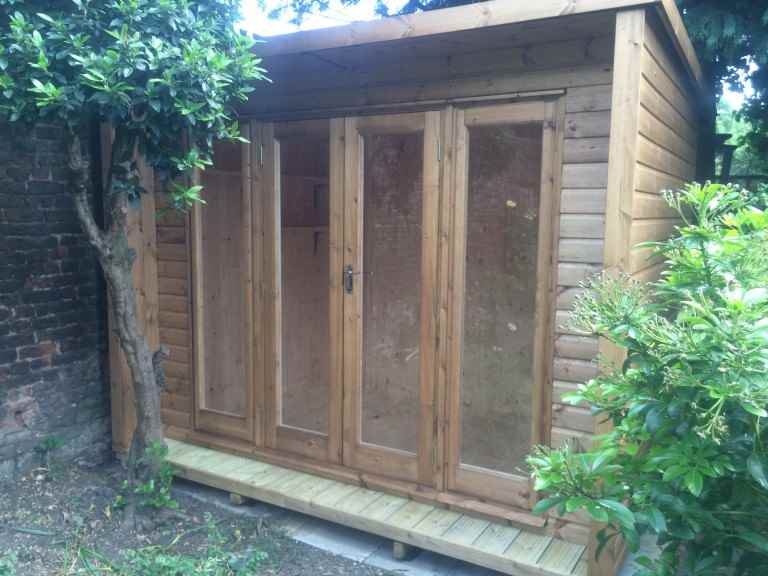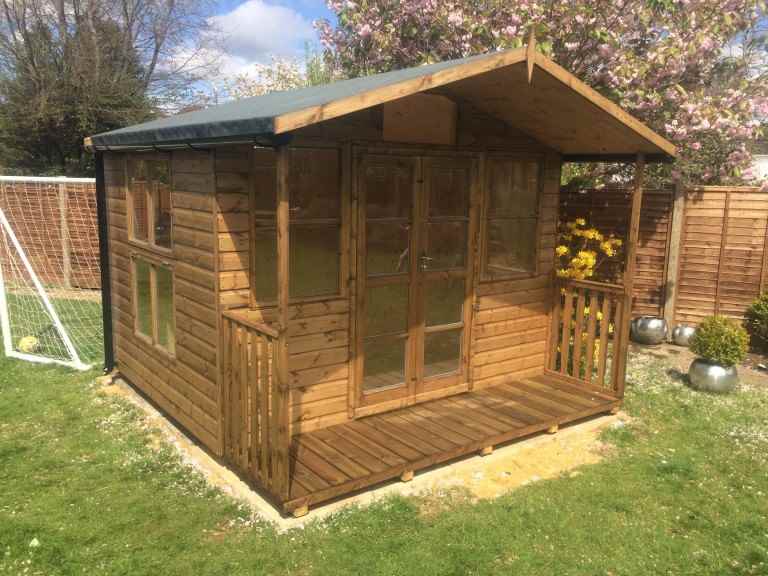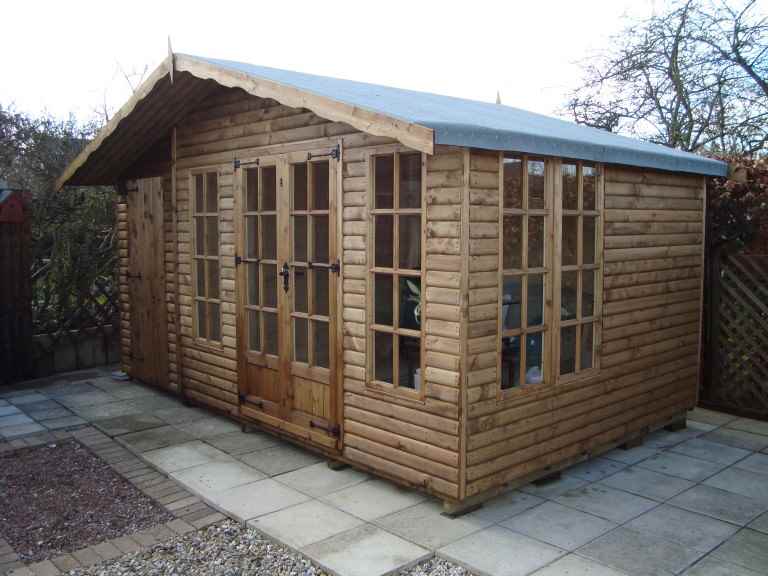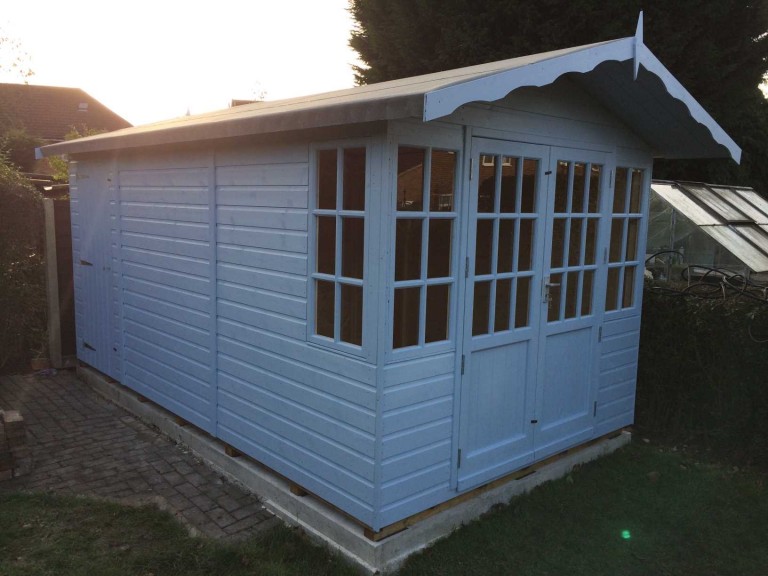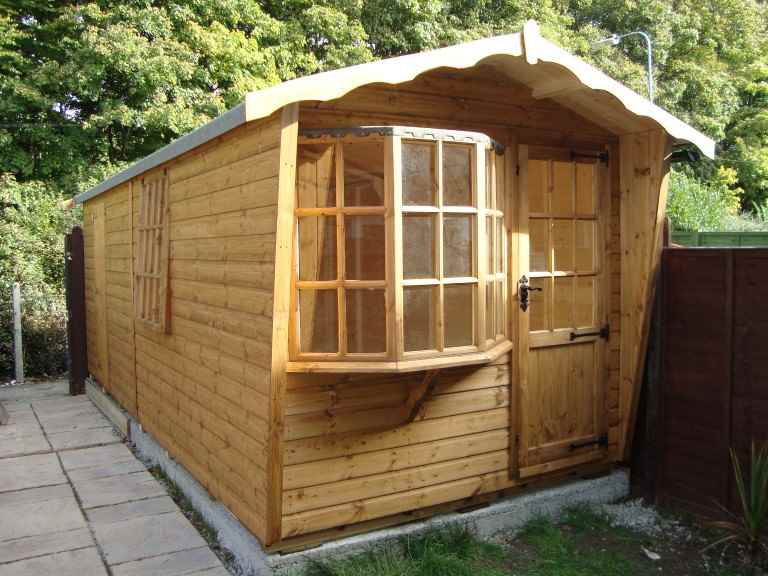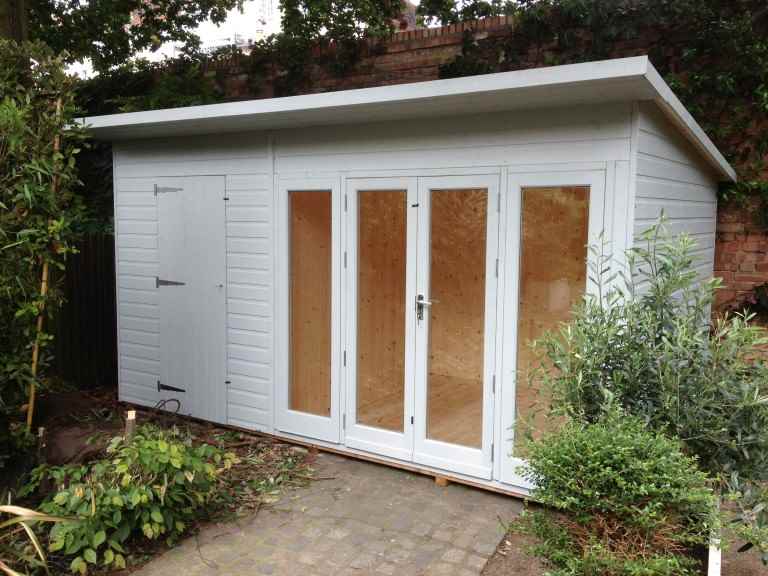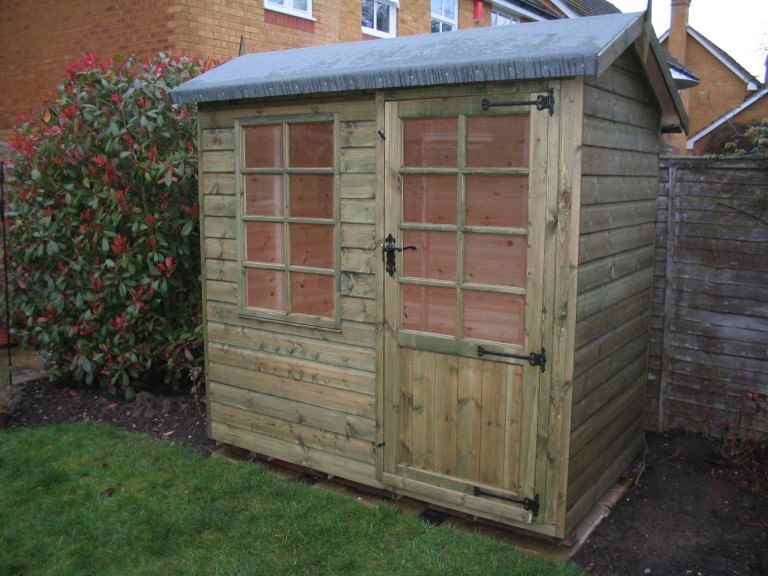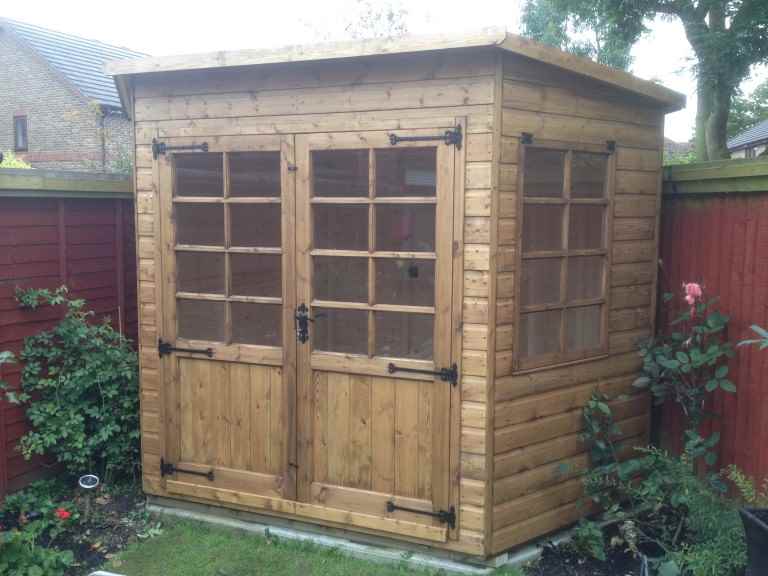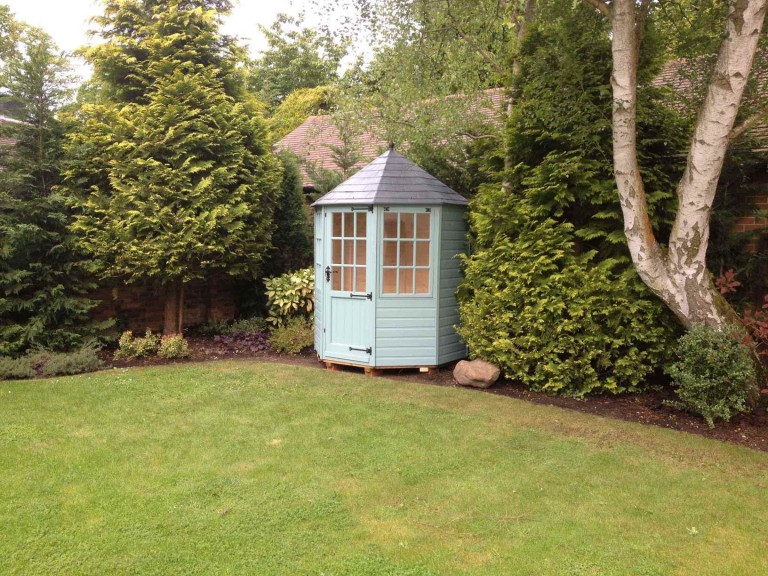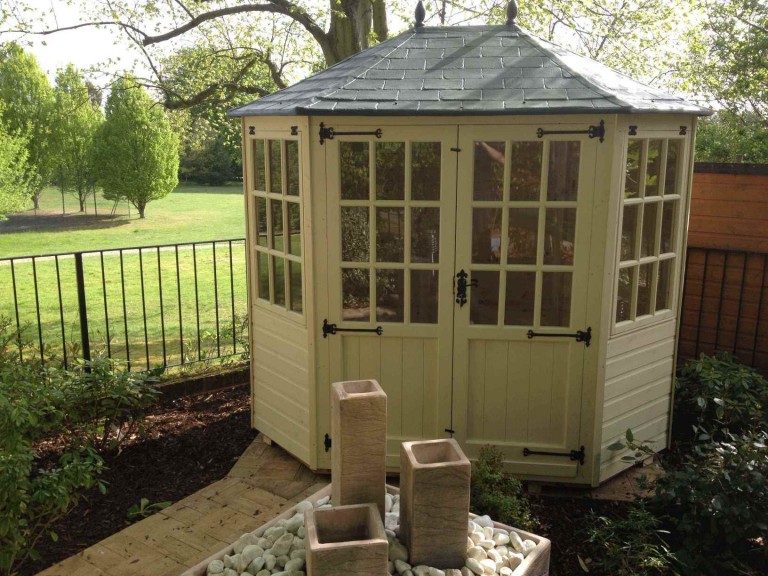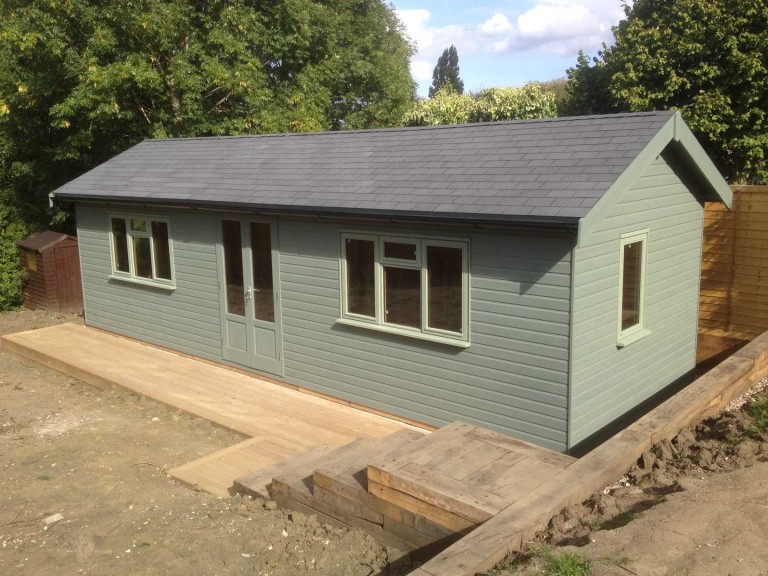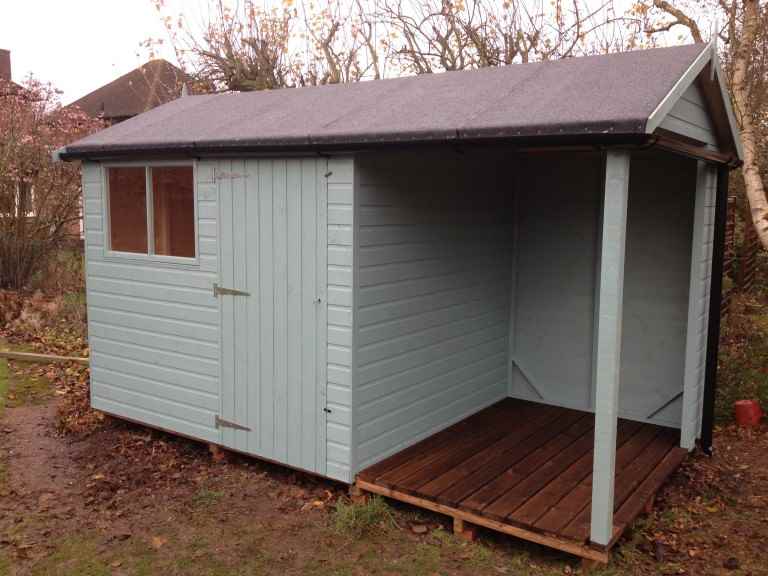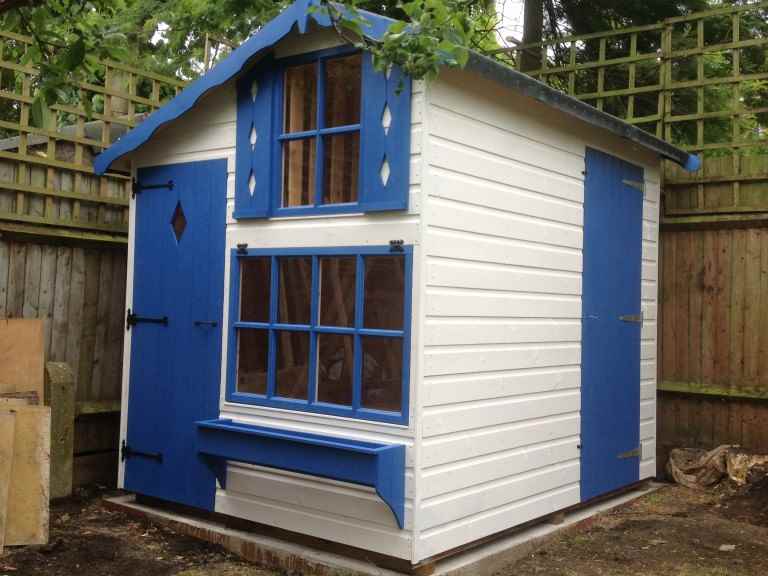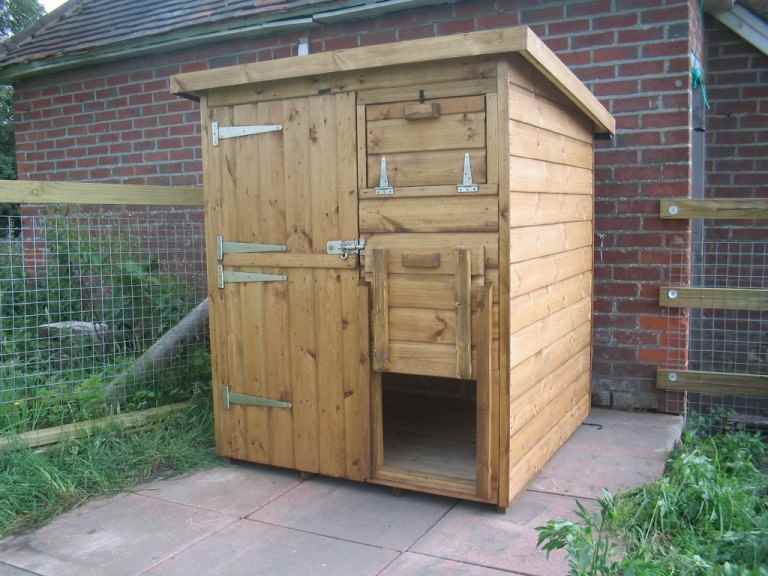 A well designed and manufactured garden shed can provide a wide range of uses and benefits in an Epsom garden. However, sometimes you may find that your local Epsom garden sheds company doesn't have a shed that delivers exactly what you're looking for. If this happens to you, then why not consider asking your Epsom garden sheds supplier if they can create a bespoke garden building?
A bespoke garden shed might be suitable for you if you:
have a particularly large or small space for your garden shed
have an unusually shaped space for your shed
want a multi-functional garden shed
simply want a garden shed with the wow factor!
There are many ways in which a garden shed could be created to be bespoke to you. For example, you could choose for your Epsom garden shed to include any of the following features:
a veranda
partitions to create a shed that combines a play area with storage
a garden shed with open storage at the rear, for example for a log store
French doors, to allow more light into your garden shed
and many more.
In fact, a good Epsom garden sheds supplier will be able to create a garden shed to almost any design. So if you have something a little bit different in mind, why not contact your local Epsom garden sheds specialists today?
Want to know more?
So if you'd like to make more of your Winchester garden, why not consider adding a garden shed, in order to really make the most of your outdoor space?
Email:
info@mbgardenbuildings.co.uk
Telephone:
01252 737418 | 07747 625275