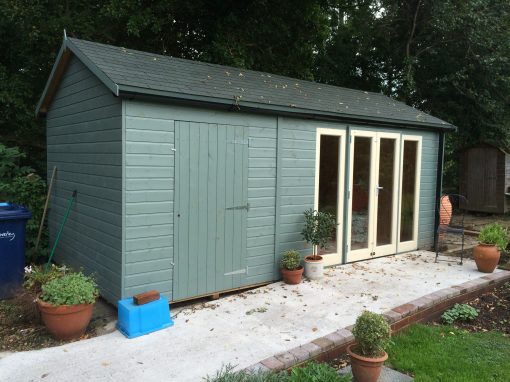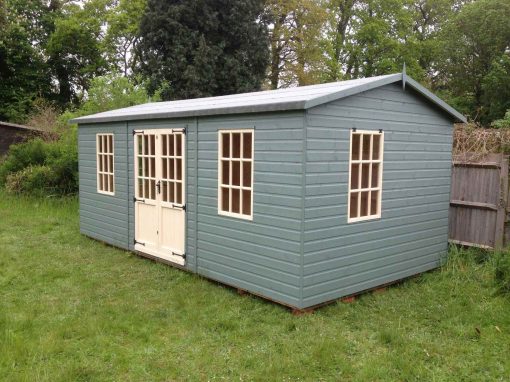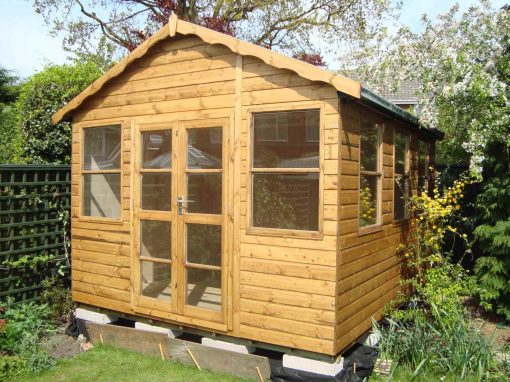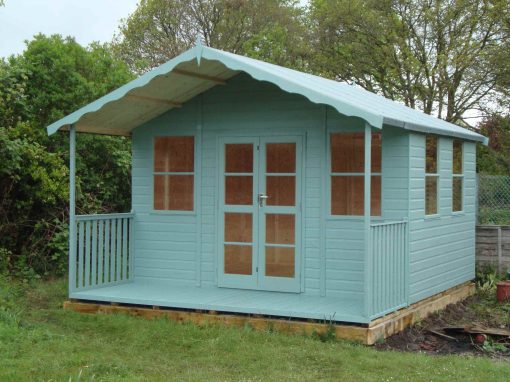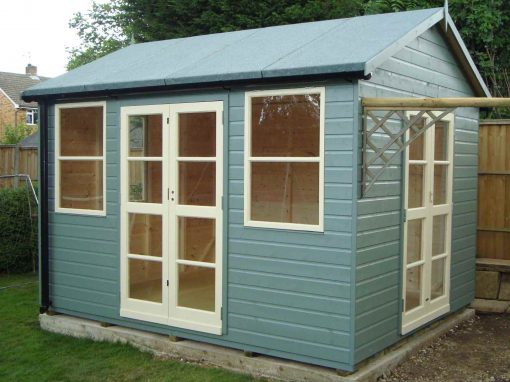 Bespoke garden buildings are gaining popularity these days. Sometimes you don't have enough space in your house to create a space of your own or you want a separate area in your house that is separate from the noise and hustle of your home. Either way, a garden building will be the best option for you.
You may be feeling overwhelmed while considering to build a garden building in your home. Because it may seem daunting to think about the design, size, and style and where you should build it. But MB Garden Buildings Ltd. can ease out the whole process with you and will take you along this journey of building a garden building for you.
If you live in Frimley and don't know where you can get garden building services from, you can contact us and we will happily serve you. MB Garden Buildings Ltd. is a name of trust and experience. We will build the exact copy of your garden building idea. Moreover, we will also advise you what would be best for you according to your needs and requirements.
For more information, you can visit our website https://www.mbgardenbuildings.co.uk/ and learn about our services and designs. Place an order and let's start building.
Want to know more?
So if you'd like to make more of your Winchester garden, why not consider adding a garden shed, in order to really make the most of your outdoor space?
Email:
info@mbgardenbuildings.co.uk
Telephone:
01252 737418 | 07747 625275