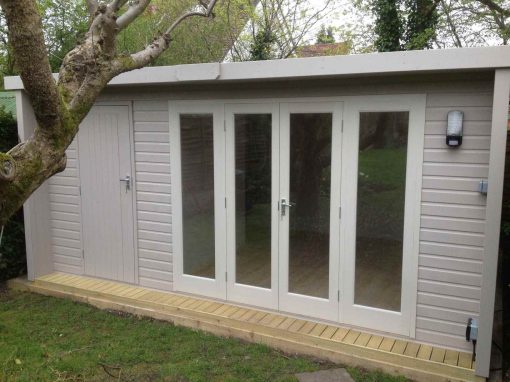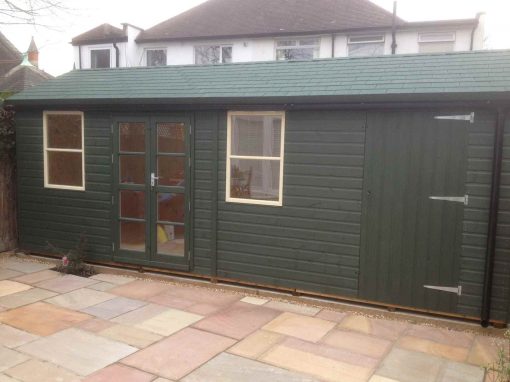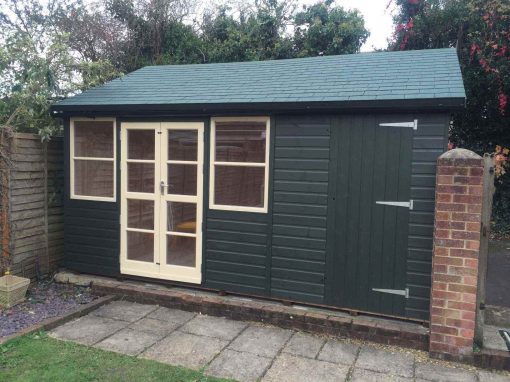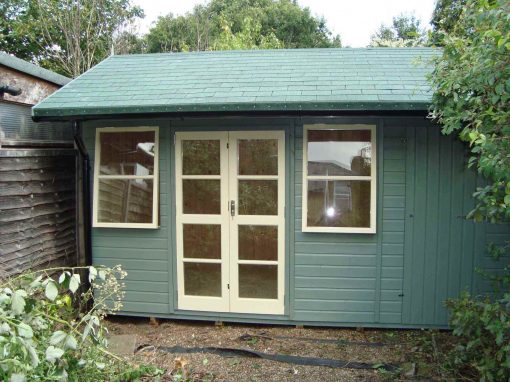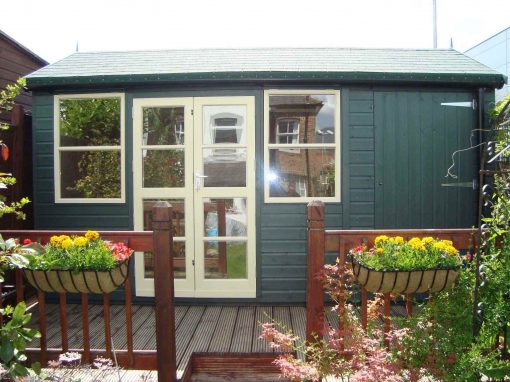 Our heavy-duty workshops are considerable buildings, with thicker structure, roof and floor designs. MB building Ltd. is always ready to serve their customers with their best-skilled architects who can build desired heavy-duty workshops for you in a short period of time.
Well, if you want a special place in your garden area to use it for many reasons like for garages, home office, and other purposes simply which meets your requirements then our heavy-duty workshops cottages can fulfil your dream. Moreover, you can also come up with your customized designs as well and have your dream come true in Camberley.
Yes! Our well trained and qualified craftsmen can design your cabin as per your choice. Once we take it up, we can dedicate a complete service from vision to fulfilment. Furthermore, you can consult our expert's advice for lining, insulation, door, window and patios designs who can guide you very well. Here we are offering so many useful features to our products to meet your desires.
Yes! If you want to place your order now, do not wait and call us on our number 01252 737418 which is 24/7 available to facilitate their customer's needs and wants.
Want to know more?
So if you'd like to make more of your Winchester garden, why not consider adding a garden shed, in order to really make the most of your outdoor space?
Email:
info@mbgardenbuildings.co.uk
Telephone:
01252 737418 | 07747 625275