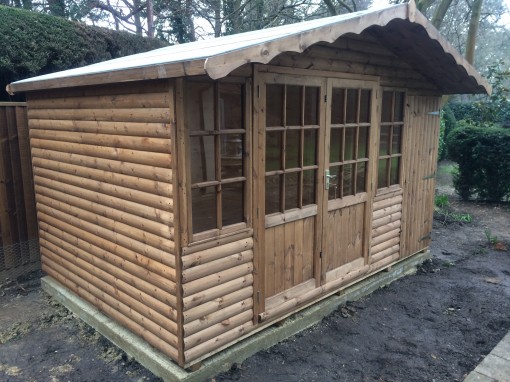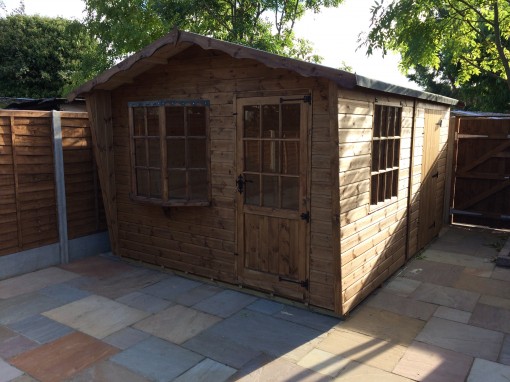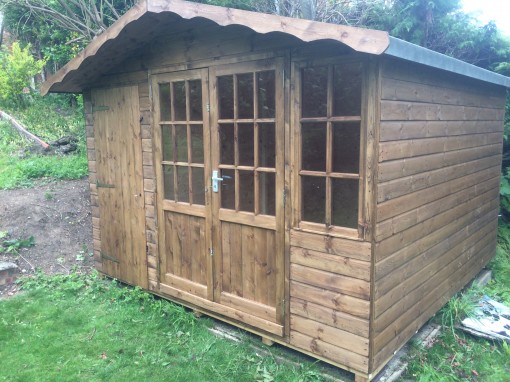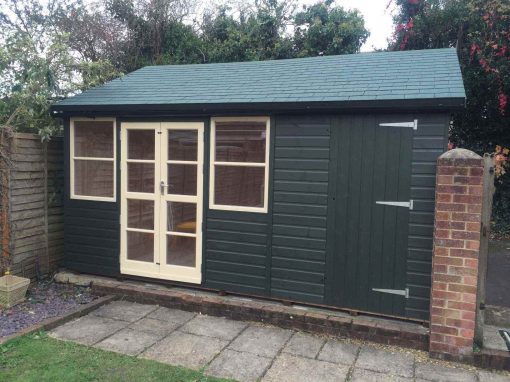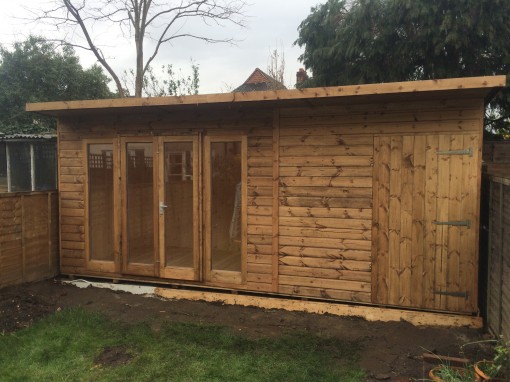 Log cabins are favoured as one of the best housing solutions in the world, and here is why log cabin enjoys such a level of popularity and recommendation. The first reason owns to the contribution log cabins give to our health, exposure to sunlight and fresh air naturally produces vitamin D for the body, which is an essential vitamin for the body, and this is made possible when you own a log cabin. Made from natural resources, a log cabin offers you a perfect opportunity to stay in touch with nature and makes you well at all times.
Another great addition that comes with a log cabin is the air, placed in an all-natural environment; log cabins provide the best form of ventilation more than a brick house. With a purified air free from pollution, your health will be in the best position as clearer air makes it possible for you to have fewer health complications and issues related to respiration.  Hoping to own your log cabin? MB Garden Buildings offer you the best in log cabin buildings, as we bring our 35 years of experience in providing quality and affordable log cabins in Escher. Give your project the best hands, when you engage us at MB Garden Buildings Ltd, get in touch with us on info@mbgardenbuildings.co.uk or 01252-737418 for the best service.
Want to know more?
So if you'd like to make more of your Winchester garden, why not consider adding a garden shed, in order to really make the most of your outdoor space?
Email:
info@mbgardenbuildings.co.uk
Telephone:
01252 737418 | 07747 625275