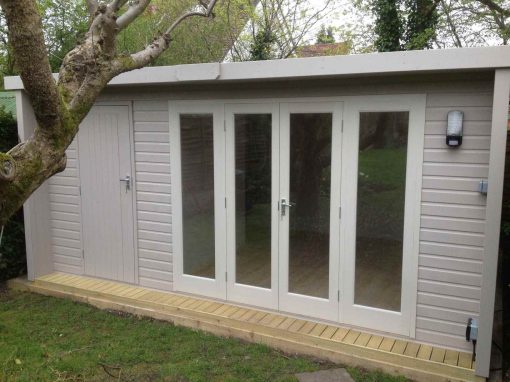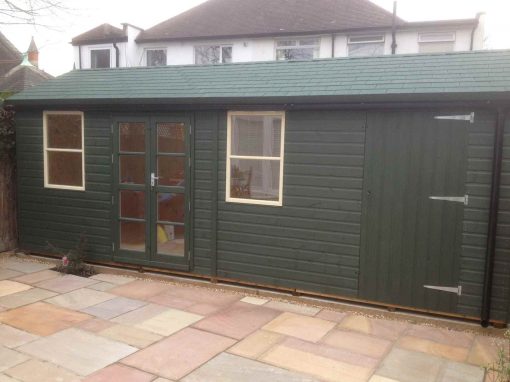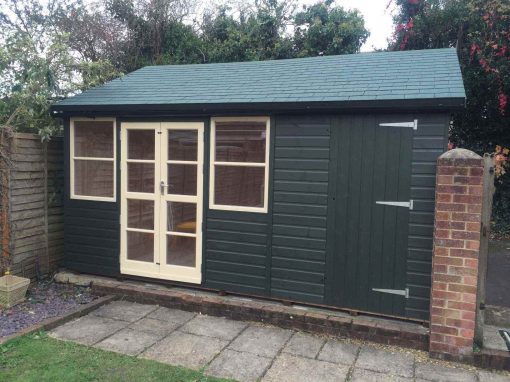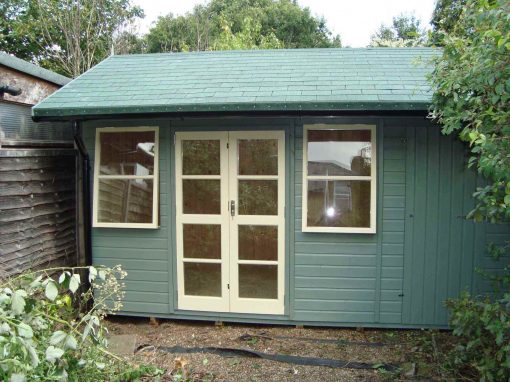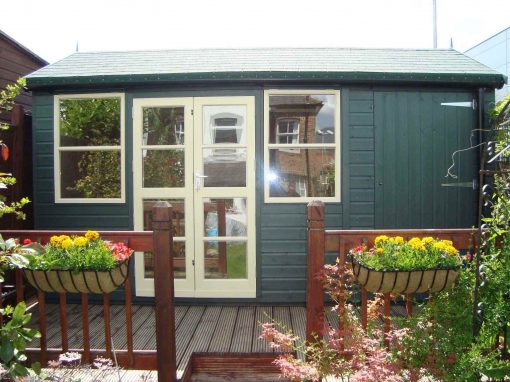 We know the needs and wants of our customers that's why we focus on a huge variety of our manufacturing products to satisfy our reliable consumers. MB building Ltd. is a customer-oriented corporation and our mission is to fulfil the needs of our clients. However, we furnish not only an ideal range of structures but bespoke as well in a different product range.
Well, we are giving a massive choice of alternatives to select from our product line in Bramley. Yes! We have great workers, who are trained, and expertise to design your building according to your choice. Moreover, you can order your own plans and proposals to us as we are here to offer you any size, shape or layout to fulfil your desired results.
The main advantage of our home office is the variety you have to choose from. Yes! You can utilize these summer houses for different purposes such as for office work, home gym, playhouses, pet house, storage places etc.
You just need to tell us your demand and we are committed to fulfilling it. Please call us on our number 01252 737418 for further details or visit our website for more information.
Want to know more?
So if you'd like to make more of your Winchester garden, why not consider adding a garden shed, in order to really make the most of your outdoor space?
Email:
info@mbgardenbuildings.co.uk
Telephone:
01252 737418 | 07747 625275