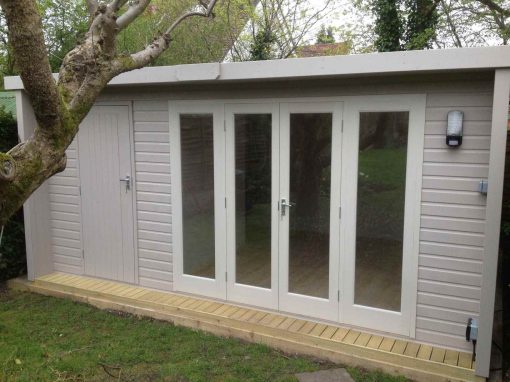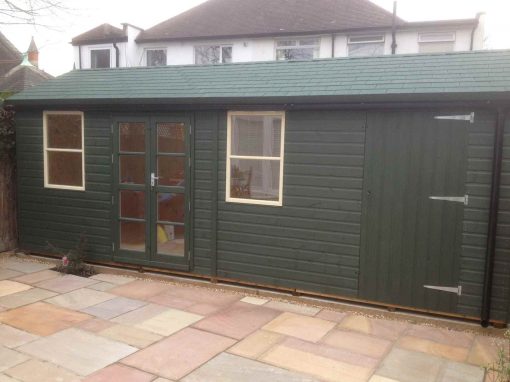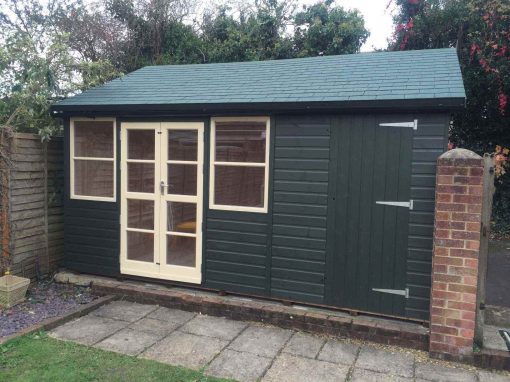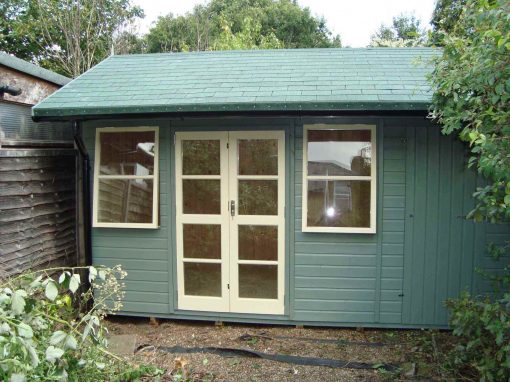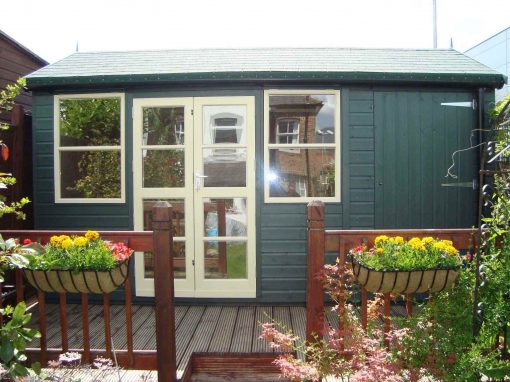 MB Garden Buildings is in the industry to deal with such things with the help of our competent team members who are dedicated to their tasks and commitments. Our high-quality office buildings are getting famous for delivering high-quality and cost-effective material all around the town.
A home office provides you with leverage to work in a flexible schedule and you also stay in contact with your home. In case, you do not have a room spare for your office, you can create your home office in your garden. For that purpose, we at MB Garden Buildings are there to help you. Yes, our craftsmen are here to assist you to develop such home offices. Our engineers and architects are the best in town as they have the required expertise to do the job for you. Well, if you want wonderful attributes in your office in Maidenhead, hire our craftsmen to establish such things in your existing houses.
Please email us or visit our website for detailed plans and guidance from our well –renowned professionals. Also call for, further assistance on our number 01252 737418 and we will take care of the rest of the things for you.
Want to know more?
So if you'd like to make more of your Winchester garden, why not consider adding a garden shed, in order to really make the most of your outdoor space?
Email:
info@mbgardenbuildings.co.uk
Telephone:
01252 737418 | 07747 625275