Home Office Kingston upon Thames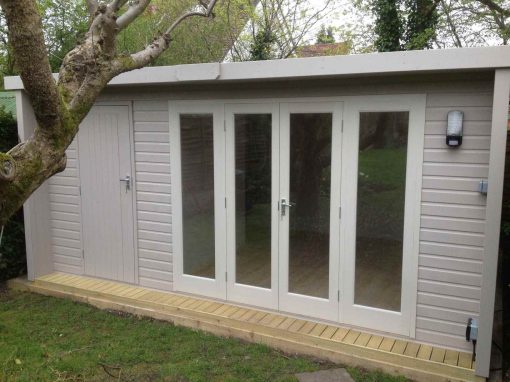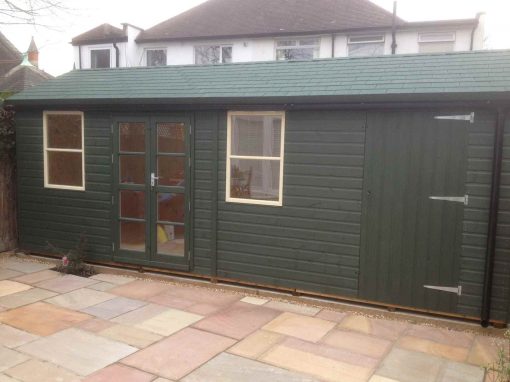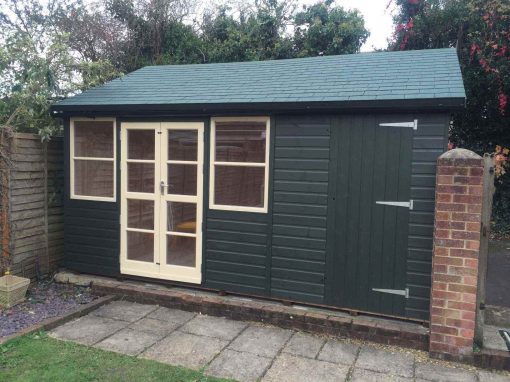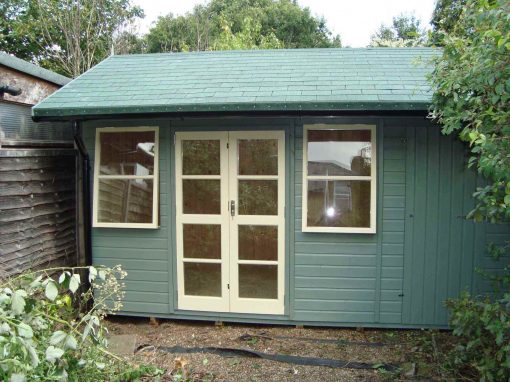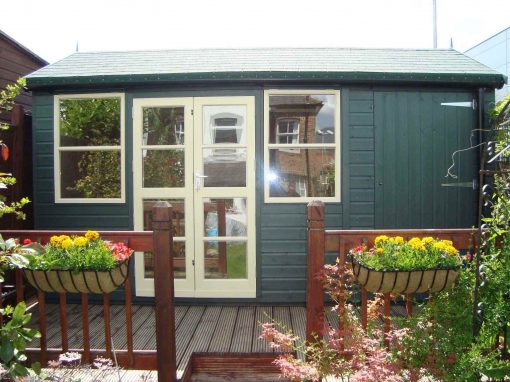 MB Garden Building is providing garden sheds for the whole family as per your needs and wants. We offer a wide range of product designs to meet your expectations. Yes! We are a customer-oriented firm which only focuses on your demands.
Well, we are delivering overboard floors enhancement in cabins and home offices to give it a more elegant look. Our skilled craftsmen are ready to serve you in any circumstances. We have a different variety for the home offices. You can pick and choose your favourite design for the home office. It also depends on your requirement as to how many rooms you would like to have in the office. Whatever the case may be, we can help you with the technical aspects as our professionals are not only hardworking but are also competent.  
For the same reason, we are competently competing in the market for our best manufacturing materials and outlines. Moreover, we can allow you your overboard floor in any shape, size, and layout in your home office in Kingston upon Thames.
We have highly skilled experts who can deliver their promising services at your doorstep in any situation. Please call us on 01252 737418 for further assistance.
Want to know more?
So if you'd like to make more of your Winchester garden, why not consider adding a garden shed, in order to really make the most of your outdoor space?
Email:
info@mbgardenbuildings.co.uk
Telephone:
01252 737418 | 07747 625275