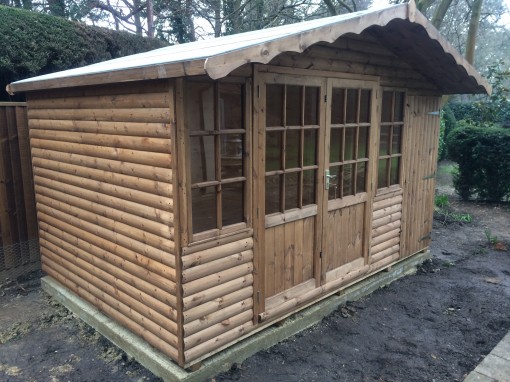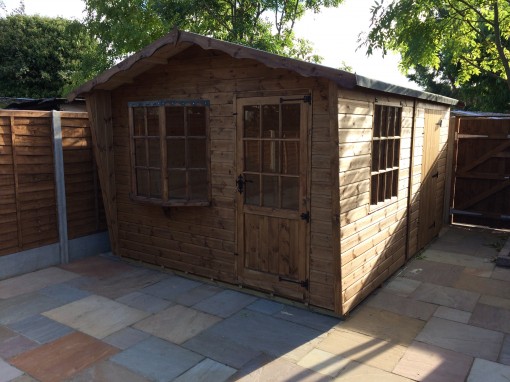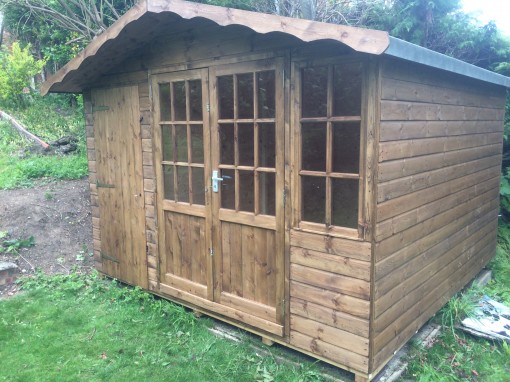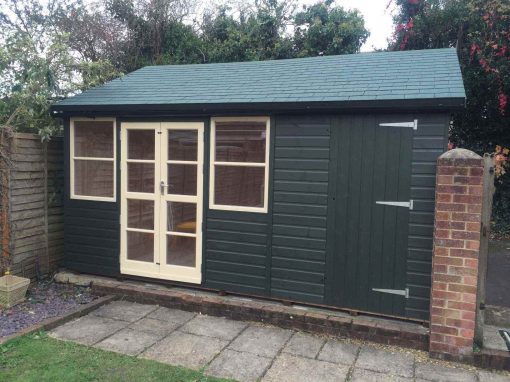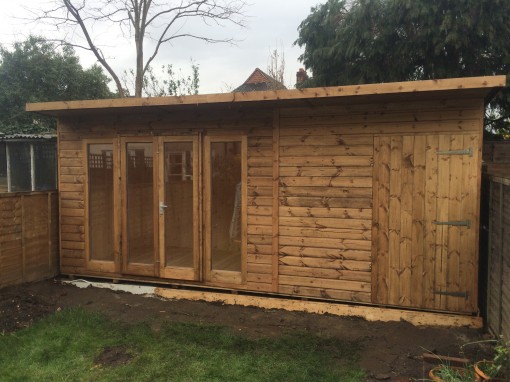 No home is complete without a playroom for children. It is the fun zone where kids can be creative beyond limits. Give your child a memorable childhood. Every kid deserves one.
We at MB Garden Buildings will help you build the perfect log cabin for your children's playroom. We build excellent log cabins in Ripley for its lovely residents.
Perhaps your kids already have one. We will help you upgrade it to suit their taste even more.
Our range of log cabin styles is unique, exquisite and sophisticated. Whether you desire a playroom for your kids, a new workshop, or simply a place to go when you need to get your thoughts together, we will build only the best for you.
We know you have a unique taste and preference. Your family does. Our team of experts will draw out the design for the log cabin based on your personal preferences. And what if you don't have anything in mind? We have an almost endless list of designs that will blow your mind.
Contact us today for that exquisite log cabin. You can get in touch with us on our website at  www.MBgardenbuildings.co.uk
Want to know more?
So if you'd like to make more of your Winchester garden, why not consider adding a garden shed, in order to really make the most of your outdoor space?
Email:
info@mbgardenbuildings.co.uk
Telephone:
01252 737418 | 07747 625275