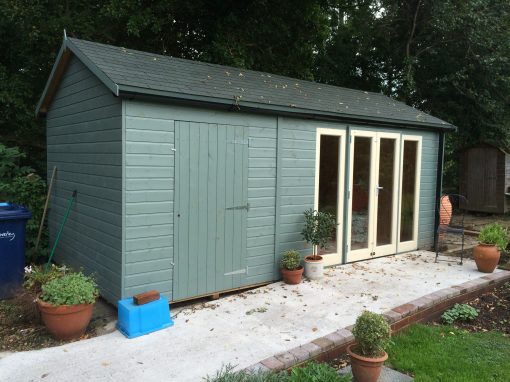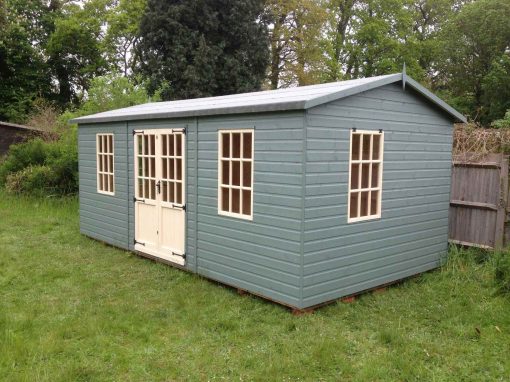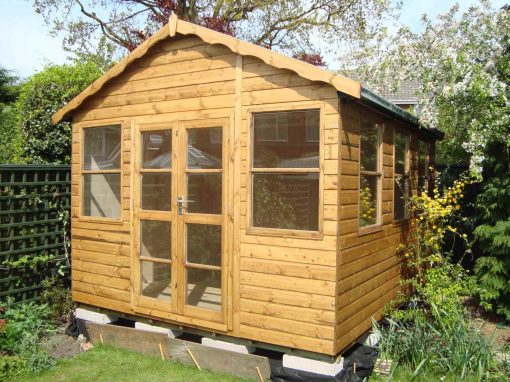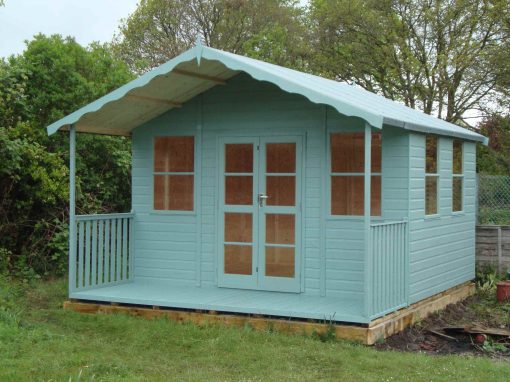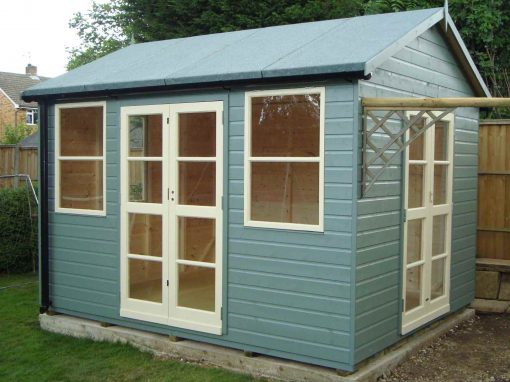 Plants are a proven way to advance your health, happiness and also boost your productivity, making it possible for you to stay active all day long and also keeping your health in the best shape. A meaningful way to achieve success with your need to commune with nature is to build a garden house, with a garden house you are guaranteed the opportunity of having a perfect humidity and an air that is free from pollution and harmful chemicals.
A garden building also gives you the opportunity of creating the best environment for your kids and family, which will enhance their productivity. With a garden summer house, you can guarantee the best getaway time for your family. The garden building also gives you the best environment for your yoga and meditation. At MB Garden Building we offer you the very best with your garden building plans, we have been in the industry for three decades, and we bring an incredible worth of experience to your garden building project.
We have a name for excellence, and this we continue to retain; your garden building project is in the best hands when you trust it to us at MB Garden Building Ltd. You can easily get in touch with us today on info@mbgardenbuildings.co.uk or 01252-737418
Want to know more?
So if you'd like to make more of your Winchester garden, why not consider adding a garden shed, in order to really make the most of your outdoor space?
Email:
info@mbgardenbuildings.co.uk
Telephone:
01252 737418 | 07747 625275