Home Office Sunbury on Thames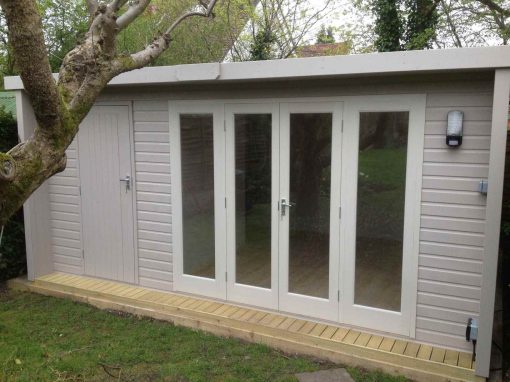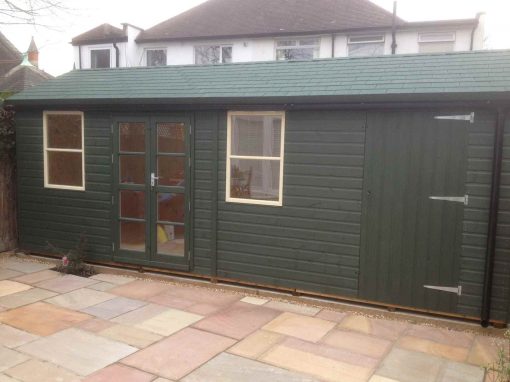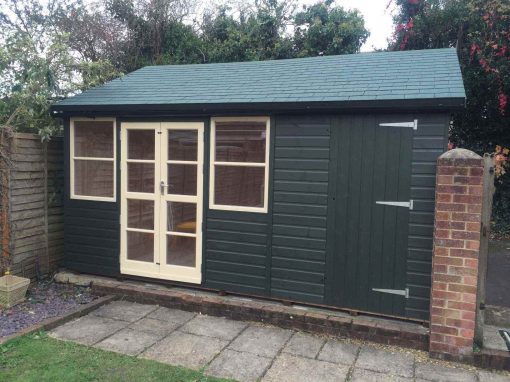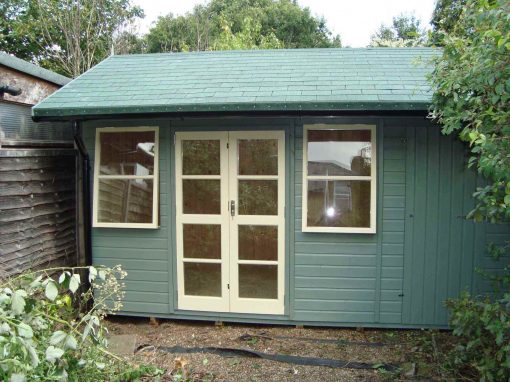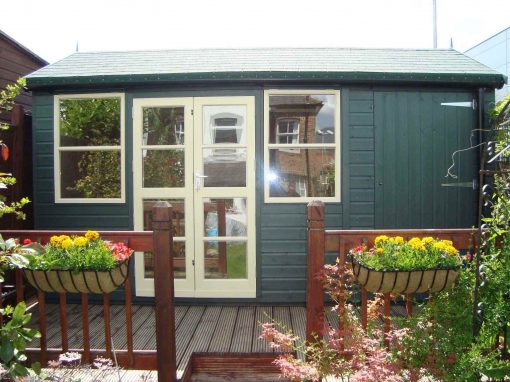 Do you have a bespoke garden building that you have created with much love and dedication but it needs some repair or you want to reposition it because you want some change? It is not a big deal. MB Garden Buildings Ltd. has a solution to all your problems regarding a bespoke garden building. Whether you want to build one or repair one, we are here at your service. If you have never tried our services and are afraid to trust us, we have many display sites that you are welcome to visit. There, you can see the quality of our products.  
With our experienced and skilled team, we offer you custom-made garden buildings that suit exactly your needs and requirements. You can select from a myriad of services that we offer and build your own beautiful and useful bespoke garden building. From concept to completion, we make you part of our team until and unless you are fully satisfied with your garden building.
It doesn't matter where you live; we have spread our services to almost every area around the globe. We also have an office in Sunbury on Thames. You just have to visit our website https://www.mbgardenbuildings.co.uk/ and place an order.
Want to know more?
So if you'd like to make more of your Winchester garden, why not consider adding a garden shed, in order to really make the most of your outdoor space?
Email:
info@mbgardenbuildings.co.uk
Telephone:
01252 737418 | 07747 625275