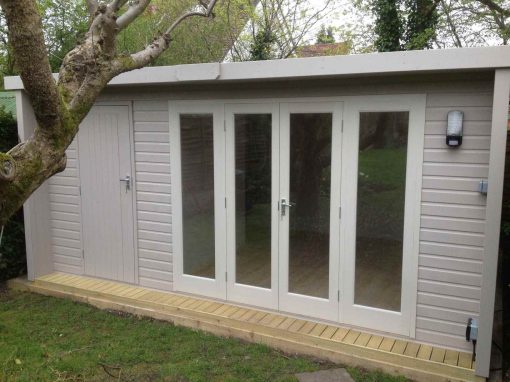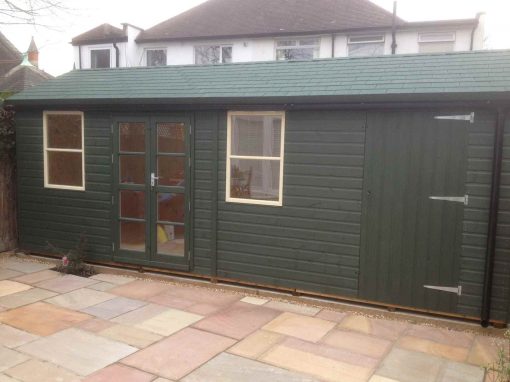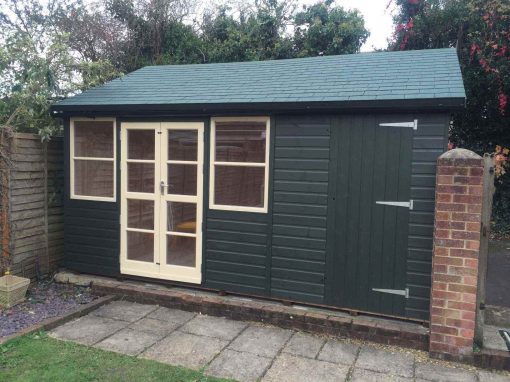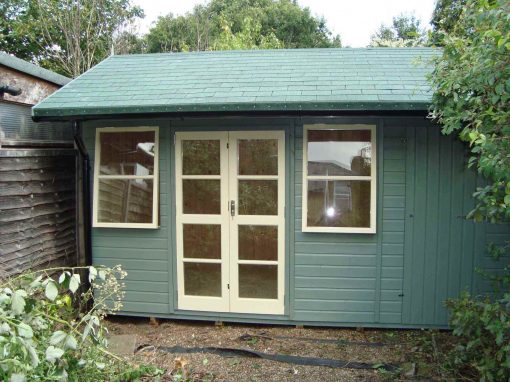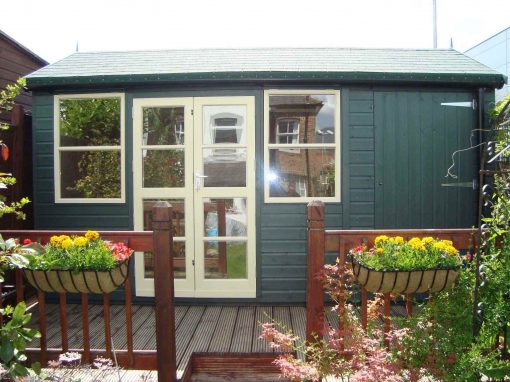 Sometimes trying something new seems daunting but enthusiasm is what gives you a boost. There may be several triggers that would have inspired you to build a building in your garden such as you may need a room for a hobby or you want a gym in your home. Or at other times, you may just want a quiet peaceful room to relax in with your book, coffee, and a fresh green view of your garden. You can do anything with the garden building when you have one. Most people build garden buildings because they need more space. Whatever your plans are, MB Garden Buildings Ltd. can help you in giving your idea a real form.
For those living in Windlesham, there is no need to search for anyone who can build a garden building for you because MB Garden Buildings Ltd. is a company of trust and experience. And with our unique designs, you can enhance the beauty of your garden. Moreover, your garden building will be the exact depiction of your idea.
For more details and designs, you can visit our website https://www.mbgardenbuildings.co.uk/ and contact us. Have a look at our products and let us know what you want.
Want to know more?
So if you'd like to make more of your Winchester garden, why not consider adding a garden shed, in order to really make the most of your outdoor space?
Email:
info@mbgardenbuildings.co.uk
Telephone:
01252 737418 | 07747 625275