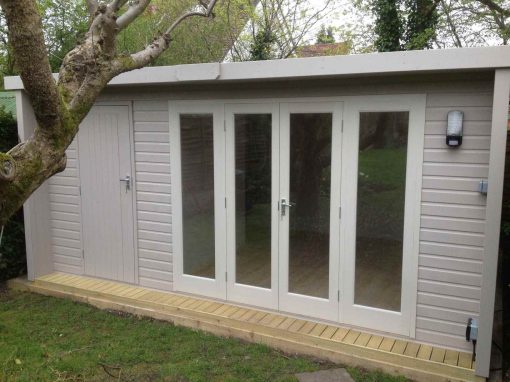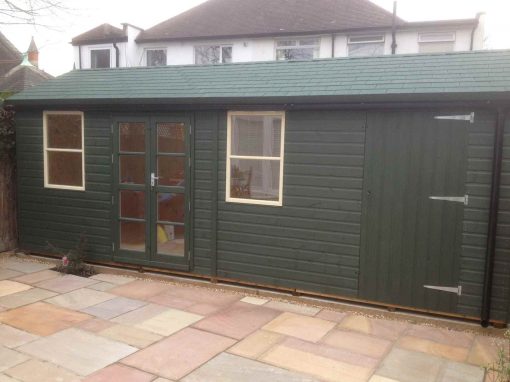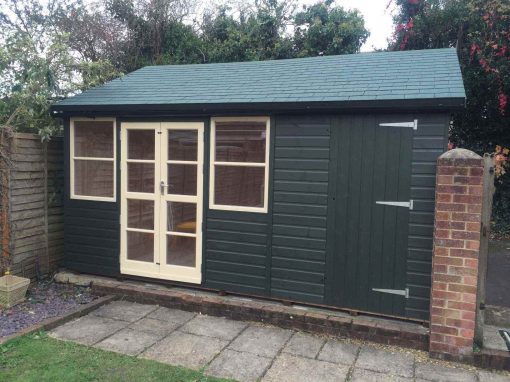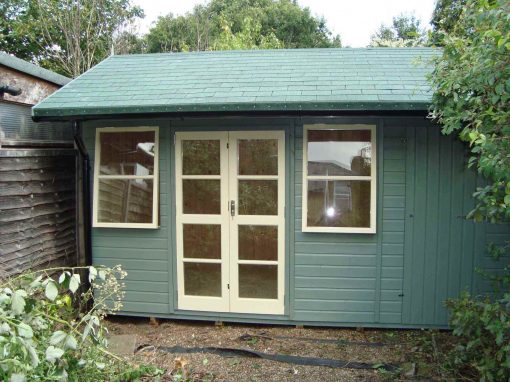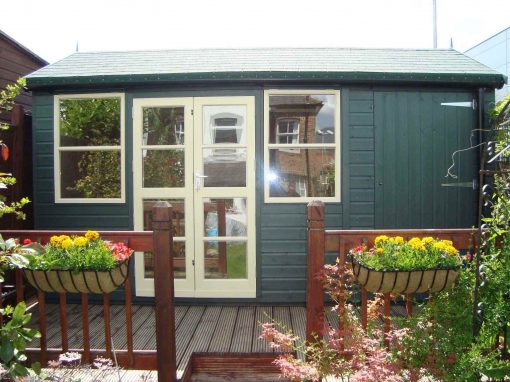 Garden buildings are home on their own. Have you ever thought of building a bespoke garden building? Not only adults, but kids are also very enthusiastic about little homes. Homes that they make to play together; either a pillow fort or sometimes they make homes using bedsheets. And after they have played enough, you are the one who keeps on putting the stuff back at its location.
Now you can let your kids play without worrying about the mess they make that you are going to clean up or that your kids have taken up all the space. You can let them have their own homes that are not unique and well-built but also attractive and exactly the way your kids like. Let's not make you wait any longer and tell you from where you can make such homes. Well! MB Garden Buildings Ltd. is the place you can get your bespoke homes. We comply with British Safety Standard and offer you guaranteed playhouses that are safe and also hold extra space where your kids can organize their toys or games equipment. Moreover, you don't have to worry about the weather.
In Richmond, you can easily get our services by visiting our website https://www.mbgardenbuildings.co.uk/ and placing your order.
Want to know more?
So if you'd like to make more of your Winchester garden, why not consider adding a garden shed, in order to really make the most of your outdoor space?
Email:
info@mbgardenbuildings.co.uk
Telephone:
01252 737418 | 07747 625275