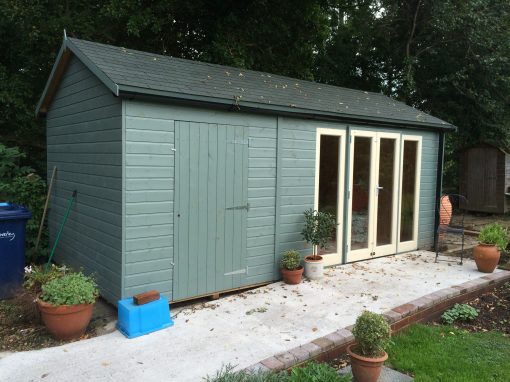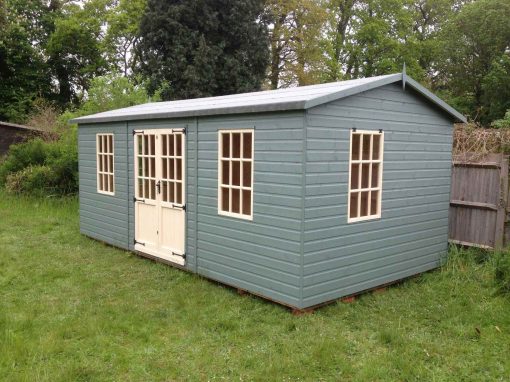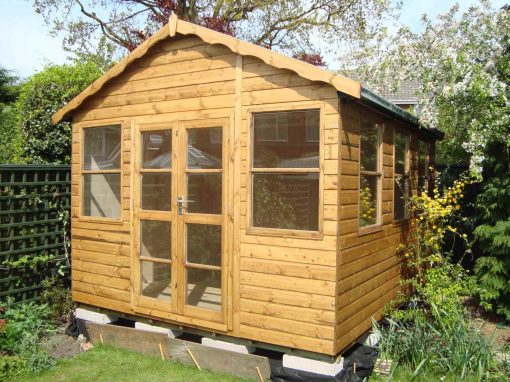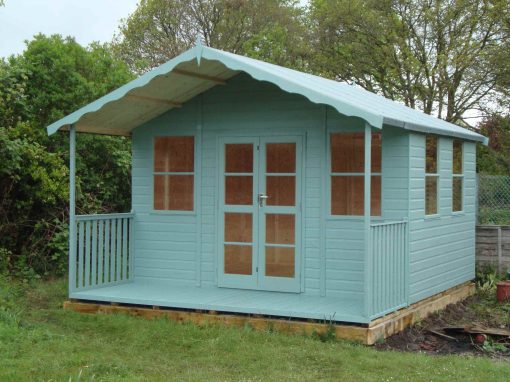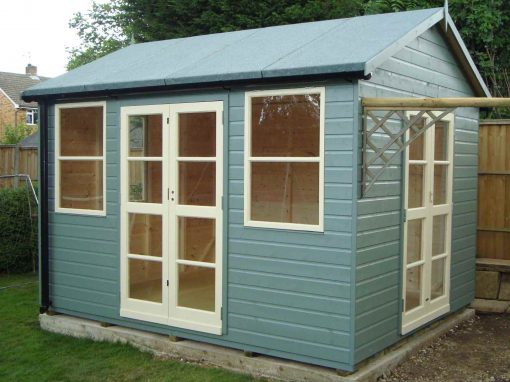 An important reason why garden buildings have become increasingly popular in the United Kingdom and most parts of Europe is the ventilation you get when you make a holiday in a garden summerhouse. A garden building allows you to stay close to nature, which comes with many advantages for your mental health and overall wellbeing.
There are just so many reasons why you will need a garden building, a summerhouse for the family to meet your vacation and recreation needs, or a playhouse for the kids, a pet house, or a garden shed. There is one thing that you will always look out for, and that will be the best persons to handle this project and ensure it meets your specification in addition to meeting safety regulations.
MB Garden buildings Ltd is one name you can trust with your garden building project. Since 1985 we have been known as the best in the industry and have continued to handle projects that meet the best building standards in Working. We are available 24/7 to meet your garden building needs and give you the best results with our years of experience, we are trusted as an industry giant. You can reach us through mail or call on info@mbgardenbuildings.co.uk or 01252-737418.
Want to know more?
So if you'd like to make more of your Winchester garden, why not consider adding a garden shed, in order to really make the most of your outdoor space?
Email:
info@mbgardenbuildings.co.uk
Telephone:
01252 737418 | 07747 625275