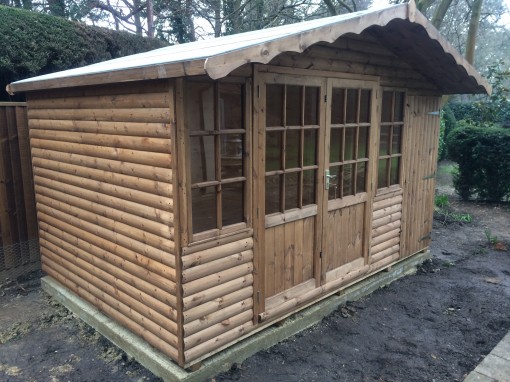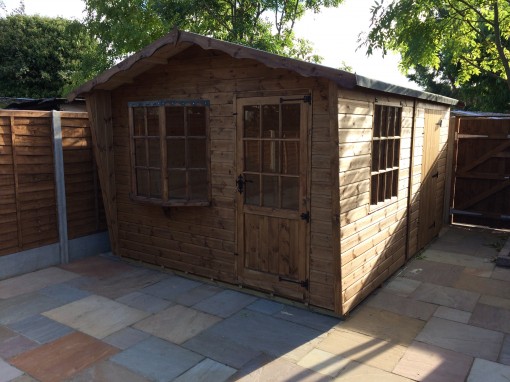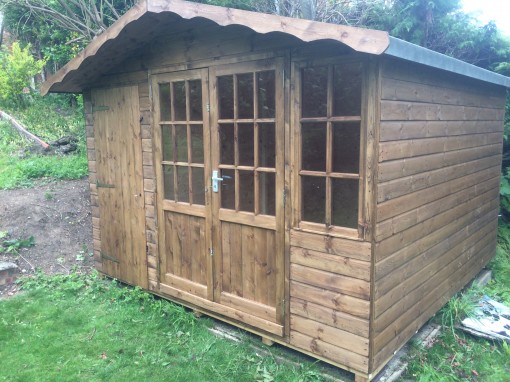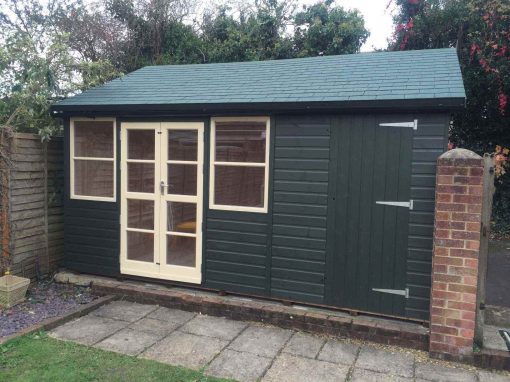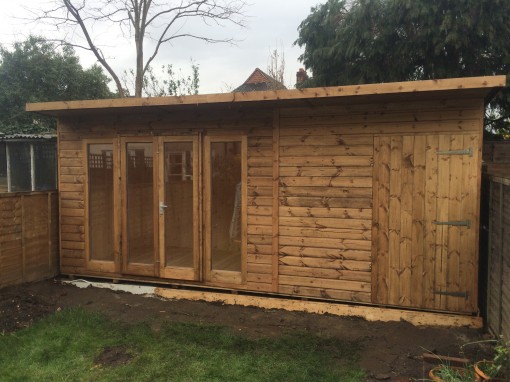 When it comes to building log cabins that suits your taste and preference, MB Garden Buildings comes first. And we are here in Basingstoke! We build bespoke, high-quality log cabins, with a touch of class. Since 1985, our experts have spent years developing and perfecting log cabin designs to suit your taste. Our standards are very high because we know that you deserve the best!
What do you need a log cabin for? As a workshop? A gym? A garden shed? A home office? A music studio? A summerhouse? A storage unit? Playroom for your kids? Whatever it is, we got you covered!
At MB Garden Buildings, quality is our watchword and customer satisfaction is our priority. This is why we build with the finest wood of the highest quality. Our buildings have a durability range spanning over several years. We love making lasting impressions!
Do you have a log cabin already? We can help you upgrade it to standards befitting for Kings and Queens. Our customers in Basingstoke love our log cabins, and we know you will too!
Get in touch with us. Tell us what you want. Let's start building right away! Contact us on our website: http://www.MBgardenbuildings.co.uk
Want to know more?
So if you'd like to make more of your Winchester garden, why not consider adding a garden shed, in order to really make the most of your outdoor space?
Email:
info@mbgardenbuildings.co.uk
Telephone:
01252 737418 | 07747 625275