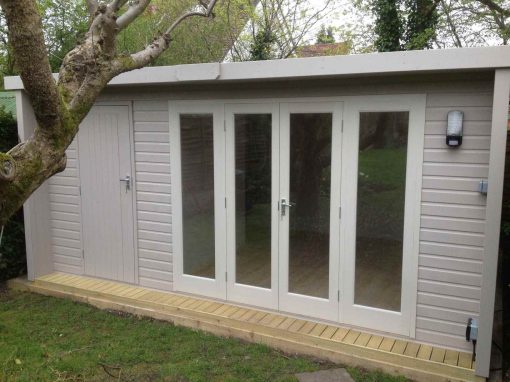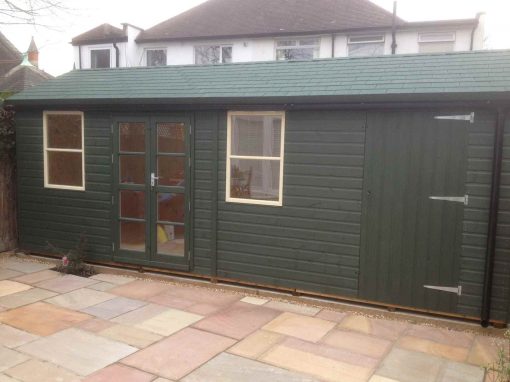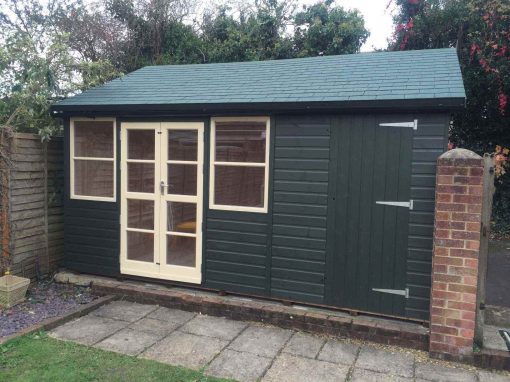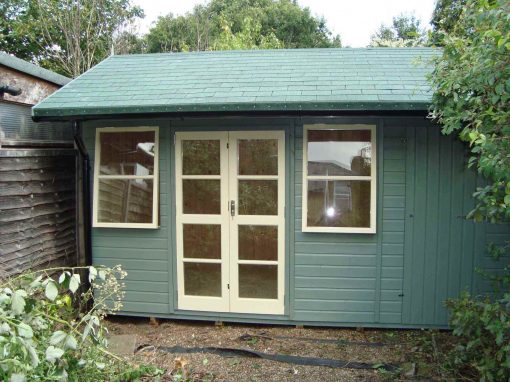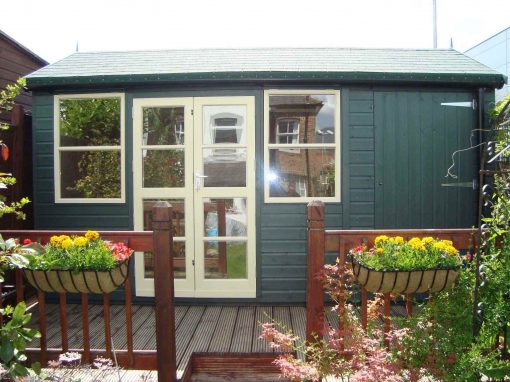 When it comes to home décor and home utilities, gardens are an important element. You can do a variety of activities in your garden. It may serve as a playing area for kids and a working space for yourself. In addition, you can stay close to nature if you have a garden right in front of your house in Caterham. However, having a garden is not enough to like to decorate and beautify it even more. For that matter, you may have various kinds of extensions in your garden.
Yes, for example, a home office is the best for people who want to enjoy the comfort of their home while at work. If that is so, MB Garden Buildings makes your best choice for you. We are a company which offers a wide range of variety when you talk about the extended buildings for your garden. Not just this, we also master the art of insulation and partitioning your home office and cabins. This presents you a myriad of designs of each type of garden building and our professionals are equally competent with all of these varieties.
If you want to get in touch with us, all you have to do is to call us at our toll-free number 91252 737418.
Want to know more?
So if you'd like to make more of your Winchester garden, why not consider adding a garden shed, in order to really make the most of your outdoor space?
Email:
info@mbgardenbuildings.co.uk
Telephone:
01252 737418 | 07747 625275